Our latest: Harley Davidson Street 500
Author: Ellaspede Date Posted:22 November 2019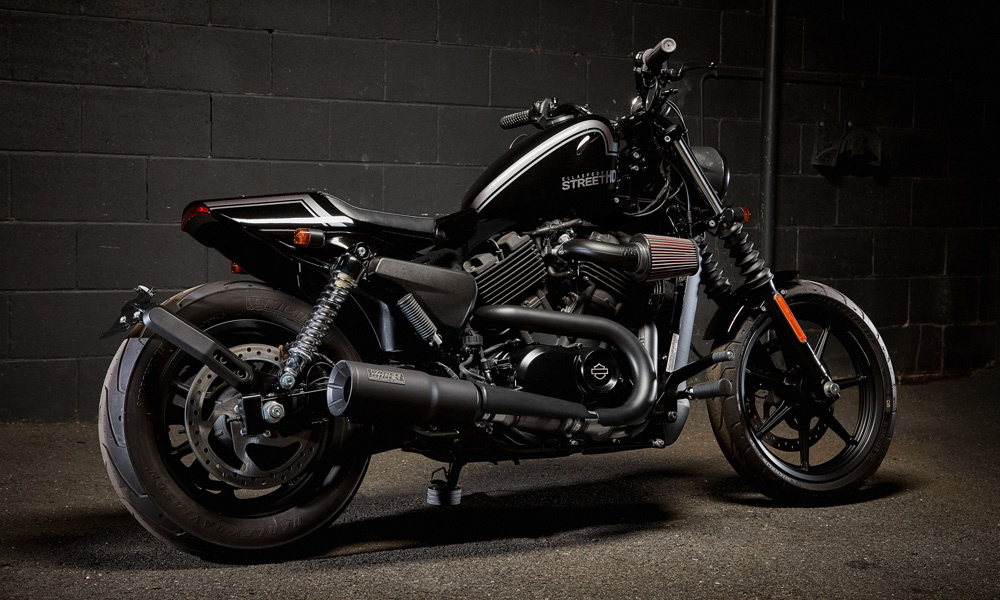 This is our second Harley Davidson Street 500 custom of this style for Gasoline Alley Harley Davidson (GAHD). So if you haven't peeped the previous build, head on over and check out the EB789 2017 Harley Davidson Street 500 custom now.
The wrap up of the EB789 build was that Gasoline Alley wanted to expand on their Harley offerings outside of what was available in the factory catalogue. We're big fans of those legends, so naturally we were happy to collaborate on a few builds with them!
With a lot of the design and testing done for the first build, this bike breezed through the planning stage and we got to twirling spanners and spitting sparks. Again GAHD sourced some of the required parts like the Vance and Hines slip on and Sportster Seventy-Two tank, while we got to work shortening the rear frame and installing all our own parts.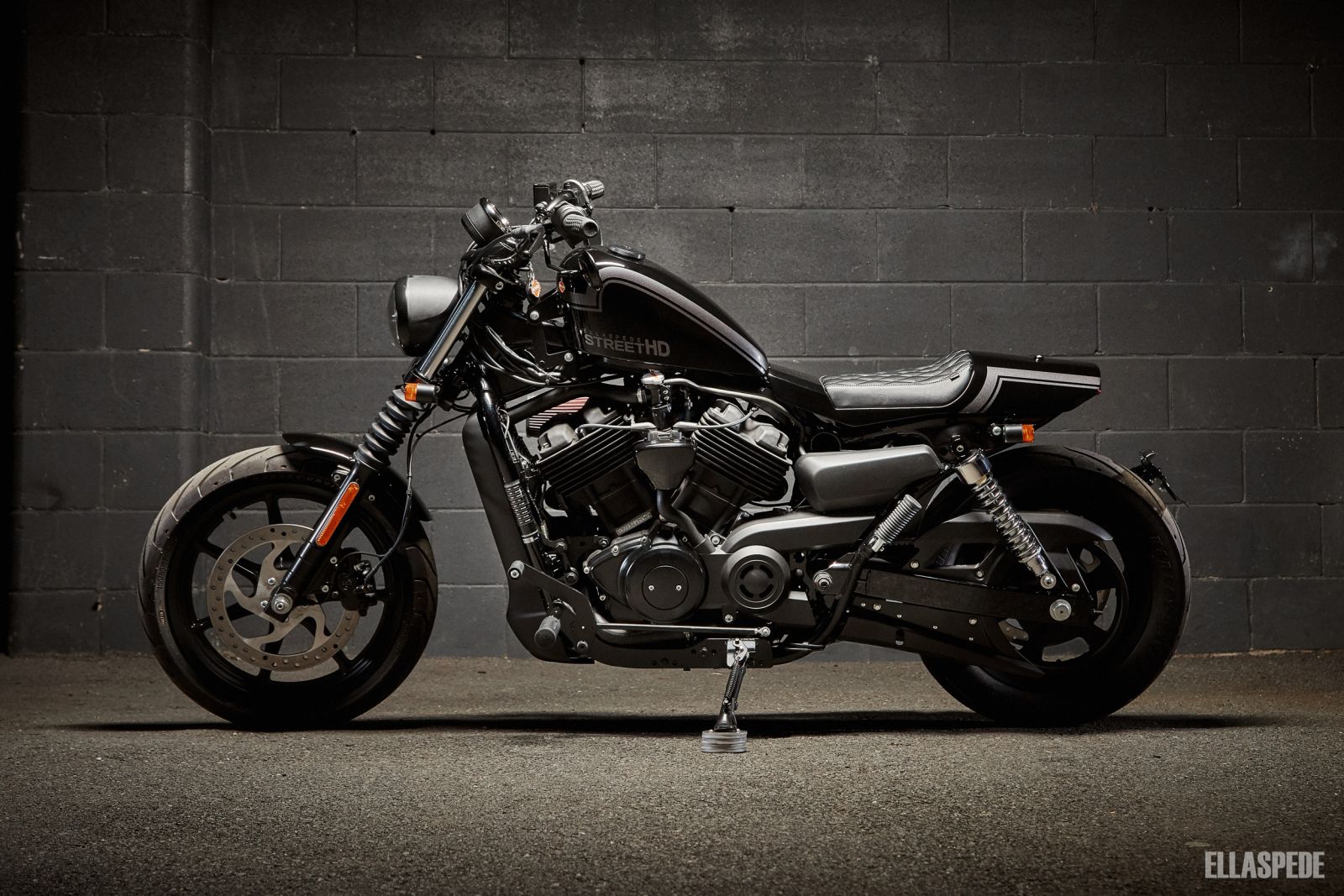 ---
Photos:
Photos by AJ Moller Photography
---
---
Leave a comment