About Us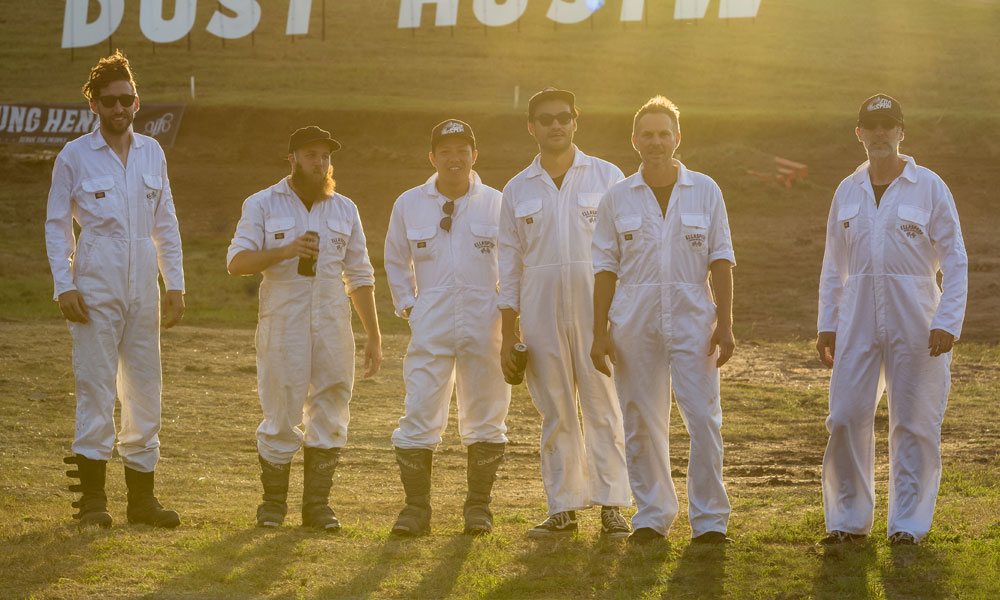 It's been a crazy journey so far… Starting out as a home garage operation, (literally) going under in the 2011 Brisbane floods, our first public exhibition at Artisans gallery in 2012, moving into our West End shop in 2012 and many bikes, parties and good times in between.
Our core business is designing and building custom motorcycles, developing hard parts and creating apparel from our base at West End in Brisbane, Australia. We also love an epic event or party, so you'll see them pop up every now and then too.
The Team
Ellaspede is a small team making big moves. 4 full time staff and a couple of part timers make up the gang. We're not a massive company and unfortunately we don't have endless funds. Instead we've come this far off our own hard work, endurance and your support.
We're just riders, enthusiasts, designers, fabricators and people just like you.
Industrial Design
Mostly composed of trained Industrial Designers with years of industry experience, our team's focus is on the design aspect of custom bikes and the development of new hard parts that go with them. Rarely do custom builders have an in-house design team and that close working relationship is reflected in the bikes and parts we produce.
Any motorcycle or product that bares the Ellaspede name is 100% designed and developed by us. We use the highest quality materials and manufacturing methods to create designed and functional products that are made to last.
Thank You
Without the support of everyone who has purchased a product, got a bike built or attended an event we wouldn't be where we are today. It's great that local and international custom motorcycle enthusiasts are so keen to support a small independent Australian business.
We've got more big plans for the future and look forward to having you along for the ride.
– The Ellaspede Team