Our latest: Honda Zoomer
Author: Ellaspede Date Posted:7 August 2023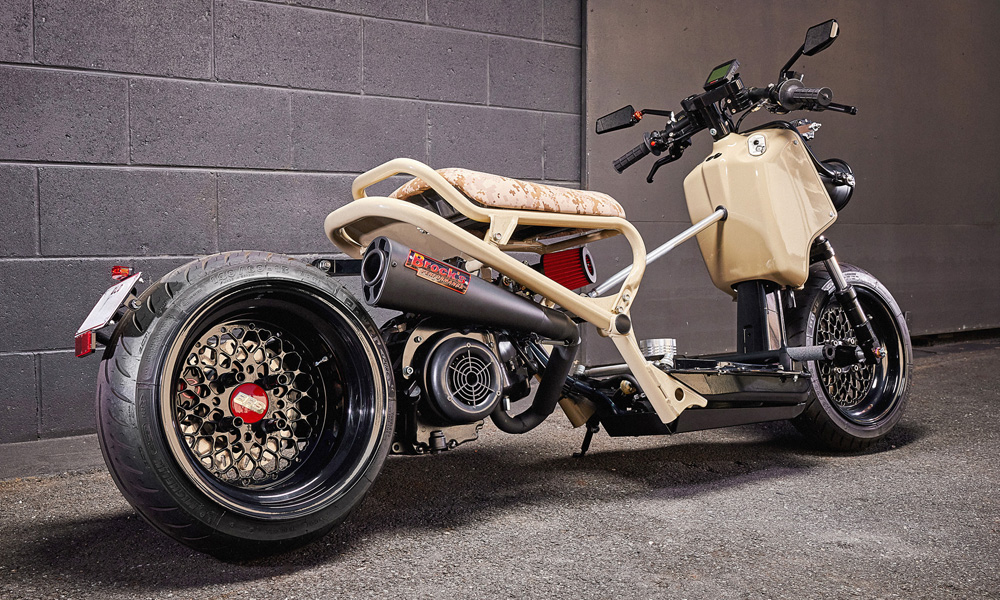 Two is always more fun than one! When you're mates with the owner of our previous Ruckus build, it was only natural for owner Jono to get in on the Zoomer action!
In 2003, the Honda Zoomer, also known as the Ruckus, made its grand entrance in Japan and the United States, offering a fresh and practical alternative to conventional scooters. With its stripped-down design, twin headlights, and beefy tires, it quickly distinguished itself from the competition.
"Tai (owner of EB1175 build) is the reason I contacted Ellaspede. I loved how his build was coming along, plus these guys had a good rep with some rad builds" … Jono remarked.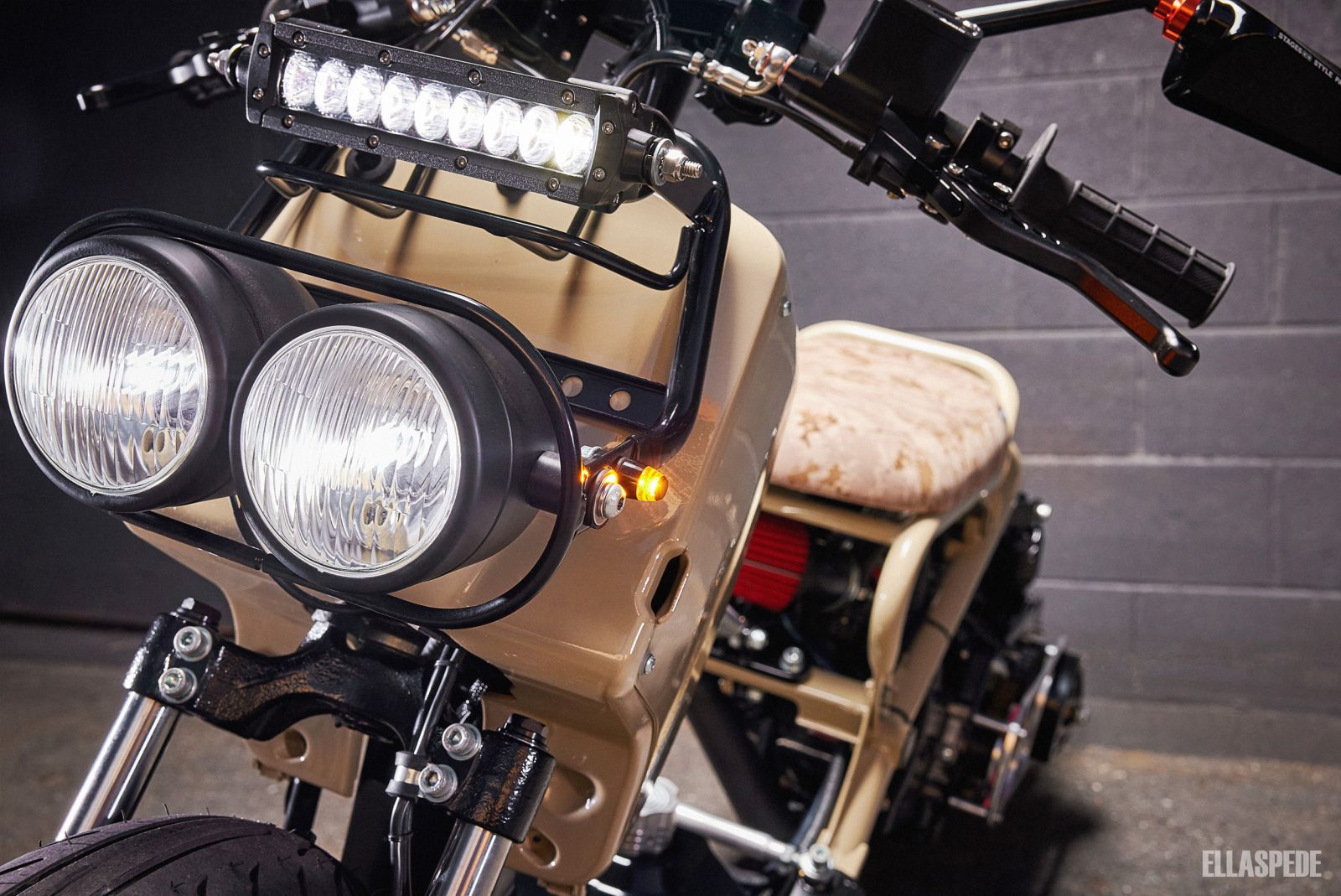 ---
Leave a comment