Our Latest: 2008 Yamaha TTR250
Author: Ellaspede Date Posted:7 April 2021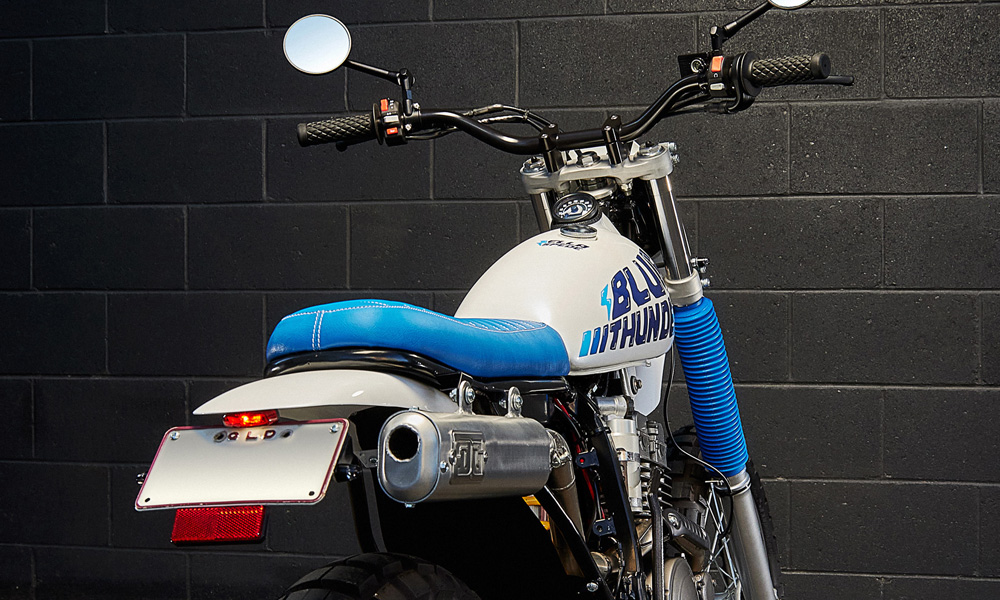 The Yamaha TTR250 is a reliable trail bike, but it isn't usually your first choice for a custom donor. When owner John came to do a custom build, he looked at some other options but just couldn't go past his trusty old TTR to continue getting the job done!
Rewind to 2010 and owner John was looking for a low maintenance learner enduro when this 2008 Yamaha TTR250 popped up. He's the second owner, purchasing it off a shorter gent who'd only put 100kms on it in 2 years, so the bike was basically brand new. The TTR250's were known for being quite tall with massive ground clearance for their size, so old mate's height disadvantage worked out great for John's purchase.
Having owned the bike for 10 years when he rolled into Ellaspede, it was due for a real birthday after lots of riding and a few good dirt naps as well. John knew he would keep the bike forever and it holds some sentimental value for him and his family, so 'going to town' on the trusty TTR was the only option.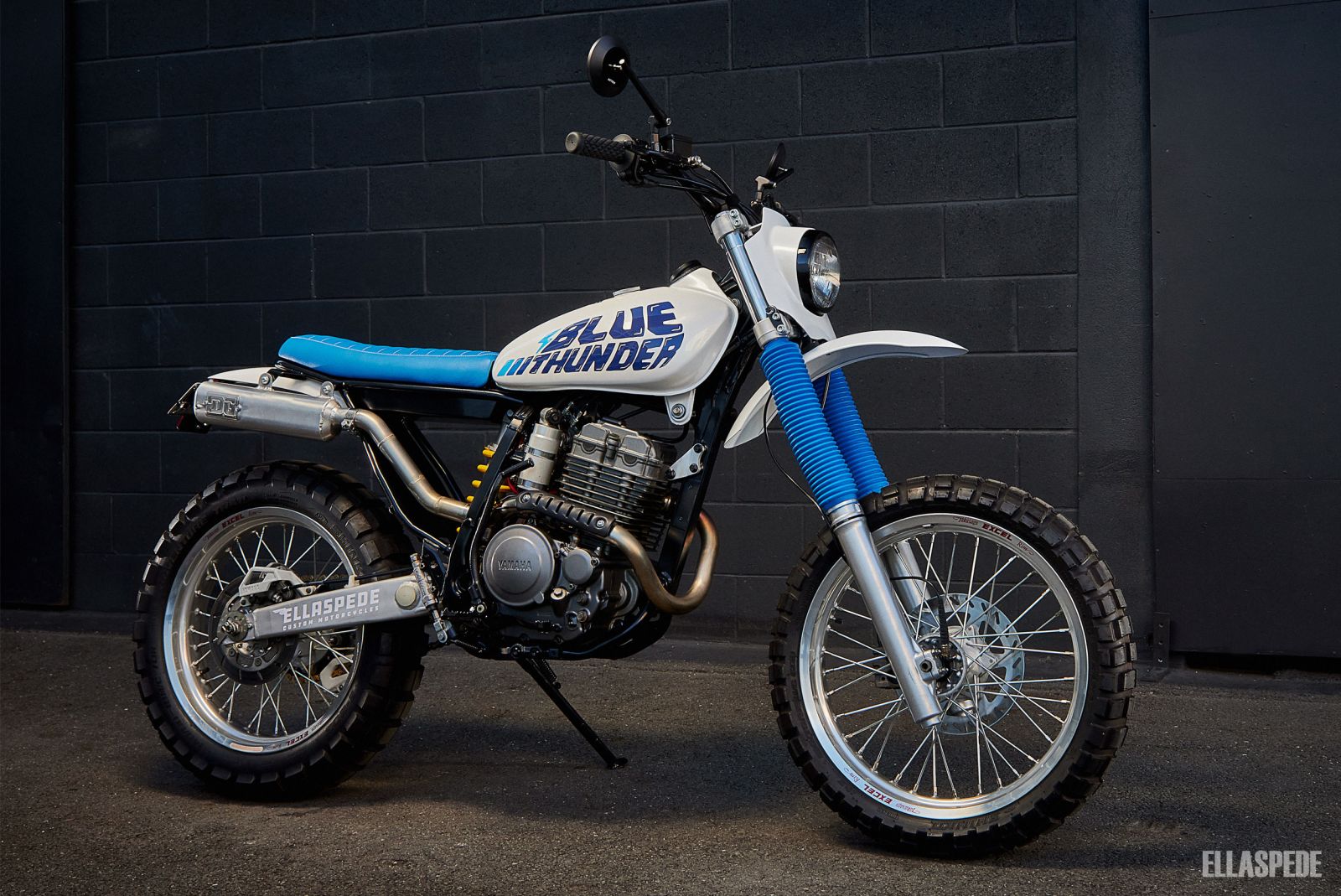 ---
Leave a comment