Our latest: Honda CT110
Author: Ellaspede Date Posted:11 October 2023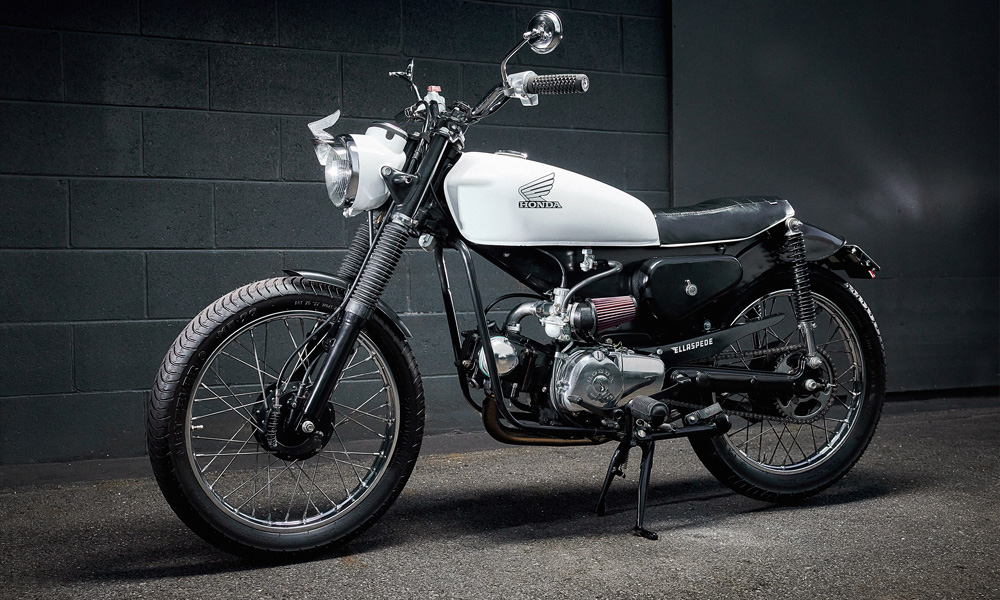 The Honda CT110 is a dependable and rugged motorcycle that excels in its simplicity and utilitarian design. Fresh out of its retirement from Australia Post, owner Guy picked up this 2011 example eight years ago as the perfect Aussie urban commuter.
In stock form the 'Postie' bike is lacking some of the modern amenities found in newer or larger bikes, but their straightforward mechanics and low maintenance make them a cost-effective choice for those seeking a practical and reliable two-wheeled companion. In Guy's case, he said… "I have always loved postie bikes growing up on the Tweed Coast. I've wanted one for as long as I can remember."
But after a few years of enjoying the little Honda workhorse in its original trim the interest in custom bikes began to grow and Guy knew the little CT110 would be the perfect platform to kick off a custom project.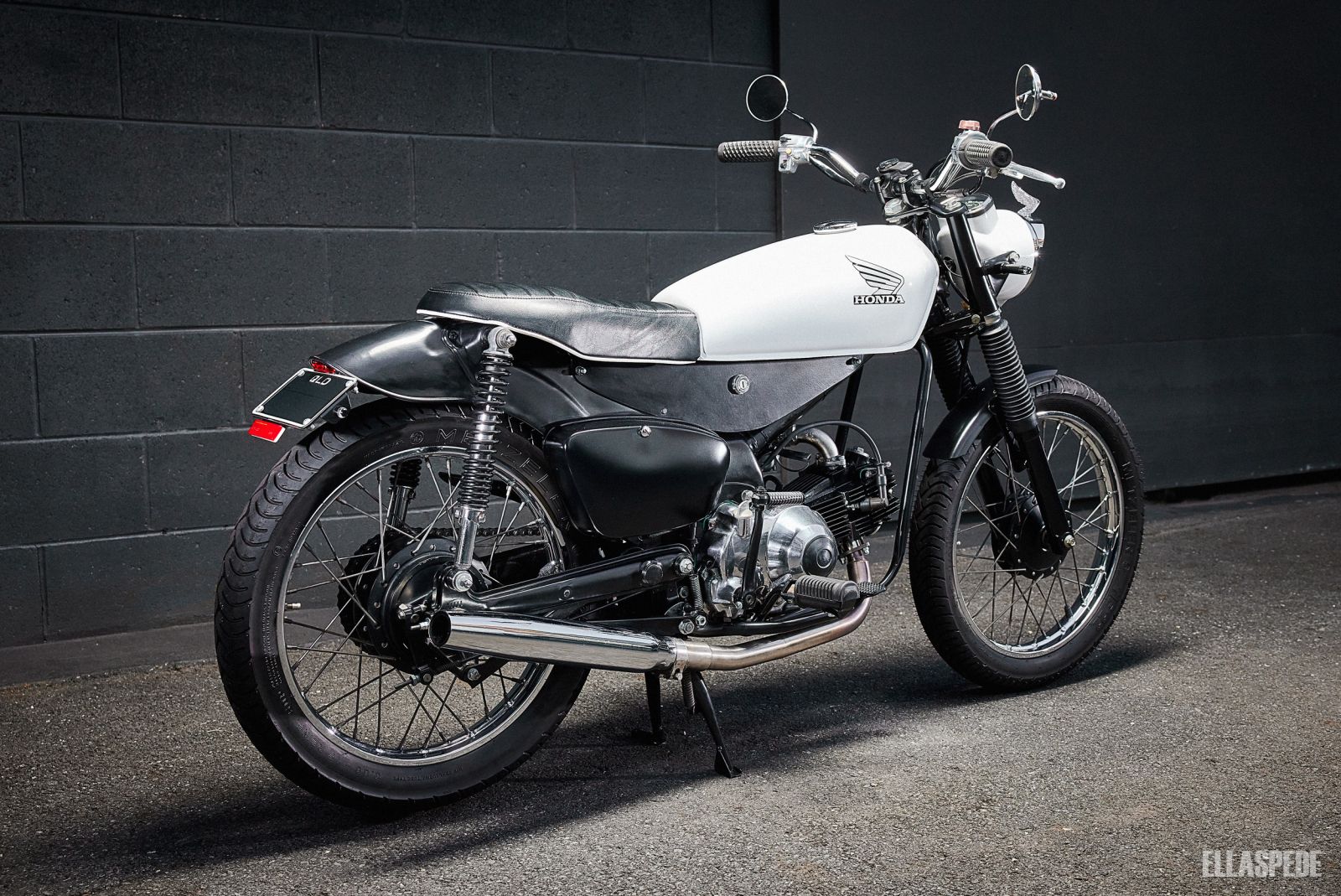 ---
Leave a comment