Our latest: 2016 Honda Ruckus
Author: Ellaspede Date Posted:20 February 2023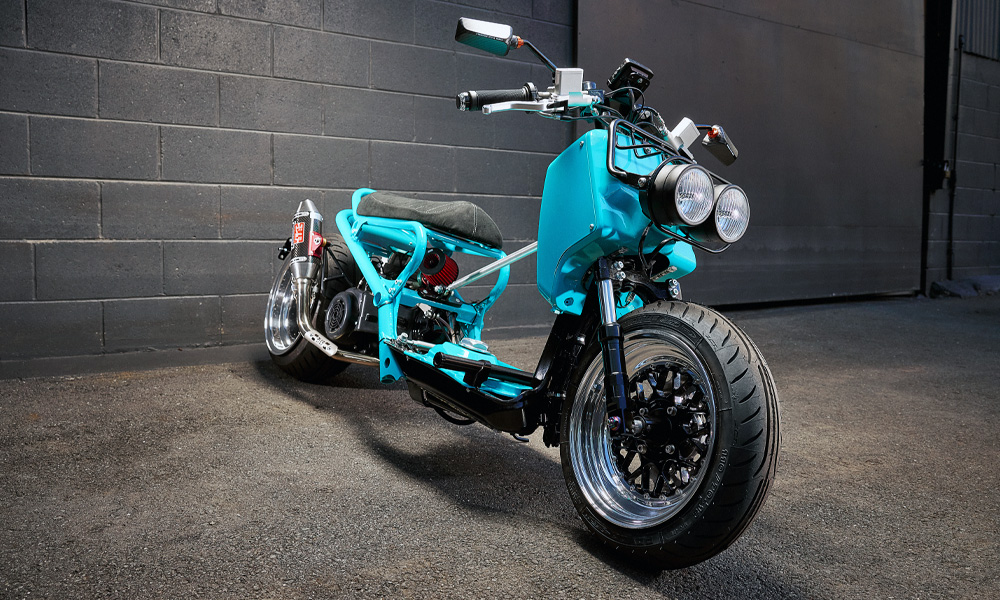 Blasting around on little bikes can be fun, but it's even more fun when your group of mates all have one so you can do it together. Thus begins the story of Tai's 2016 Honda Ruckus build.
Why did he want a ridiculous rig like this? "Because a few of the boys had them so we thought we'll all get one and get a little squad together to go cruising." Plus "I just think they look sick" he said, which is reason enough for us to jump into a rad little project like this!
In 2003 when the Honda Ruckus/Zoomer hit Japan and the United States, it instantly provided a more utilitarian alternative to other scooters with its bare bones frame, twin headlights and thick tires.
Let's be honest, in stock form it doesn't create any kind of Ruckus and they don't really Zoom(er) anywhere either, which is maybe a little tongue in cheek from the Honda marketing department in 2002.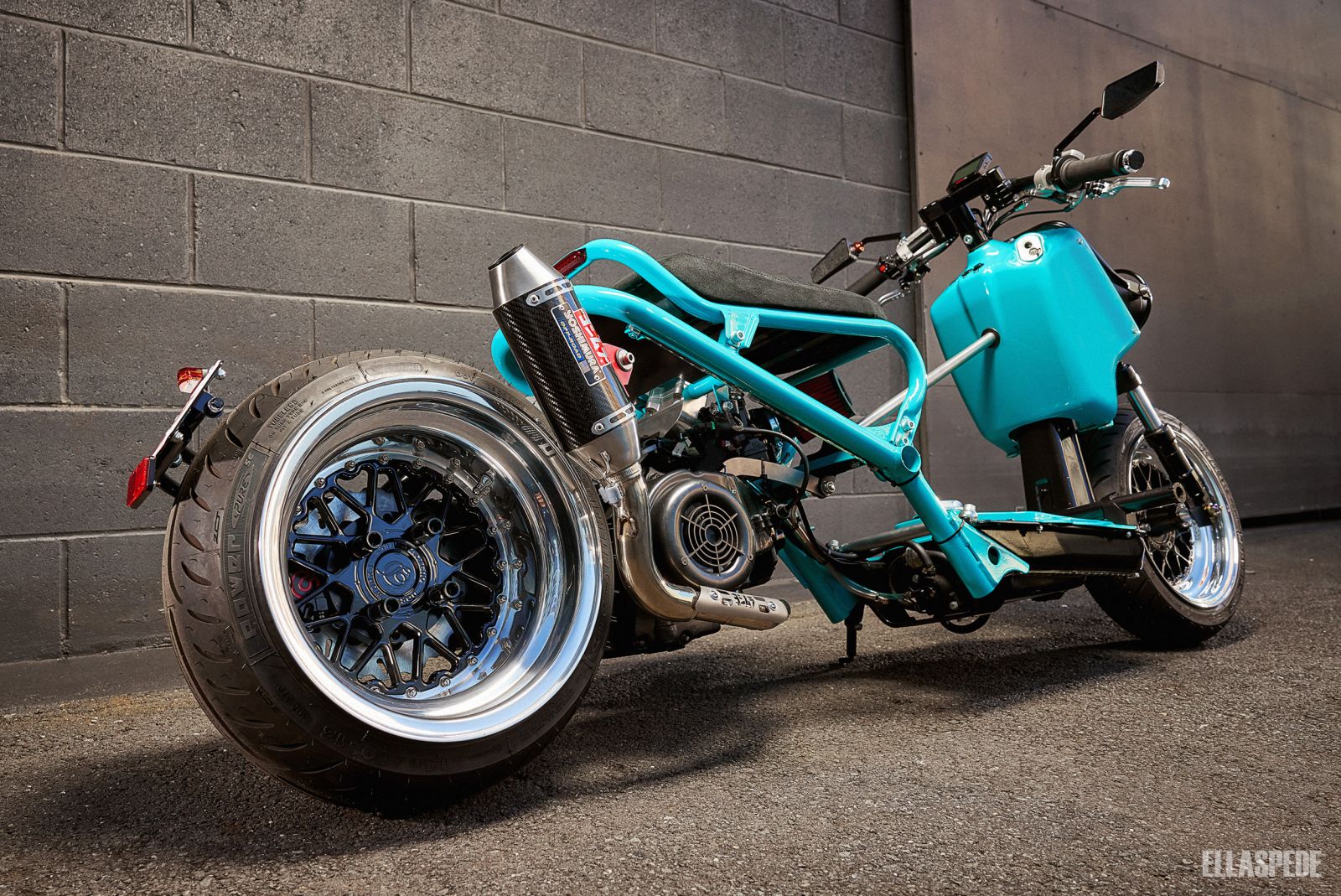 ---
Leave a comment