Our latest: The XR600 gets a revamp!
Author: Ellaspede Date Posted:12 July 2022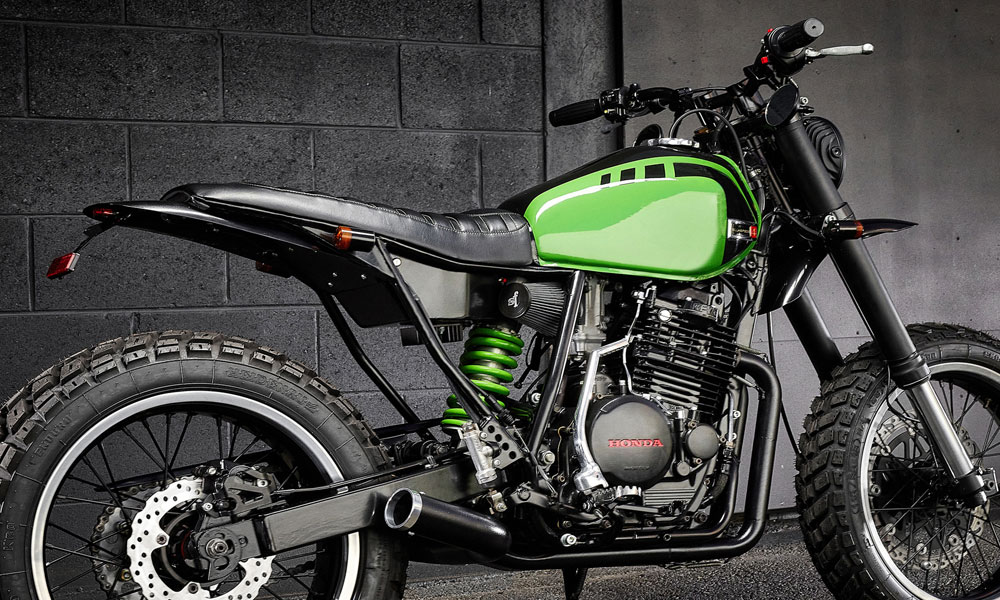 This is the second iteration of our beloved 1998 Honda XR600 dubbed EB004. Originally built way back in 2011 and the second bike Ellaspede completed alongside EB001 Honda CB350. It was these two bikes that caught the attention of others and spurred a home garage operation into the custom shop Ellaspede is today, so in many ways this is a special bike for us.
It's always hard to let go of the first loves, so this XR600 was ridden around and used for promotional duties and shows throughout the early years until the motor was due for a refresh and pulled from the frame. But as customer builds come first it then sat stagnant for the following years waiting in the wings for its second lease of life.
In 2021 we decided it was due for a birthday 10 years after it was originally built and plans were being hatched to get it back on the road when the new owner and serious XR enthusiast Tom got in touch making noise about a big thumper custom build. After a walk with him down memory lane about our original XR600 that we still owned it seemed like a perfect match to get him behind the bars on this renewed build.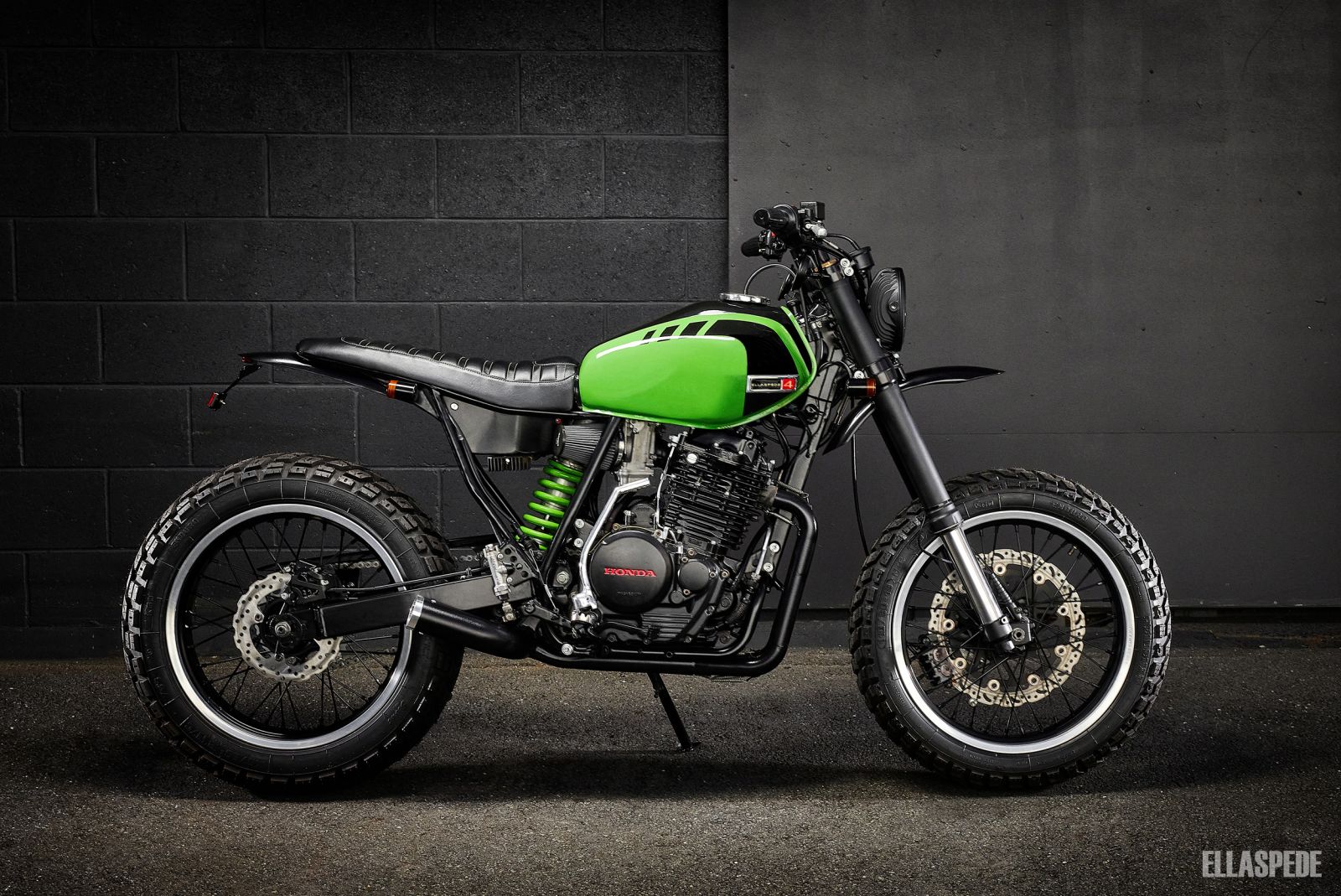 ---
Comments (2)
A good Brand

By:

G-Force Powersports

on 31 May 2023

Wow, the XR600 revamp looks incredible! I'm excited to see the upgrades and improvements made to this iconic bike. Keep up the great work, and can't wait to hear more about it.





Ellaspede Response
Thanks legends!
---
Honda XR600 dubbed EB004

By:

Ken's Sports

on 14 February 2023

Great article, and I love the story behind the bike.  It's always special to see a machine that's been a part of the history of a custom shop and helped it grow into what it is today. I can imagine it was hard to let go of the first iteration of the Honda XR600, but it's great to see that it's getting a new lease on life with a serious enthusiast like Tom. It's always exciting to see custom builders take on projects like this and breathe new life into classic machines. Keep up the great work, Ellaspede!
---
Leave a comment