Our Latest: 2020 Suzuki DR650
Author: Ellaspede Date Posted:9 March 2021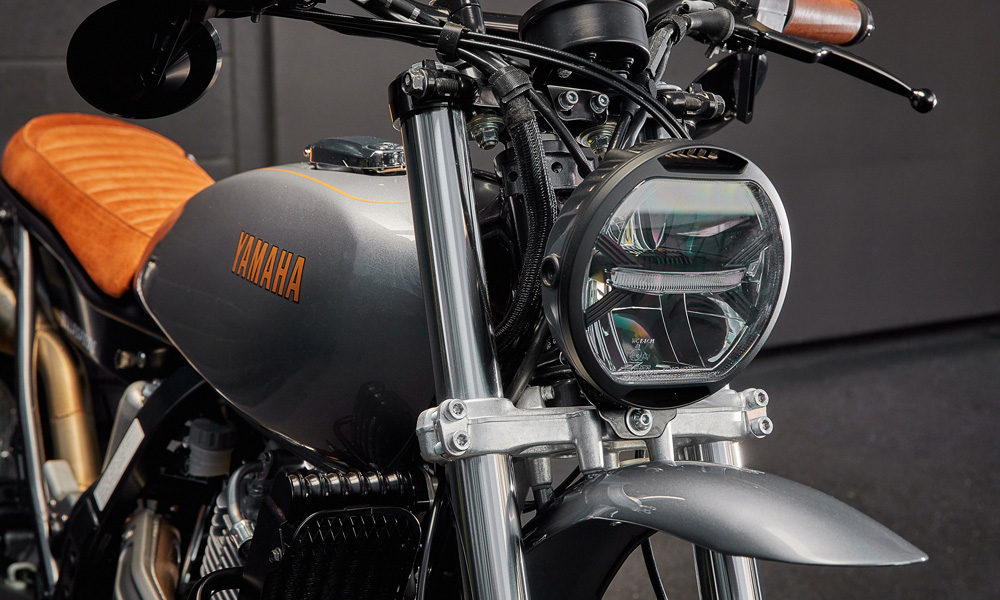 Building a classic inspired scrambler usually means reaching for a simple road bike donor and converting it for some dusty backroad duties. But on the other side of the coin is sourcing a reliable enduro or adventure bike that already has the off road requirements sorted and making it more classic looking.
The usual 'road bike donor' scramblers are great for turning down that dirt road when the asphalt ends, but if you want to explore a little further off the beaten path sometimes a road bike base can be left wanting.
Enter the Suzuki DR650. Largely unchanged for 20 years, as far as dual sport motorcycles go they're a proven reliable package that's hard to go past as a great all rounder for the no frills purchase price.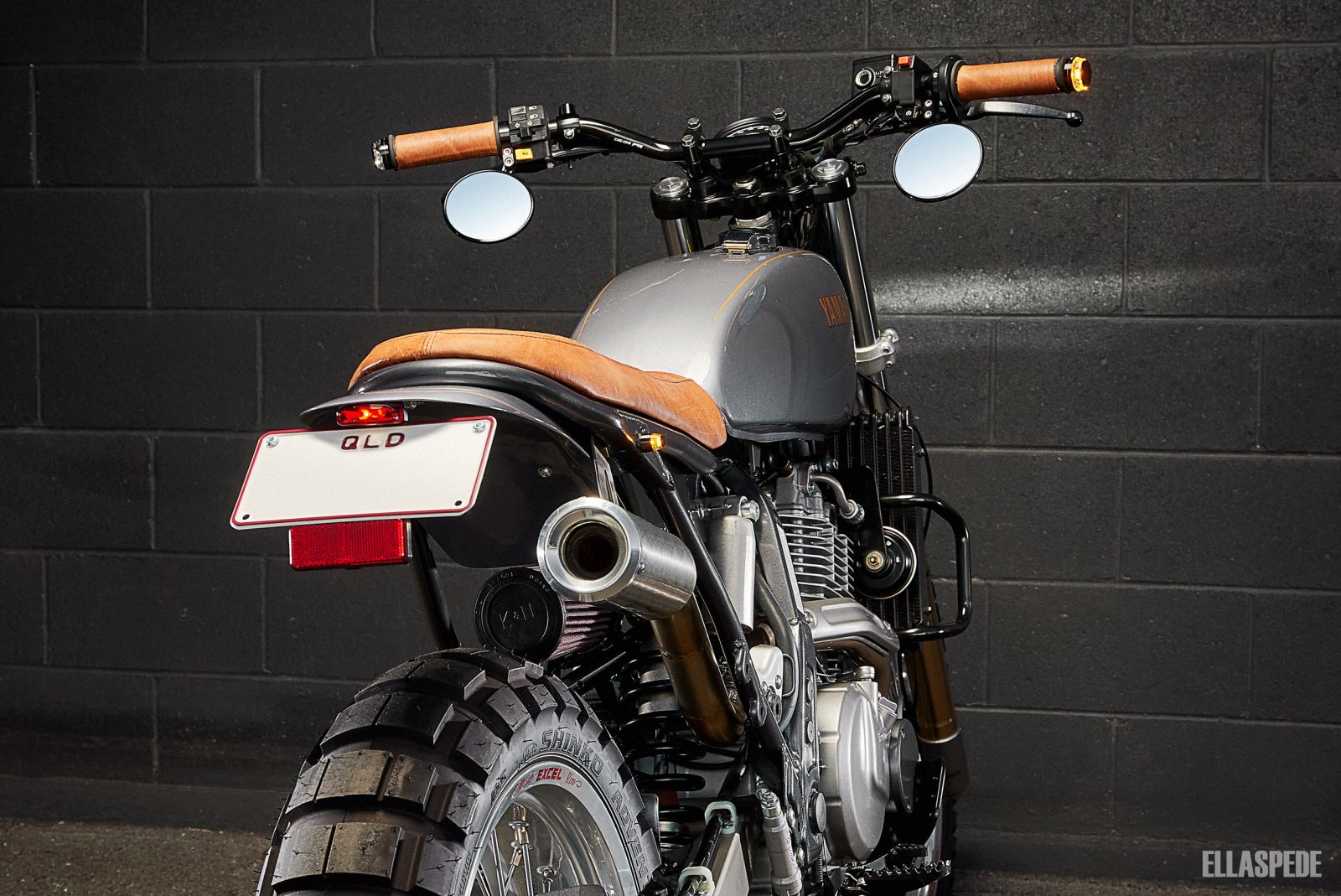 ---
Comments (3)
Interest

By:

Kay Wiethold

on 24 September 2021

Hallo Ellaspede Team, ich bin an einem custum Bike wie dem abgebildeten interessiert. Haben sie einen Händler in Deutschland oder Import auf eigene Faust? # Wie hoch ist ein ungefährer Preis und die Lieferzeit? Danke für eine Rückmeldung!





Ellaspede Response
Hi Kay! Great to hear from you from Germany! We don't have any dealers over there, we build all of our custom bikes out of our shop in Brisbane, Australia. If you want to send us an email to contact@ellaspede.com we can give you some options for getting a custom build done and shipped over to you. Danke!
---
Interested

By:

Jordan

on 16 July 2021

Looking at grabbing a 2021 DR and interested in a similar build, would you be able to email me an estimate?





Ellaspede Response
Hey Jordan, no worries mate we'll get in touch. Cheers
---
Price

Im very interested in a build like this would you guys have a rough $$$ figure that it would be around.





Ellaspede Response
We're glad you like it Joel! We just sent you an email mate. Cheers
---
Leave a comment