Our latest: Yamaha SR400
Author: Ellaspede Date Posted:3 August 2017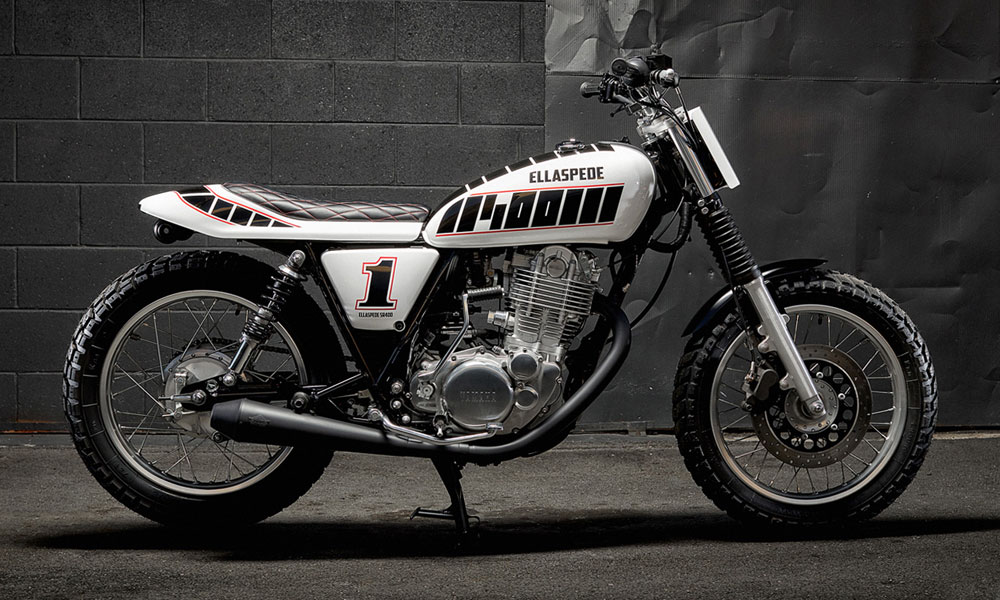 Rome wasn't built in a day… but with Ellaspede you can build a custom bike in one!
In order to test how easily the Ellaspede custom kits could be applied, we built this Ellaspede EB158 SR400 dubbed 'White Knight' for the Dust Hustle 4 event just to prove the point.
Obviously we took it a little further and designed up a Kenny Roberts Yamaha speed block inspired livery and added a tracker front plate, but apart from that this bike features the Ellaspede SR400 Custom Seat Conversion Kit – Tracker and many of the optional parts from the Ellaspede SR400 Custom Complete Conversion Kit – Tracker as well.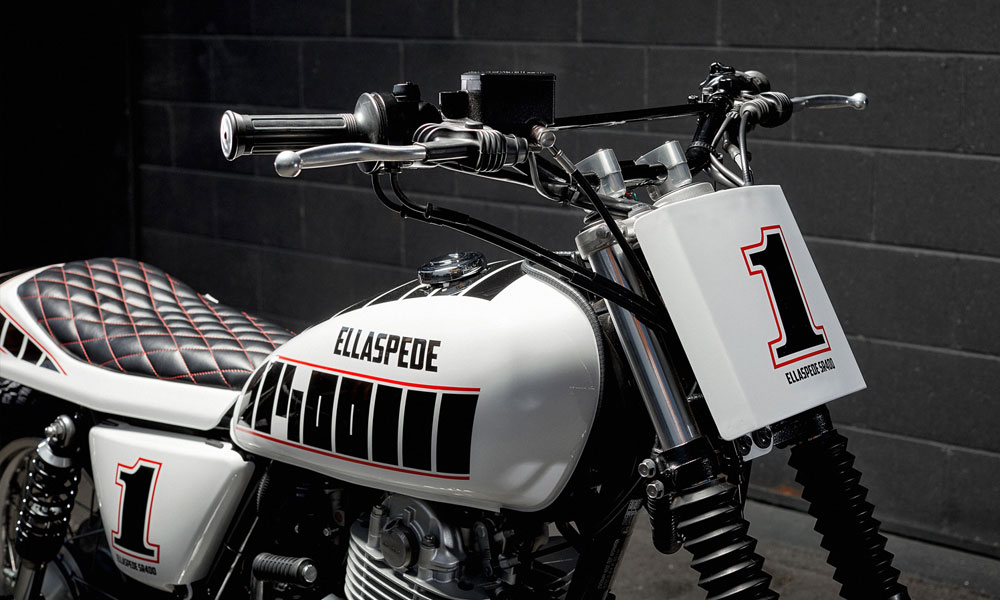 ---
Leave a comment