POTM: Number Plate Reflector Mount
Author: Ellaspede Date Posted:7 July 2020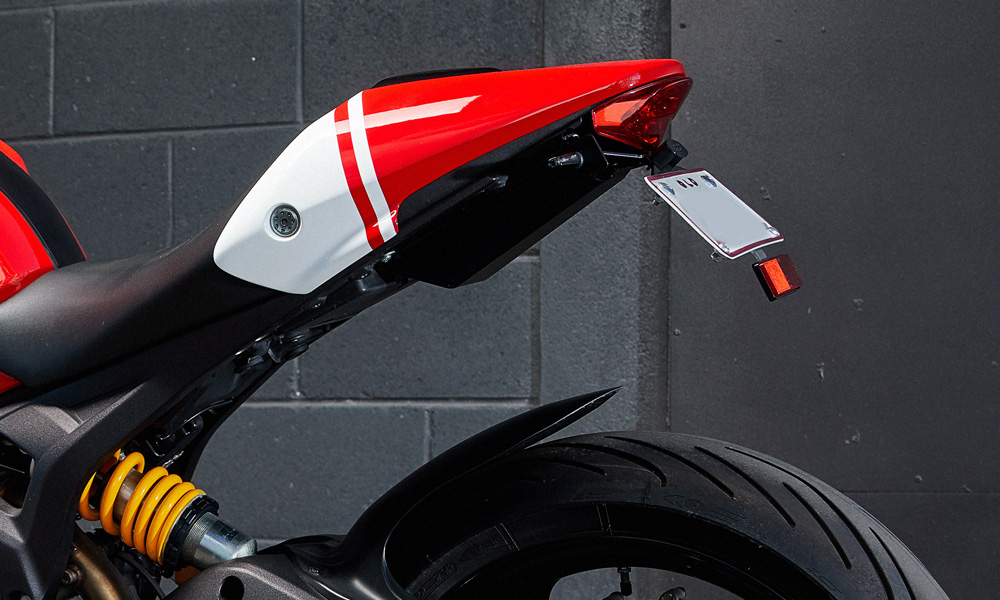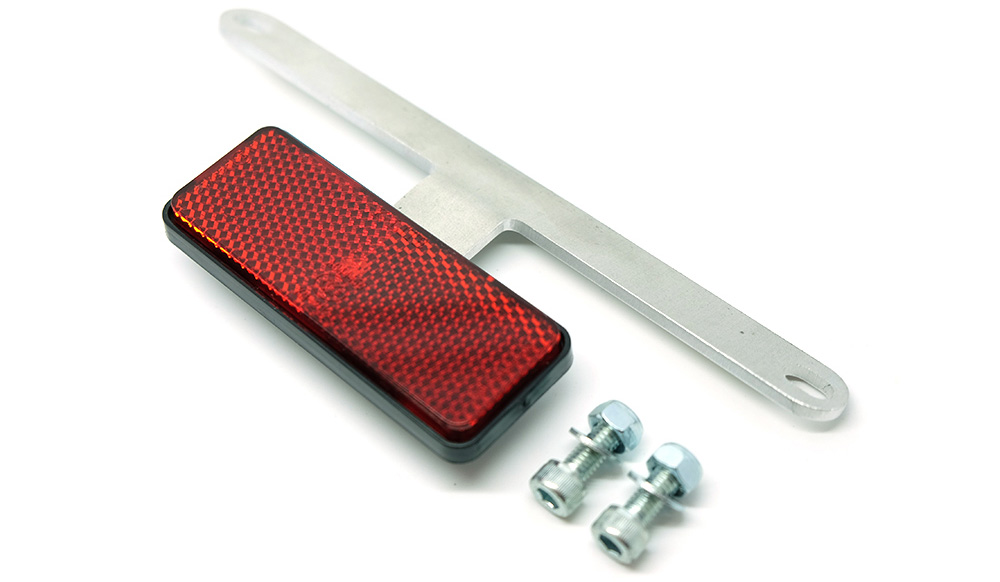 Product Of The Month: Number Plate Reflector Mount
For this Product Of The Month we're checking out the Number Plate Reflector Mount.
A small and clean little product that doesn't cost much but will save you a LOT! On every custom bike we build we're trimming or removing the long or large stock rear ends and with that usually removes the stock rear reflector. Having a legal size rear reflector is a requirement for road use in Australia so this little bolt on makes sure even the tidiest tail on your custom will stay legal.
What do we like about it the most? It's simple, easy to bolt on and legal! The last thing you want when you're out and about on the custom bike after a big build is to get pulled over for a $20 part.
The reflector is the minimum legal required size and lines up nicely with the bottom of your number plate. The thick alloy mount wont crack or rust either, so this little setup will be looking good for years to come.
Enough dribble from us, here's the specs you want:
Specs:
Laser cut from 3mm Aluminium
Reflector size is 88mm x 38mm E-mark and DOT SAE required size
The hole spacing is 160mm and the hole length for adjustment is 11mm
Fitment:
This reflector mount will bolt on to standard Australian plates and selected International plate with no drilling required
Parts:
1 x Number Plate Reflector Mount
1 x Reflector
2 x M6 x 16 Bolts
3 x M6 Nyloc Nuts
3 x Washers
Note: Laws may vary from country to country, state to state. Please check with your local transport authority prior to application of this product. Install at your own risk, if in doubt, consult a professional for installation.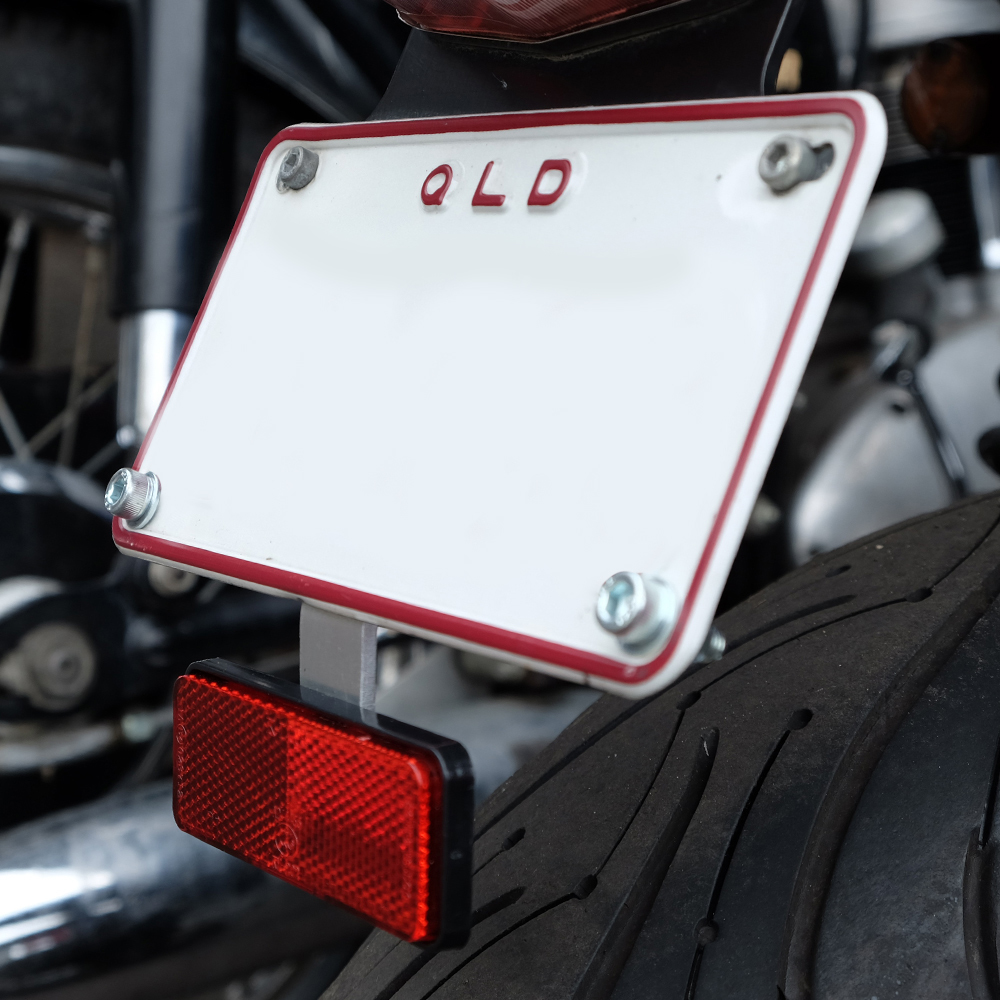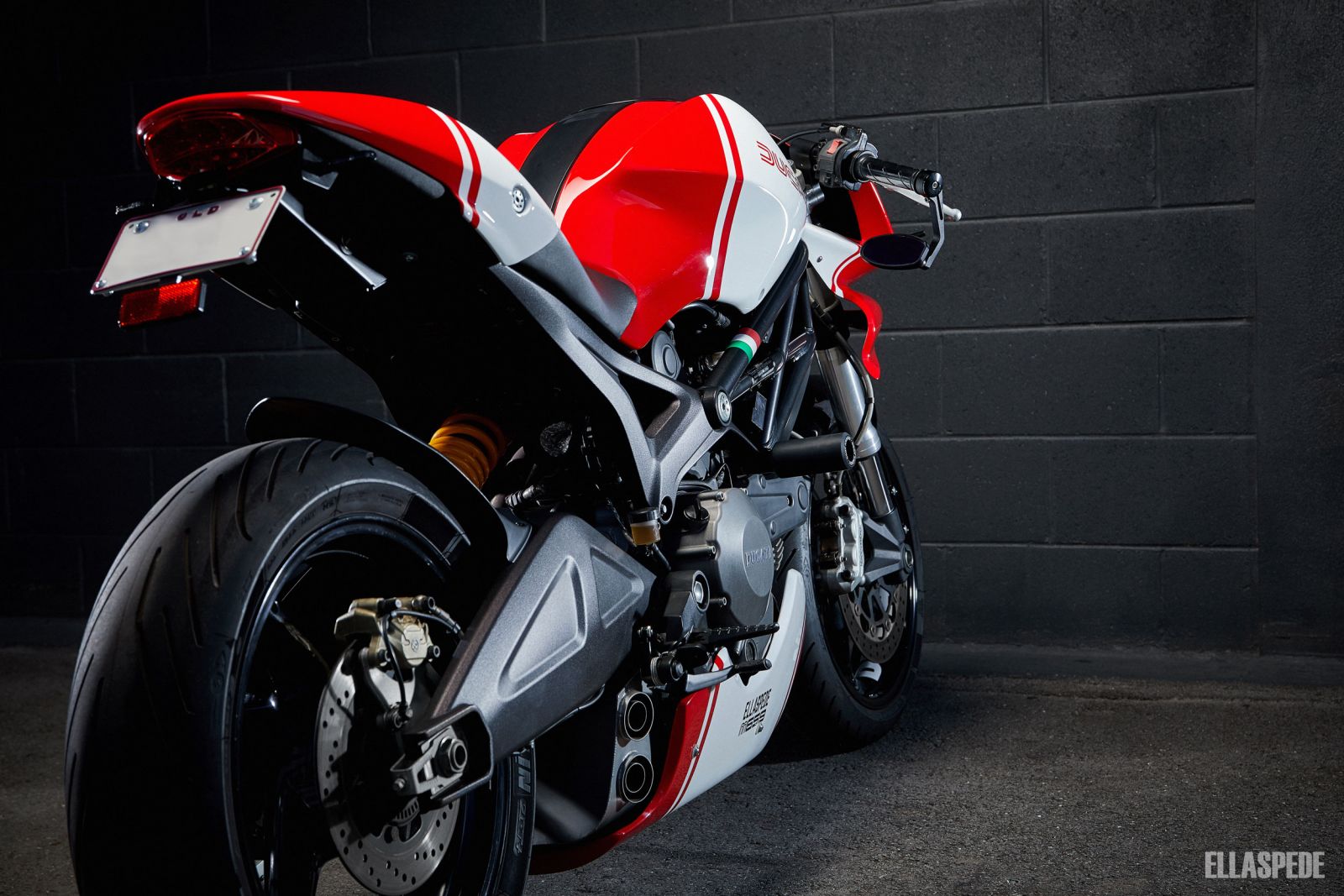 ---
Leave a comment