Our Latest: 1984 BMW R65
Author: Ellaspede Date Posted:9 July 2020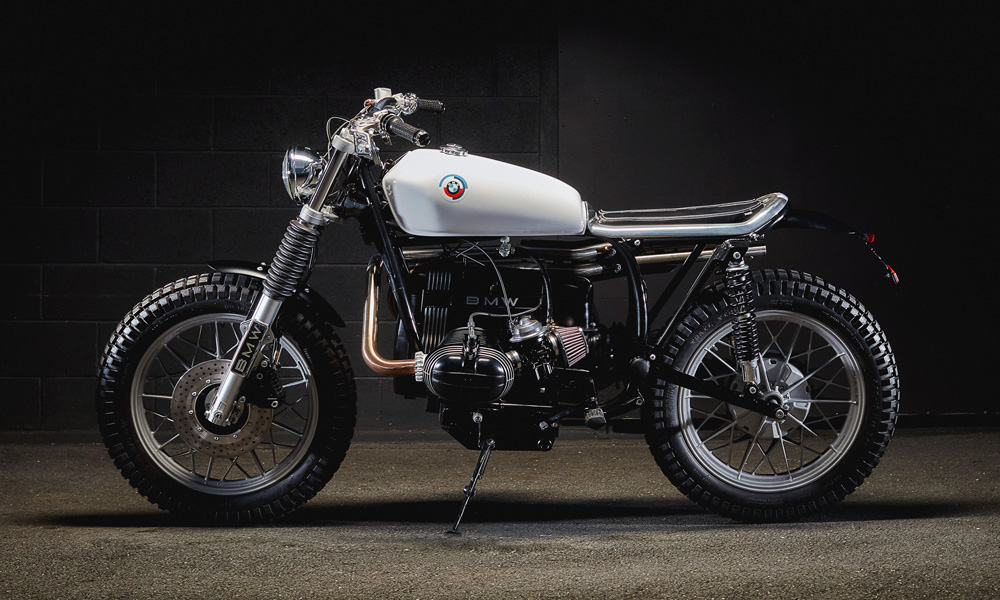 Buying a finished custom bike can sometimes be a recipe for saving time and money, but as owner Douglas found out with this 1984 BMW R65, appearances are not always as they seem.
Douglas starts the story… "I have wanted to do a bike build/project for a few years now. I started riding motorcycles at 16 in South Africa and loved the simplicity of the airhead engines. They were different from a mechanical perspective and looked great, so I believe I had the idea seeded in my thoughts from 16 that one day, if I could afford it, I would love to rebuild one."
When the bike arrived at Ellaspede, the initial plan was to get it roadworthy for Qld rego and to make a few small aesthetic changes to complete Douglas' plan for the bike. But sometimes with old bikes 'the more you look, the more you find' and the extent of the extra work required started to become visible the further we delved into the bike.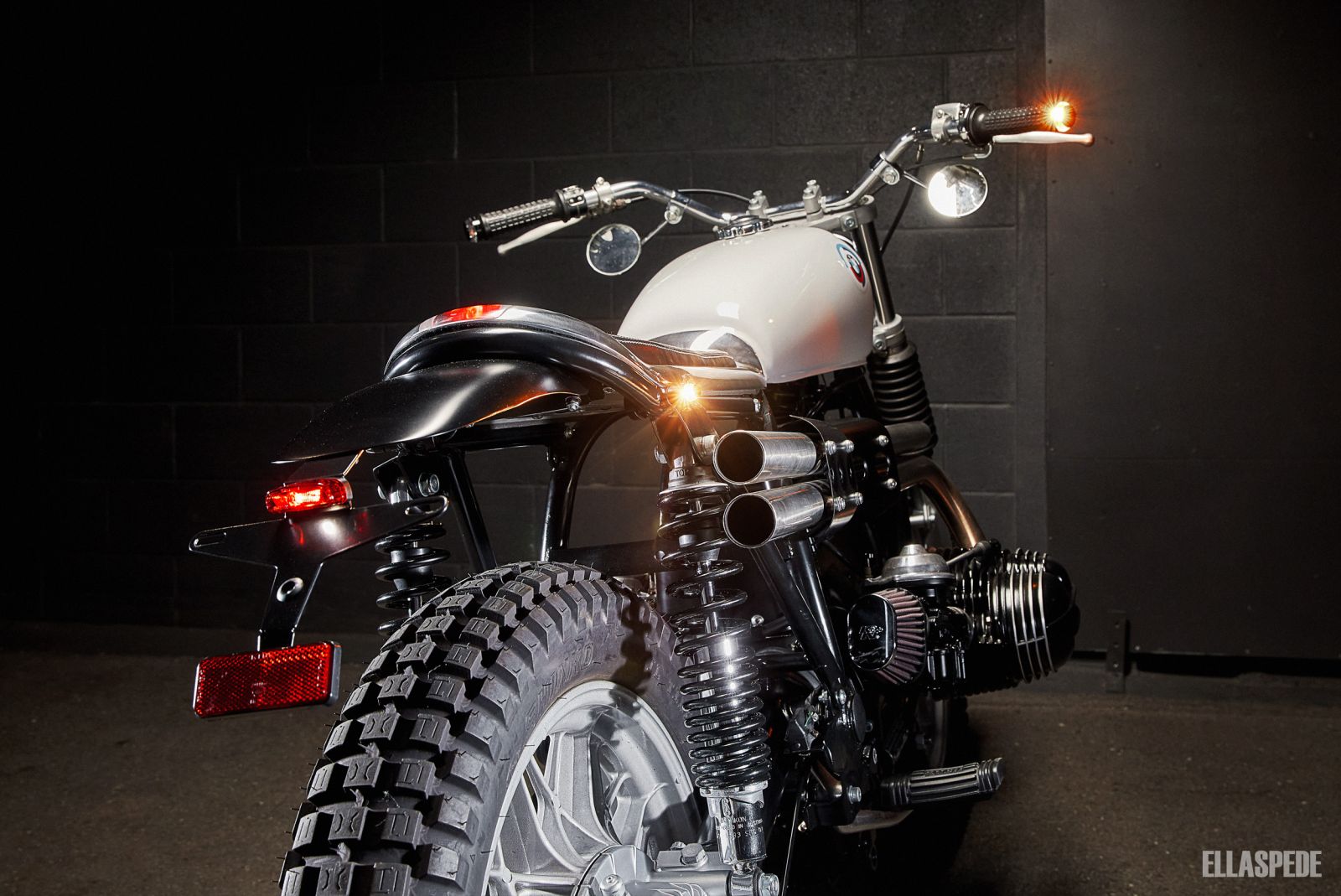 ---
Photos:
Photos by AJ Moller Photography
---
---
Leave a comment