Tidy up that rear end!
Author: Ellaspede Date Posted:14 March 2019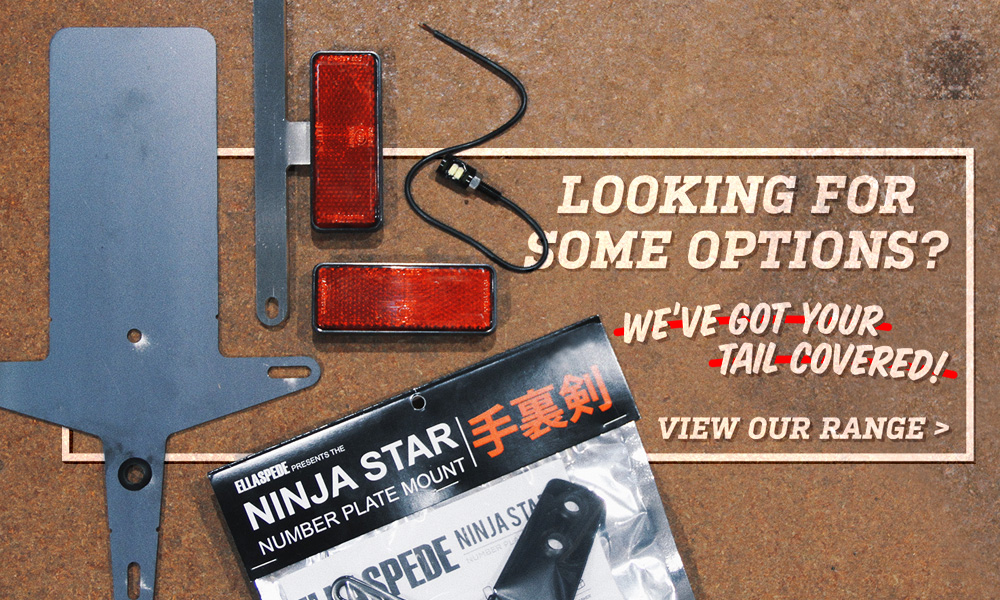 There are three main boxes you have to tick to stay out of trouble in regards to the rear end, tail tidy or fender eliminator on your motorcycle. These boxes are:
The angle of your number plate
An appropriate light for your number plate
A rear reflector
We stock a few products that can make the task of ticking the aforementioned boxes a real breeze. Your need for these products will vary depending on what you currently have hanging off the back of your bike but we have tried to cover all bases with what we offer.
Ninja Star Licence Plate Holder Kit
Our most popular product in this area is the Ninja Star Licence Plate Holder Kit, this is the big problem solver that ticks all the boxes in one go. It replaces your current (if you actually have one) number plate mounting system and adds both a number plate light and a rear reflector. This is an affordable and easy way to slim down the rear end of your bike whilst also meeting the legal requirements for your bike to be on the road.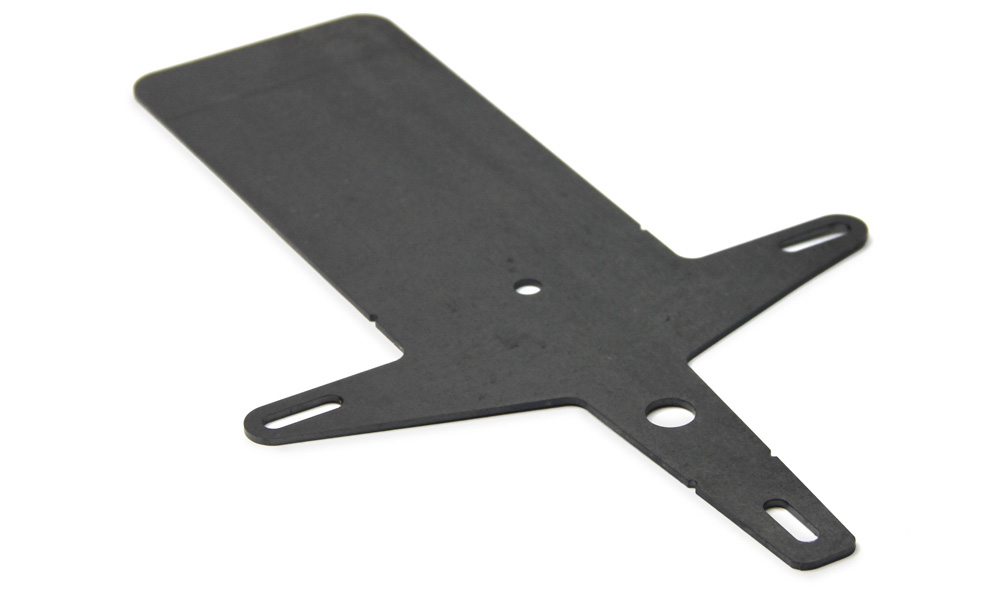 Ninja Star Fender Eliminator
If you are chasing the Ninja Star sans the whole kit and powder coating we also have that! This is a raw and unbent version with plenty real estate on the mounting end to modify to suit your needs.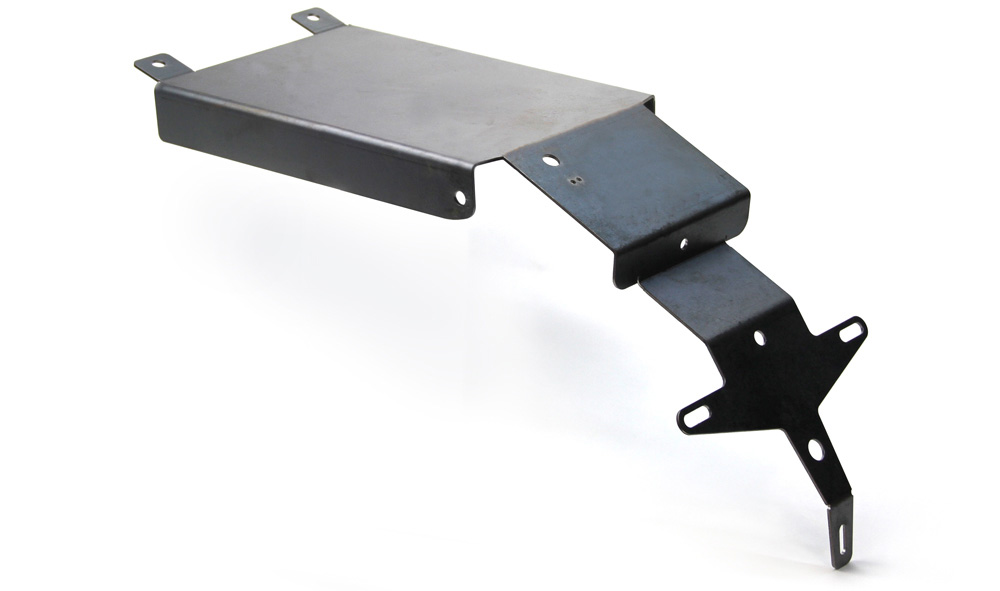 Universal Tail Tidy​
And if you need to cover even more area and want more room for mounting and modifying, the Universal Tail Tidy is for you. This cold-rolled, laser cut mild steel rear end has it all. It's big enough to cut down for almost any application, has regular mounting points for your number plate, number plate light and reflector and is shipped raw so you can finish it however your heart desires.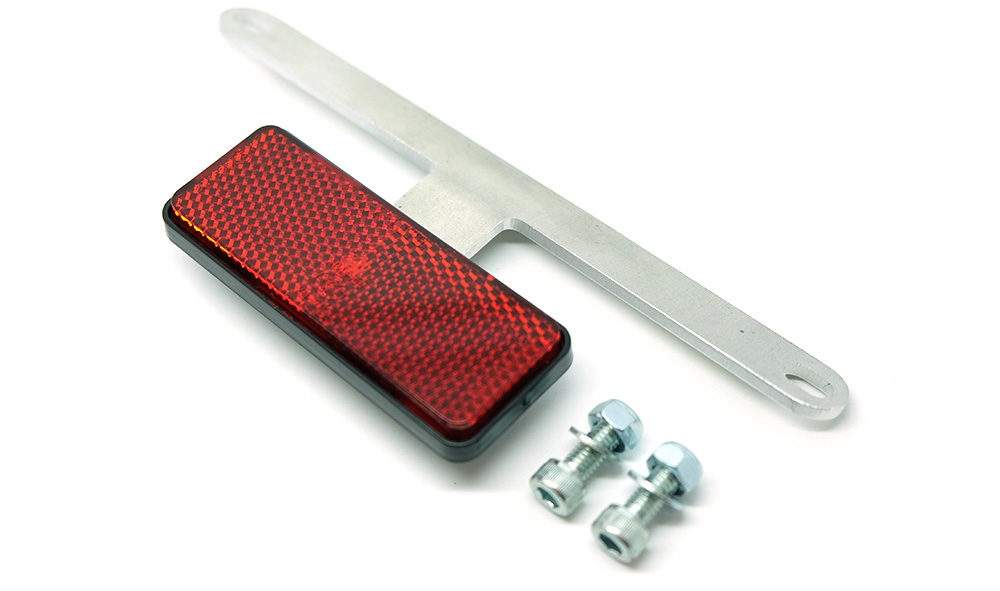 Number Plate Reflector Mount
If all you are requiring is the shiny little beacon of safety that is the red rear reflector, we have a simple option for you, the Ellaspede Number Plate Reflector Mount. This bracket is mounted through the bottom two holes on the number plate and neatly positions the reflector just below the plate. The reflector itself is 88mm x 38mm E-mark and DOT SAE required size, and the mounting holes on the bracket are160mm apart with the hole length for adjustment being 11mm. Everything for installing (besides the tools needed) is included with the bracket to make it as easy as possible for you to follow the law.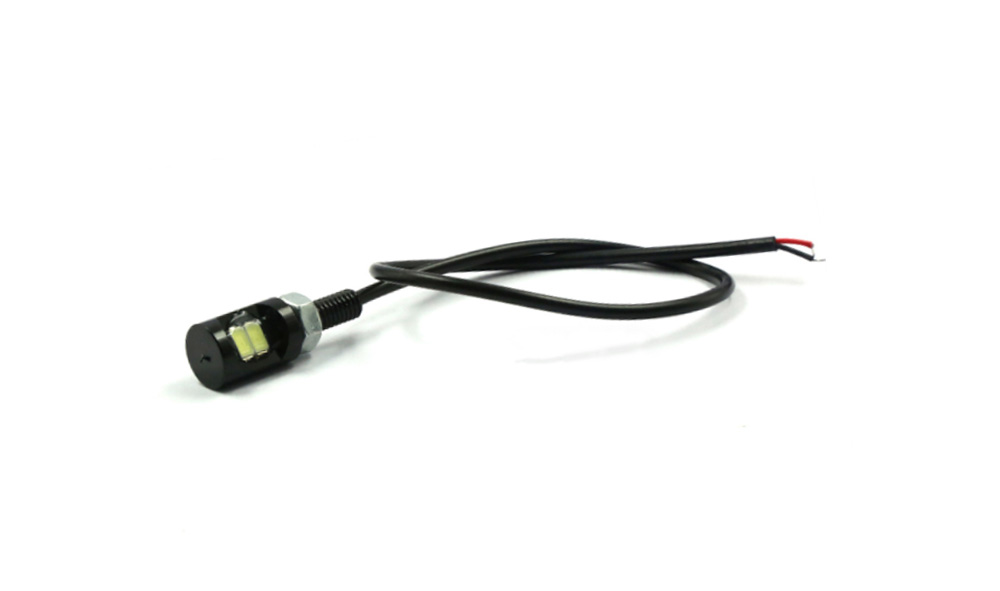 LED Licence plate light
We had lots of people asking us if they could purchase the LED License Plate Lights we use in our Ninja Star Kits so we thought we would track some more down and throw them (place gently, c'mon, they're lights) on the shelves. They are a clean, bright and unobtrusive LED light with a black anodised finish. They simply mount with the M6 mounting bolt on the underside of the light and runs off a 12 volt, 2 wire connection.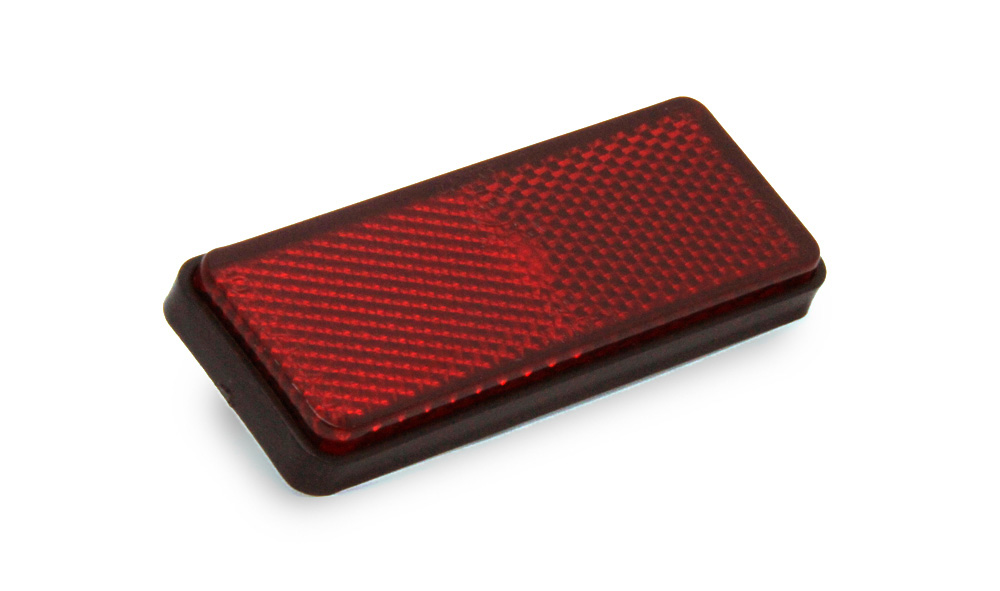 Reflector
Pretty much covered and just need a new reflector? No worries at all. We aren't going to go deep into the backstory of reflectors (it's a great story about a Finnish farmer who just wanted to protect his horse carts and carriages, FYI) but we will give you the the simple stuff. You need one on the rear of your motorcycle, the ones we have are DOT-SAE A-03 Certified & E-Marked (E4), they are 87mm wide x 34mm tall and come with a M6 nyloc nut & washer. Easy!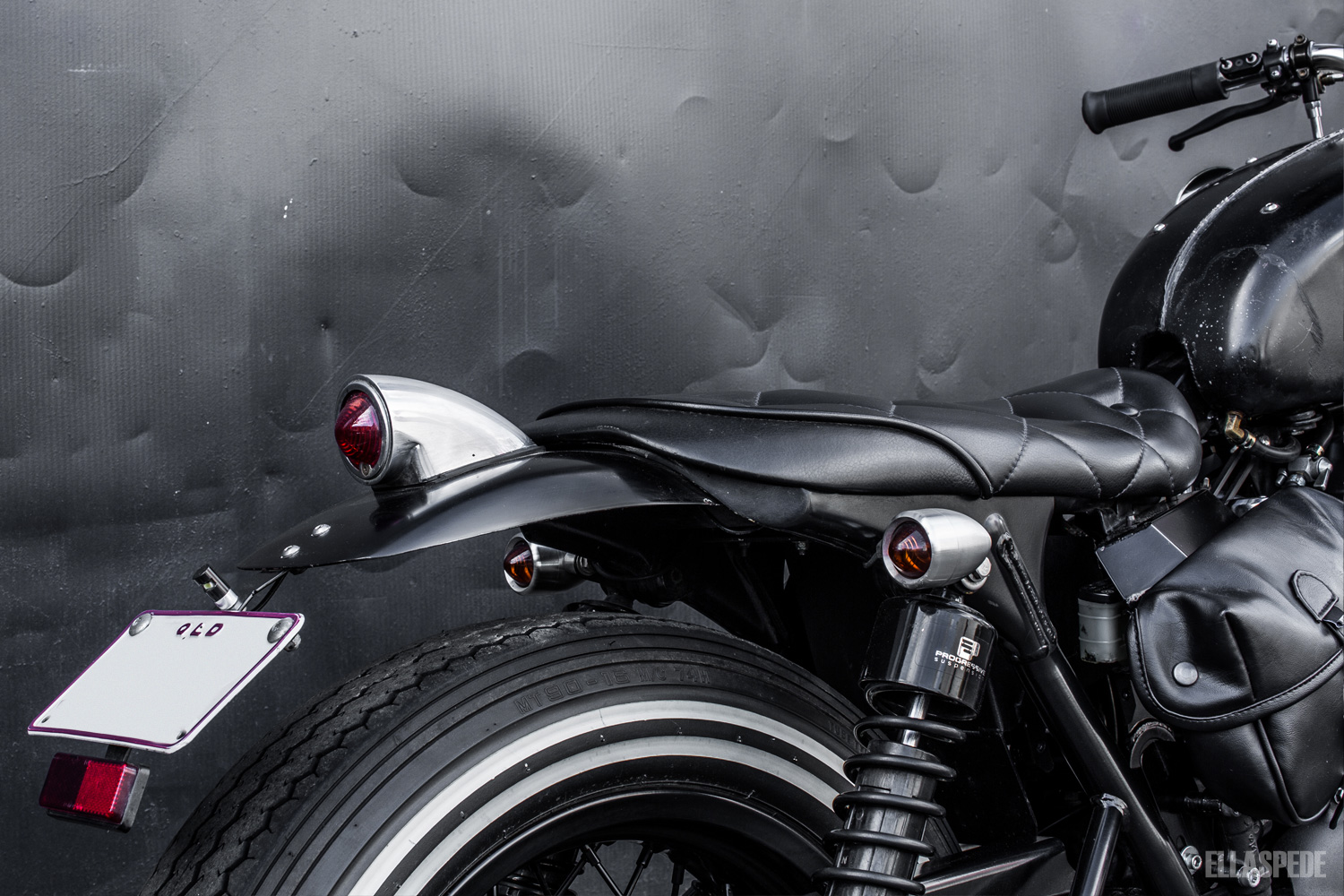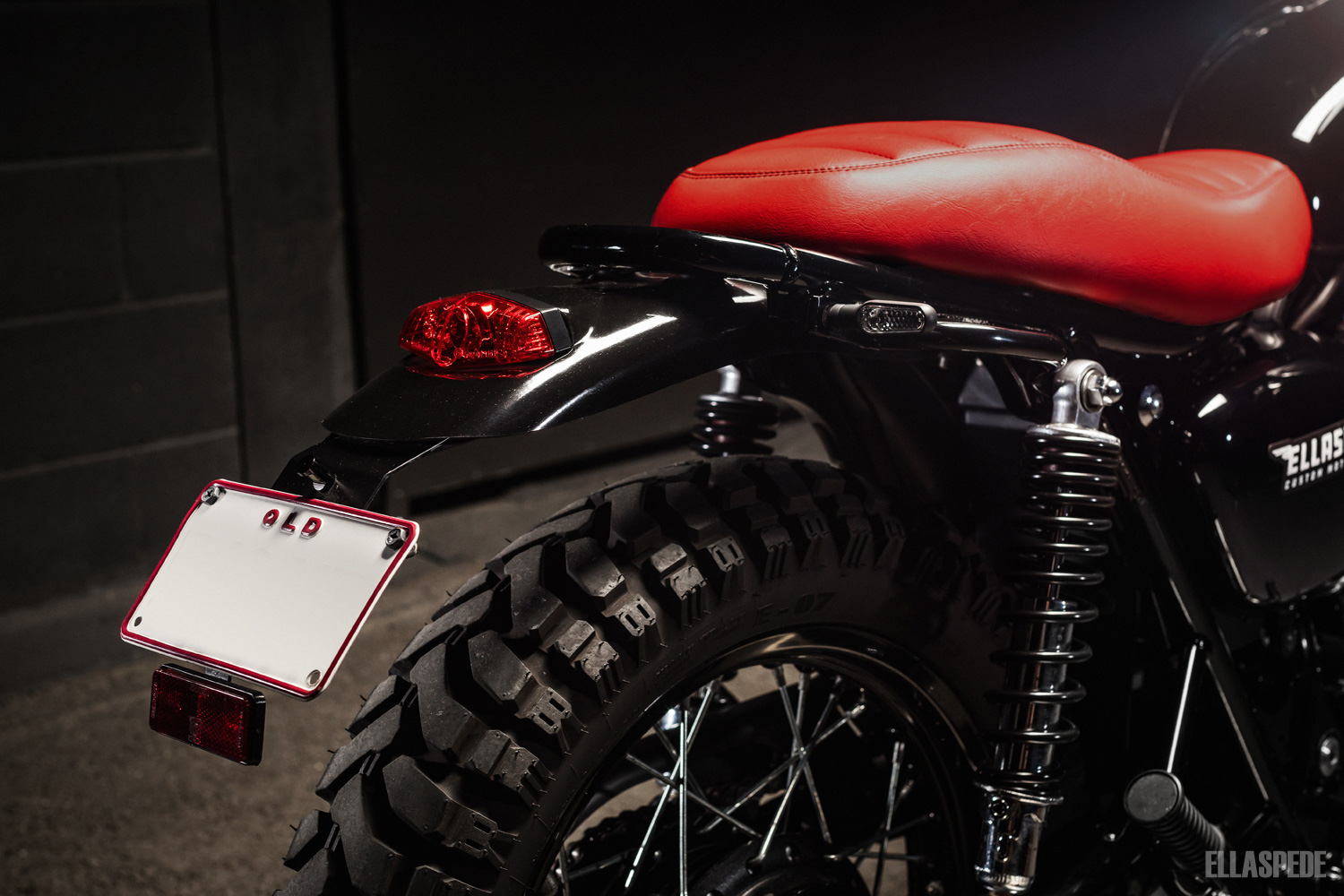 Note: Laws may vary from country to country, state to state. Please check with your local transport authority prior to application of this product. Install at your own risk, if in doubt, consult a professional for installation.
---
Leave a comment