Our latest: Suzuki S40 Savage
Author: Ellaspede Date Posted:6 February 2023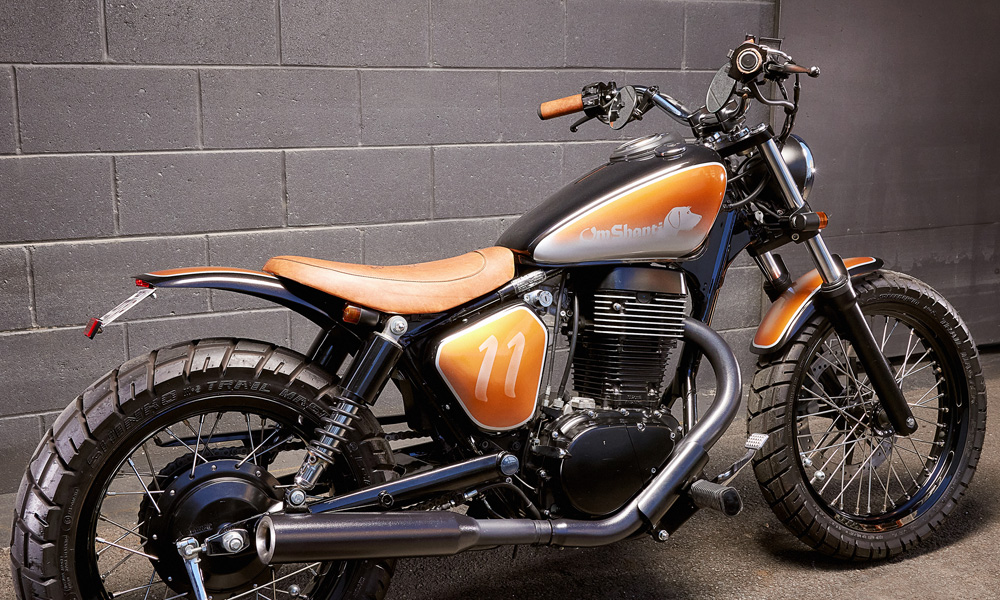 My partner had a 2012 Triumph Bonneville in lovely (pretty much) standard condition. It was a great bike and she really liked it however, it was / they are heavy. At 225kg wet they're not a light-weight… at 55kgs wet and with tippy toe grip, my partner battled with it every time she stopped. So you could say this was an unsuitable bike for her, despite how she felt about it. After another layover whilst pushing it around the garage it was decided 'Trixie the Triumph' had to go.
Of course I was chaffing at the bit to come up with an alternative that I could customise for her so the search began. The brief was: Within the budget, has the right retro look (or could be easily made to have the right look), have a low seat height, is not heavy and has decent power. Through many questions and with the help of a bike build simulator I also got an reasonable idea of what my partner wanted her bike to look like.
Enter a 2017 Suzuki S40 Boulevard. Otherwise known as an LS650 or Savage, the S40 Boulevard is an old design dual seat small-cruiser with single cylinder 653cc engine, high riser drag-bars, long forks, belt drive, 19" front and 15" rear spoked wheels… a pretty simple design that hadn't changed much in its 30-odd year production run.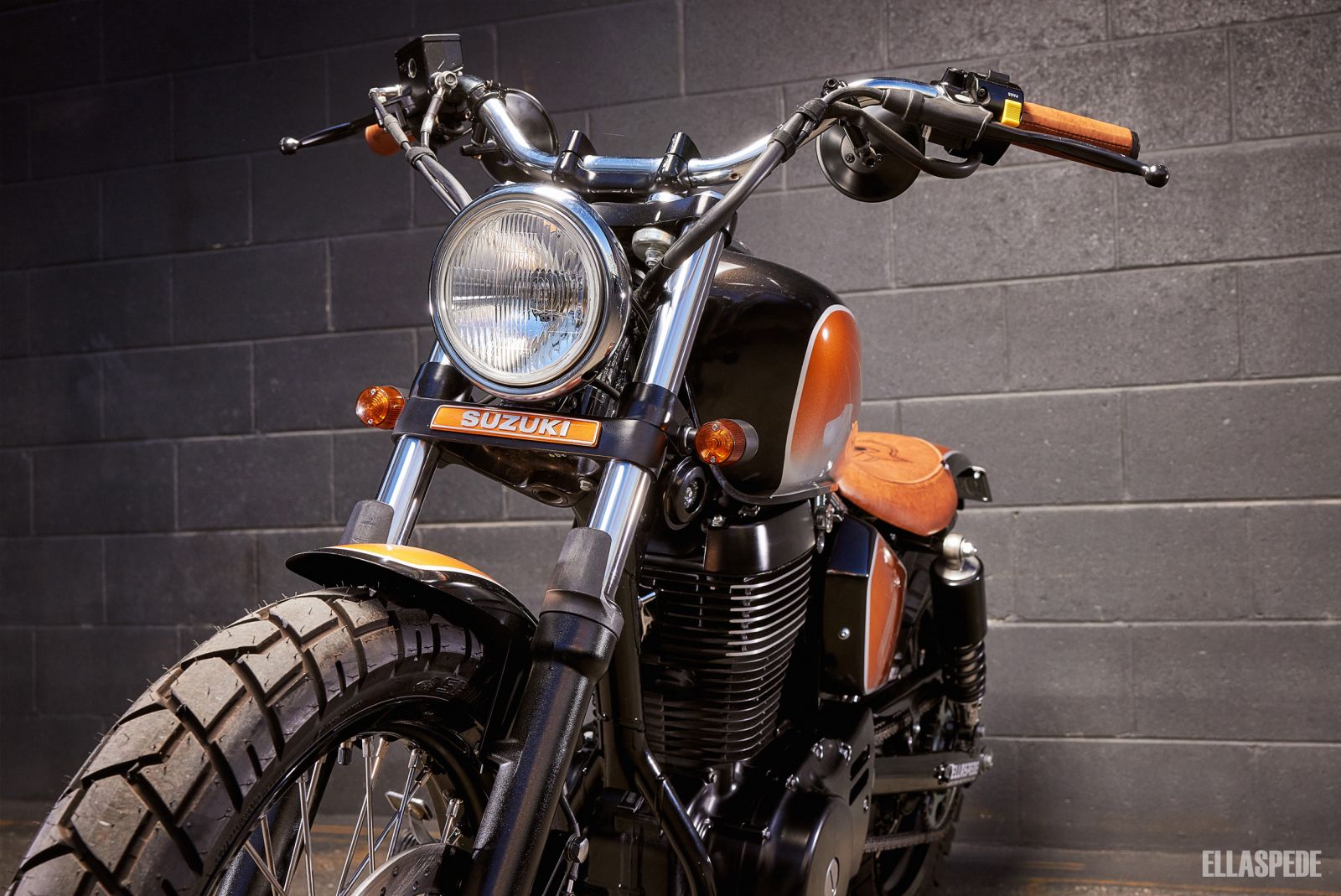 ---
Leave a comment