Our Latest: 2016 Triumph Thruxton R
Author: Ellaspede Date Posted:26 November 2021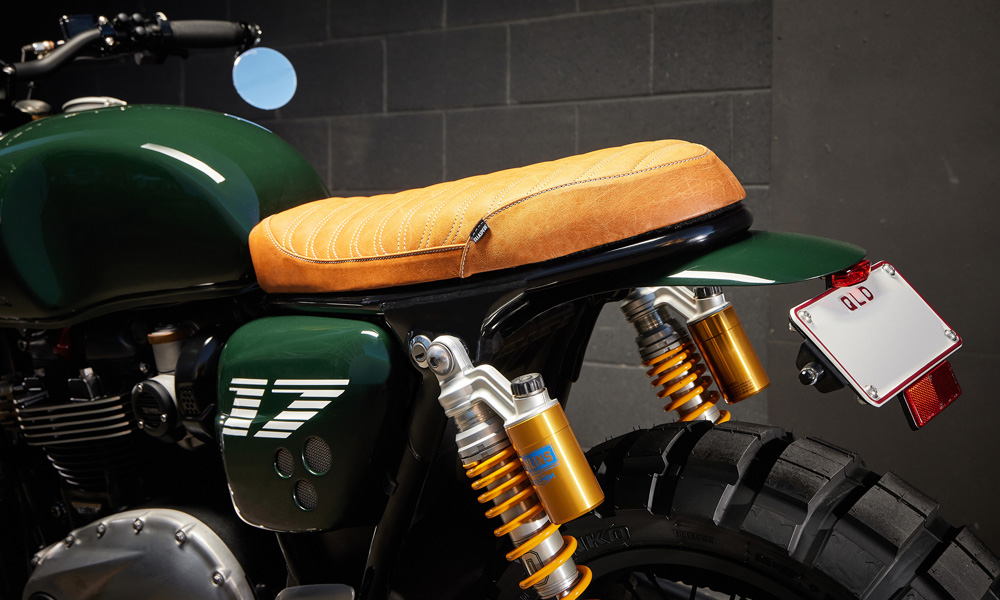 We often tell clients to "get the best 'base' bike you can" when they're seeking out a donor for their next custom build, and that's exactly what Davin did with his 2016 Triumph Thruxton R.
But Davin beat us to the punchline on this one, as his history building custom cars taught him the same thing. If a factory car or bike already has the performance, handling and brakes sorted, then it's usually easier (and cheaper in the long run) to spend a bit more to start with, instead of getting a cheaper donor and trying to add those expensive parts later on.
Davin always knew he was going to build what we would call a 'Street Scrambler', and although Triumph sell a 900cc Street Scrambler model, he knew something a little more muscular with some fancy factory extras was going to be the ideal starting point for his build.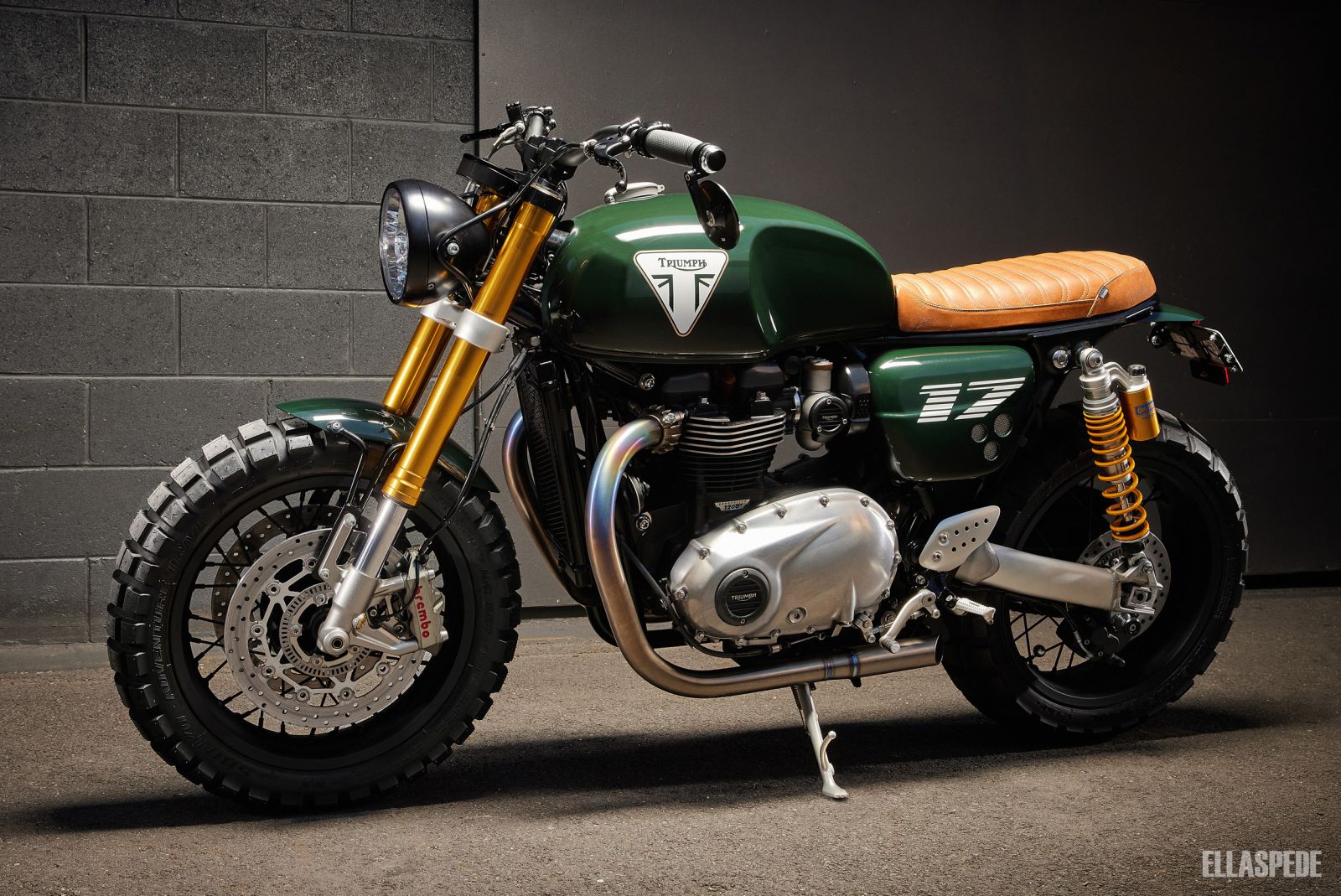 ---
Leave a comment