FTR1200 Arvo Party & Test Rides
Author: Ellaspede Date Posted:27 August 2019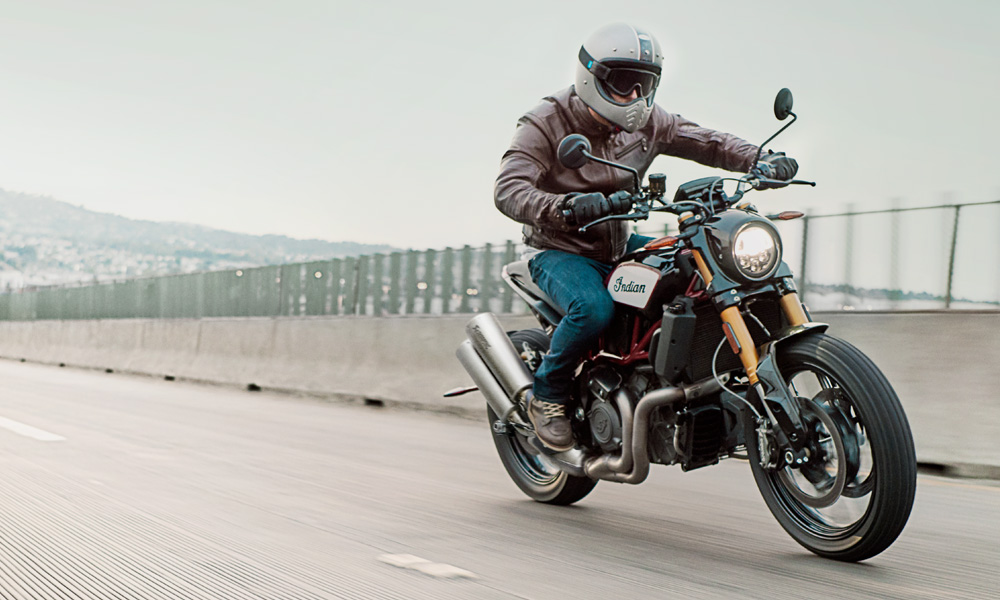 Get up close and personal with the new Indian FTR1200's at our 'Arvo Party' on Saturday 21 September 2019.
We're keen as to get a better look at these rad new rides so we're rolling a bunch down to the shop to check out. We'd be stoked for a stack of custom enthusiasts to come and kick tyres with us for a casual afternoon of custom conversation.
Haven't made it into a dealership to take one for a test ride yet? No worries, we've also lined up a few you can blast around Brisbane that arvo! But rides are limited, so hit the link below to book one now.
We'll need some sustenence for an afternoon of shooting the breeze, so the legends at Young Henrys will be throwing some free beers around, pair that with free hotdogs to chow down and you've got an epic afternoon sorted!
Event details:
Date: Saturday 21 September 2019
Time: 12noon - 5:00pm
Location: Ellaspede, 8 Greet Street, West End, Brisbane QLD 4101
Test rides: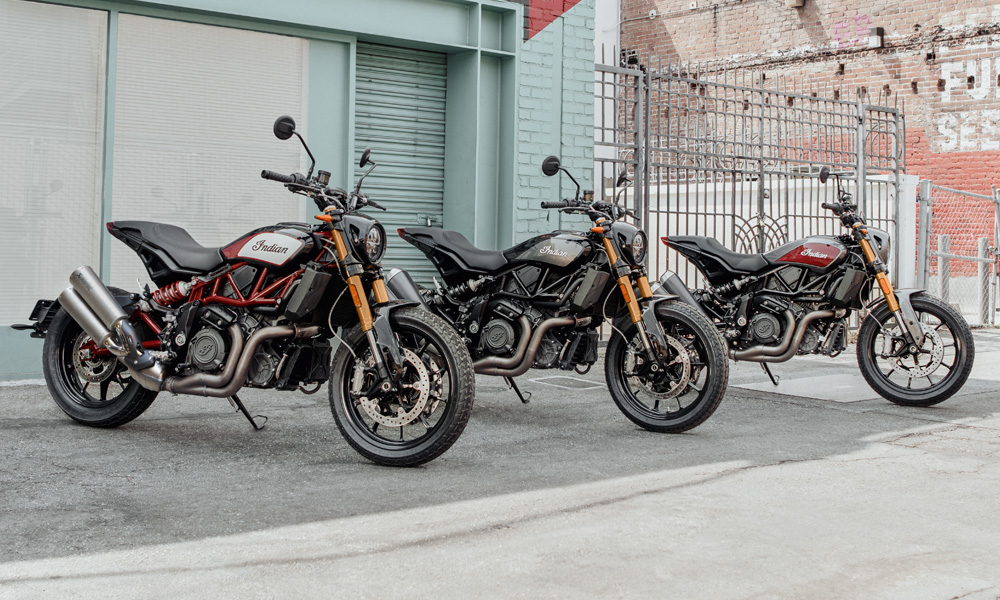 ---
Leave a comment