Design Services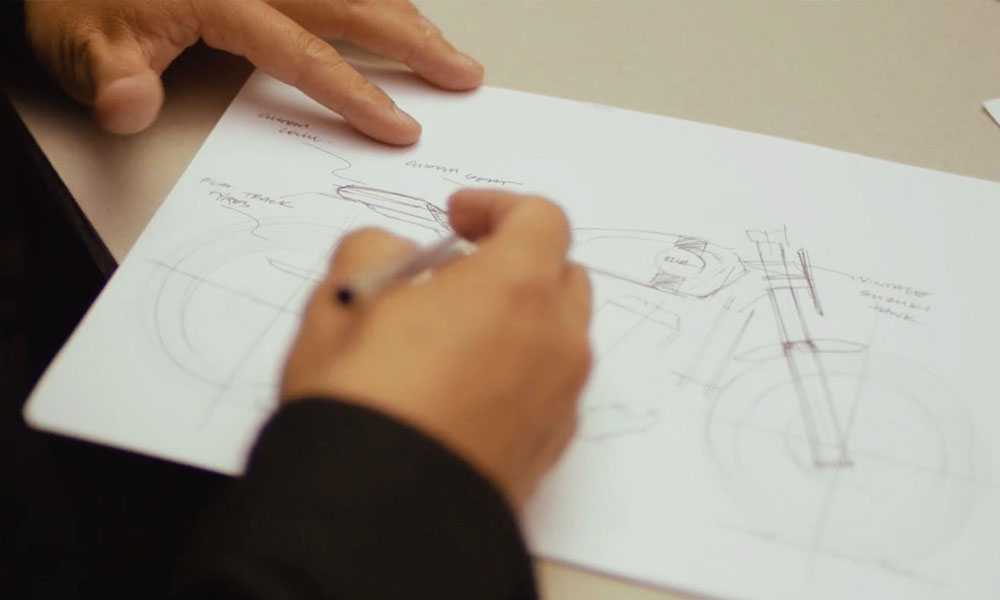 Ellaspede prides itself on its Industrial Design foundations. Our strength is being able to fuse traditional and cutting edge technology to create one-off custom motorcycles and parts.
Ellaspede can extend these services to assist you with your idea, project or creation. If you need a part that no longer exists and require it to be reverse engineered or alternatively have a item that needs to be precision machined, please contact us to discuss.
Our services include (but are not limited to):
Frame design and modification
Custom fabrication
Exhaust design and custom building
3D computer aided design
2D concept development
Build planning
Laser cutting (in varying materials)
CNC machining / computer controlled machining (in varying materials)
CNC lathing / lathe services (in varying materials)
Reverse engineering
Complex bracket/mount design and production
Plastic parts design and production
CNC routering (in varying materials)
Graphic design services for logos, stickers or full liveries
We can create custom parts or complete bikes in many styles, including but not limited to cafe racers, classic and vintage bikes, bobbers, cruisers, sports bikes, choppers, flat trackers, scramblers, motocross, naked bikes, rat bikes, brat style, dirt bikes and baggers.