Custom Bike Builds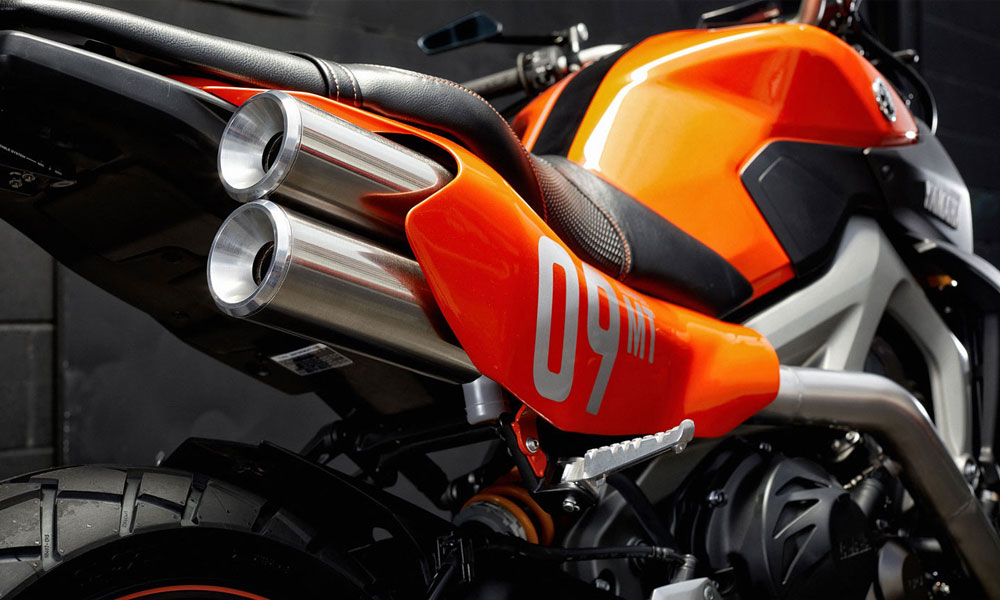 Ellaspede specialises in creating custom motorcycles for private and professional clients. We design and build motorcycles from our base at West End in Brisbane, Australia with an in house team of Industrial Designers and trained Fabricators.
Although Ellaspede understands that each custom motorcycle is unique, we're able to apply a well-structured process to the experience. We clearly lay out the build process with our design concepts and bill of materials documentation providing a thorough break down of each step along the way.
We work on all styles of bikes, from café racers and custom choppers to brand new bikes and racing types. Our clients projects range from small restorations to large corporate builds, so we're experienced enough to take on your next two-wheeled venture.
If you have any questions or queries don't hesitate to give us a call, drop us an email or pop into the shop.