Our Latest: 2017 Yamaha SR400
Author: Ellaspede Date Posted:14 May 2020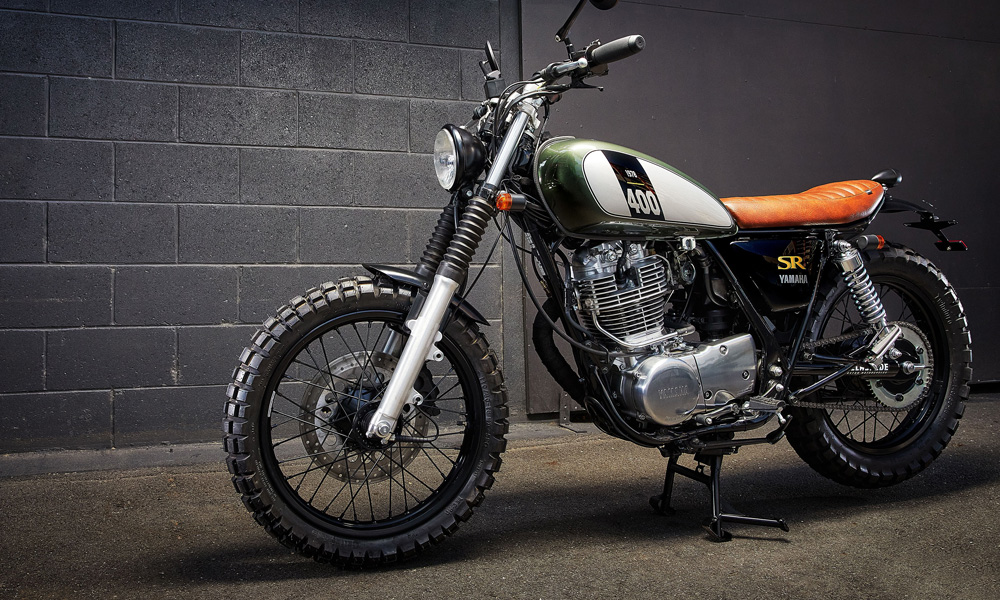 When you're looking to build a classic air-cooled scrambler with modern reliability it's hard to go past the Yamaha SR400 EFI.
We've built a few SR400's now and the late model EFI versions keep putting their hand up as potential donor bikes due to their affordable price (especially near new second hand) and basic but solid layout.
Seemingly the only real 'off put' for would be owners is the kick start, but with the new EFI versions (2014 onwards) the modern reliability makes them a peach to start, plus you get to impress your friends with some classic kick start cool!
Enter our client Ashlon who was keen to kick a classic scrambler build into motion. Originally looking at older donors, once we had a chat and weighed up the numbers it was more cost effective to start with a modern bike for the build. Rebuilding an old machine (to ride like new) is a big exercise and sometimes you just don't need to 'reinvent the wheel' (and spend the money doing so) if you don't have to.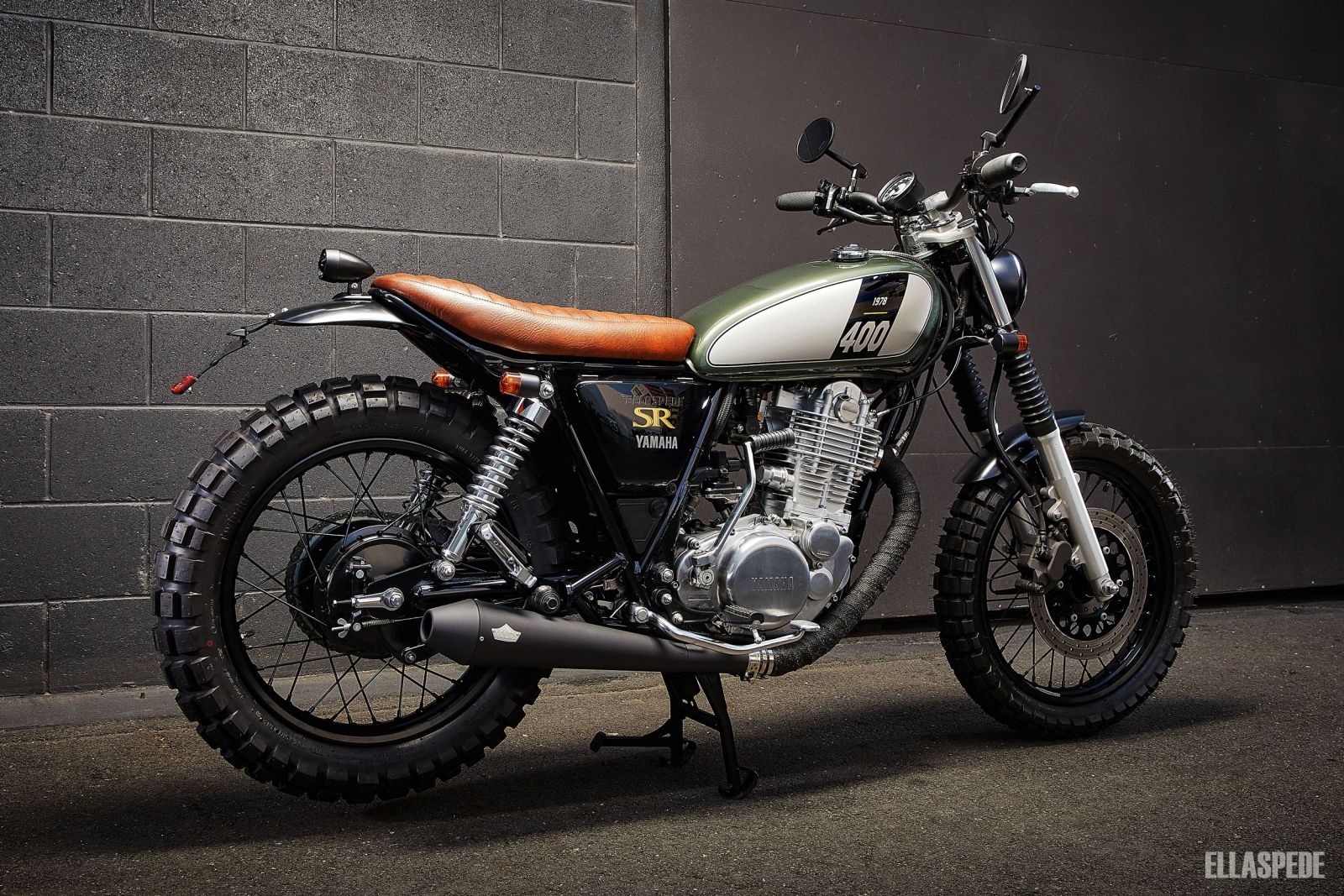 ---
Photos:
Photos by AJ Moller Photography
---
---
Leave a comment