Women On Wheels Events Review
Author: Ellaspede Date Posted:22 May 2017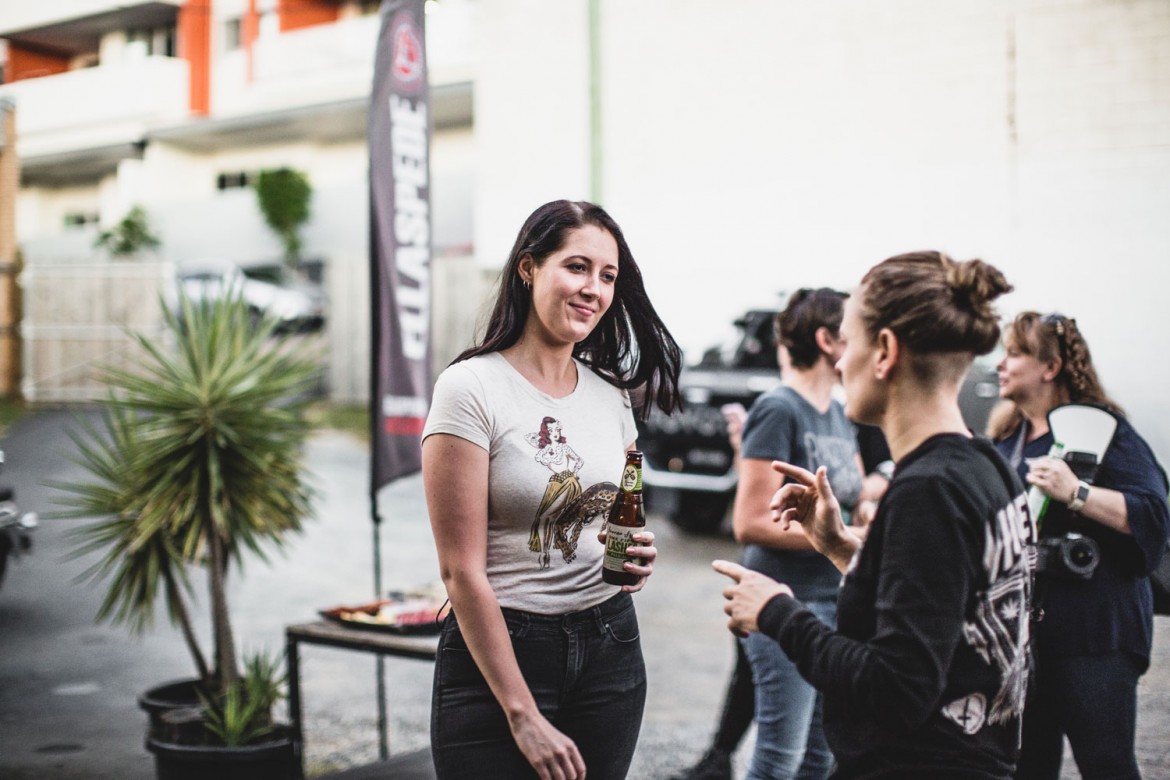 Ellaspede recently teamed up with Motorcycling Queensland (MQ) to celebrate Women's Week in 2017 with a FREE Women On Wheels Garage Night and Ride Out at Ellaspede.
A total of 65 women attended the 2 events in what was the first Women's Only events that Ellaspede had run. Given the popularity and fantastic feedback, we're sure it won't be long before some more female specific events are added to the calendar.
Starting with the Garage Night, the female only attendees were treated to a host of speakers including:
Ben Cave - Ellaspede Mechanic
Mandi Castles - Motorcycle Racing Official
Tamara Gray - Motorcycle Racer & Qualified Riding Coach
Mark McVeigh - MotoDNA Founder, Former International Motorcycle Racer & MotoGP Engineer
Leo Yip - Ellaspede Co-founder & Industrial Designer
The topics included short info bursts on motorcycle maintenance and pre-ride inspection, getting involved in motorcycle racing, motorcycle coaching, safety tips for riders and an insight to custom motorcycles and design. Questions from the crowd were welcome and the ladies made the most of the opportunity to ask the speakers all of their questions.
The celebrations for Women's Week continued the following Sunday with an official Women on Wheels Ride Out from Ellaspede to Queensland Moto Park (QMP) Boonah.
Open to everyone, a crowd of 30 women and men rolled down for the road ride, which after some introductions, coffees and a brief introduction then headed off on a sunny Sunday morning.
Arriving at QMP the Ellaspede crowd was greeted with a a marquee specifically set up for the Women on Wheels group, which included coffee an cakes! The group were then treated to special presentations, product displays and a short fashion show to top it off.
Both events were completely FREE to women and from all reports was a great opportunity to learn something new and link up with new and old riding friends.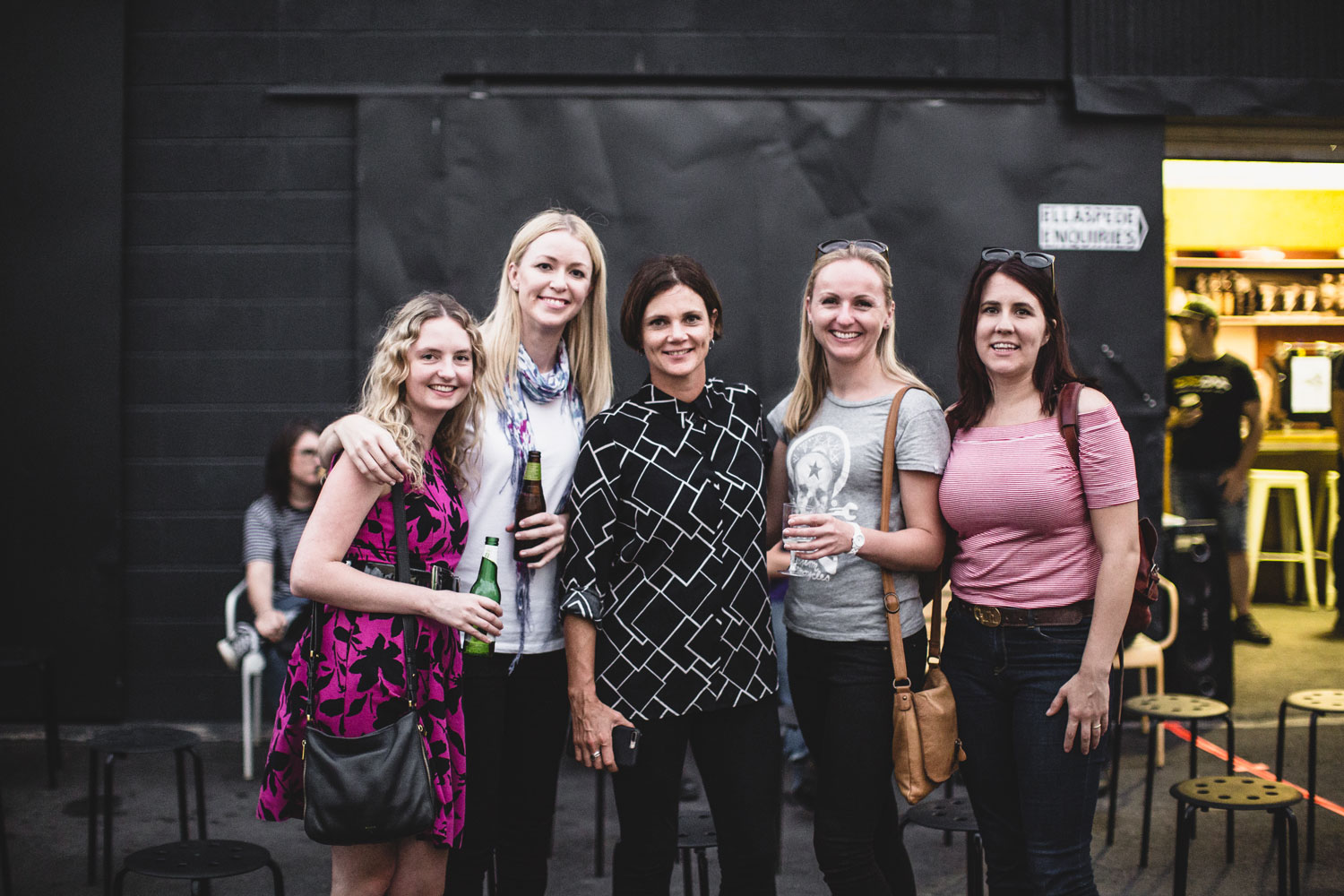 Photo: Rachael Baskerville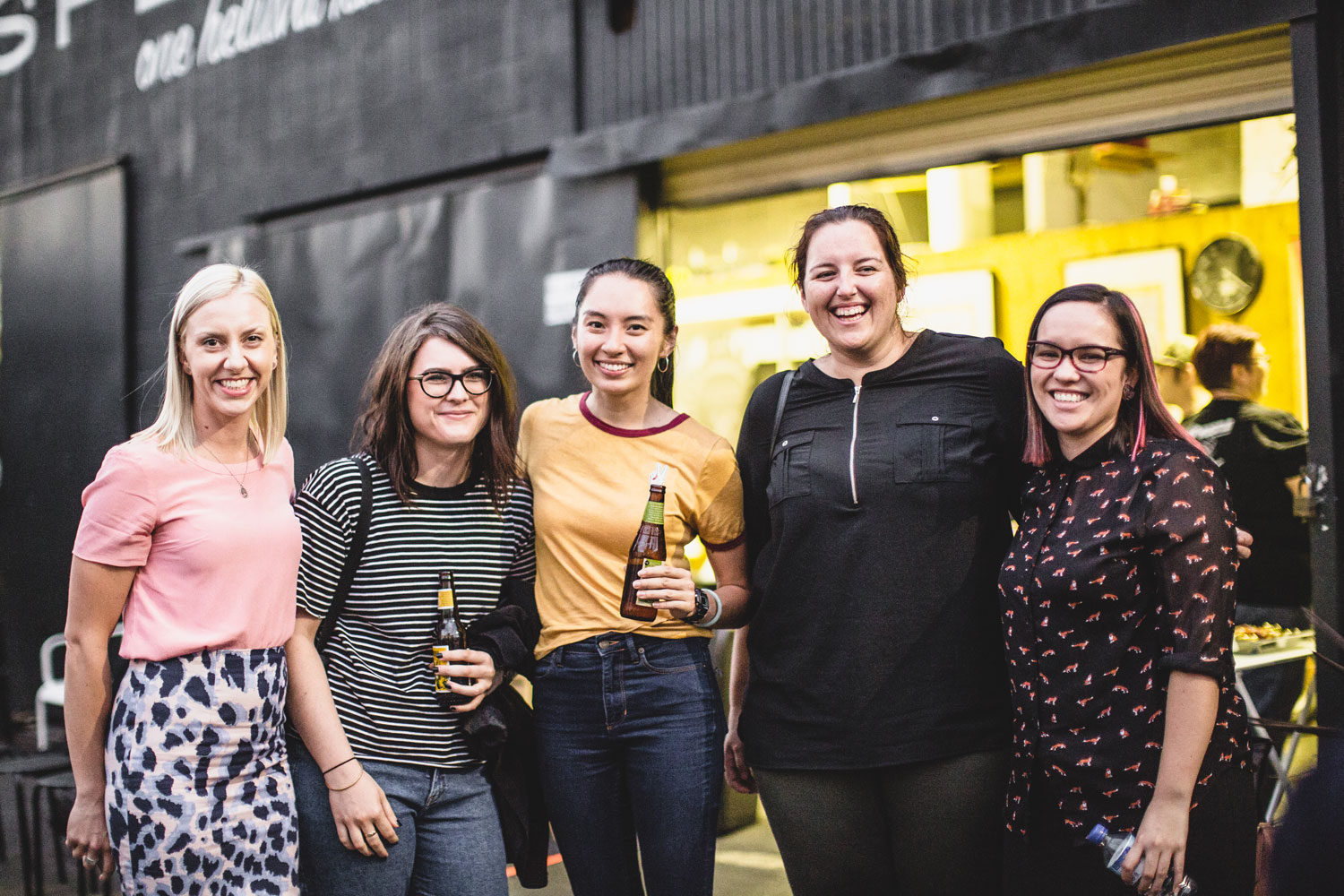 Photo: Rachael Baskerville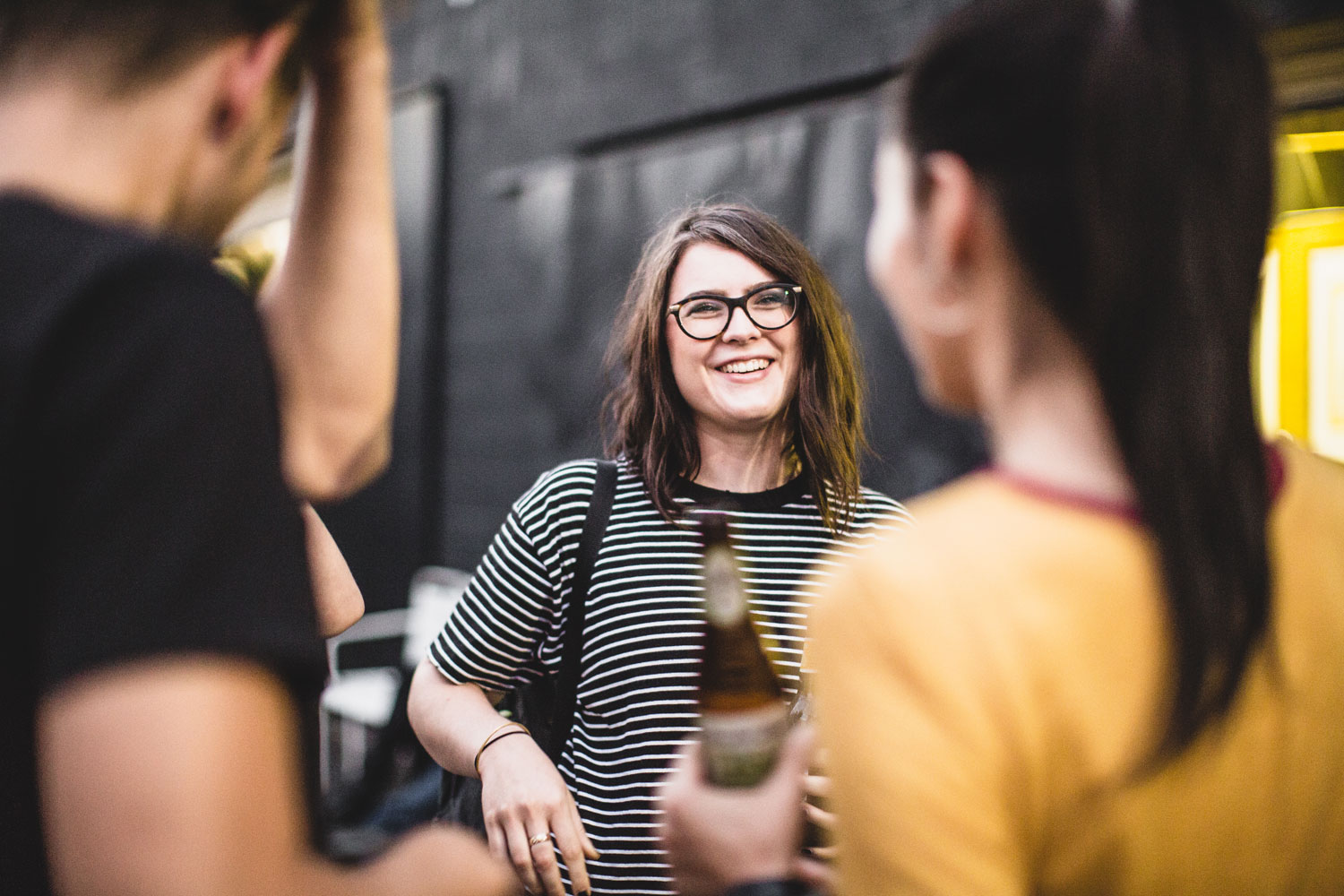 Photo: Rachael Baskerville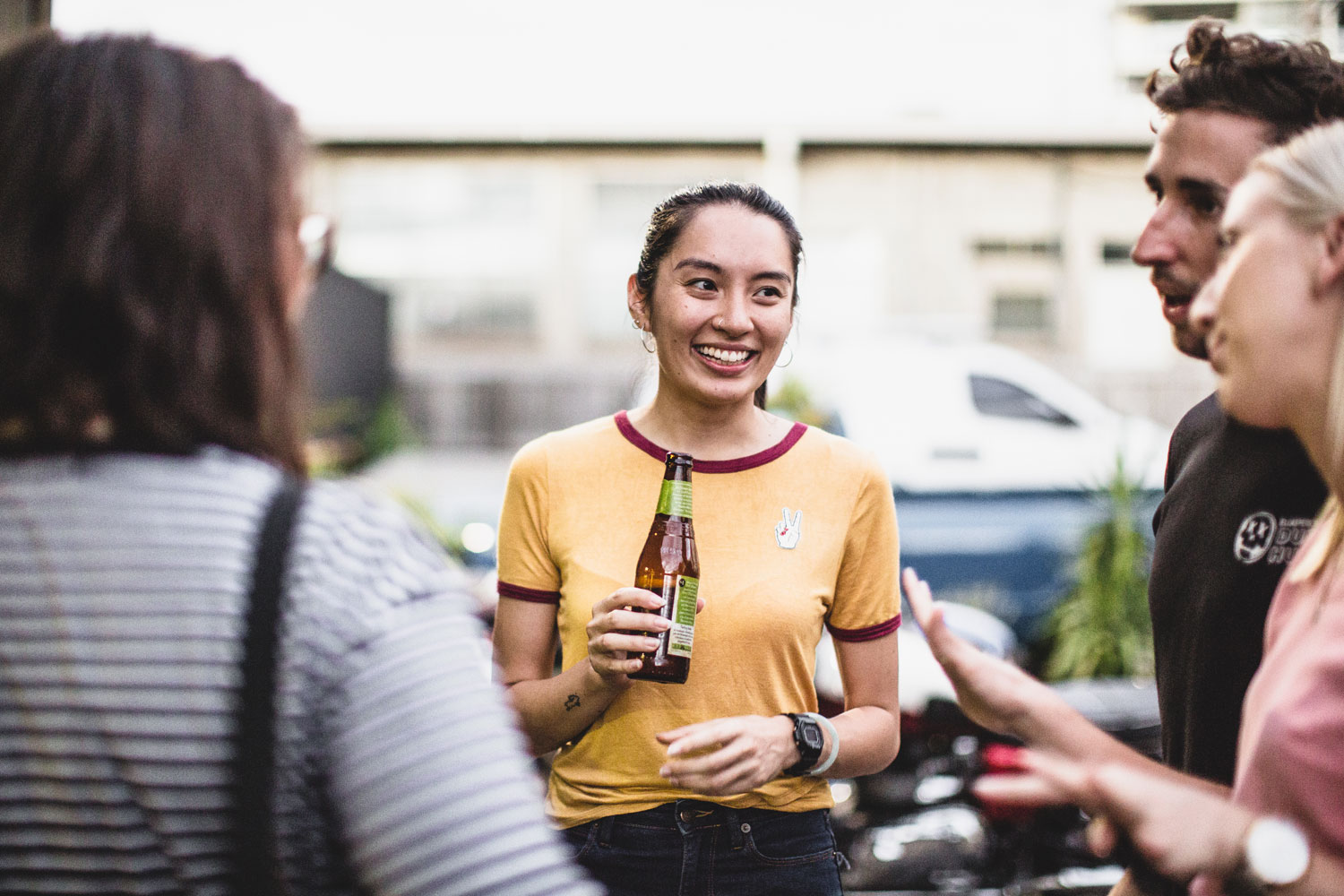 Photo: Rachael Baskerville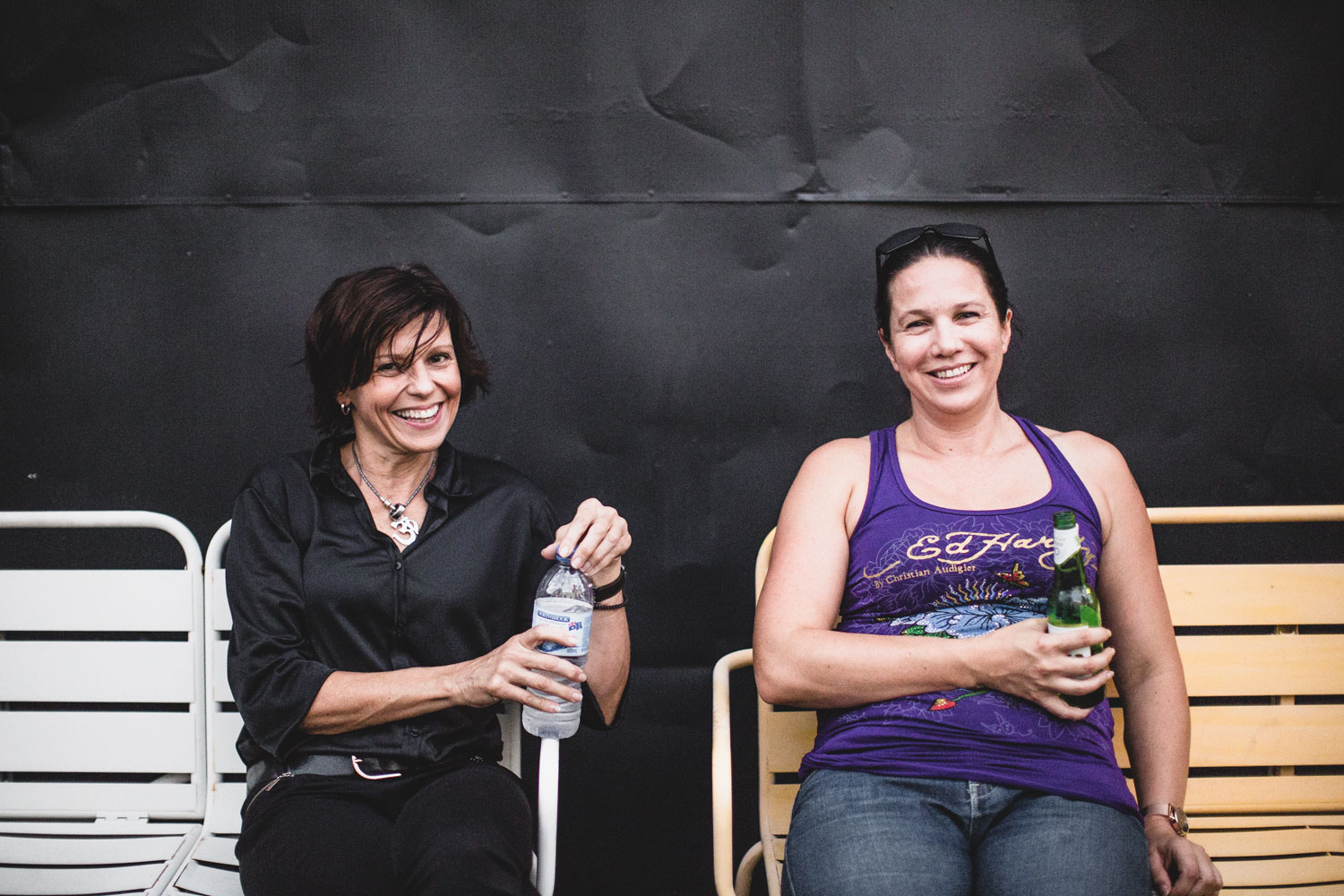 Photo: Rachael Baskerville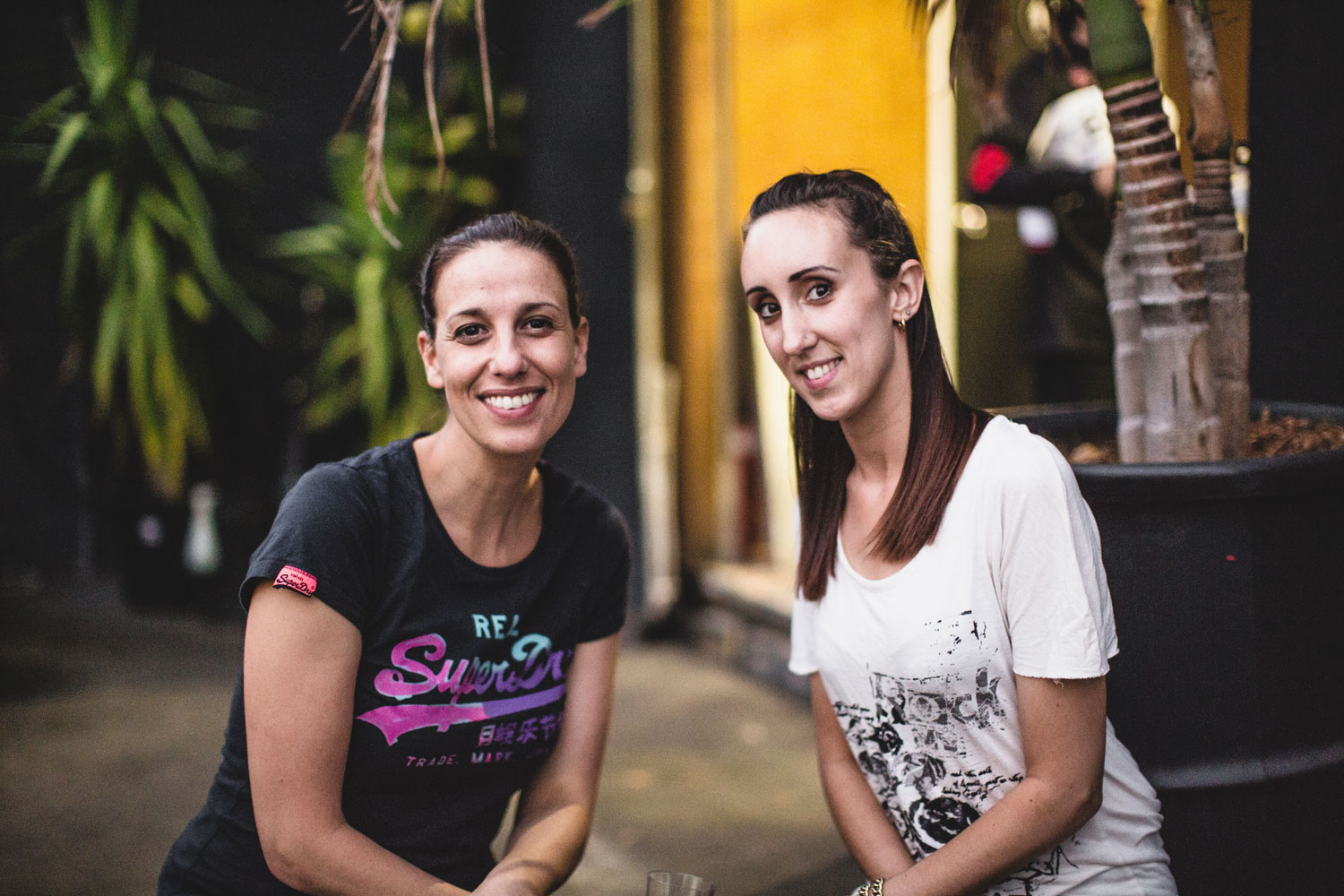 Photo: Rachael Baskerville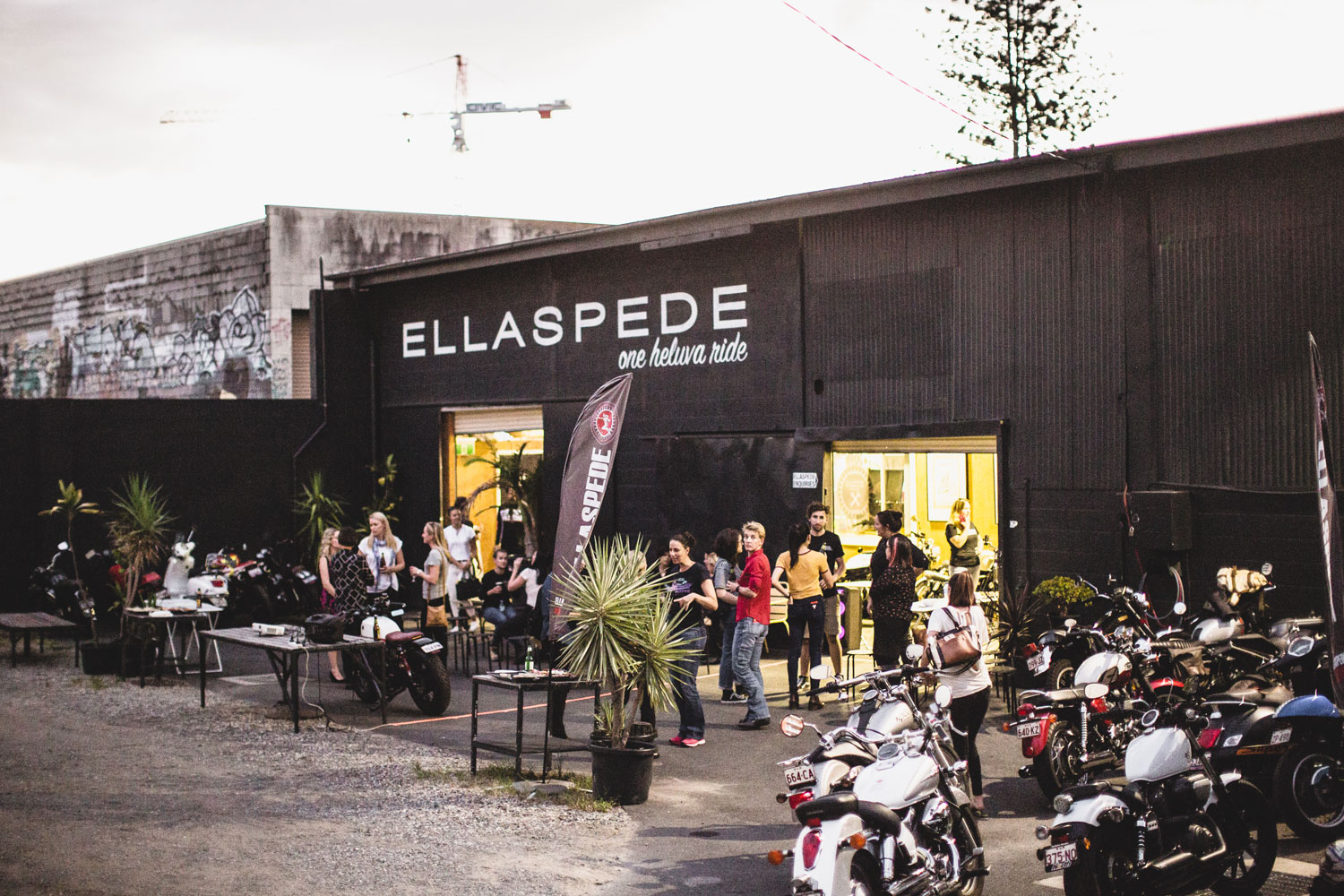 Photo: Rachael Baskerville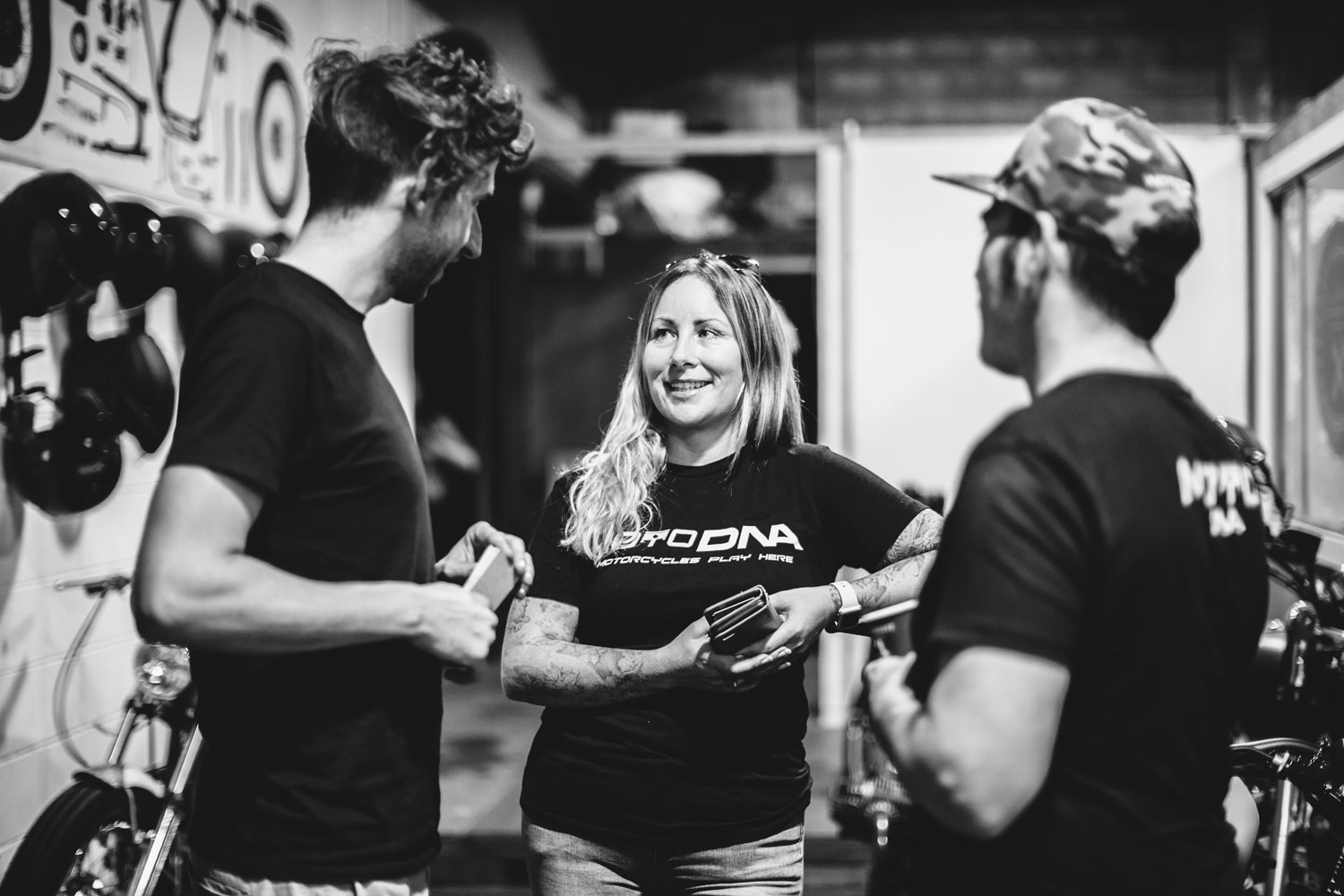 Photo: Rachael Baskerville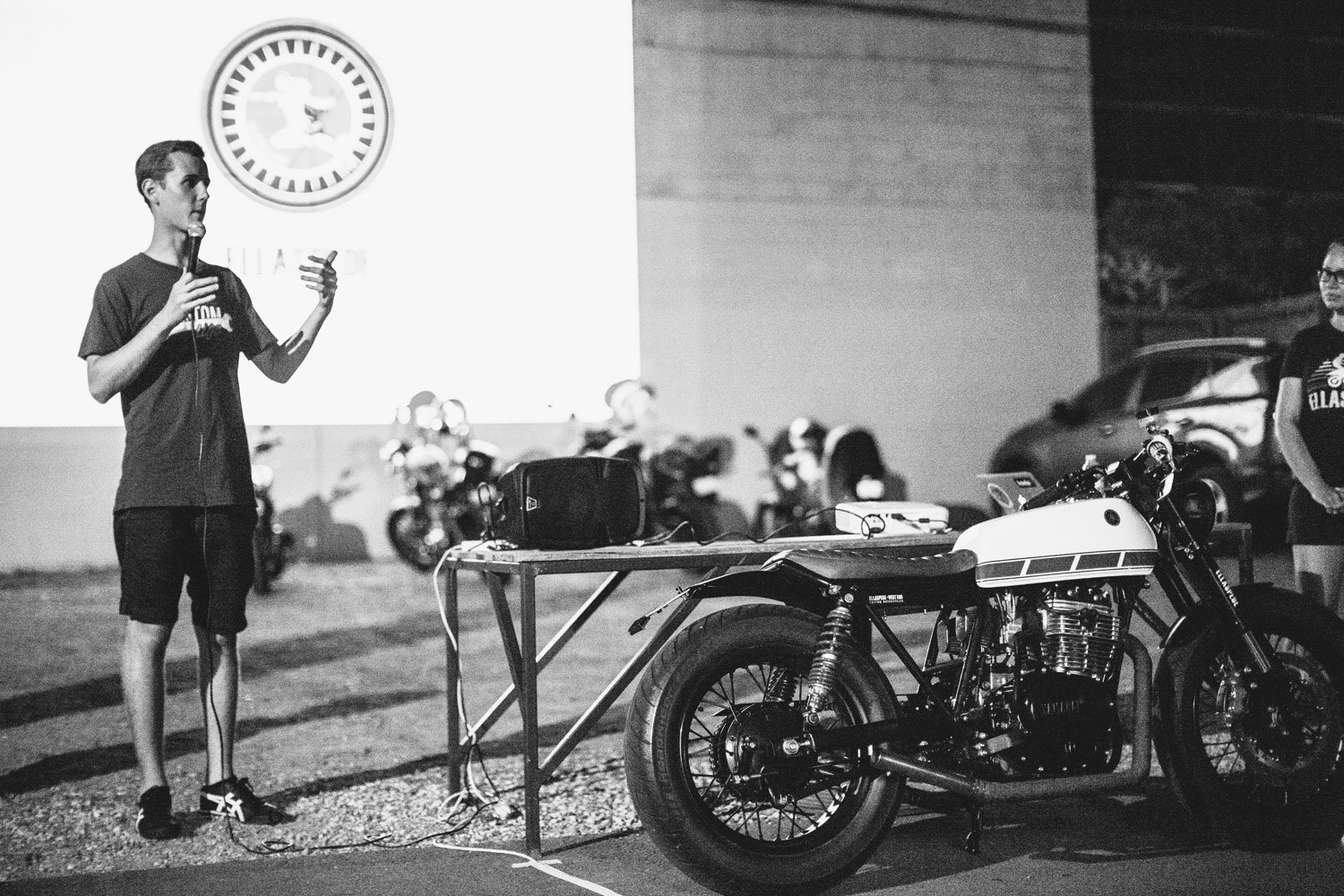 Photo: Rachael Baskerville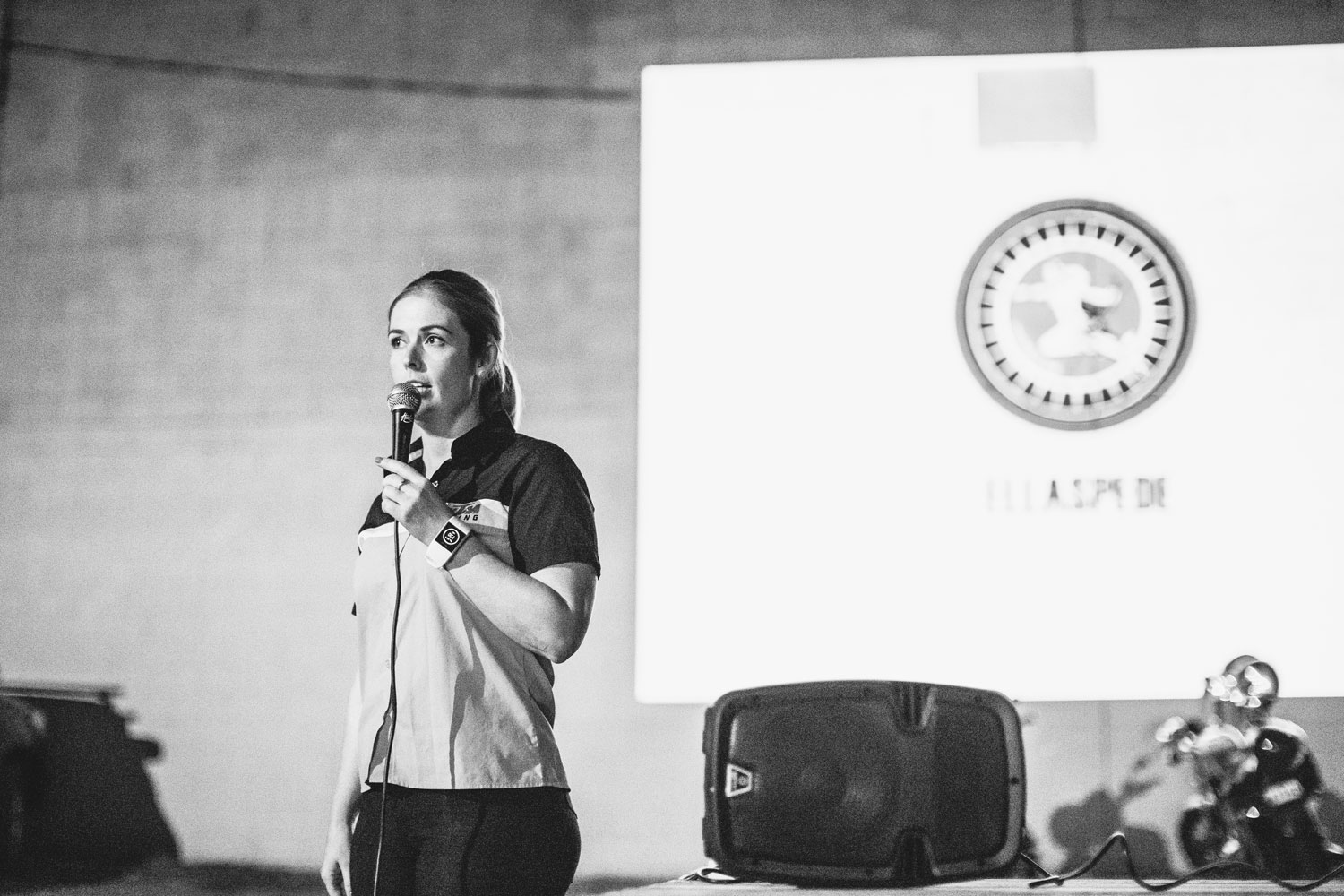 Photo: Rachael Baskerville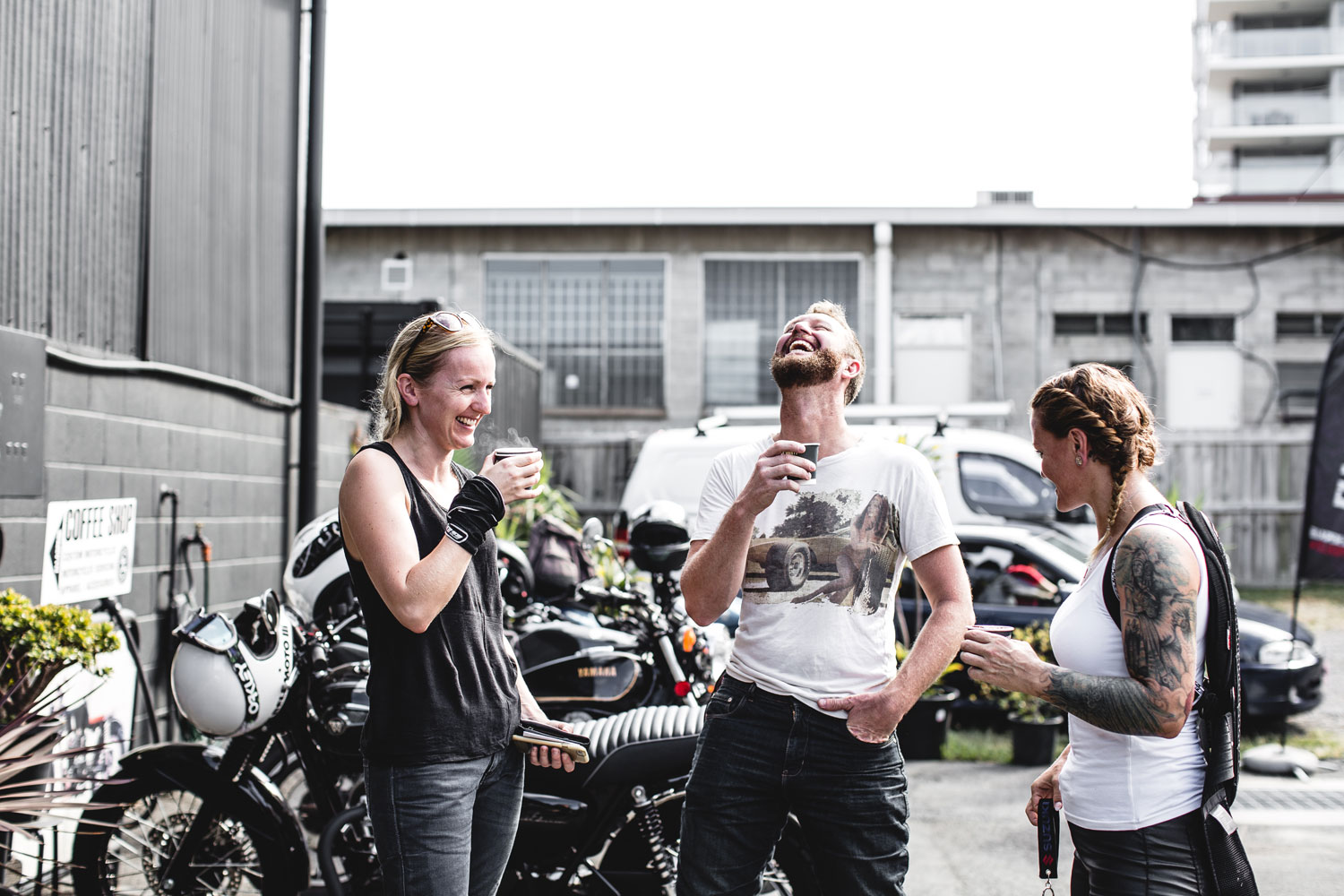 Photo: Rachael Baskerville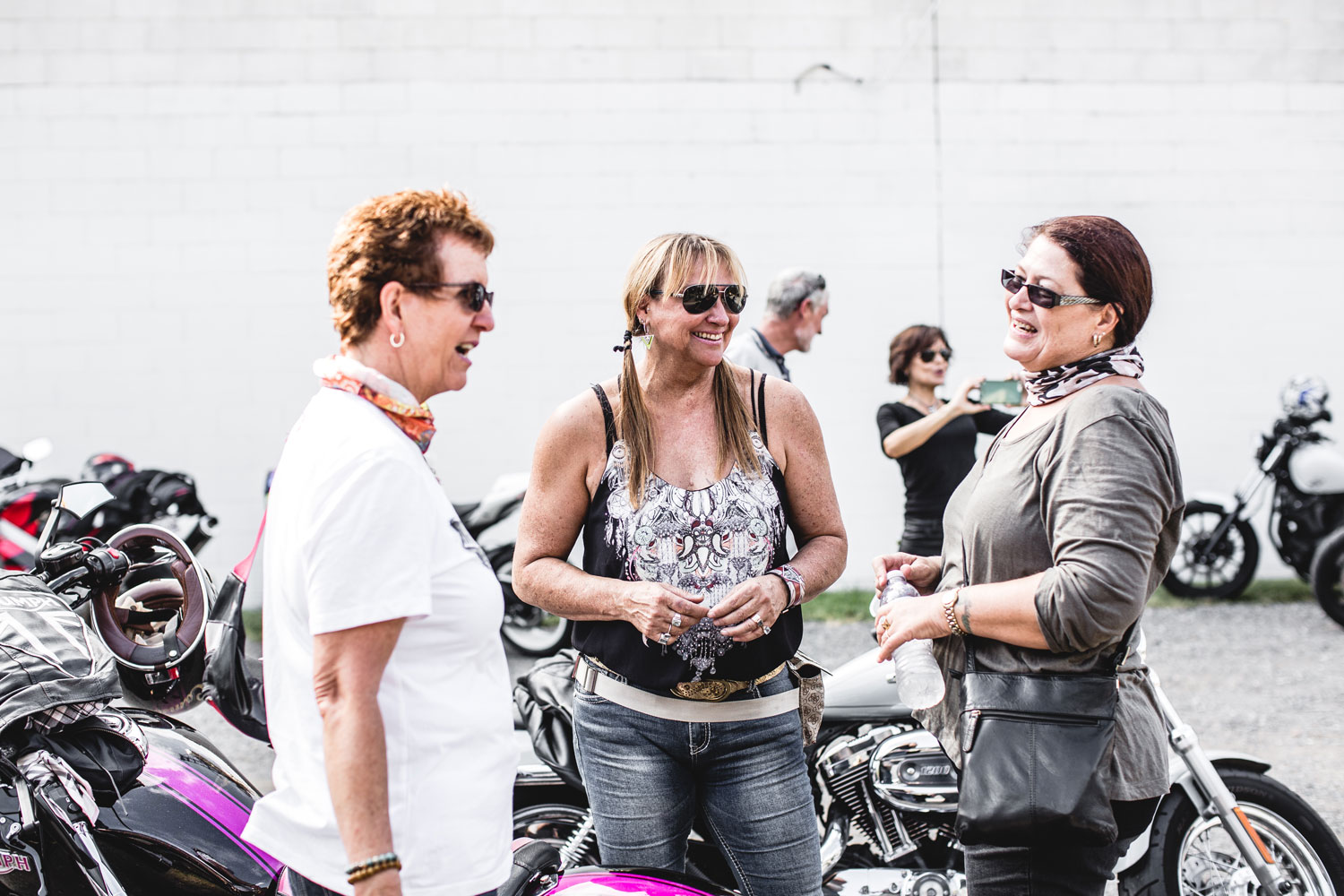 Photo: Rachael Baskerville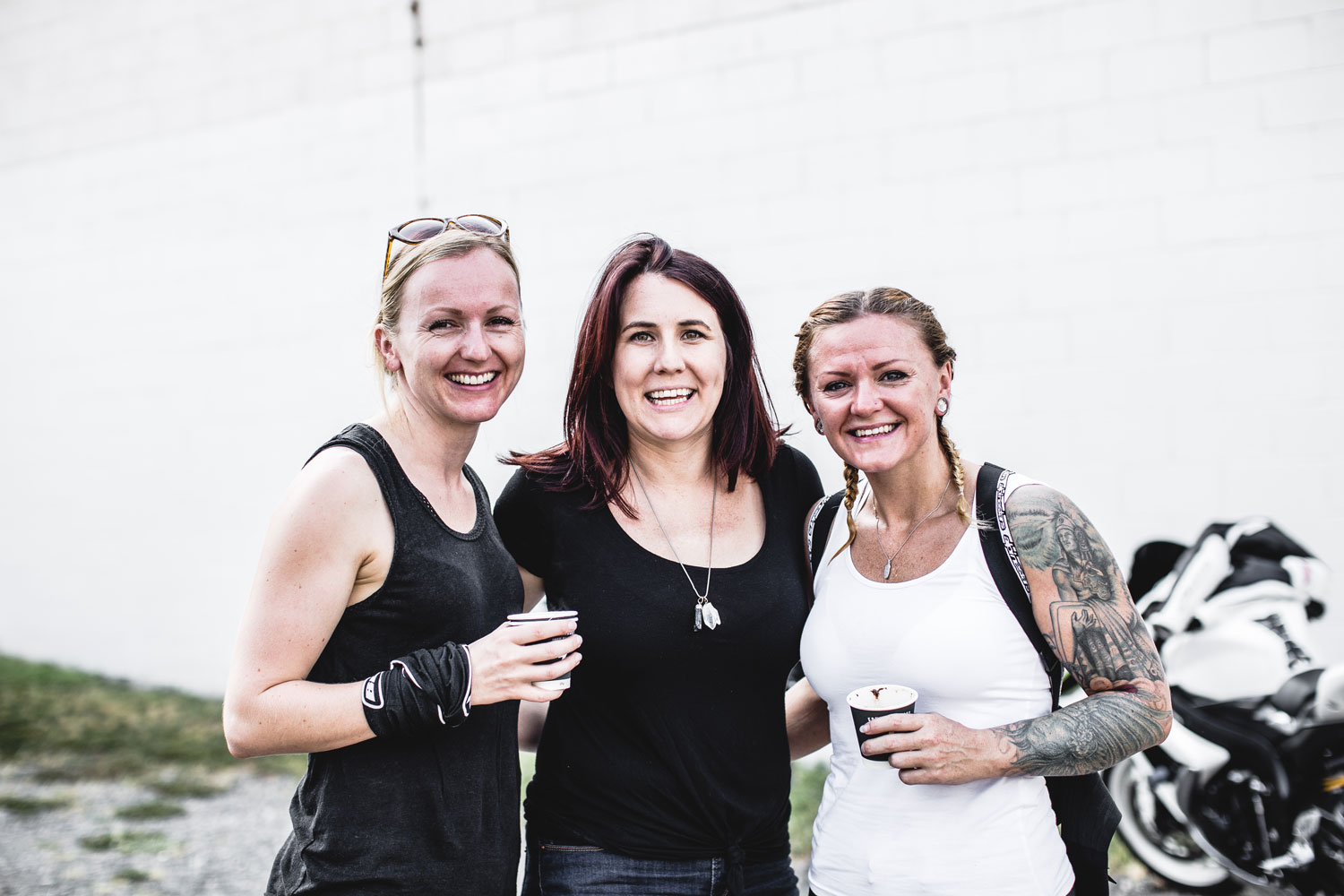 Photo: Rachael Baskerville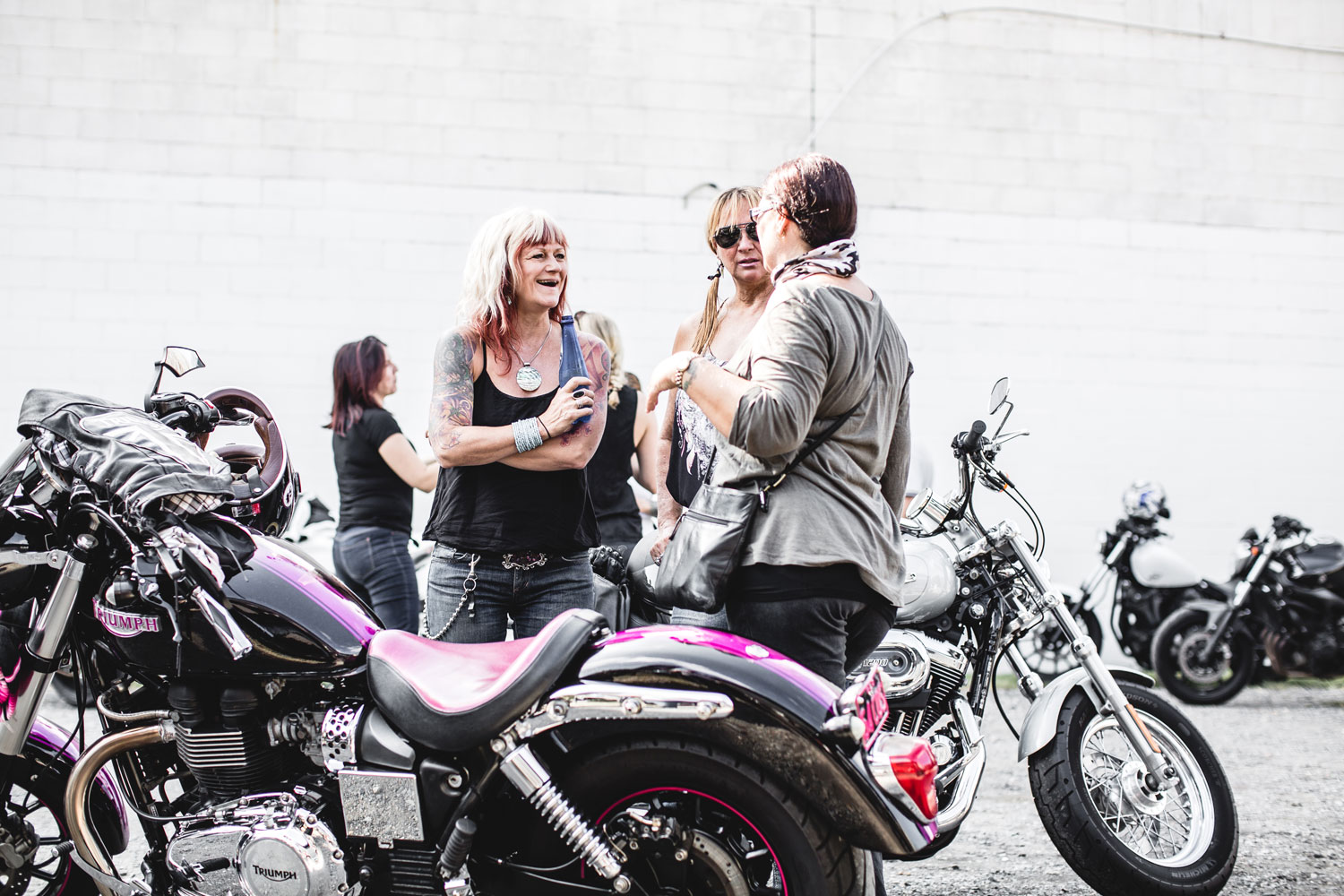 Photo: Rachael Baskerville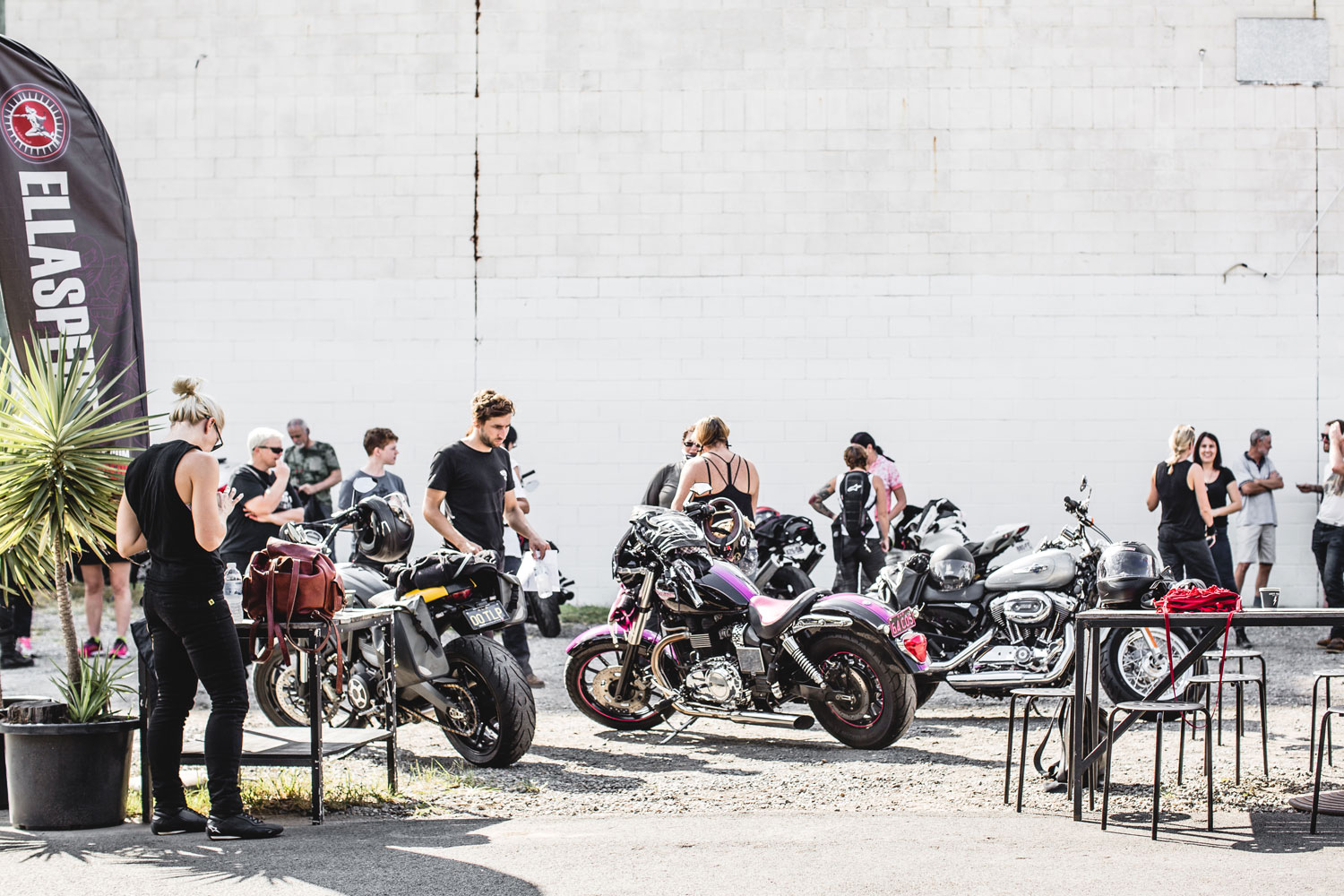 Photo: Rachael Baskerville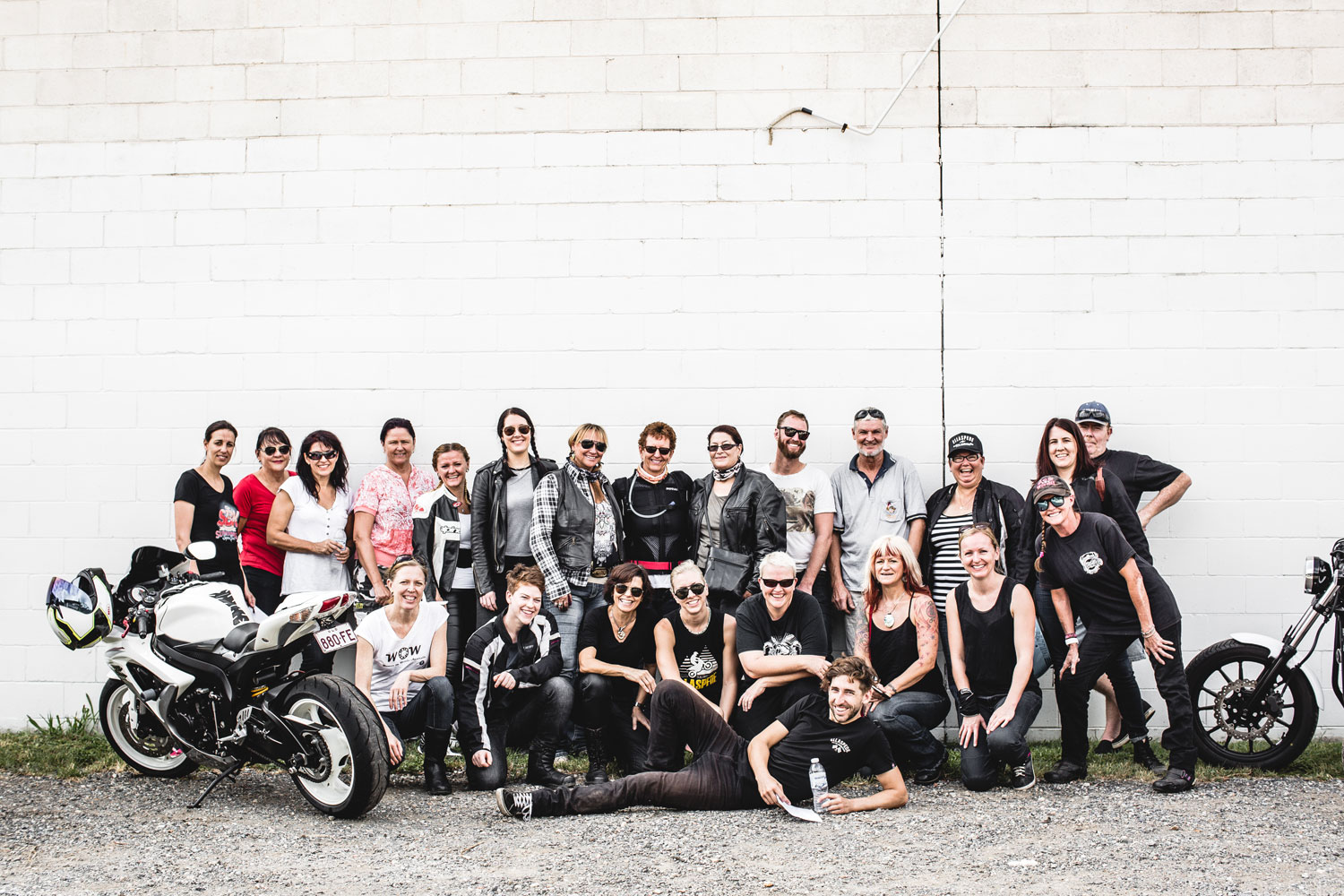 Photo: Rachael Baskerville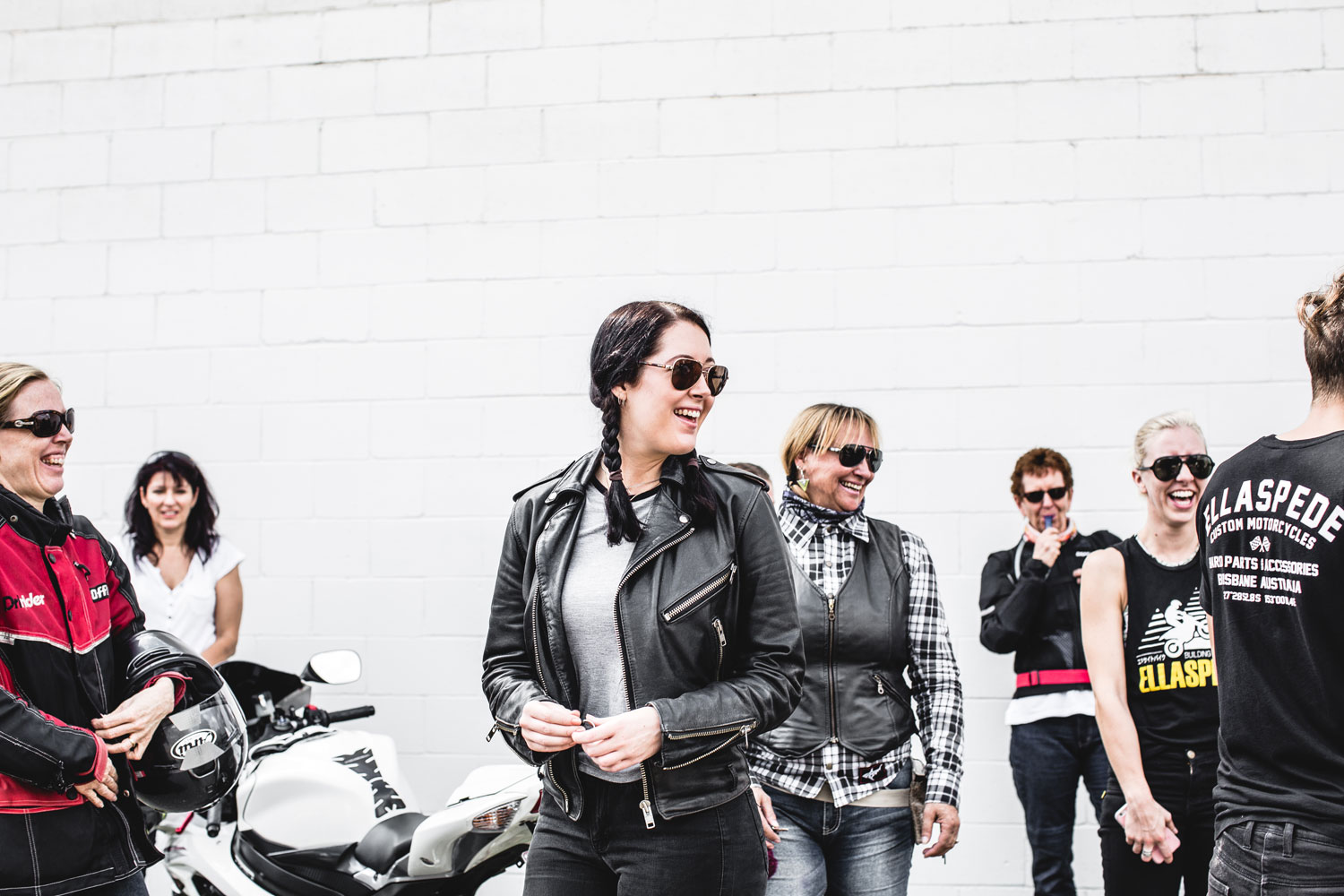 Photo: Rachael Baskerville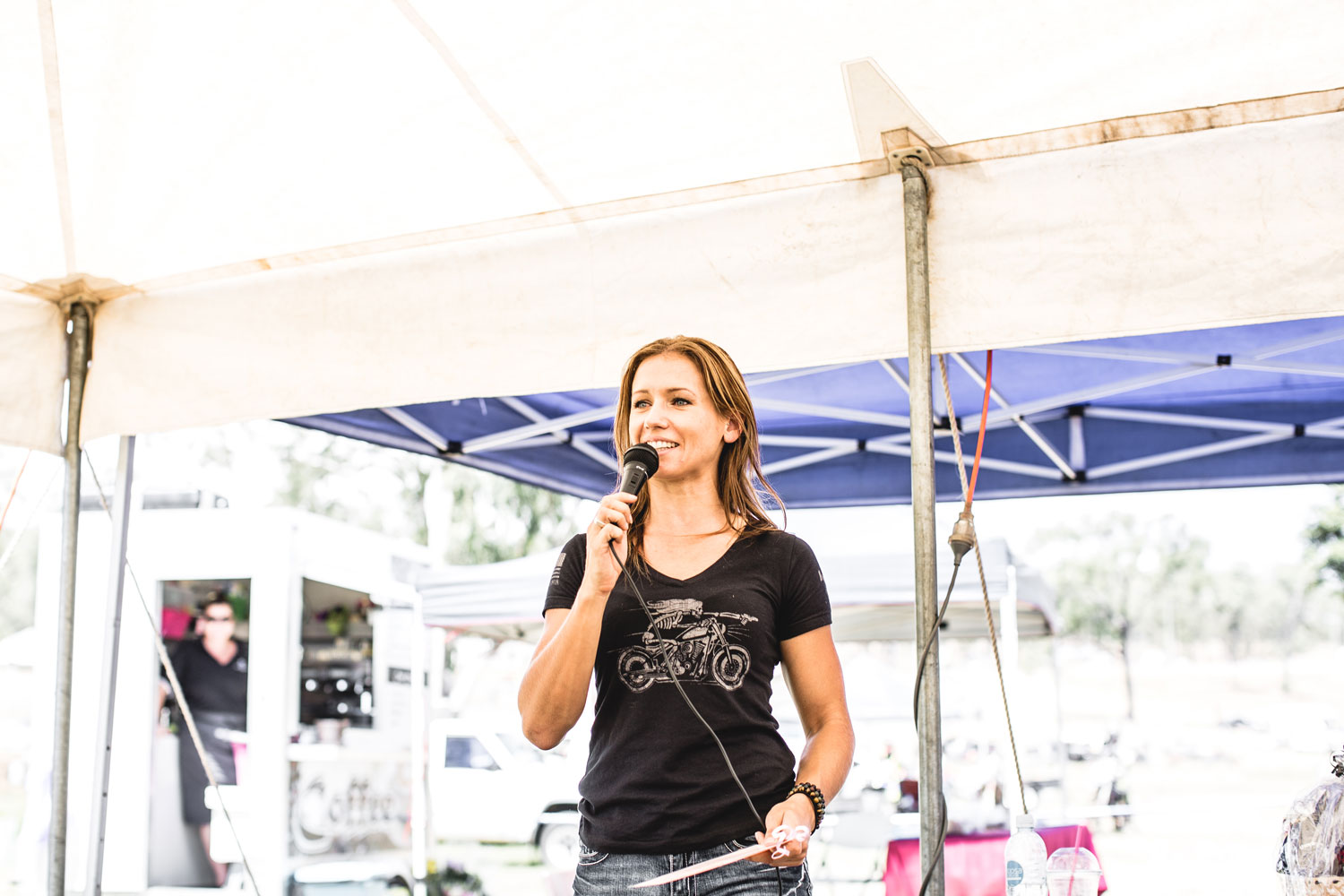 Photo: Rachael Baskerville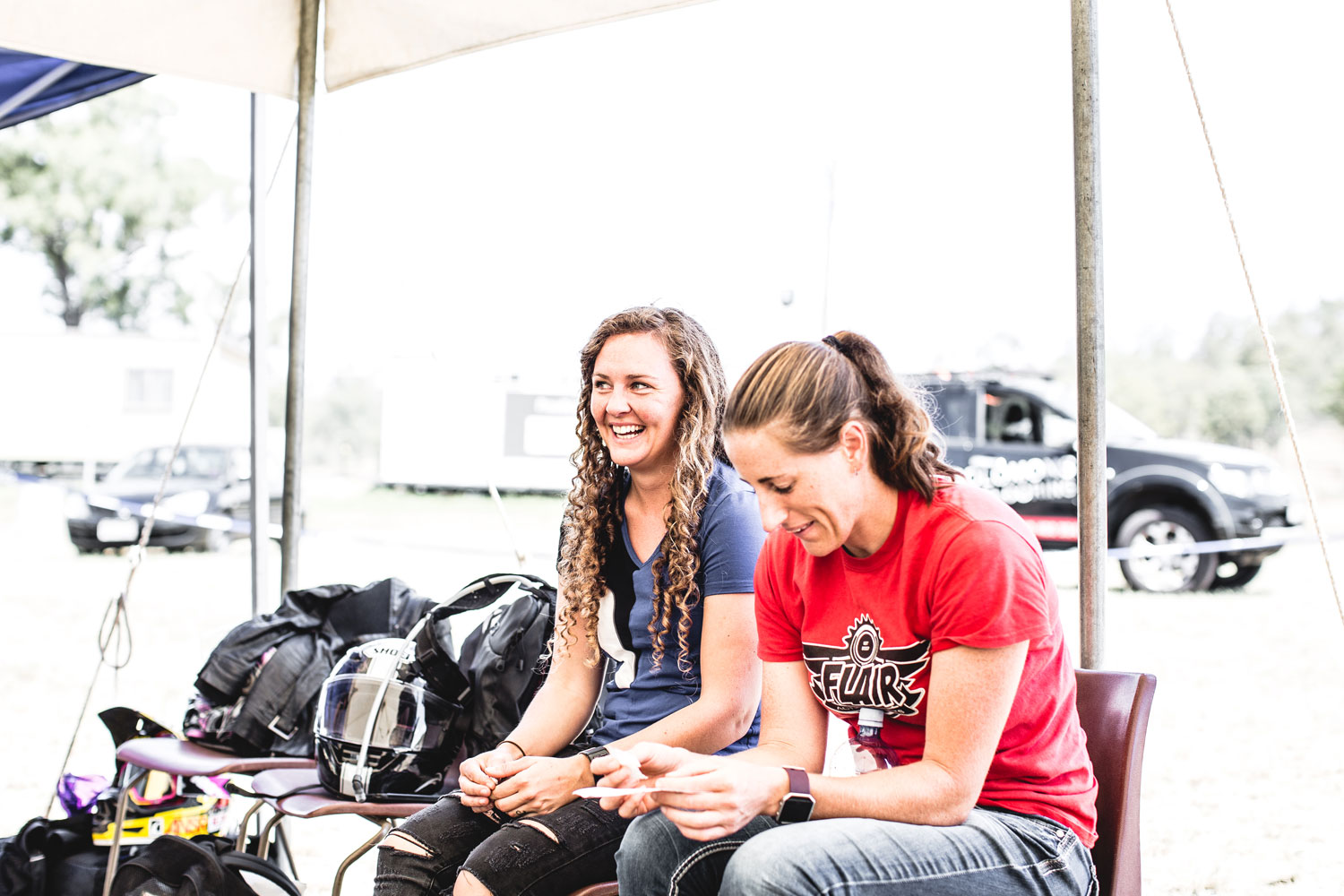 Photo: Rachael Baskerville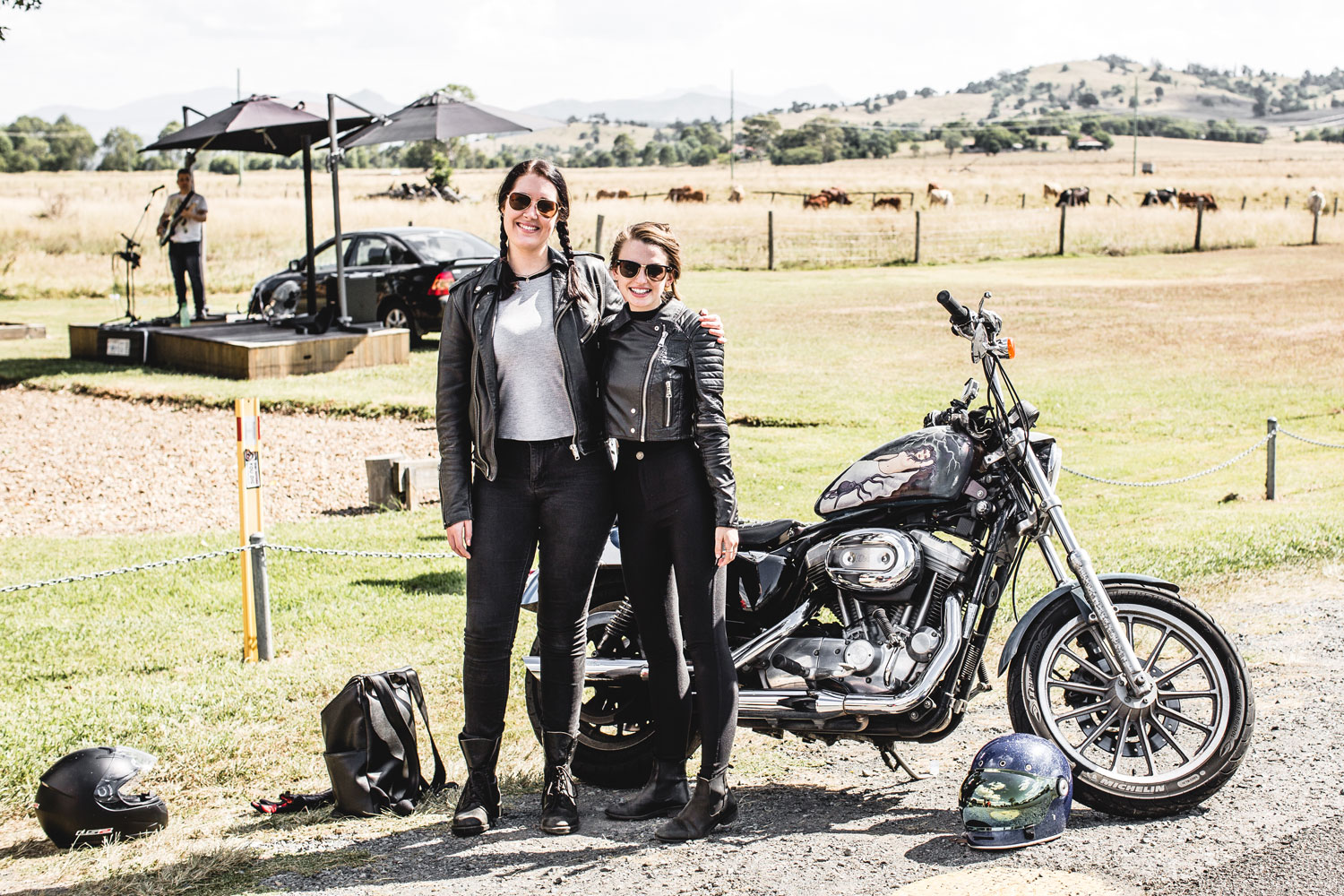 Photo: Rachael Baskerville
---
Leave a comment