The Universal Custom Fender Eliminator Tail Tidy
Author: Ellaspede Date Posted:23 March 2016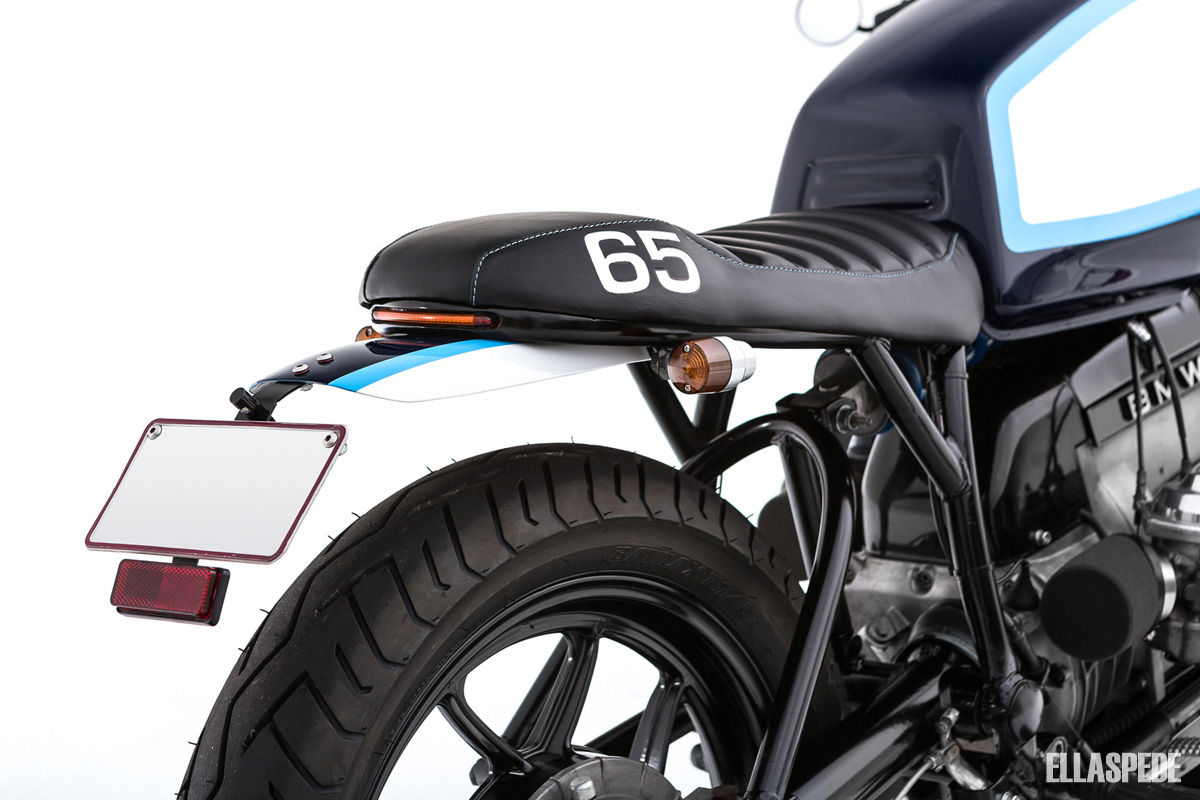 You'll notice a universal custom fender eliminator tail tidy on many of the Ellaspede custom built motorcycles. The Ellaspede Ninja Star License Plate Holder Kit replaces the current rear fender or mounting system for your bike's license plate, license plate light and rear reflector. The main aim; to eliminate the bulkiness of a stock tail end, giving your bike a clean and custom look.
With Australian laws no longer requiring a long rear guard, the rise in popularity for shortening rear guards or removing them altogether has significantly increased, especially for custom bikes. Although with the laws changing, there is now a greater legal focus on the position and angle of the motorcycles rear number plate.
We find that shortening, replacing or removing the stock rear guard on most motorcycles is a common modification to achieve a better overall aesthetic. Hence, our Ninja Star Kit is often used to ensure the number plate can still hang off the back at a legal position and legal angle. Combined with the appropriate reflector and number plate light this kit is a neat way to slim down and tidy up your bikes rear end.
When looking at the bike from the side, it's an Australian legal requirement that the rear number plate sits at an angle between 45° and 90° as per the image below. The Ellaspede Ninja Star Kit is ideal for a short rear guard look, keeping the number plate in a legal position while allowing for the required rear wheel travel.
An anti-vibration grommet is also included in this kit to help prevent the vibration noise and plate cracking sometimes experienced on motorcycles with excess or high rpm vibration issues.
This kit can be fitted to motorcycles with stock or short rear guards, as well as mounted to the frame or under seat for bikes with no rear guards or sports bike rear ends.
All parts and instructions required to attach and wire in your Ninja Star included in the kit are:
1 x Ninja Star
1 x Reflector
1 x License Plate Light
1 x Jumper Harness Wires
1 x Anti-Vibration Grommet
6 x Bullet Connectors & Covers
4 x Hex Bolts
6 x Nuts
1 x Instruction Manual
Different Licence/Number Plate Size? This product has been designed to suit licence plates with a top mounting bolt hole width of between 125mm - 170mm, as standard for Australia and some other countries. If your country uses a different size number plate with different mounting hole positions please let us know as we can make a Ninja Star Kit to suit! Email: contact@ellaspede.com
Note: Laws may vary from country to country, state to state. Please check with your local transport authority prior to application of this product. Install at your own risk, if in doubt, consult a professional for installation.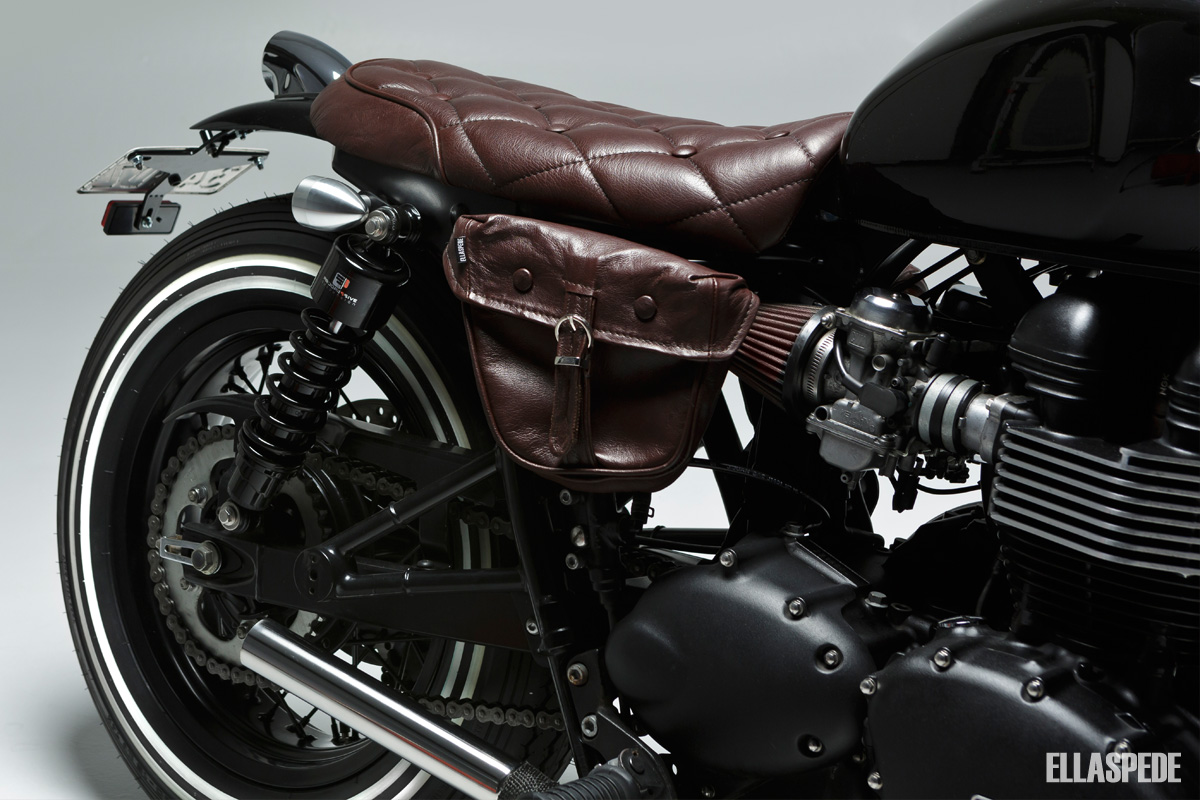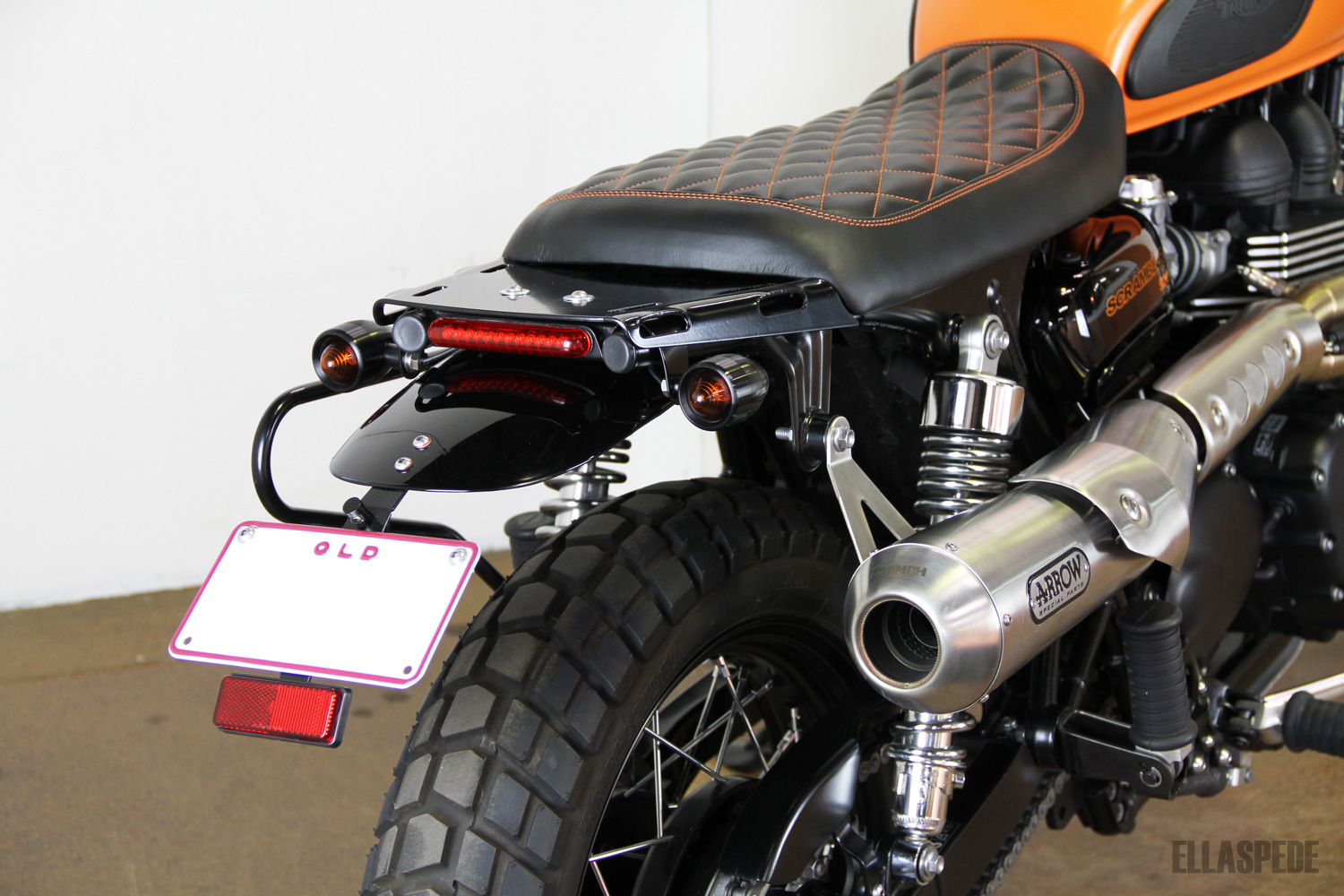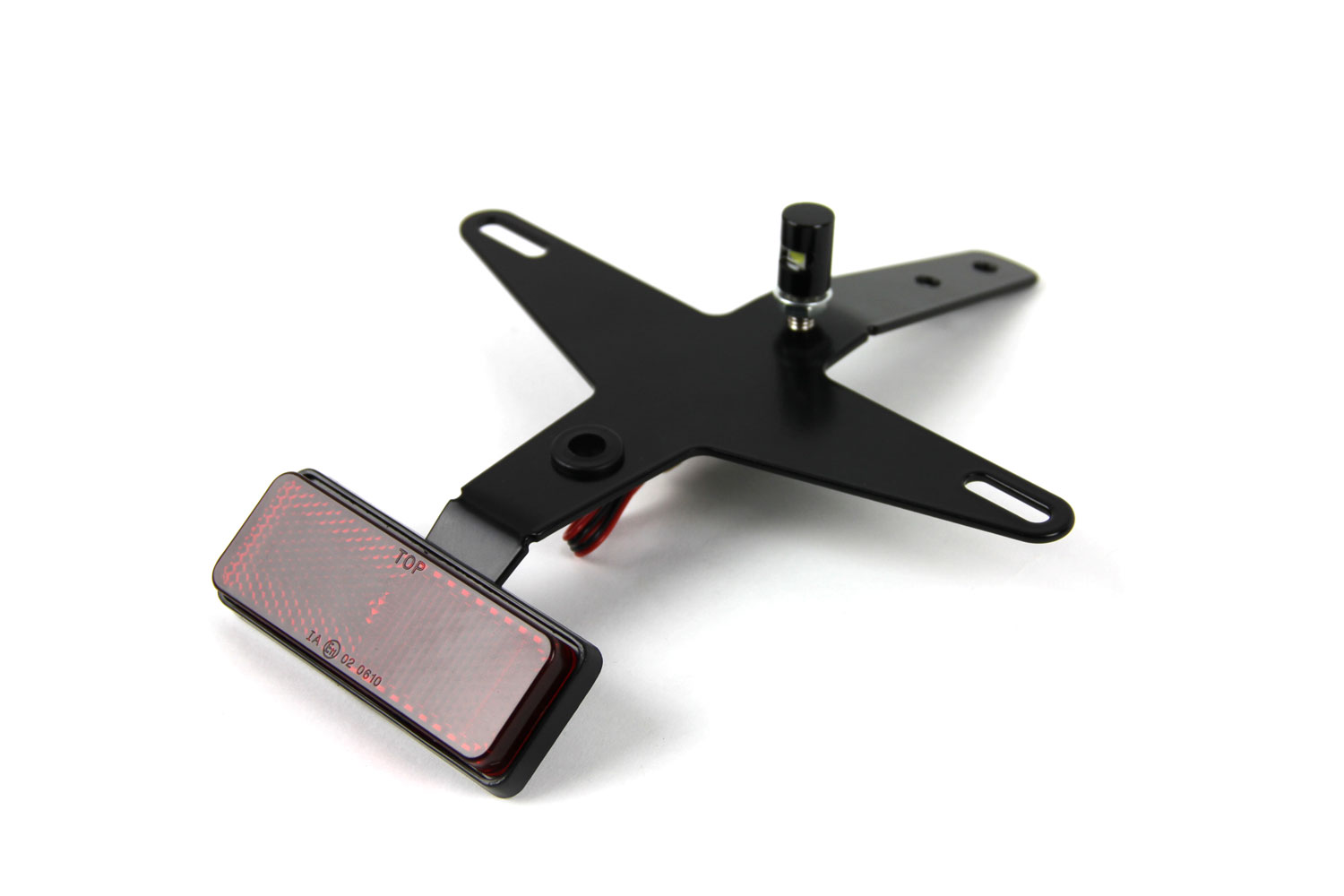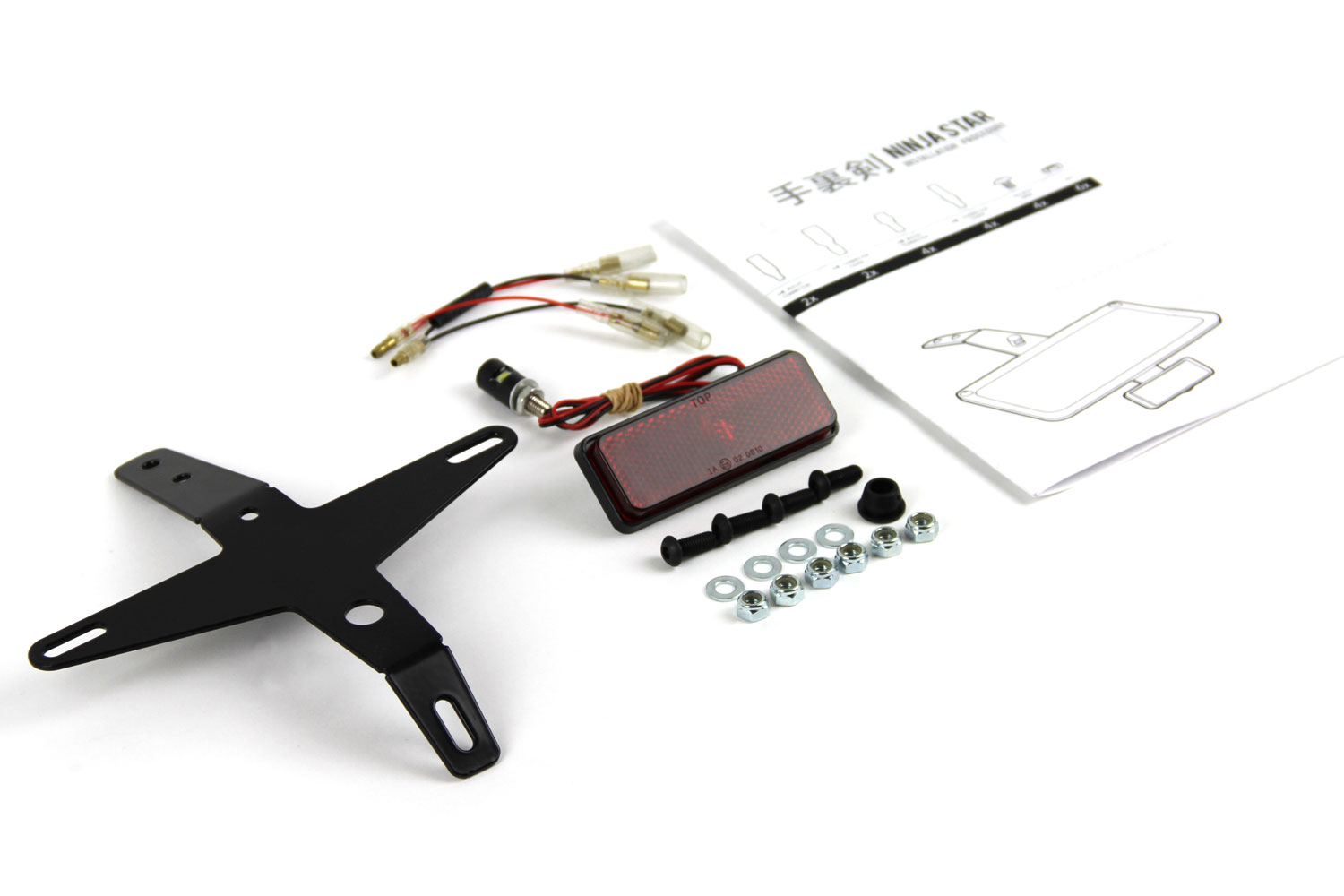 ---
Leave a comment