Sailor Jerry: Origins of Original
Author: Ellaspede Date Posted:25 July 2017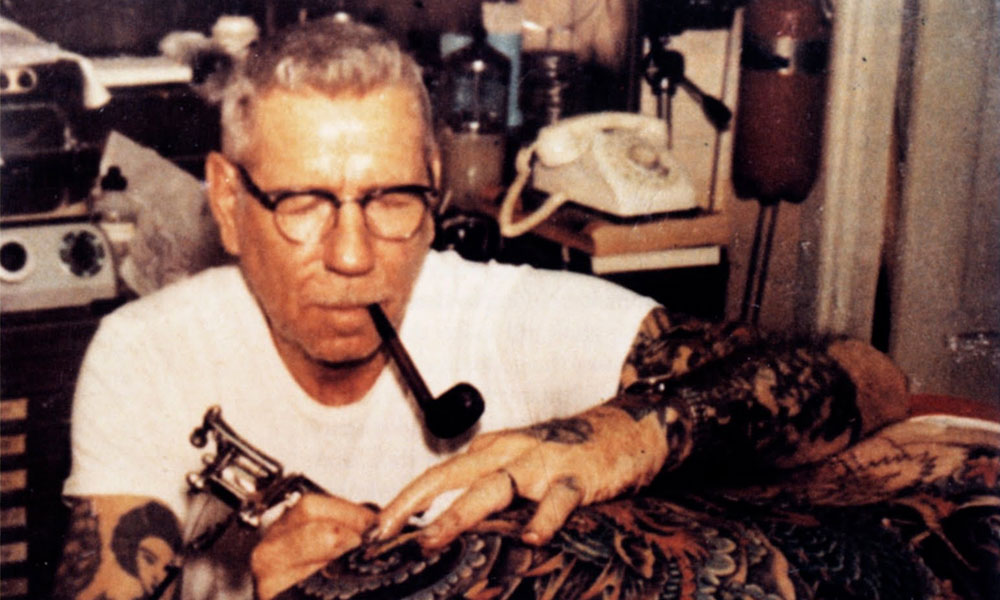 Sailor Jerry: Origins of Original is a travelling art, music and tattoo show launching a national tour at Ellaspede on Thursday 10 August 2017.
See original artwork from Norman 'Sailor Jerry' Collins at it's first ever showing in Australia! Plus live bands The Owls and WAAX, tattoo artist Victoria Rose and Sailor Jerry rum!
This exhibition serves to tell the story of Sailor Jerry and the origins of his tattoo style through the original artwork that will be on display.
Sailor Jerry: Origins of Original
Thursday 10 August 2017
6:00pm to 10:00pm
Ellaspede, 8 Greet St, West End, Brisbane
Free entry | No registration neccessary | Invite ya creeewwwww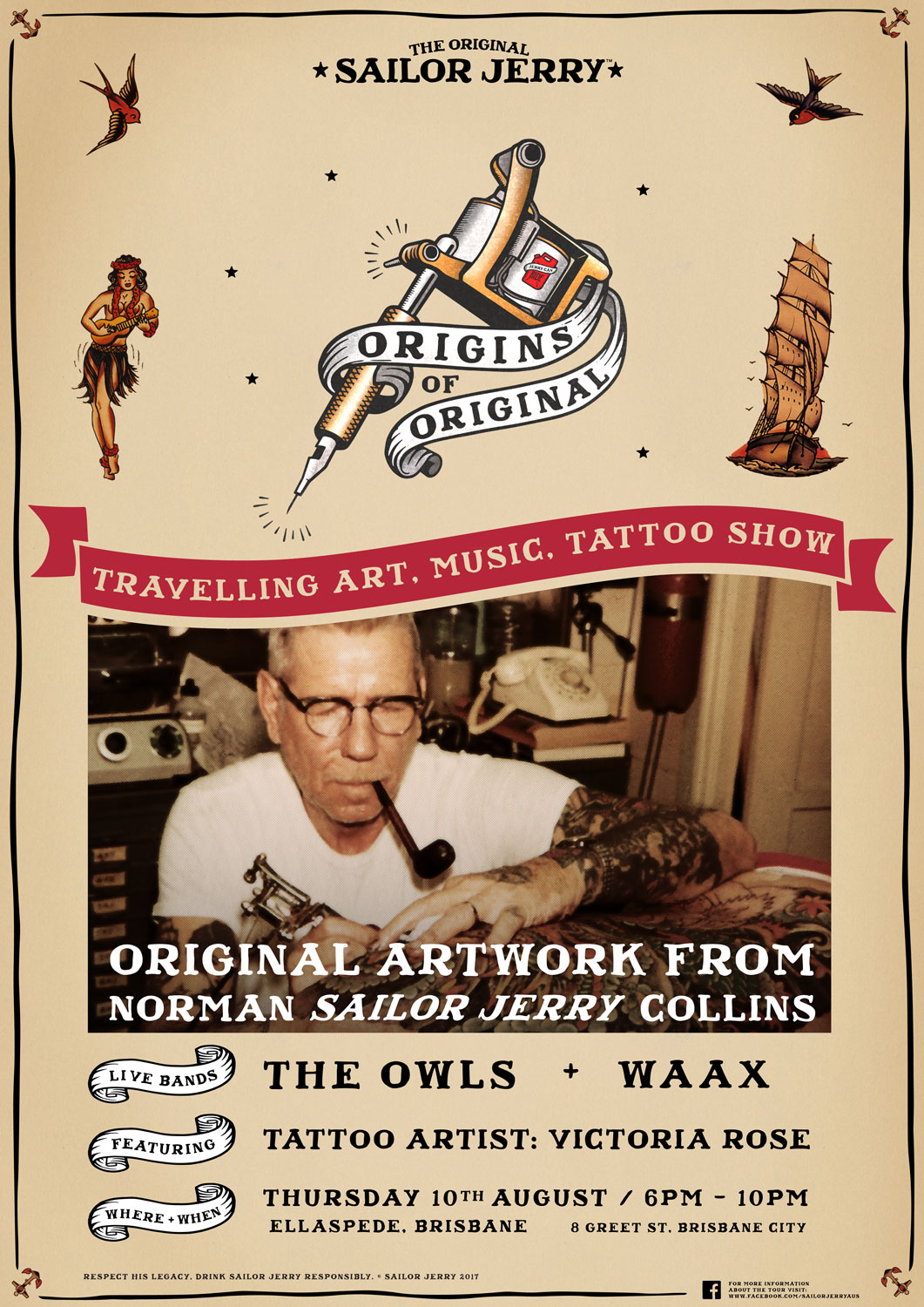 ---
Leave a comment