Our latest: Yamaha MT09
Author: Ellaspede Date Posted:22 November 2017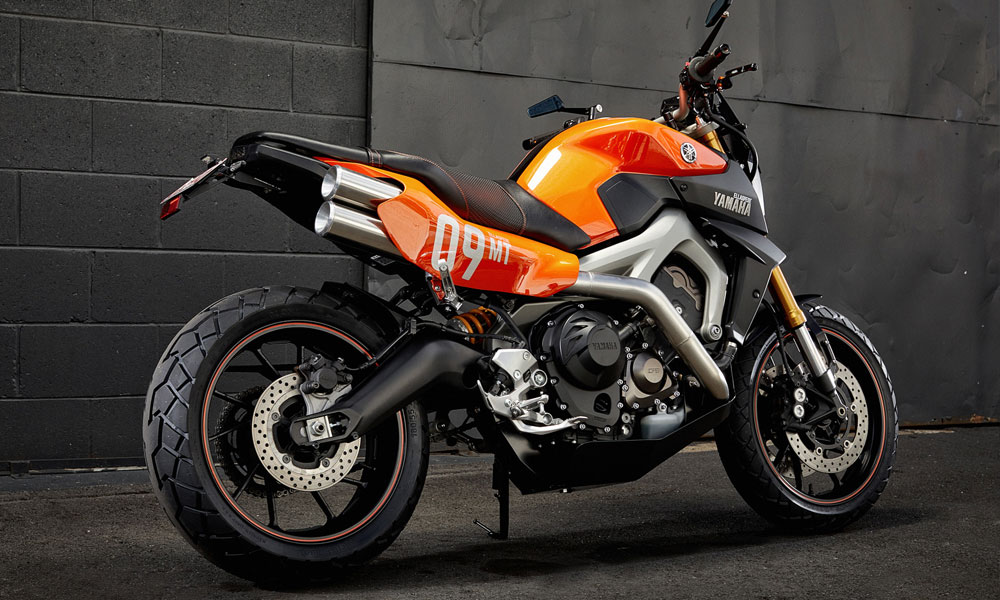 We've probably all bought things for one purpose and ended up using them for something entirely different than was intended… ever used a knife as a screw driver? or a paper clip as any number of things?
This also happens with motorcycles. For instance, Harleys or Goldwings are sometimes transformed into cafes and road bikes are at times transformed into Steve McQueen wannabe Desert Sleds, via a boxy single seat and a set of knobbies.
Out latest customer, Andrew, could also be tarred with a similar brush, due to some recent shenanigans on his Yamaha MT09.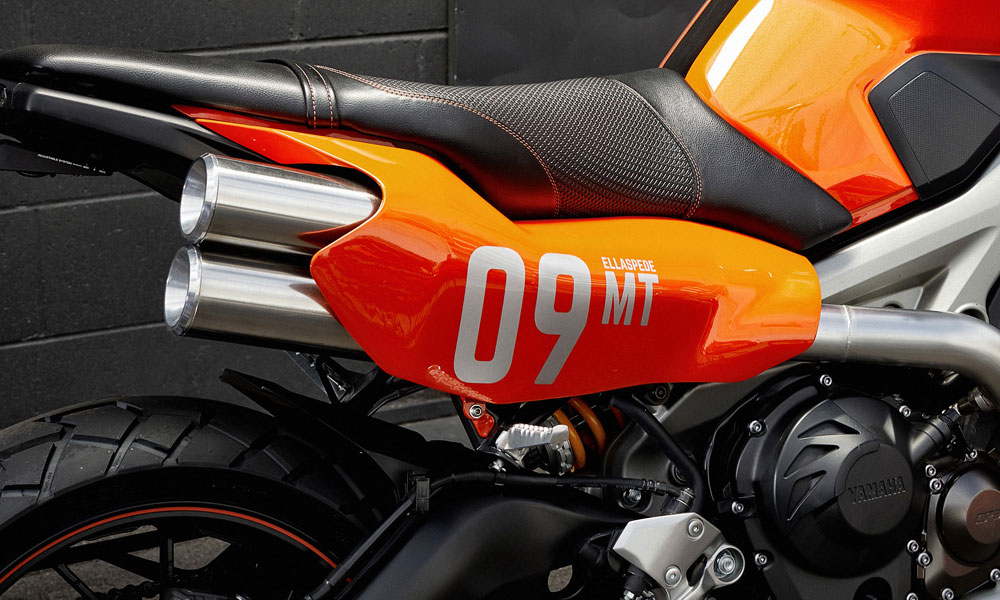 ---
Leave a comment