Our Latest: Triumph Bonneville
Author: Ellaspede Date Posted:7 December 2017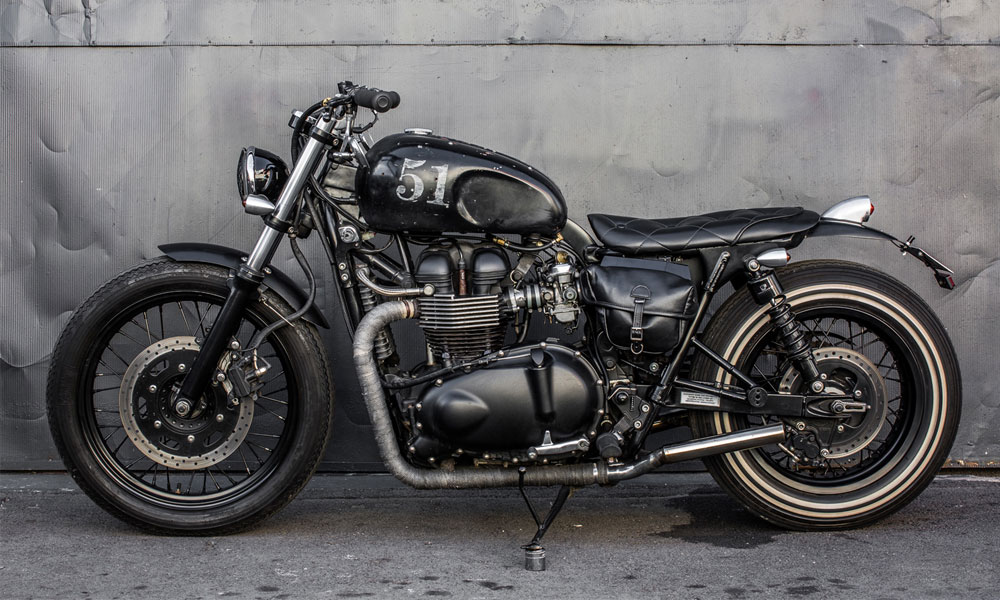 The great thing about custom bikes is that, more often than not, they continue to evolve as rolling representations of the owners' interests.
We had previously built this 2007 Triumph Bonneville into a clean street bobber style bike for owner Steve. He always had a strong interest in vintage steel, and with the urge growing an awesome classic patina Triumph tank was snapped up and build stage 2 was underway.
The bike already performed as it was intended, so instead the focus was on transforming the previously polished bike into more of a 'brat style' streeter.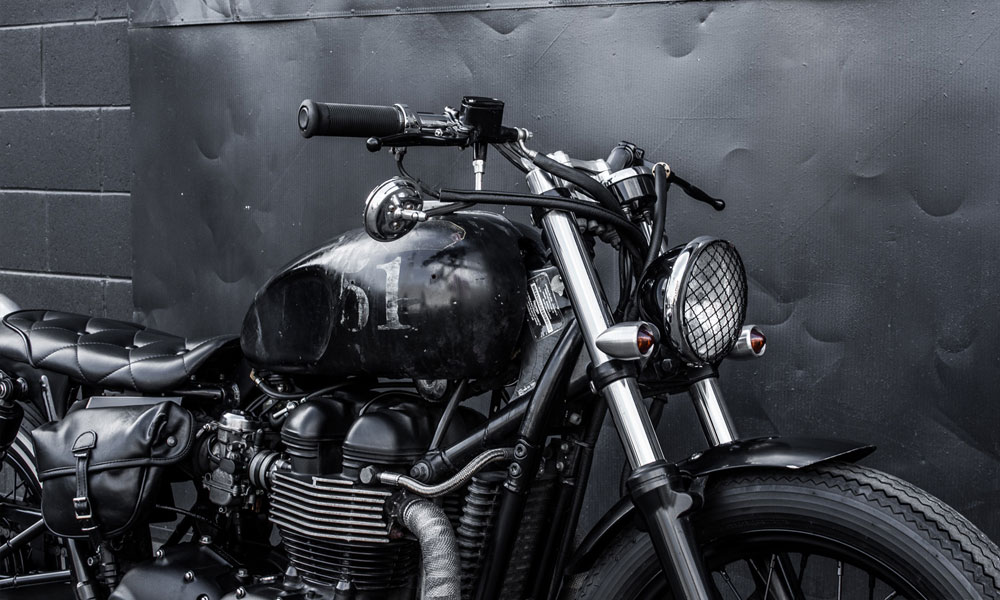 ---
Leave a comment