Our latest: Suzuki PE250
Author: Ellaspede Date Posted:7 June 2017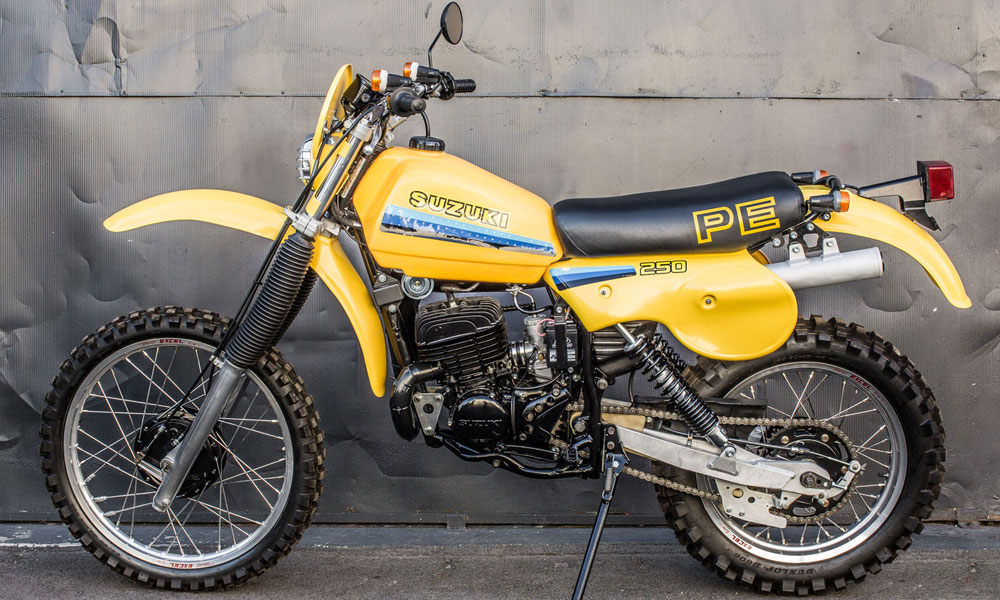 The decision to resurrect an old bike shouldn't be taken lightly as it often comes with more headaches, time and expense than you'd ever expect. But if you bought that bike new in 1982 and had great enjoyment on it the above mentioned issues are not given a second thought, right?
…well perhaps not if someone else is dealing with the dramas.
Ben use to love the eagerness of his Suzuki PE250 and entered a few race events with it in the 1980's. As it was mainly used as an off-road machine, lights weren't of great interest and as such removed so a tree etc didn't have to.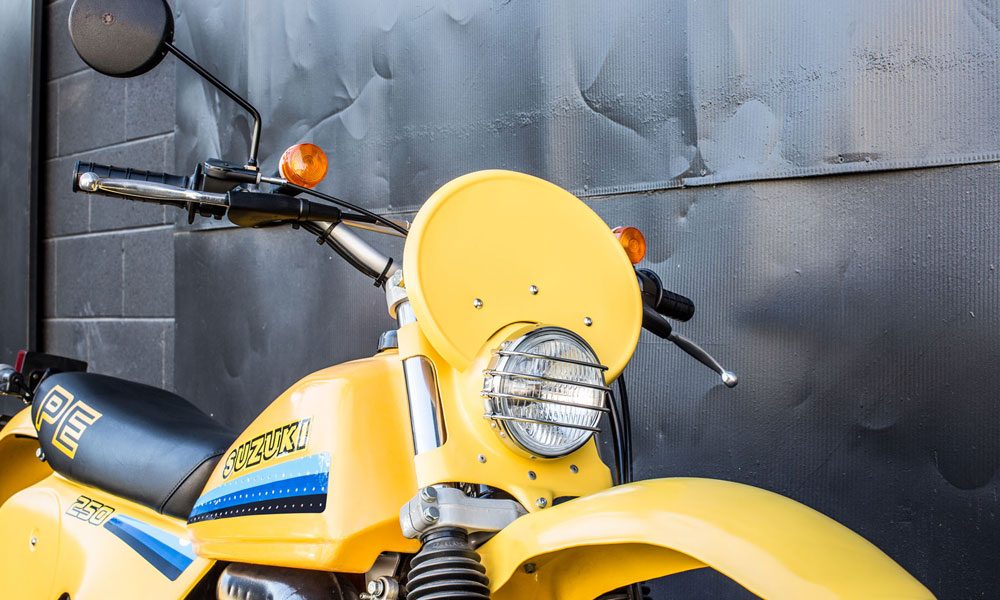 ---
Leave a comment