Our latest: Honda CT110
Author: Ellaspede Date Posted:28 June 2017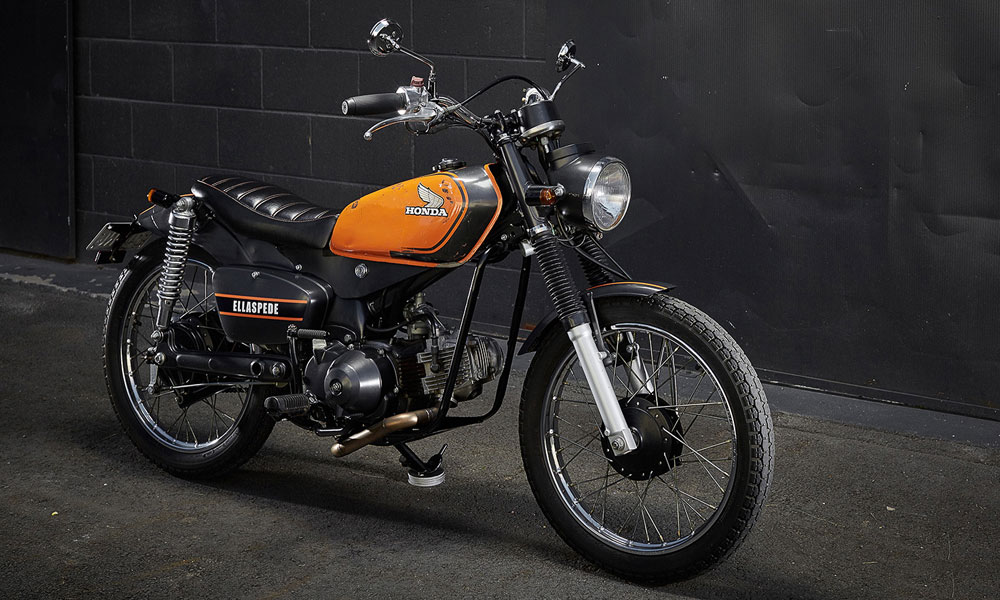 What's old is new again. In Australia and New Zealand, the common Honda CT110 'Postie' bike is a familiar sight and sound. Used in both countries by the local postal services, they've been buzzing along footpaths and dropping off mail for the best part of 30 years.
In Australia, second hand examples of the common Postie are a popular option for a cheap runabout, given their robust nature and ease of riding.
A birthday gift to owner Sal by 'the generous legends at Ellivo Architects', this particular 2003 Honda CT110 was enjoying farm life after it's retirement from daily post delivery. $800 later and it was heading back to the big smoke in Brisbane for a new lease on custom life.
Being an Architect and co-founder of The Artificial Design Studio, Sal has an interest in custom design and bespoke items so the little red Honda was destined for some custom work.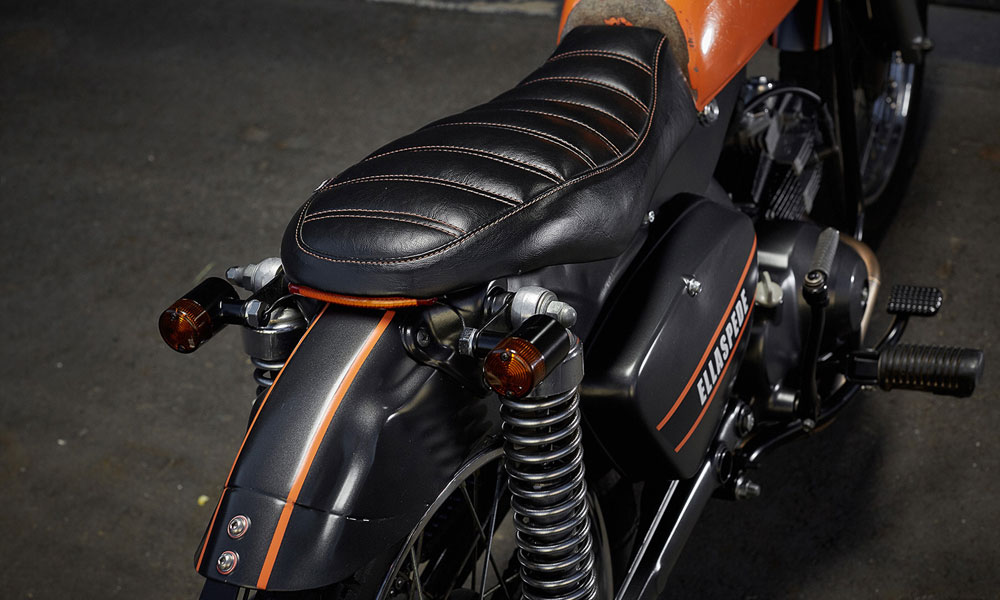 ---
Comments (1)
What did you use to get this look.

By:

Andrew Whittle

on 5 October 2021

Hi, What did you use to get this look. And where did you get the parts from. Thanks





Ellaspede Response
Hi Andrew, The tank is from an old Honda dirt bike and the rest is pretty much custom made, apart from the aftermarket lights/indicators etc. Cheers!
---
Leave a comment