Our latest: Ducati 900SS
Author: Ellaspede Date Posted:14 May 2018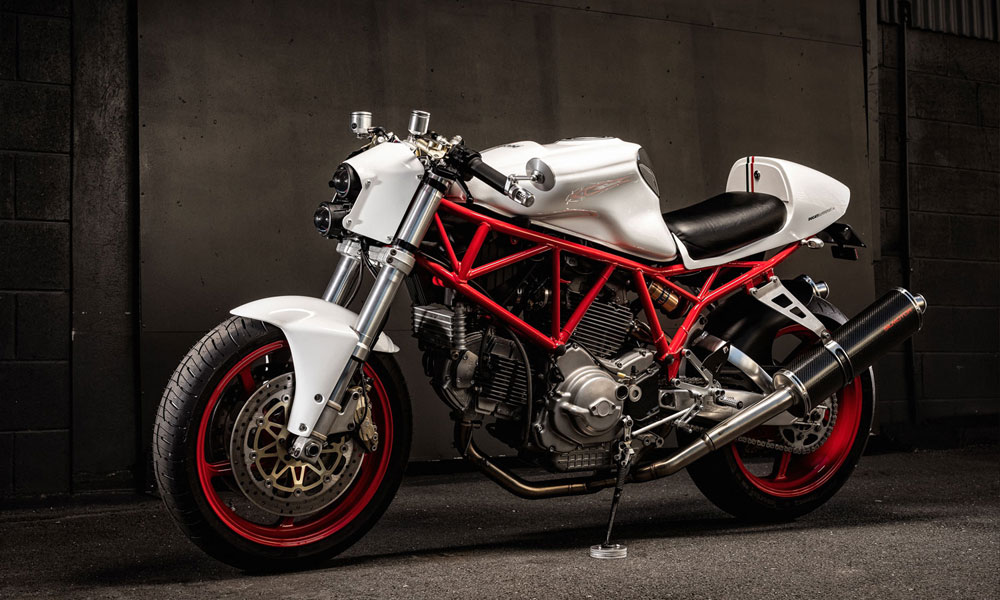 Building an 'individual' cafe racer is quite a task these days with the amount of custom examples getting around. Luckily for owner Terry, he had some Italian inspiration and the ability to look beneath the fairings which was the keys to 'C4FE' success. Enter the 2001 Ducati 900SS.
"I've always wanted a custom cafe. Always held a fascination with having a bike that is truly unique - just mine."
A 'Terblanche' designed Ducati isn't the first port of call for many cafe racer projects, and in this case it wasn't either with Terry initially leaning towards a CX500 donor bike. But after purchasing a new Ducati Streetfighter 848 as a daily rider and falling in love with the engine and sound he knew the search was on for another Italian stallion donor.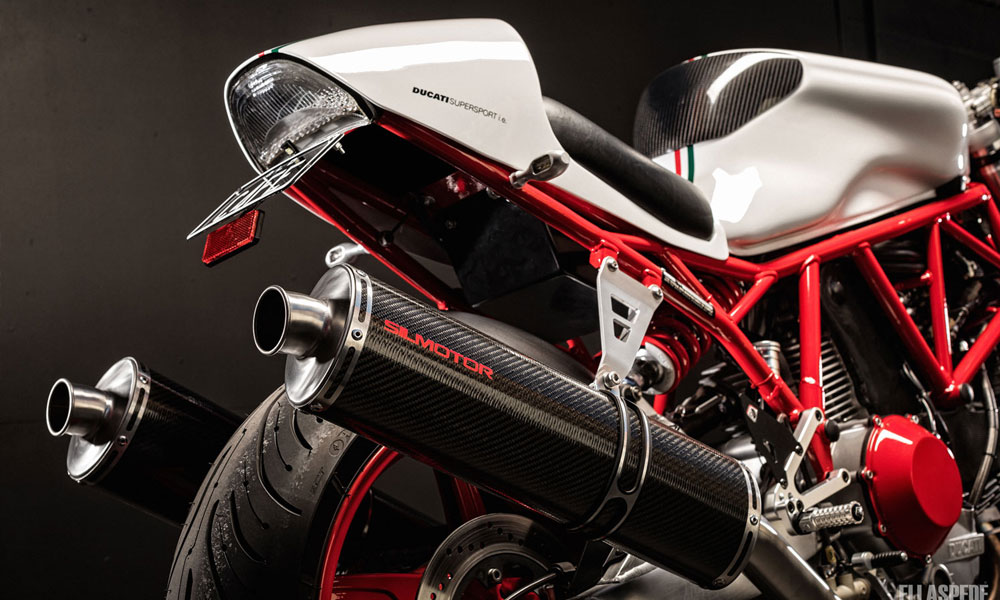 ---
Leave a comment