Our latest: BMW R80
Author: Ellaspede Date Posted:10 November 2017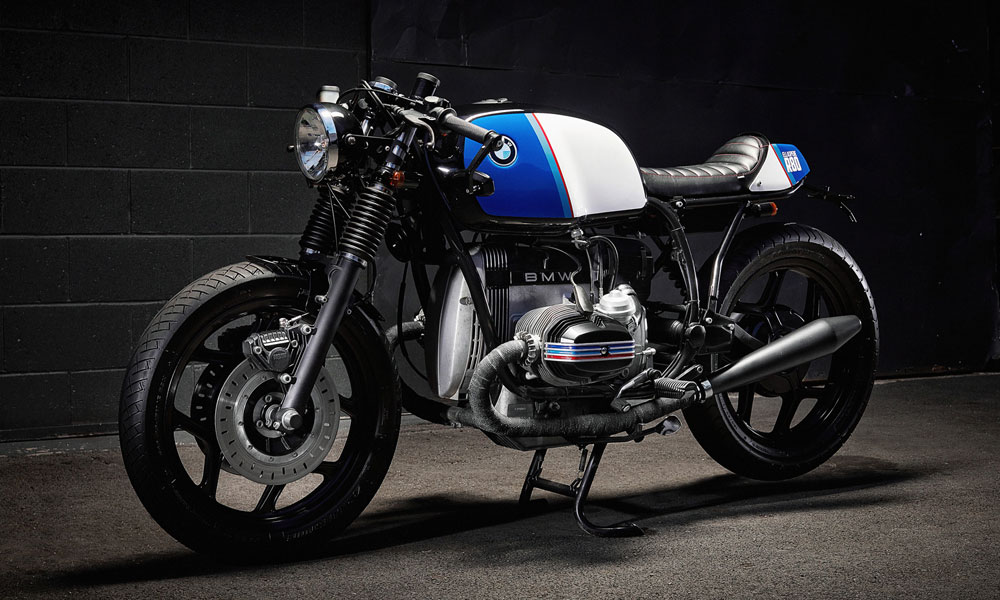 Lines. The lines of a bike are often overlooked or misunderstood; especially when it comes to custom builds. Sometimes bikes just look right, and more often than not it's the visual lines of the bike that are a contributing factor.
What do we mean when we talk about lines on a custom build? Well two of the favourite to focus on (and a great rule of thumb for certain custom builds) is the line through the bottom of the seat and tank. The other is the line from the top of the headlight across to the top of the tank.
A slightly raked (angled) line through the bottom of the seat and tank gives the bike a more aggressive stance, combined with a lower headlight that doesn't extend above the top of the tank and visually you're on the right track to a well aligned package that just looks 'right'.
Granted these rules don't apply to all customs, but in the case of Greg's R80 here, it was an ideal application given the café direction of the build.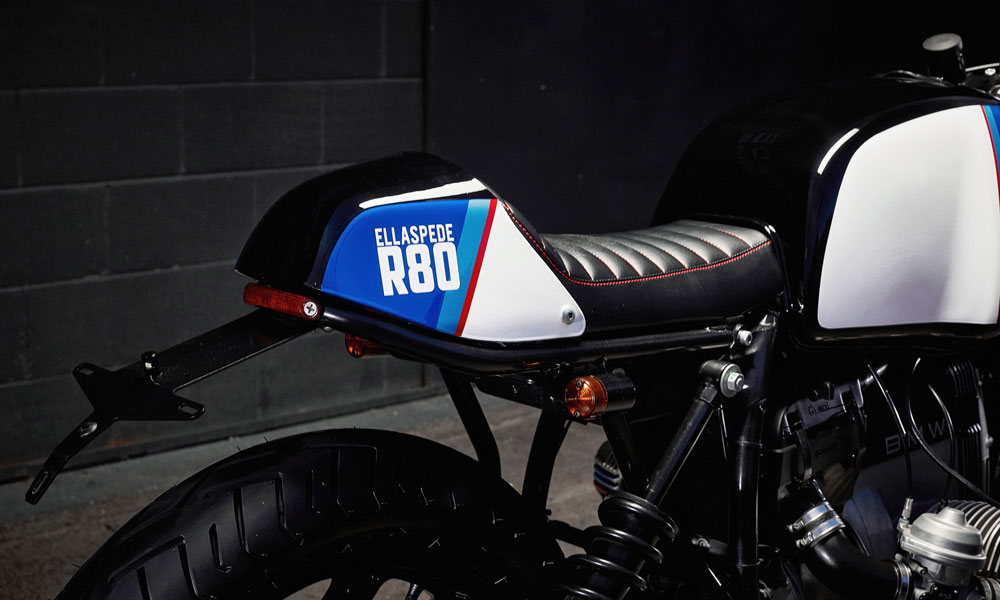 ---
Leave a comment