McQueen Triumph Event Wrap
Author: Ellaspede Date Posted:29 August 2016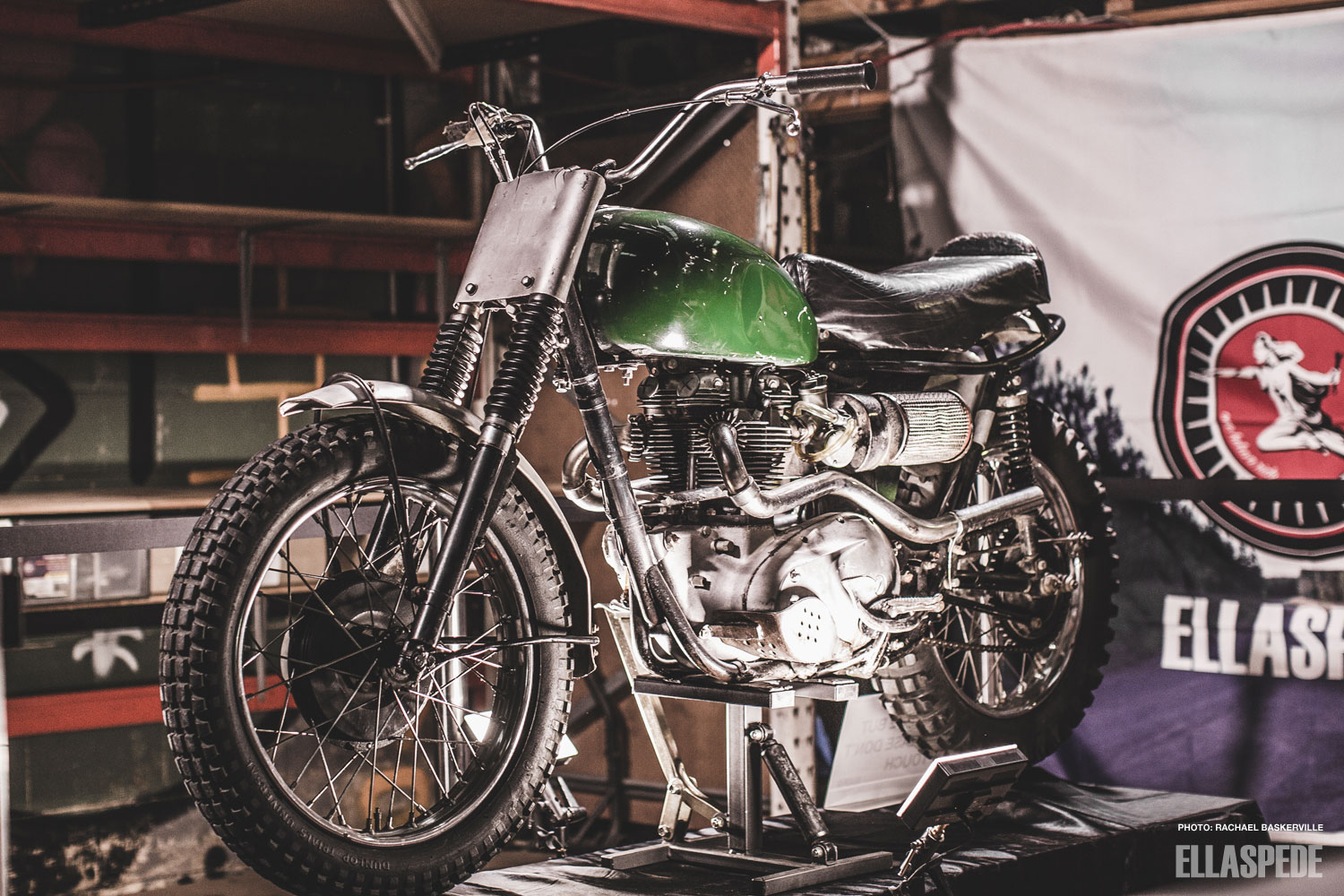 Never before seen outside the U.S, Ellaspede presented an Australian first opportunity to see Steve McQueen's 1963 Triumph Bonneville Desert Sled on Friday 5 August 2016.
It was an extremely rare opportunity to see a true classic motorcycle that encapsulates the McQueen legend like no other, and as expected tickets were snapped up with 200+ people rolling down to Ellaspede to get a glimpse of the iconic bike.
Steve McQueen's 1963 Triumph Bonneville Desert Sled took pride of place in the centre of the Ellaspede workshop, perched on a plinth and bathed in a sea of soft light, it sat proudly beside a showreel of McQueen's riding and acting.
Triumph Australia came to the party with a lineup of new Modern Classics that highlighted how far the bikes have come in the last 50 years while still retaining the classic aesthetic evident on the McQueen Triumph Bonneville Desert Sled. Highlights included the new Triumph Thruxton R and Bonneville T120 Black.
In keeping with the theme of McQueen as an American iconic, Mr America supplied their traditional American Hotdogs and Fries to all ticket holders for dinner.
Washing down the dinner was Young Henrys Beer, who graciously donated all profits from the beer sold on to local children bike building charity Traction Builds.
Ellaspede pulled together a number of new and classic custom Triumphs for the event, showing off what is possible with the base model bikes.
Rounding out the McQueen theme was a brand new Ford Mustang GT in guard green, reminiscent of the Mustang McQueen drove in the cult movie Bullitt.
Overall the evening with Steve McQueen's 1963 Triumph Bonneville Desert Sled was an amazing opportunity for local custom, celebrity and motorcycle enthusiasts to see a truly iconic motorcycle at it's first ever public appearance outside the U.S.
Steve McQueen's Triumph Desert Sled
Built for Steve McQueen by Bud Ekins and painted by Von Dutch, this is arguably one of the most famous motorcycles in the world and one with which Steve was often photographed in the deserts of California.
The 1963 Triumph Bonneville was modified by Ekins for McQueen specifically for desert racing in southern California. In return, McQueen got Ekins stuntman jobs in the film industry which most notably included the 'fence jump' from The Great Escape and parts in Bullitt. The pair also went on to compete together in various desert and international scrambles.
The seemingly simple paint scheme from Von Dutch is missing the artists trademark pin striping. It wasn't deemed appropriate for a bike that would surely see scratches and damage to the paintwork because of the intended use for the bike.
The bike has a Steve McQueen signed title to Solar Productions, which is Steve McQueen's production company that made a number of movies including the cult racing classic 'Le Mans'.
Due to the collaborations on this motorcycle with long time friends Bud Ekins and Kenny Howard (Von Dutch) as well as a long personal history of riding this bike, it is likely this is one of (if not) Steve McQueen's favourite motorcycles.
Special thanks to:
Triumph Motorcycles Australia | Young Henrys | Mr America Hotdogs | Traction Builds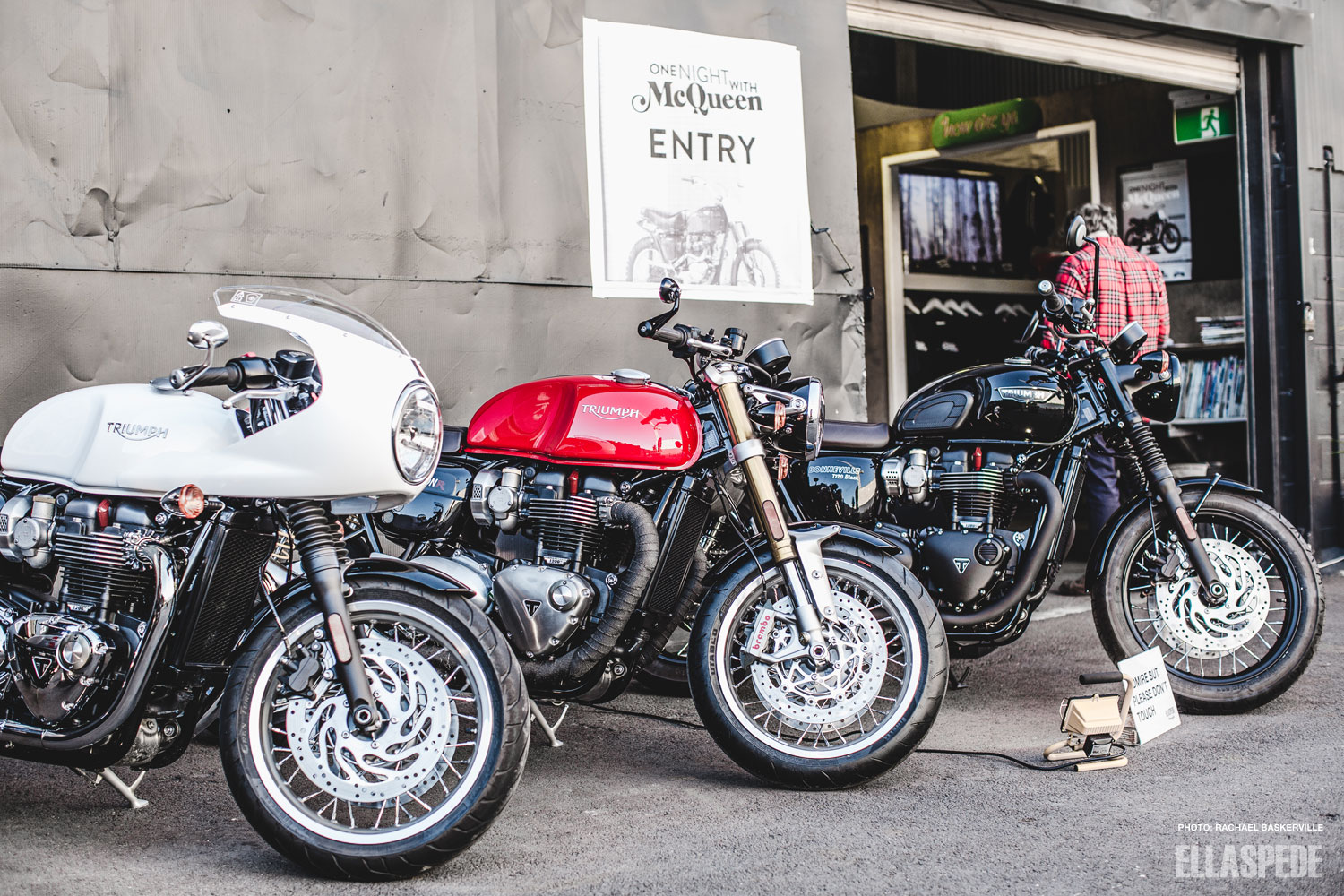 Photo: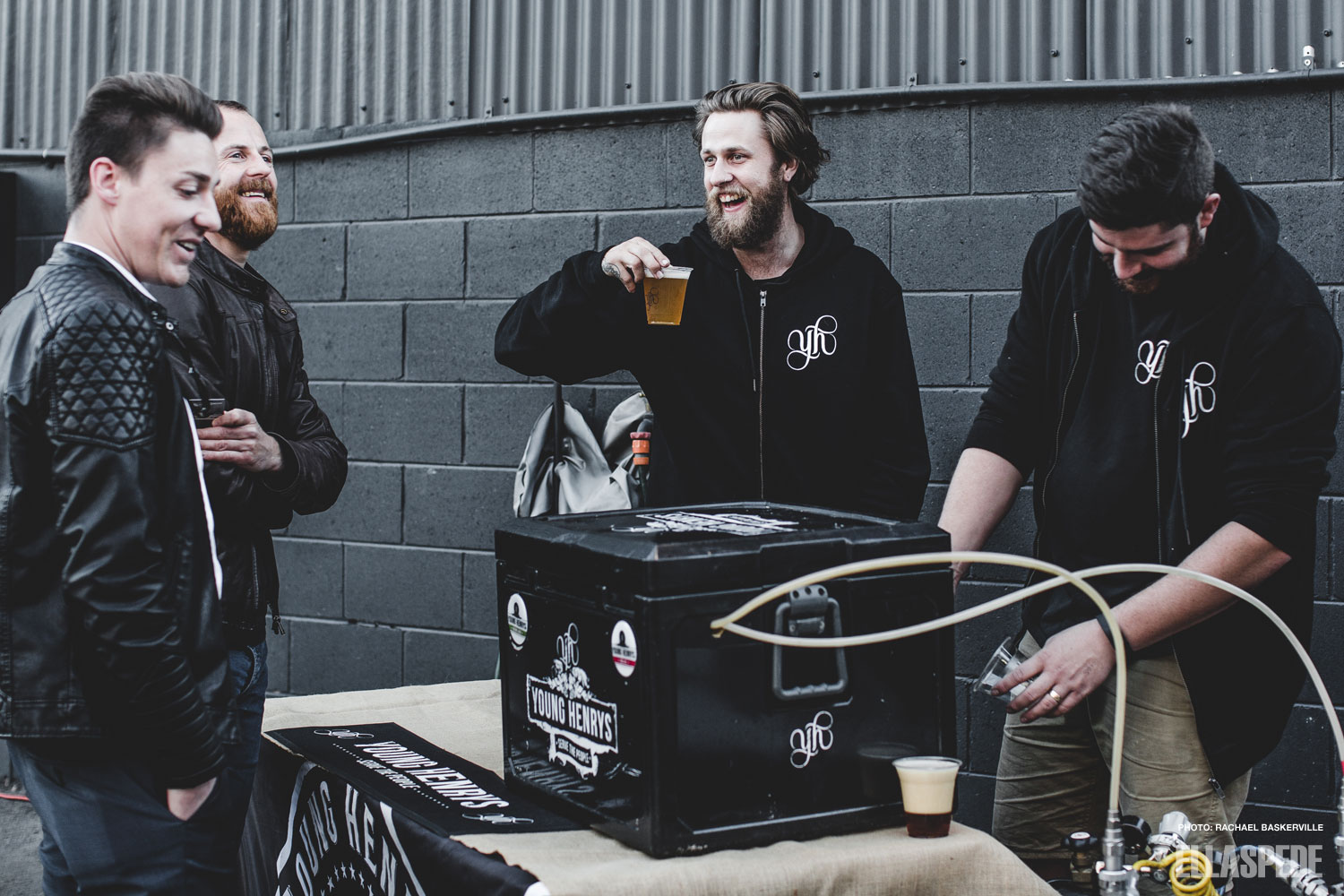 Photo: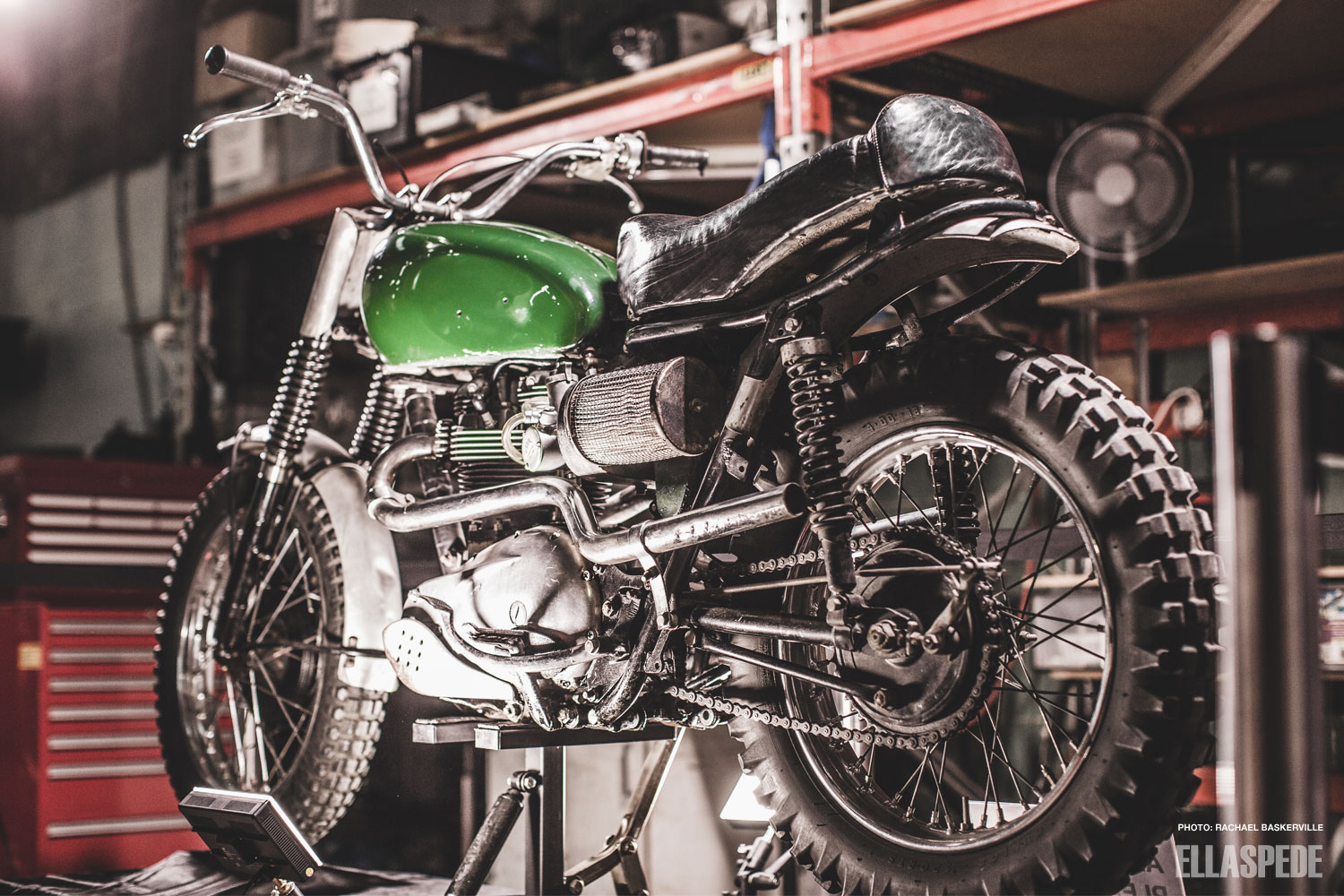 Photo: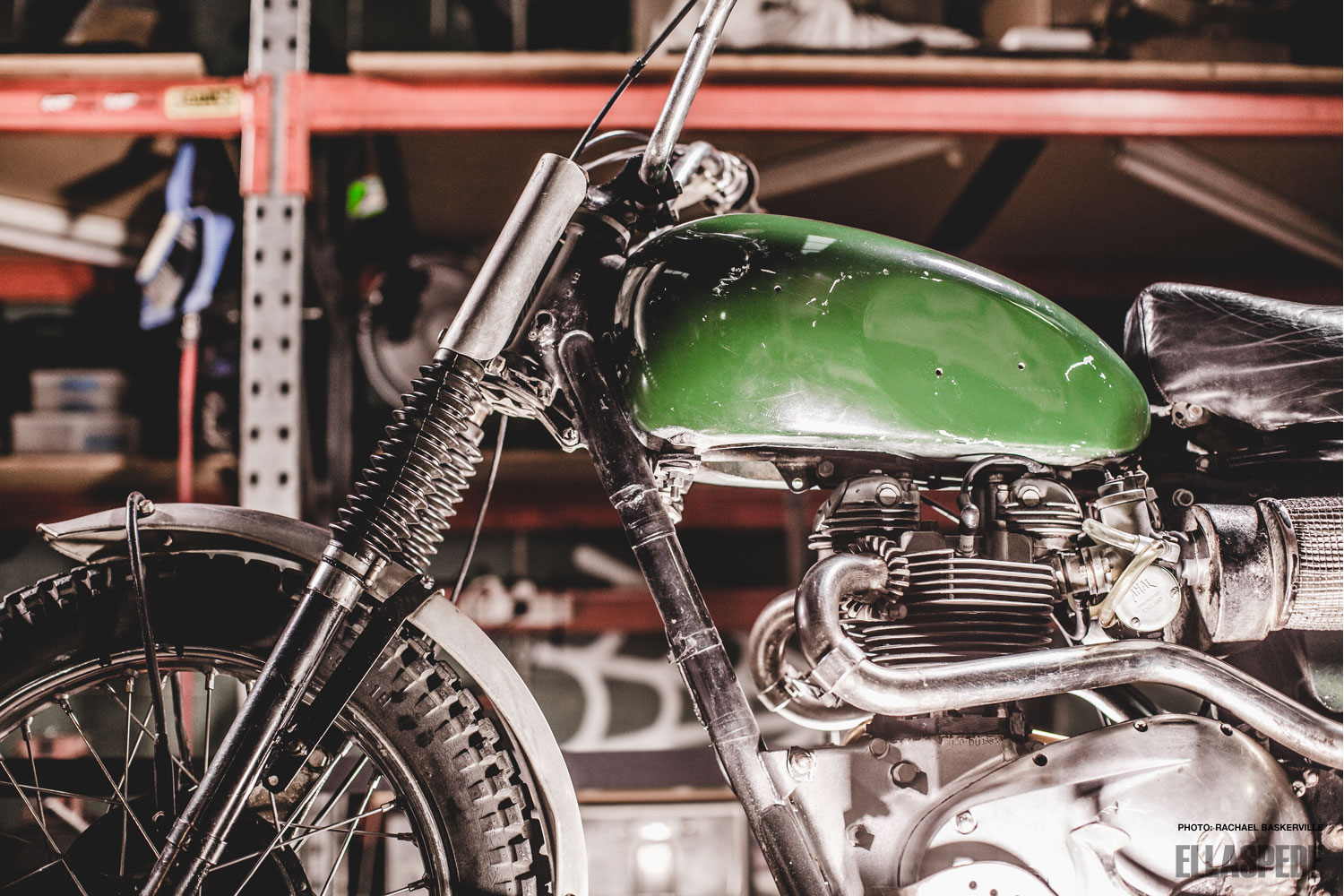 Photo: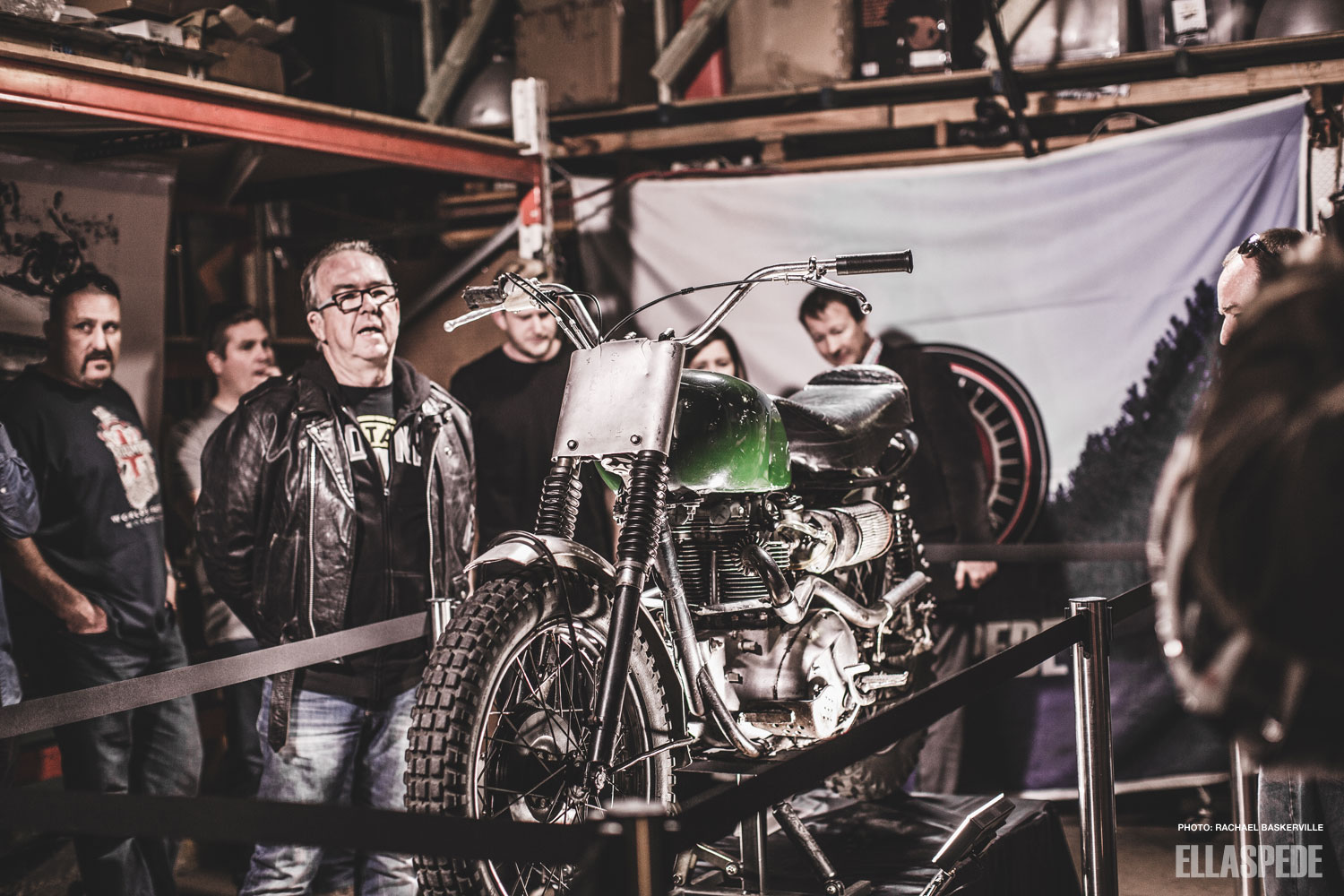 Photo: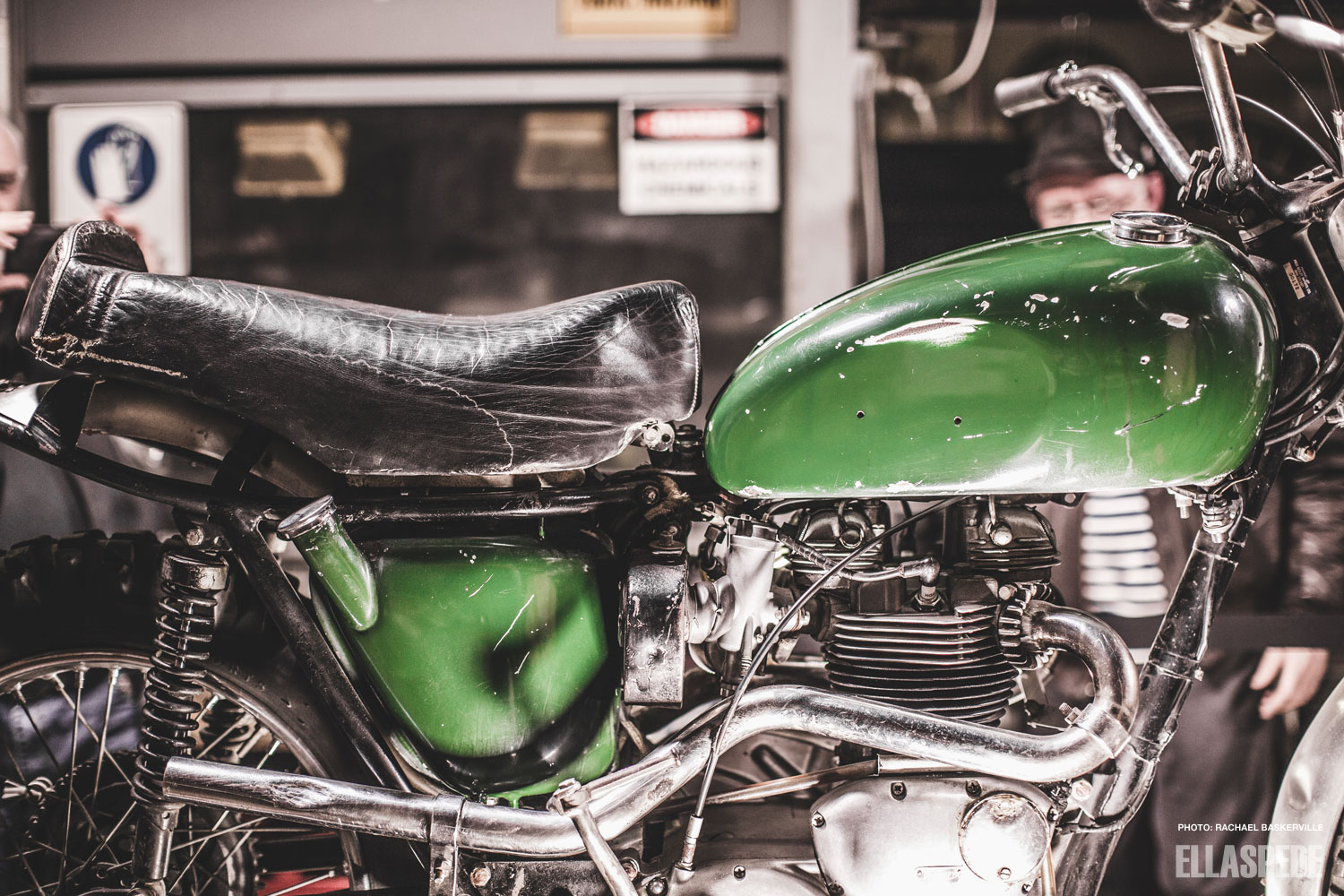 Photo: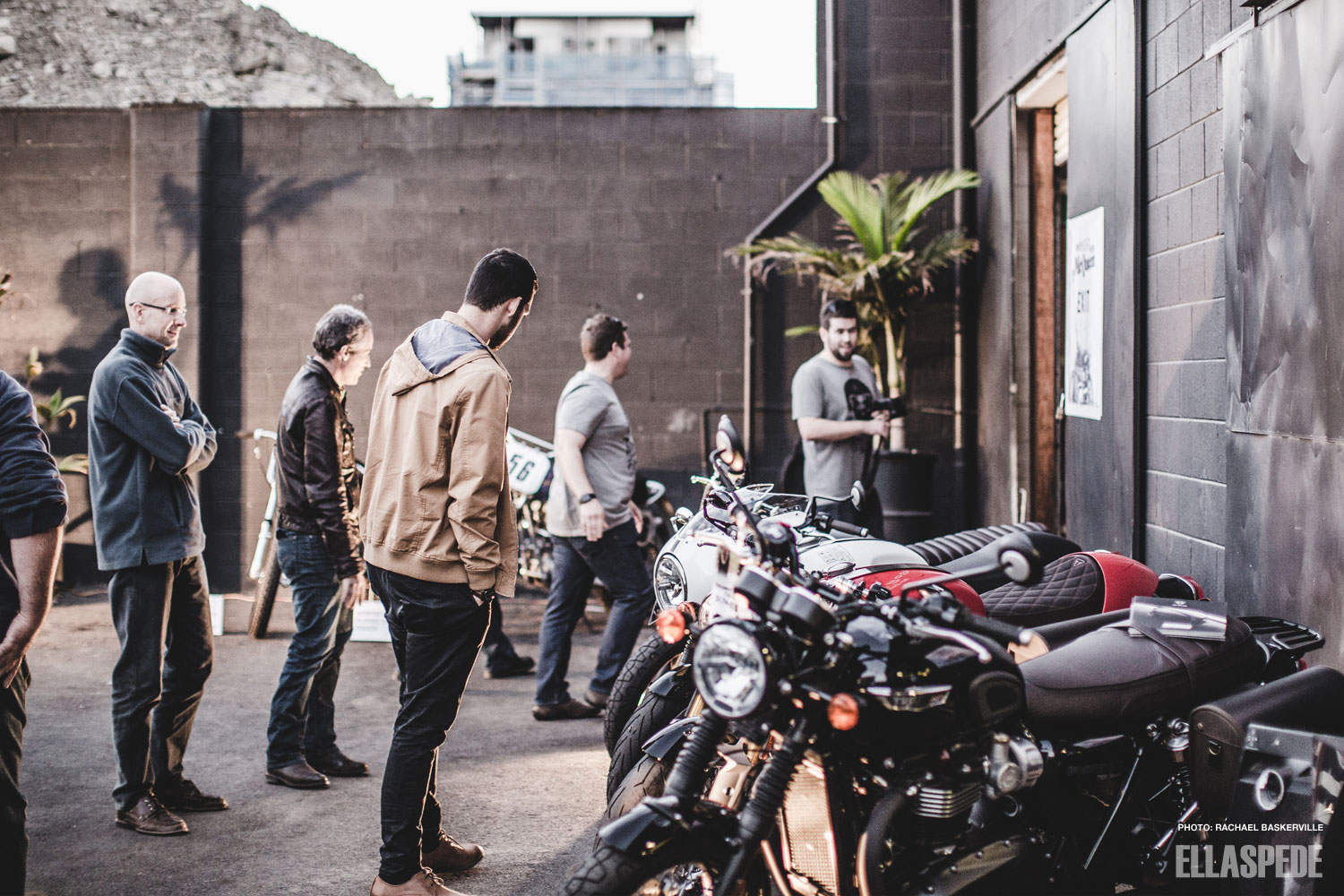 Photo: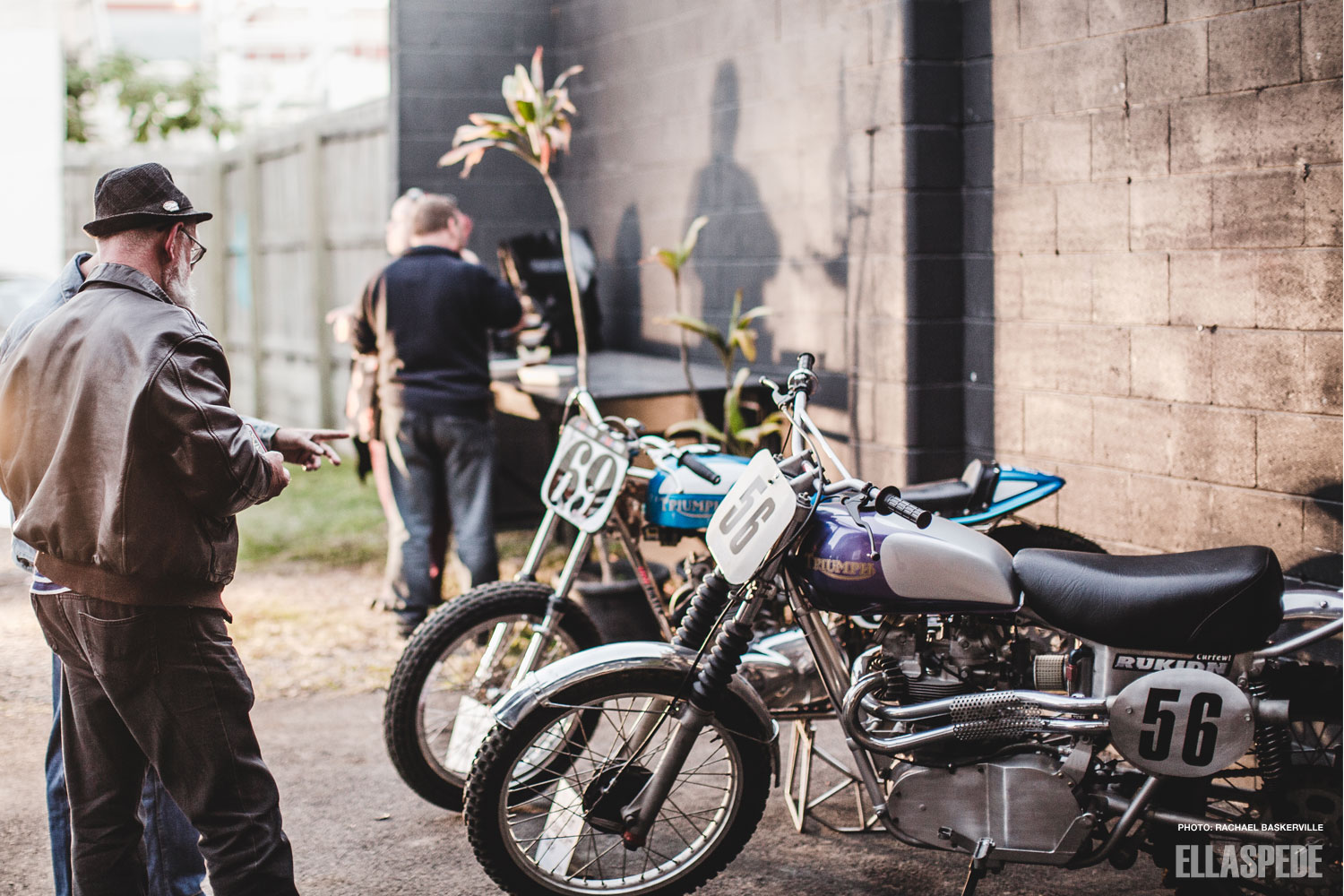 Photo: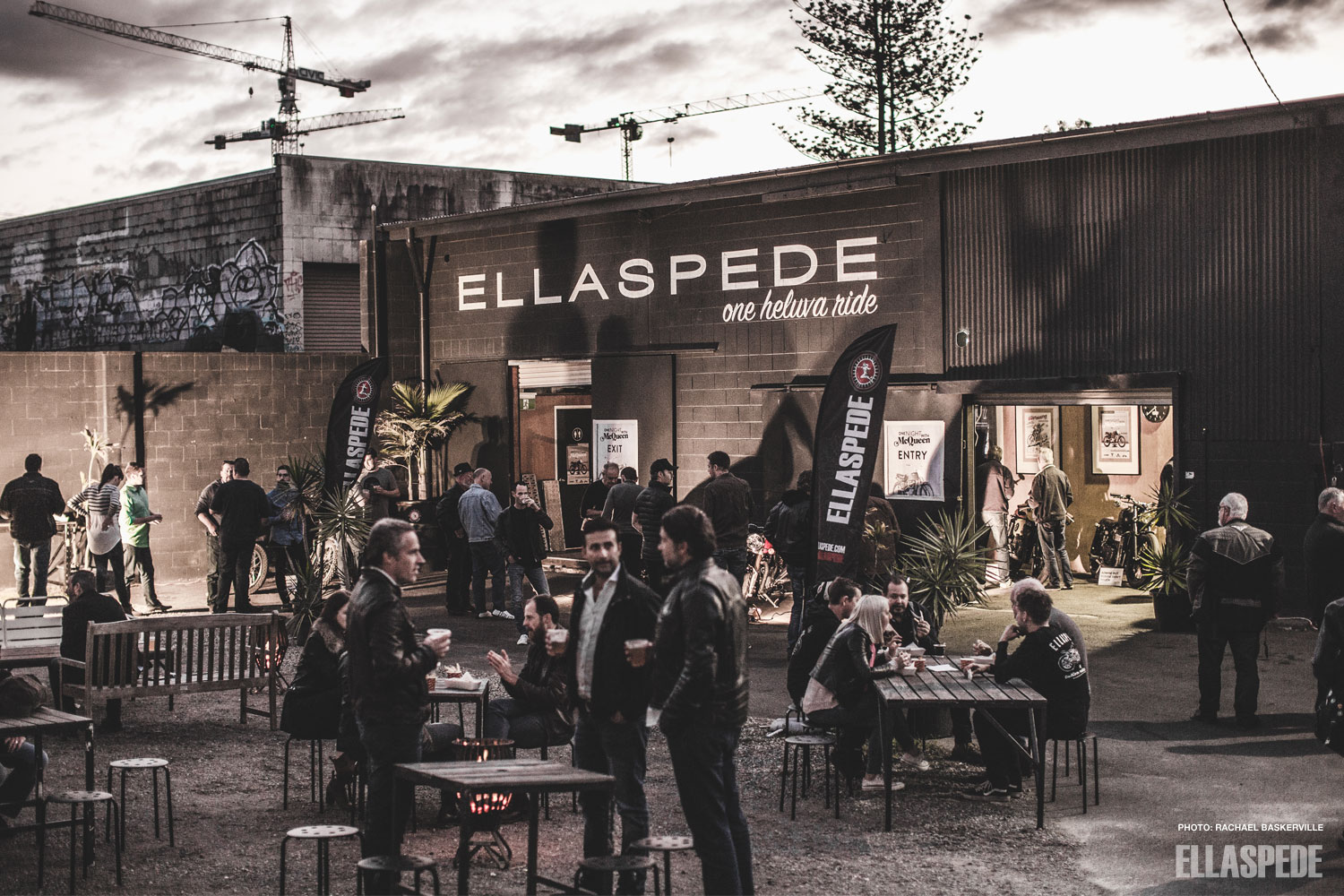 Photo: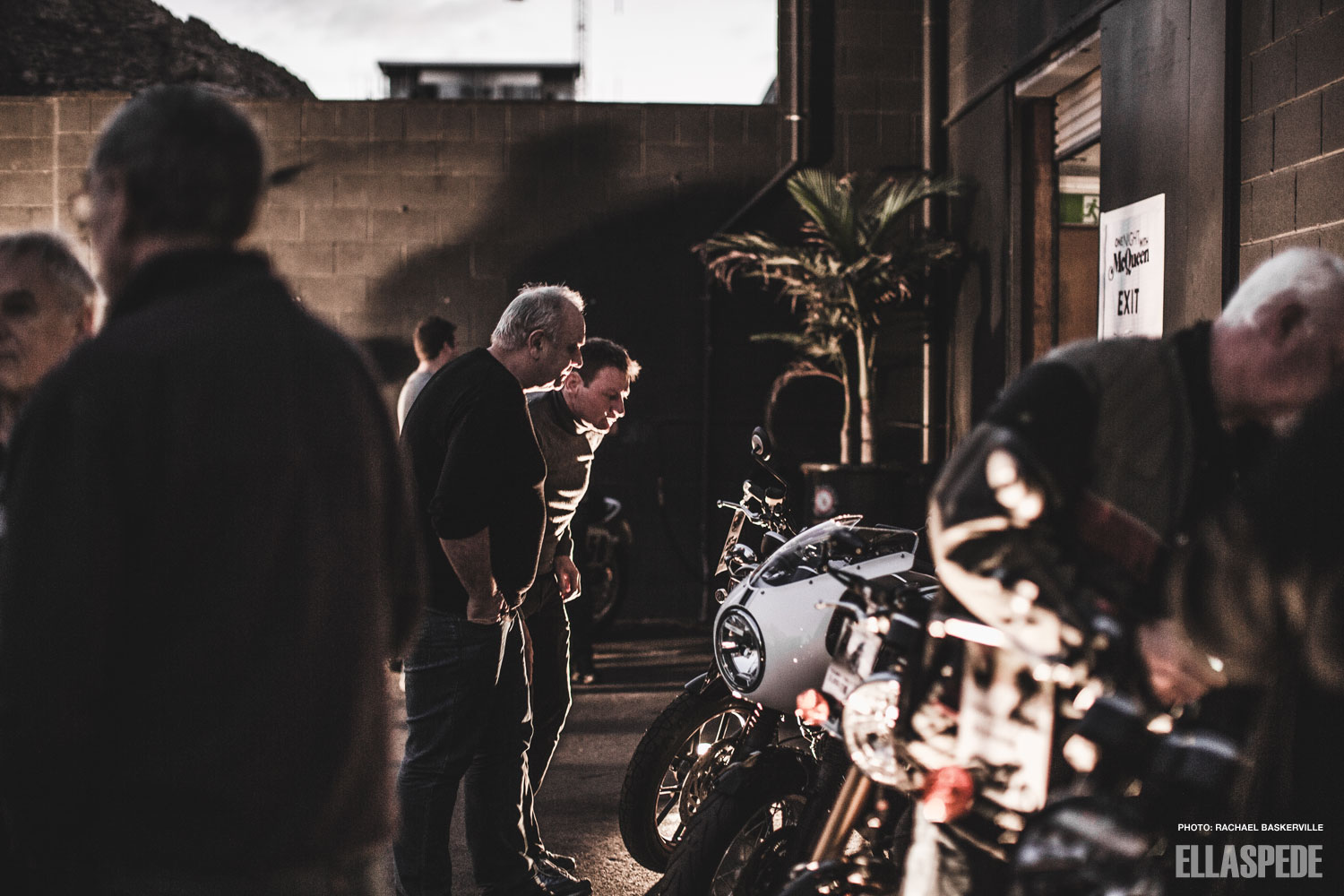 Photo: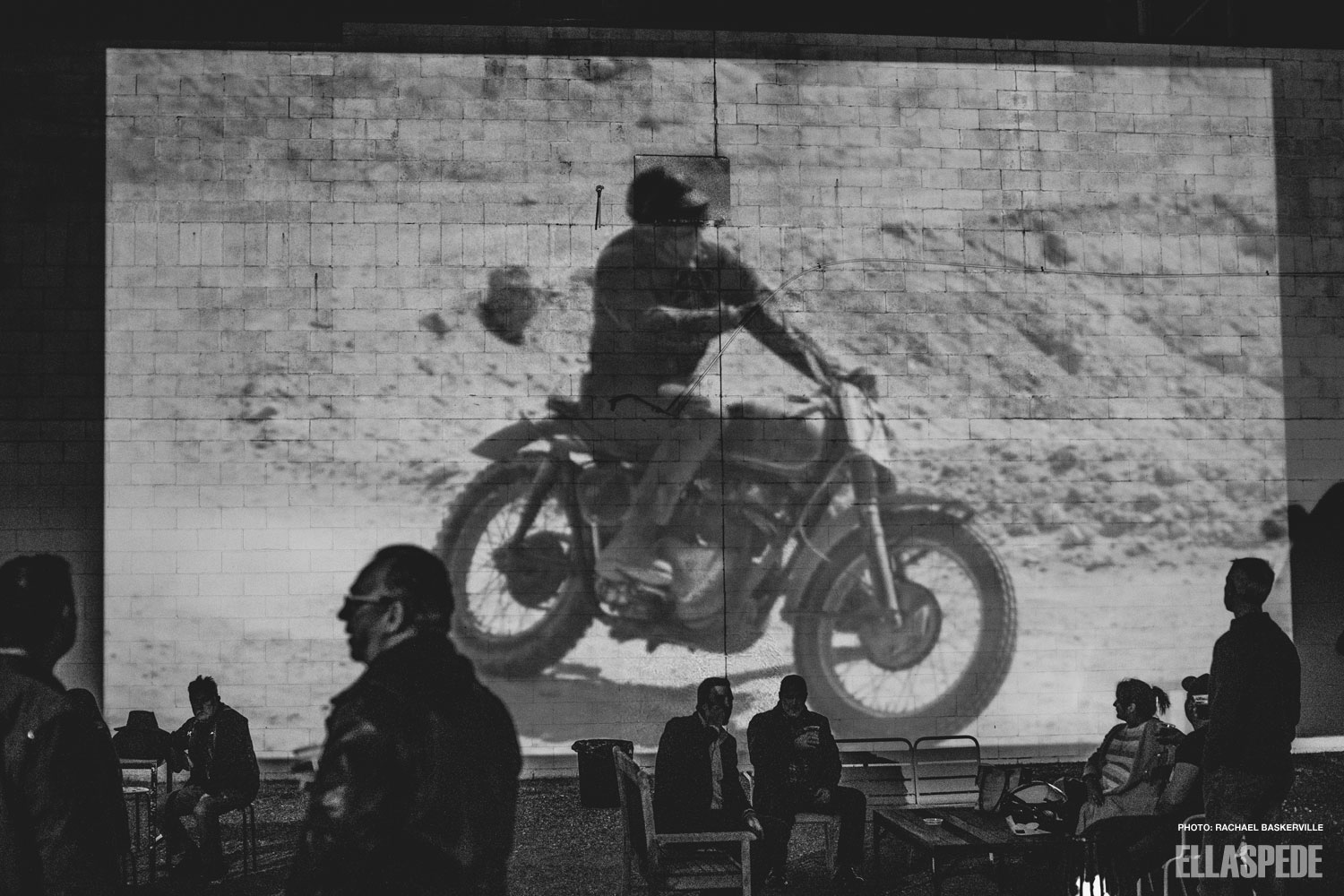 Photo: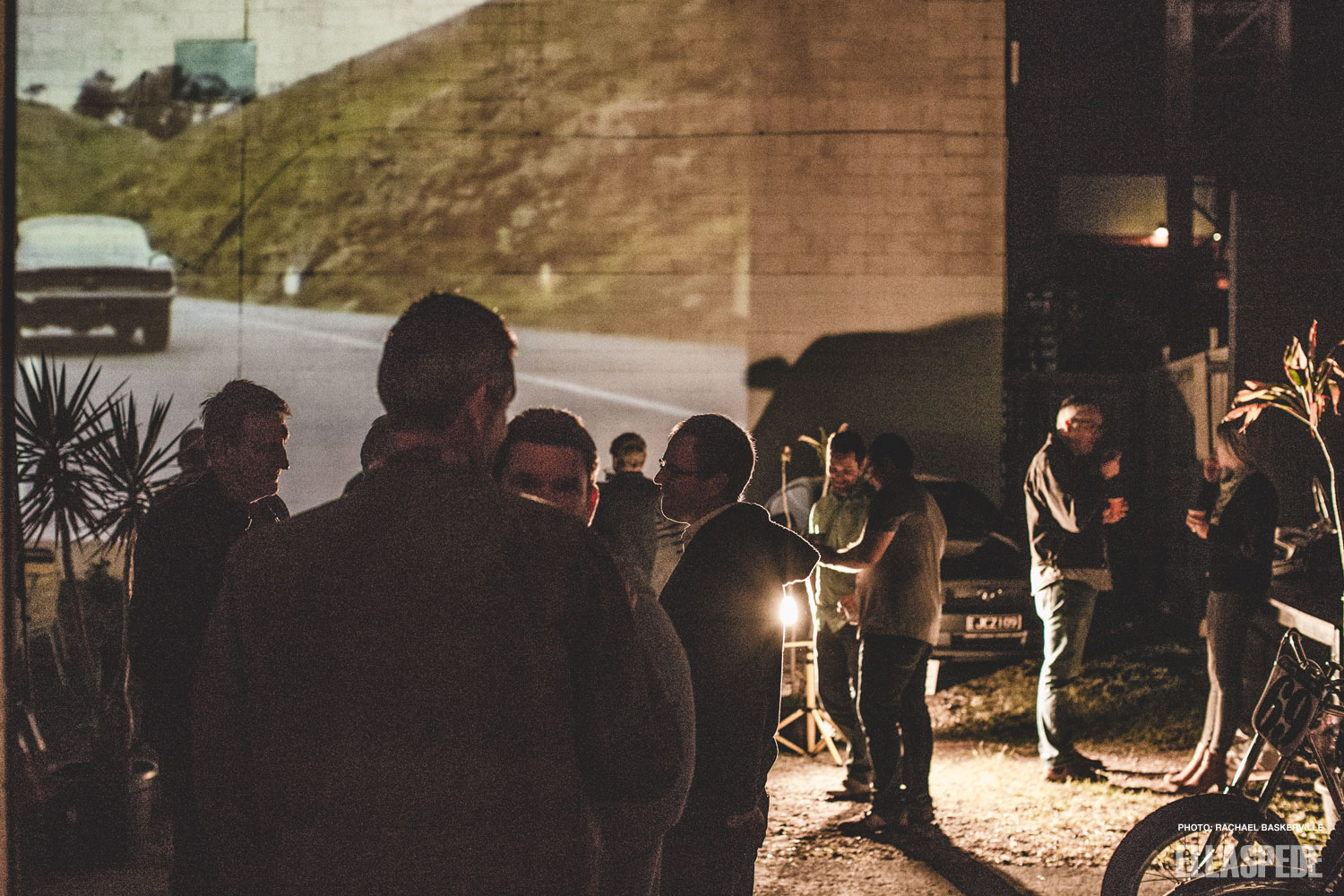 Photo: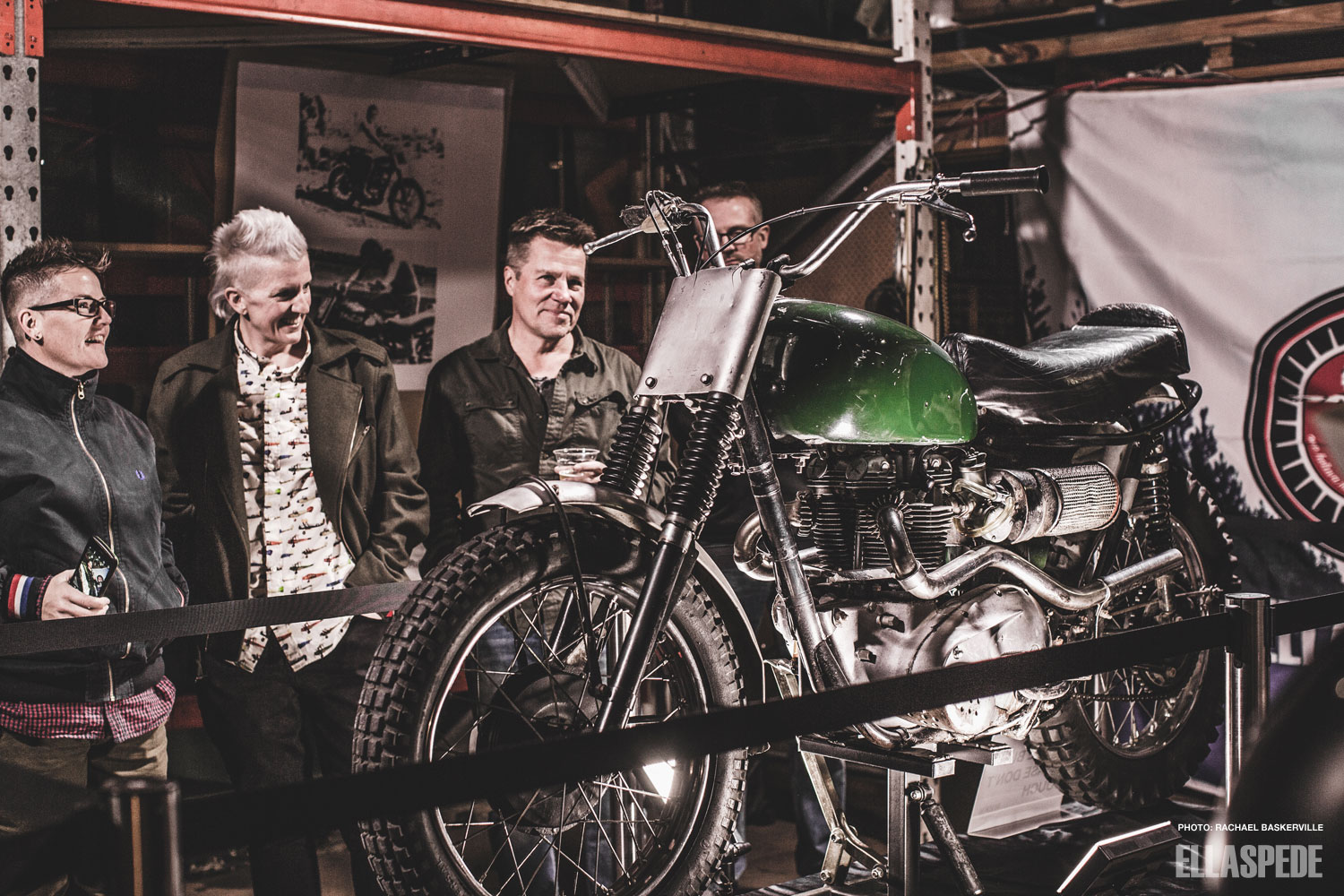 Photo: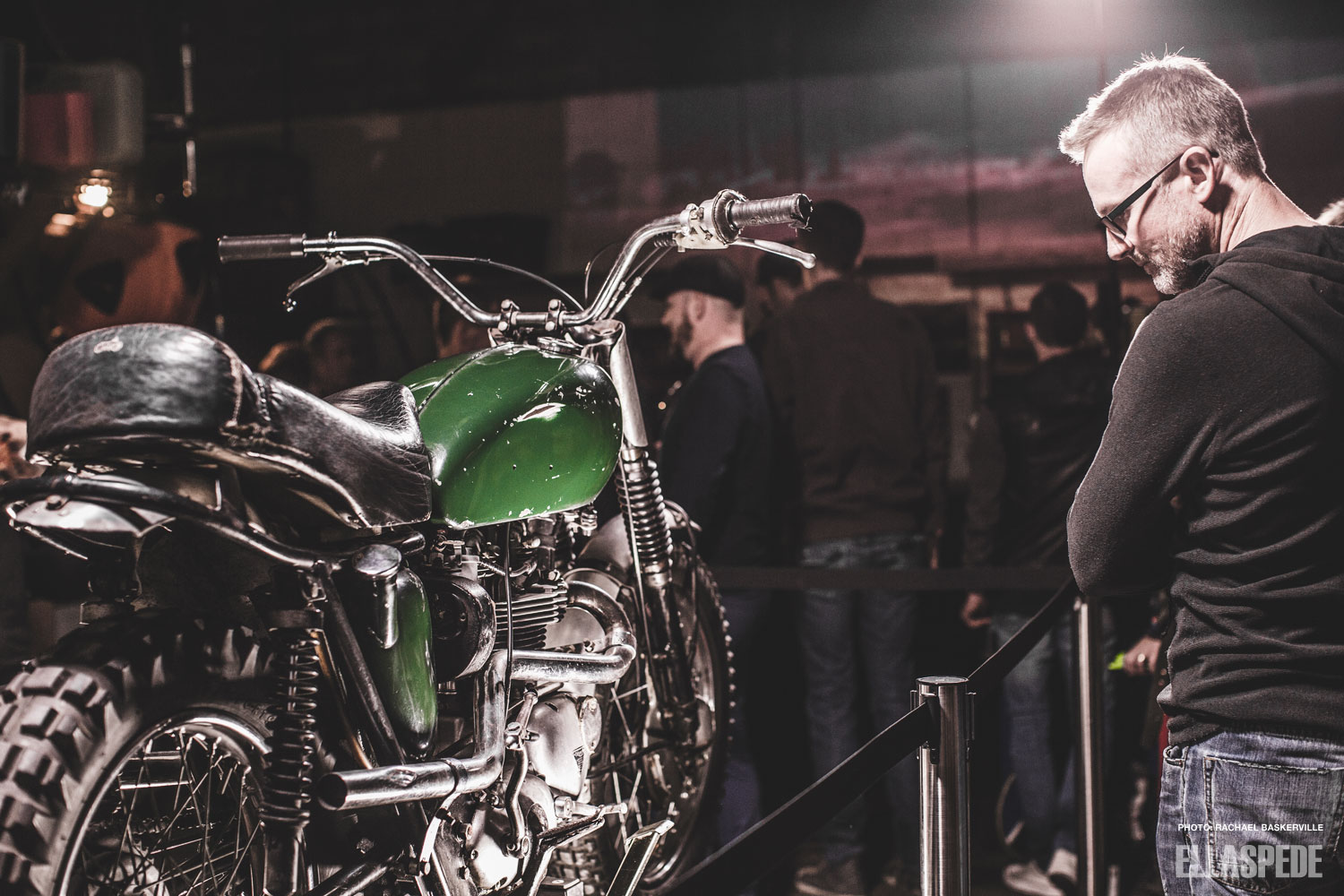 Photo:
---
Leave a comment