Dust Hustle 5 Event Wrap Part 1
Author: Ellaspede Date Posted:24 November 2017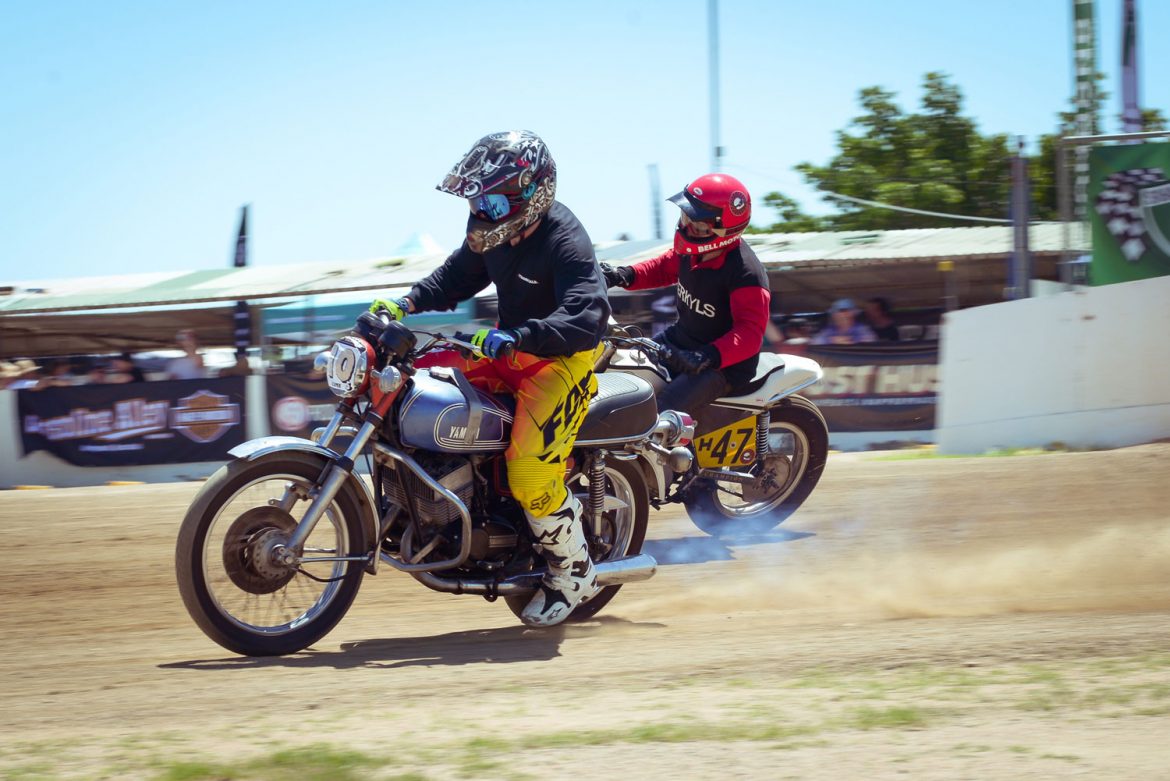 "Why ride dirt on the woefully inappropriate? Because no good story ever started with ...I was riding the perfect bike in excellent conditions."
The fifth instalment of Ellaspede's Dust Hustle™ was held at North Brisbane flat track on a sunny and summer-like Saturday 4 November 2017. The inappropriate and amusing mix of motorcycles that entered were a sight to be seen as they rolled in early, ready to turn up the heat for a hot day of dirt flirting.
Rider tickets sold out in 30 minutes (6 minutes for half the classes!) 3 months prior to the event and it was evident the lucky entrants who secured a spot had wasted no time prepping some crazy outfits and cool bikes.
The show began as soon as the pits opened, with everything from slushbox scooters to extended swingarm XG750's rolling in. Rider sign on didn't disappoint either as Superman, a pair of dogs, Woody from Toy Story, the Mario brothers and countless other 'special guests' turned up to register for their track time.
Blessed with another year of beautiful Queensland sun, ride time was quickly approaching as the rider sign on wrapped up, the rider briefing began. After the important information was raised to the motley crew of riders, they were reminded that it wasn't a race meeting so good times, new friends and big laughs were mandatory!
Bang on 9am and it was time to cut the wild hogs loose, so naturally the Clutchless Scooter & Postie class was sent out for the first foot down dust up. With little power to burn it was amusing at what this class was willing to do to make a pass! Previously dominated by Honda CT110's, the postie punters had their work cut out for them as a swag of other slushbox machines had their targets firmly set on making some postman passes.
Swinging across to the other end of the inappropriate scale and the Risky Road Bikes class were up next! If you've never seen Harley Dyna's, Triumph Bonneville's, Kawasaki W800's and everything in between go at it on a dirt track then you're missing out on a serious spectacle of motorcycle entertainment.
If the Risky Road Bikes weren't entertaining enough, we got Harry Bink off the Nitro Circus freestyle ramp and onto his W800 Café Racer turned Dust Hustle sled. He said "I only really ride ramps these days", but after a few laps we're sure there wouldn't have been many, if any, that would have been as fast and loose on a set of Firestone vintage tyres!
Young Henrys know how to brew up a good time, so it was no surprise when their team rider and AMA plus Australian dirt track legend Michael Kirkness showed up in full hillbilly attire to tackle the track on a trusty Kawasaki ZZR600! Needless to say, if there were a world record for ZZR speed on the dirt, he would have had it sewn up after the first few laps!
Given the recent popularity of Harley's doing it in the dirt, Gasoline Alley Harley Davidson (GAHD) didn't disappoint and bought out no less than 4 v-twins to take on the track while a host of other tasty v-twin machinery waited in the wings at their stand. Sounding sensational doing it on the dirt were a pair of Street Rod XG750's, a Dyna Low Rider S and a Dyna Super Glide. With GAHD staff aboard, they showed the bikes were just as versatile as the team members themselves.
Speaking of versatile, Triumph Australia rolled out on two very well rounded machines for the day of dirt squirting. A lightly modified Triumph Street Scrambler and Moto Guzzi V7 Stone were the weapons of choice and with multiple Australian Dirt Track Champion Jarred Brook and World Superbike legend Steve Martin aboard they proved extremely capable for bikes basically off the showroom floor. Being the most appropriate category for the day, the Enduro & MX class always attracts some extra effort for the outfits as the riders also embrace the inappropriate nature of the event. It's not all 450 4-strokes either, with a 1973 CZ Motocrosser and a 2017 KTM 300exc rounding out the range of rides leaving the start line in this group. A special treat for this group was riding with 4 times Australian Offroad Championship winner Jemma Wilson, who wrangled a trials tyre on the rear and showed off some incredible skill blowing past everyone for her first time on a dirt track!
Possibly the most popular class at the event was the 'Old Mates' for any and all pre 1990 machines. Road bikes, farm bikes, 2 strokes and 4 bangers filled this group with everything old, gold and some that should probably be sold. An impressively swift vintage Bultaco was slipping past most competitors, understandable when it's taking direction from Australian EnduroX and Junior Trials Champion Ruben Chadwick. It wasn't long before Ruben also found himself aboard the Ellaspede SR400 too, showing how capable the stock bike with Ellaspede's bolt on kit really is!
So with all that happening how can you really sum up Dust Hustle 5? Seeing 3 times World Speedway Champion Jason Crump riding a long track bike for Rock Oil Australia in the Old Mates class is a pretty good example. No one cared he was 5 times faster than anyone else, and he didn't care he was dodging traffic all day long, it was the fact some lucky entrants were on track riding with an Aussie icon, sitting in the best seat in the house while he had some fun. I mean, what other event can you see Jason Crump sliding by the Mario Brothers!
We haven't even covered the lunchtime demos and food trucks, let alone an afternoon of action and amusing outfits! Catch us back here shortly for Part 2 of the action from Dust Hustle 5. As always, this inappropriate dirt flirt event wouldn't be possible without the support of our epic sponsors. Please thank Ellaspede | Sailor Jerry | Young Henrys | Gasoline Alley Harley Davidson | BMW Motorrad | Fonzie Abbott Espresso | Triumph Australia | Bell Helmets | Brisbane Motorcycle Towing | Shannons Insurance | A.J. Moller Photography | Sam Scoufos Photographer | Uppercut Deluxe | Rock Oil | Skullcandy | Iron & Resin Garage | Ride Till Dead | Motul | Scooter Style Noosa | Miss Moto | Cutgrafix | Death Collective | Draggin Jeans | Shinko Tyres | MXstore.com.au | Transcale | Loadscan | Pro Wake | Traction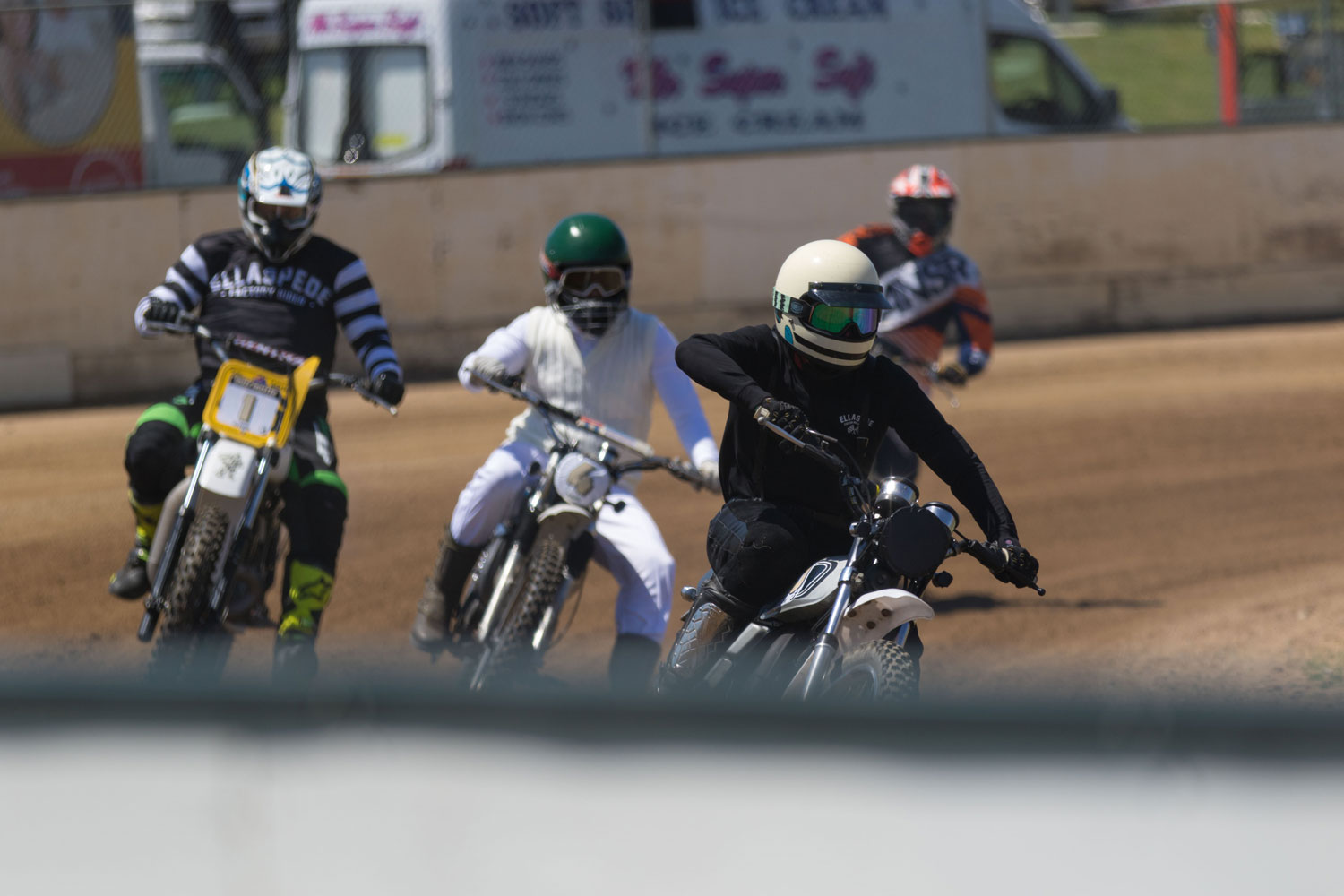 Photo: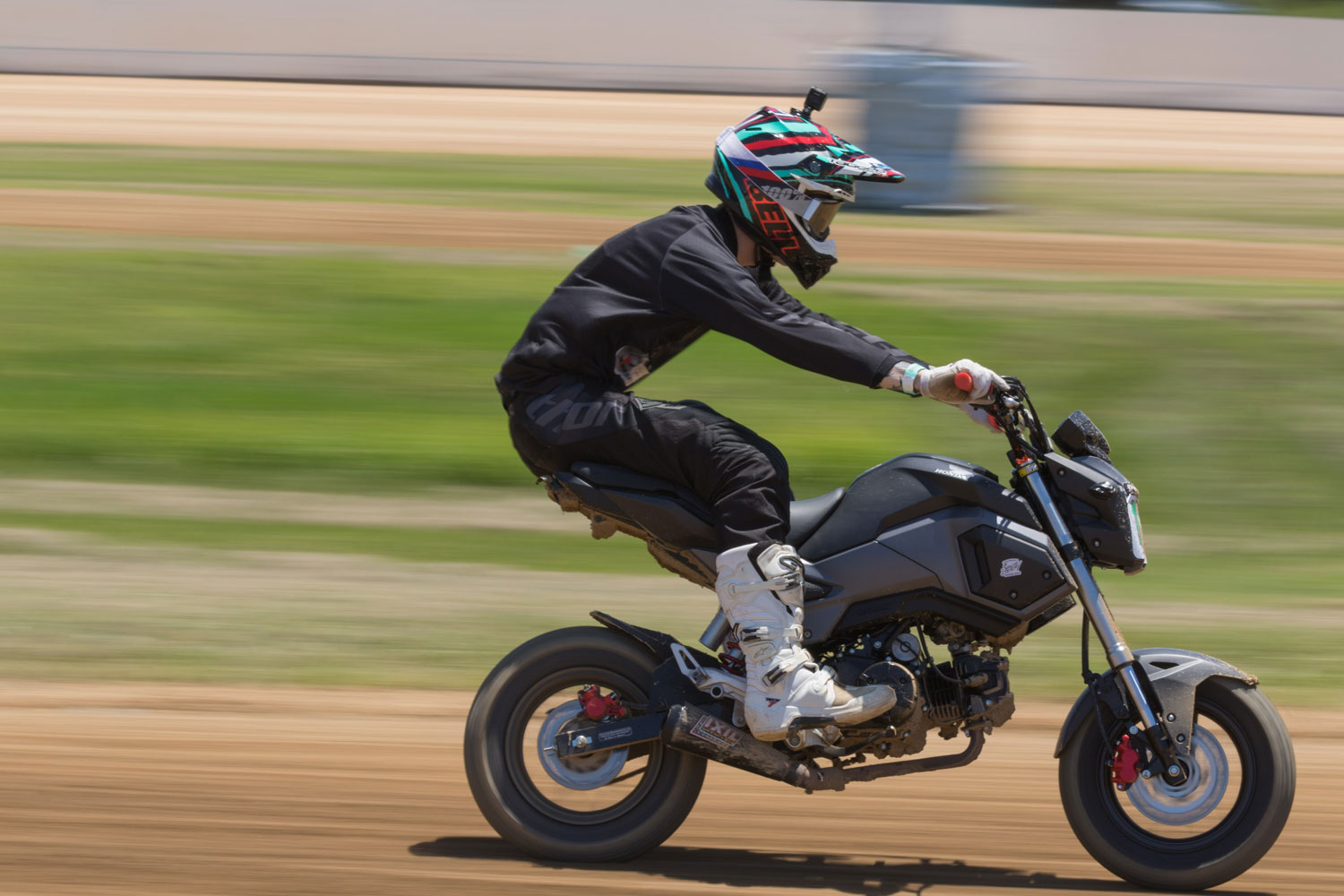 Photo: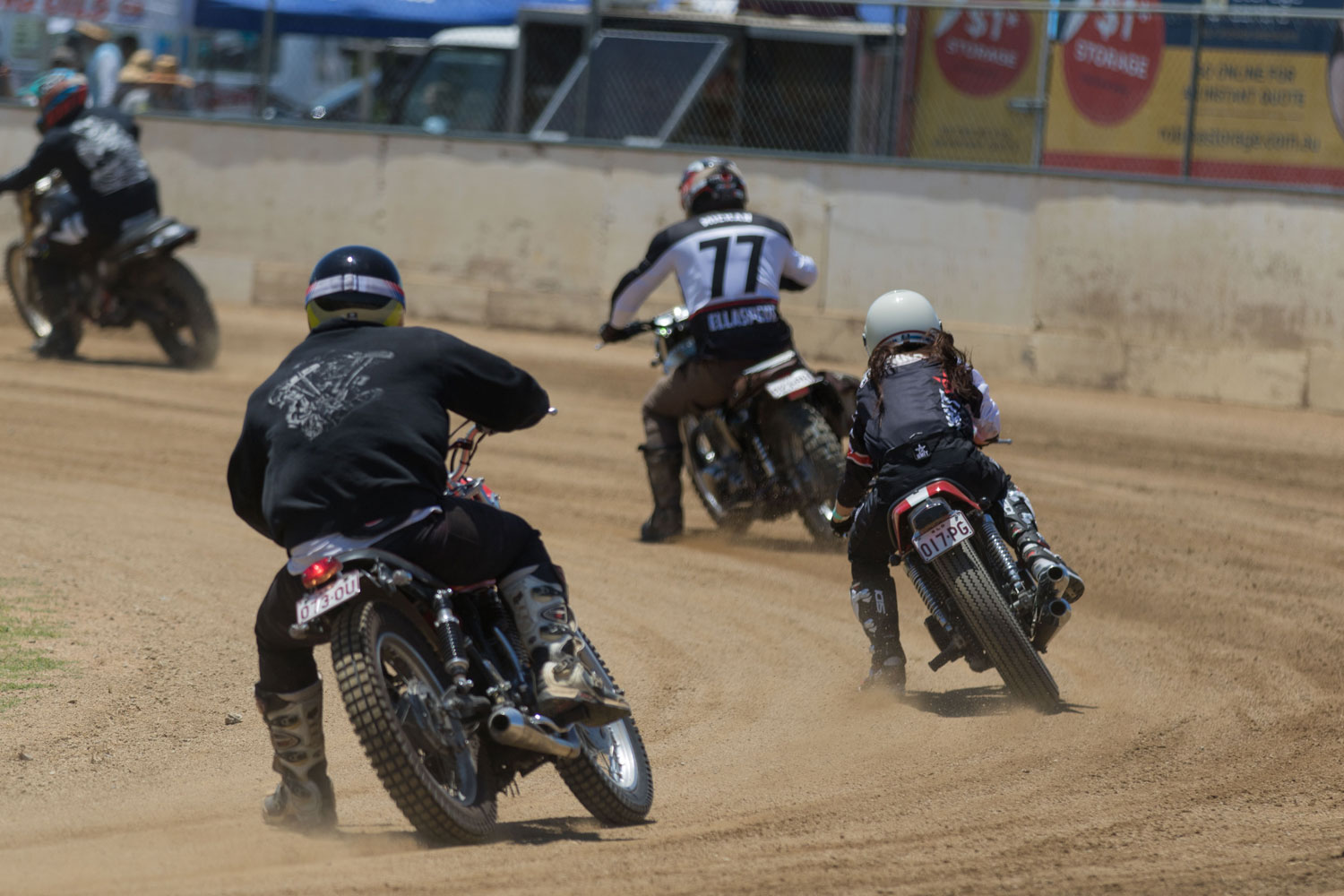 Photo: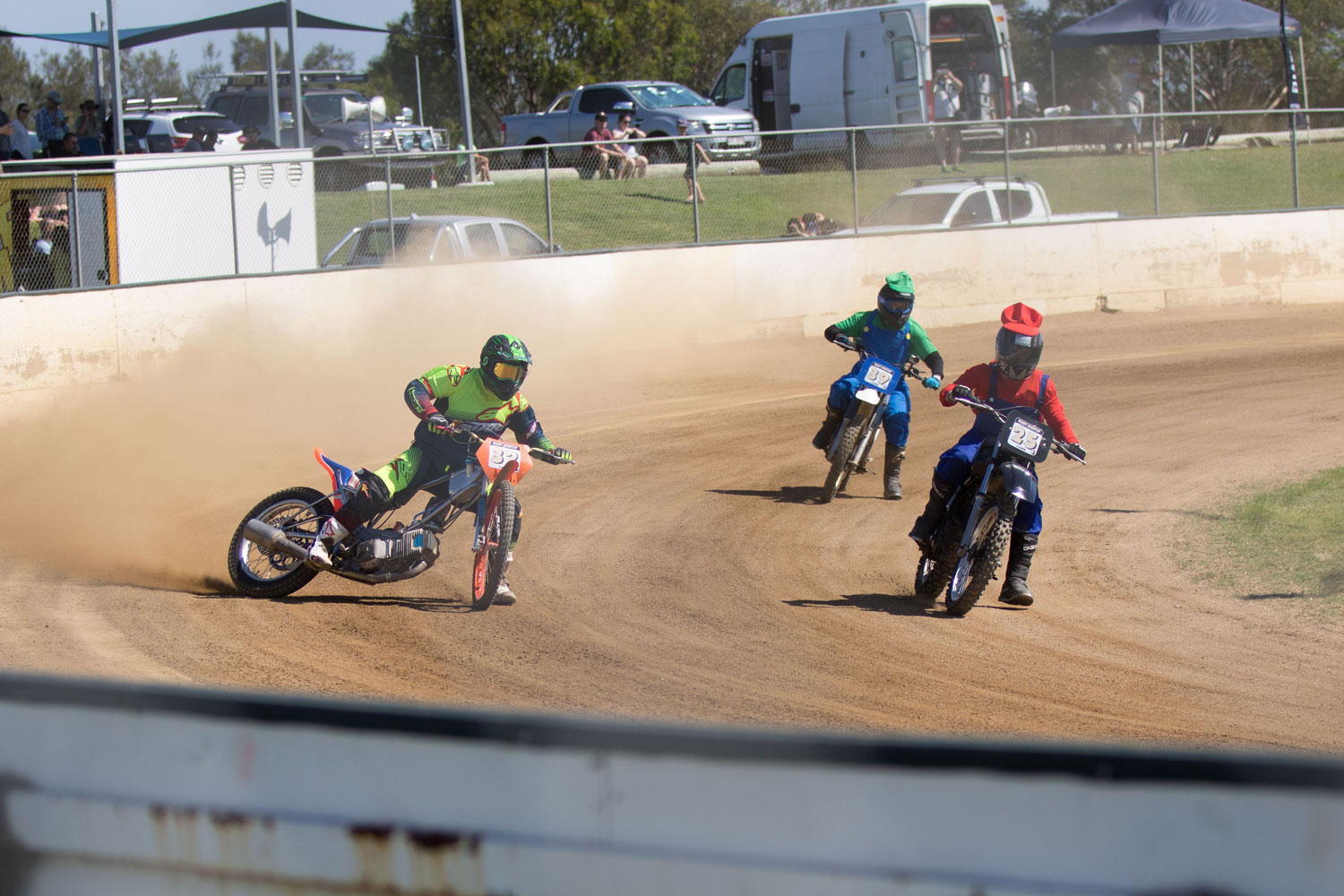 Photo:
Photo: Motorcycle Pics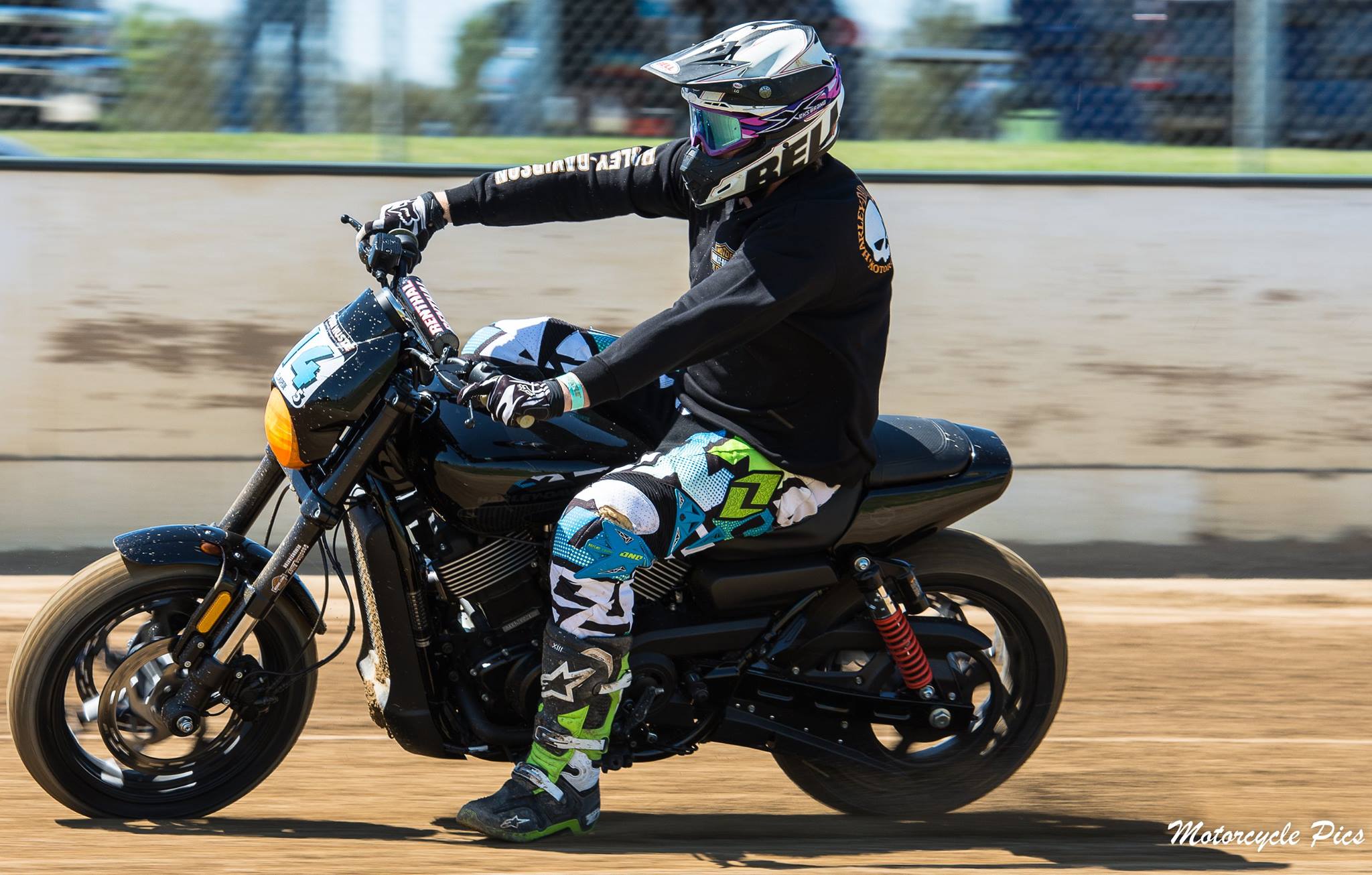 Photo: Motorcycle Pics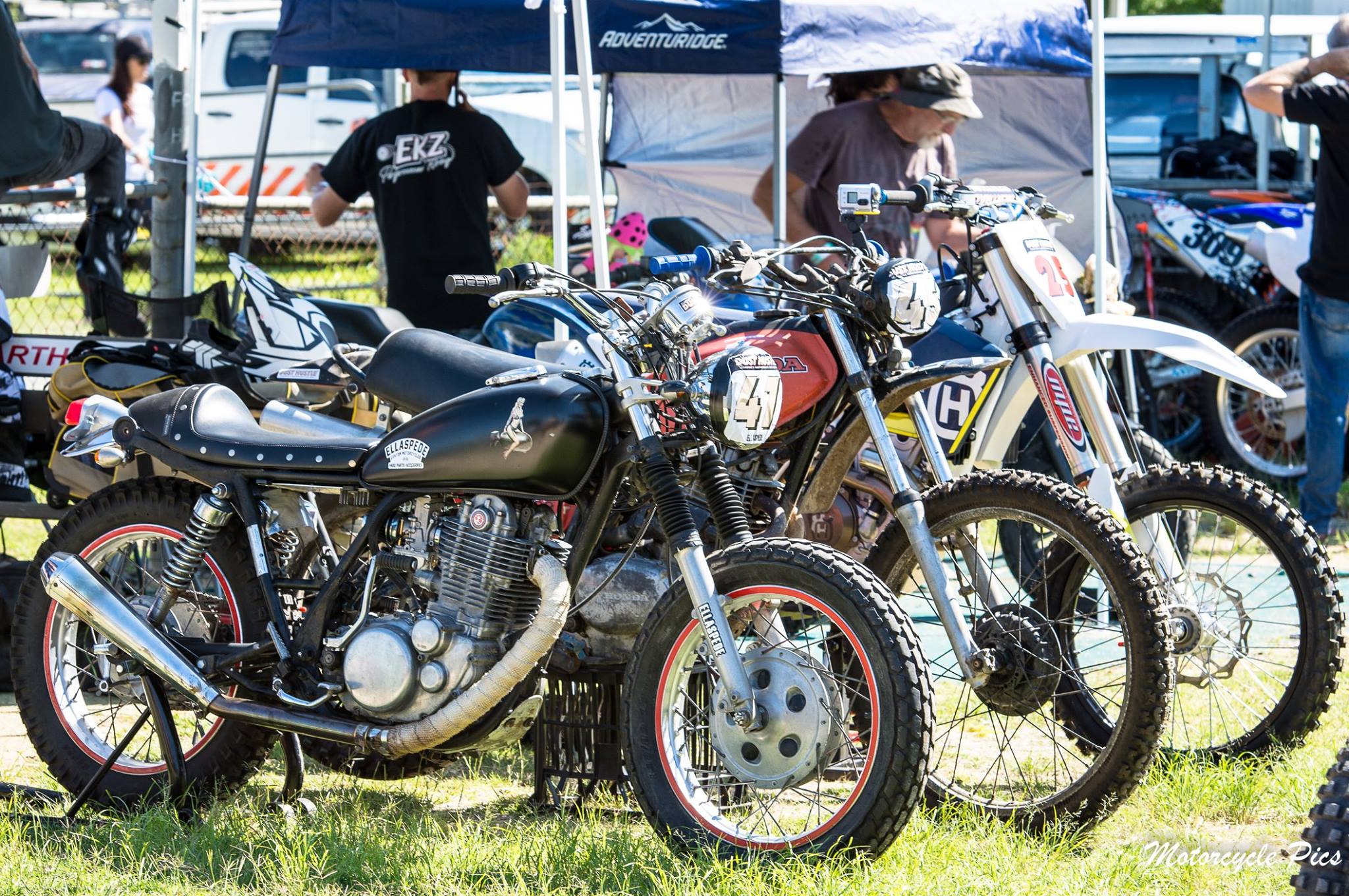 Photo: Motorcycle Pics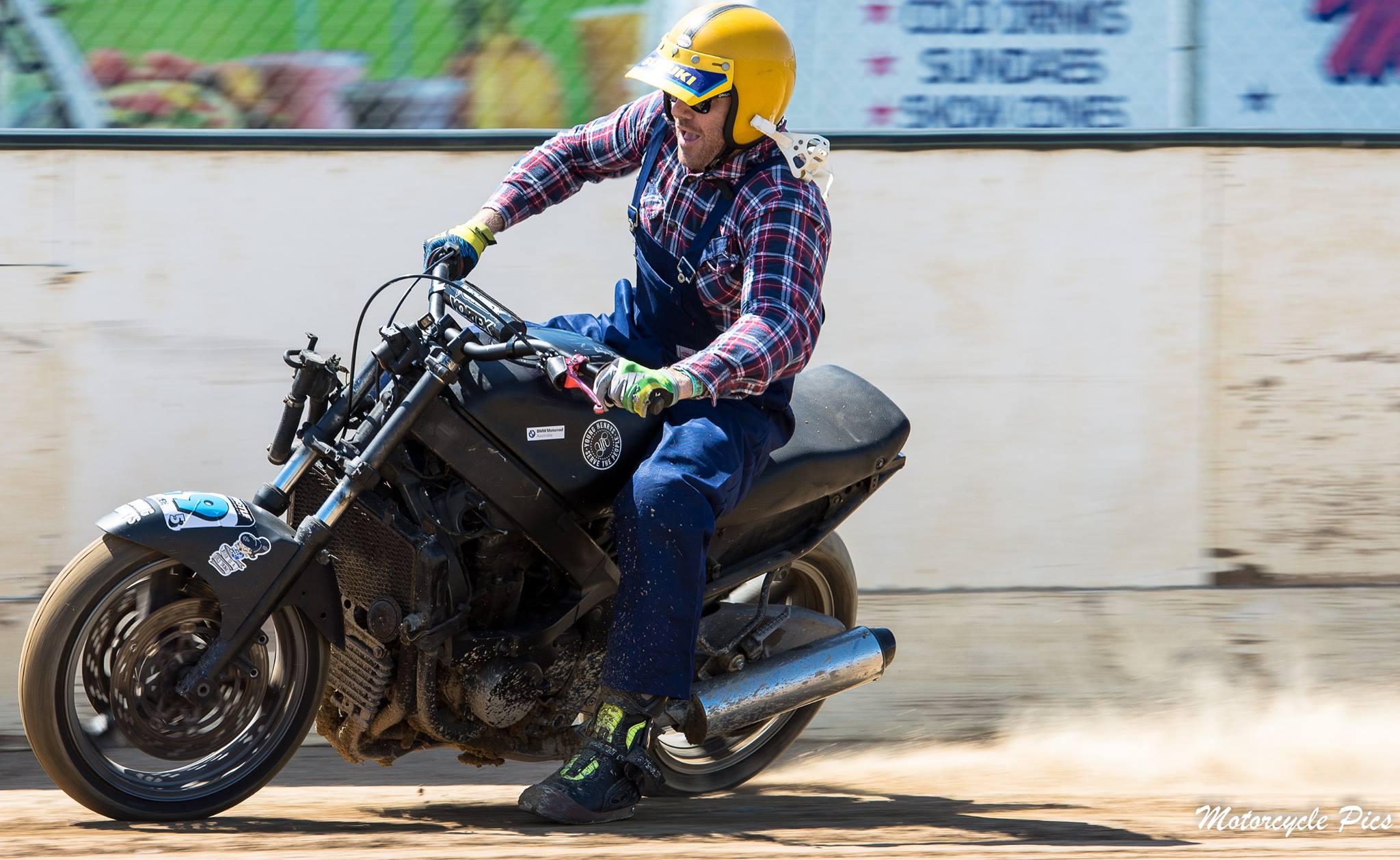 Photo: Motorcycle Pics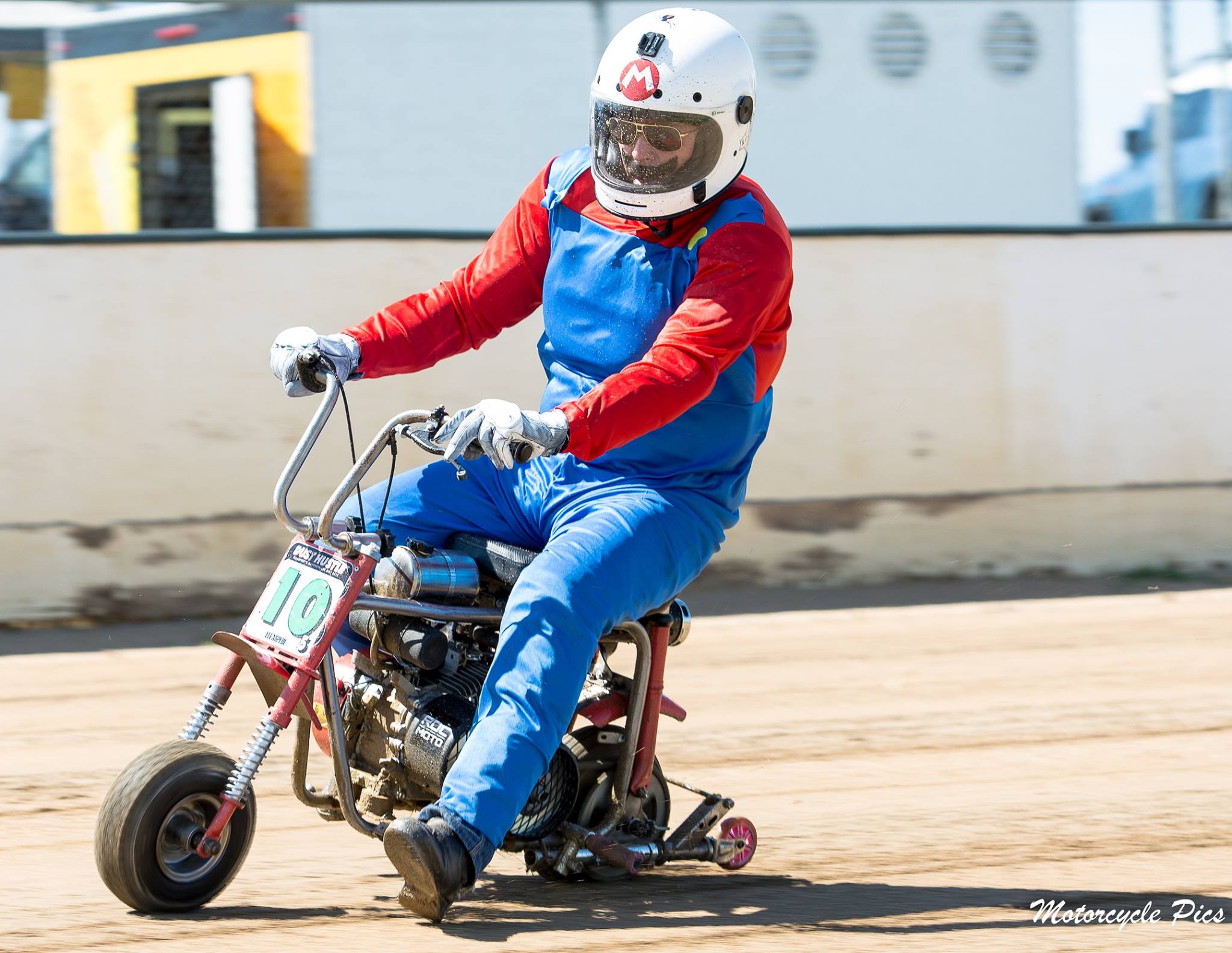 Photo: Motorcycle Pics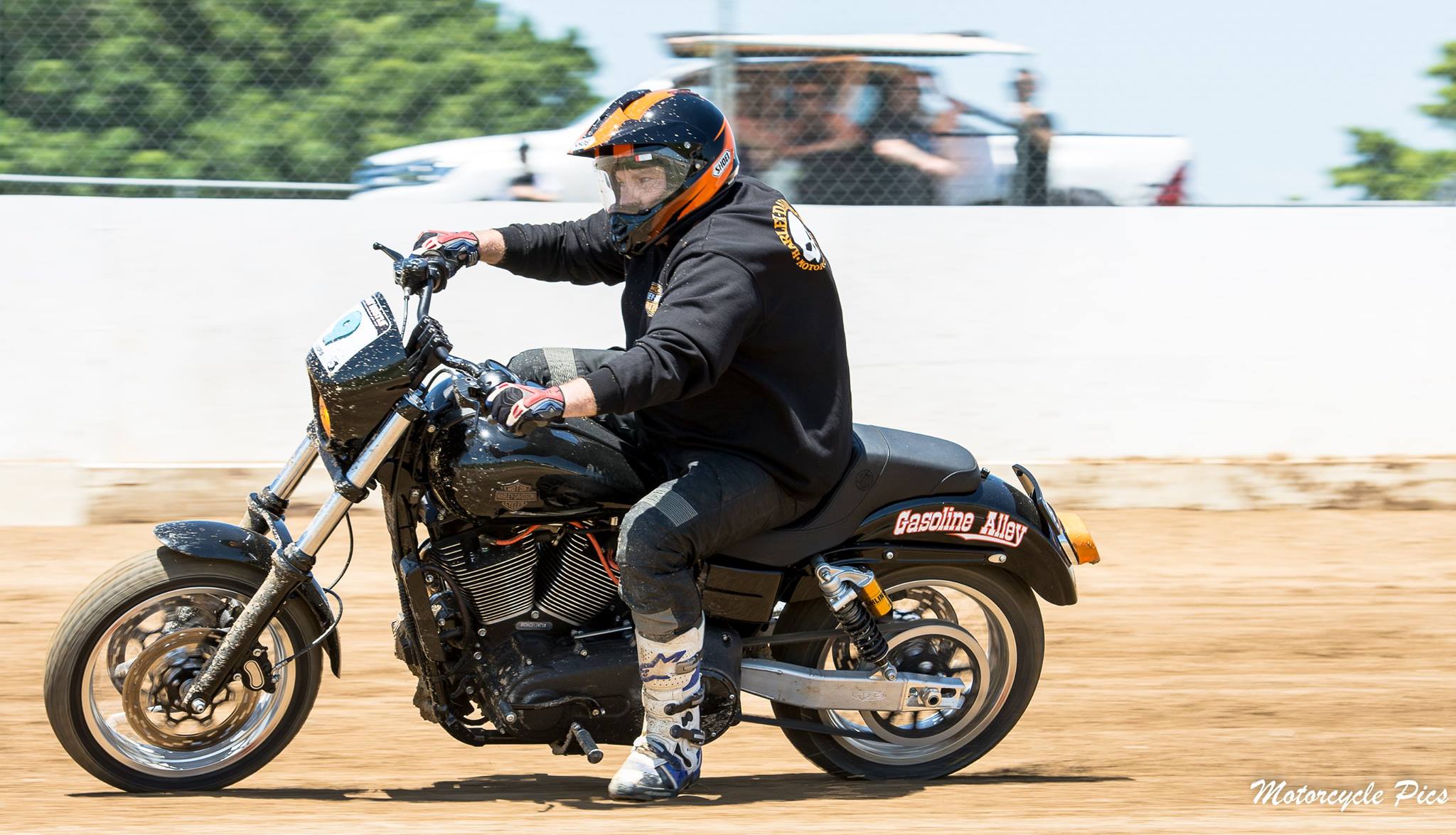 Photo: Motorcycle Pics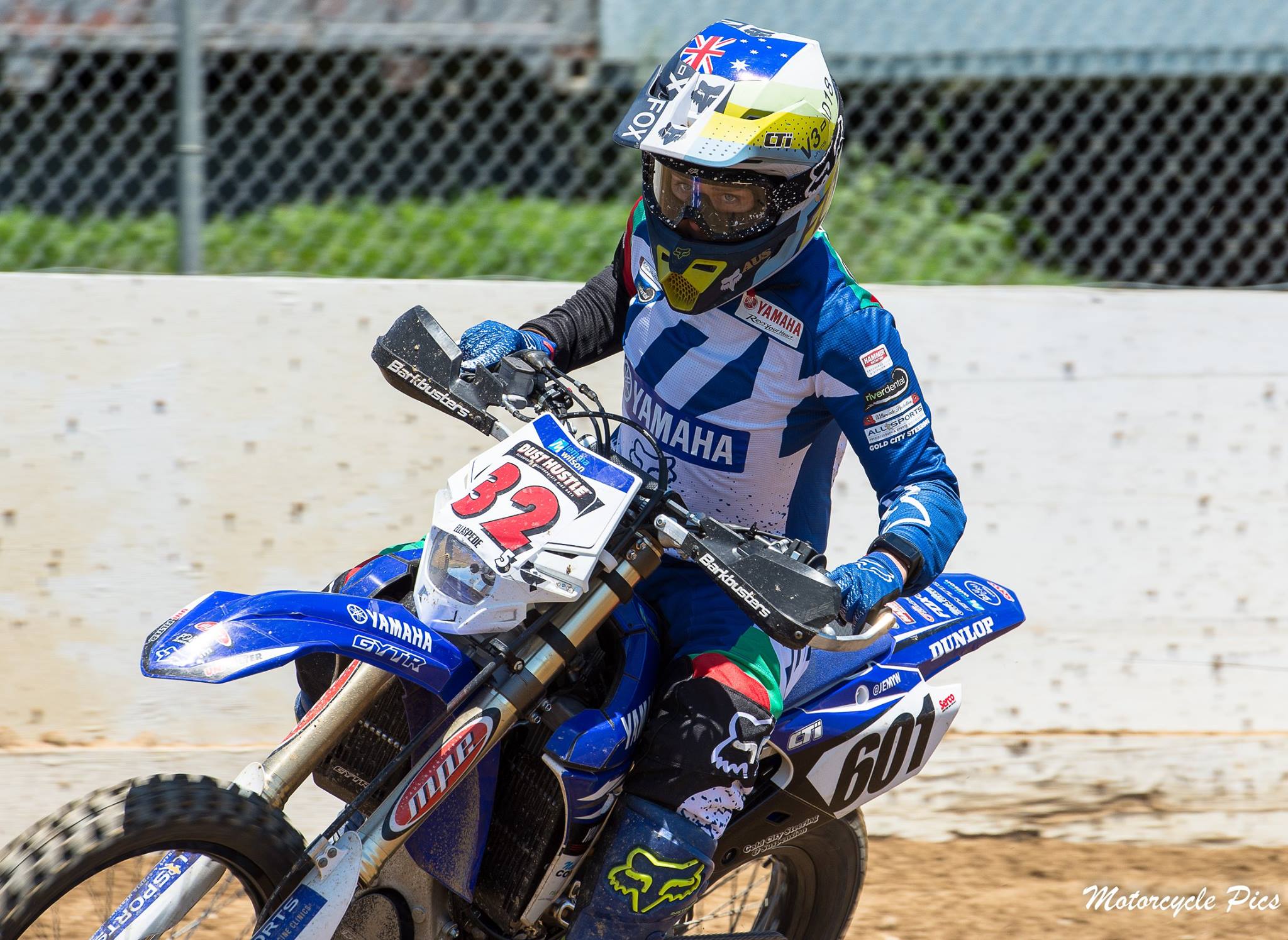 Photo: Motorcycle Pics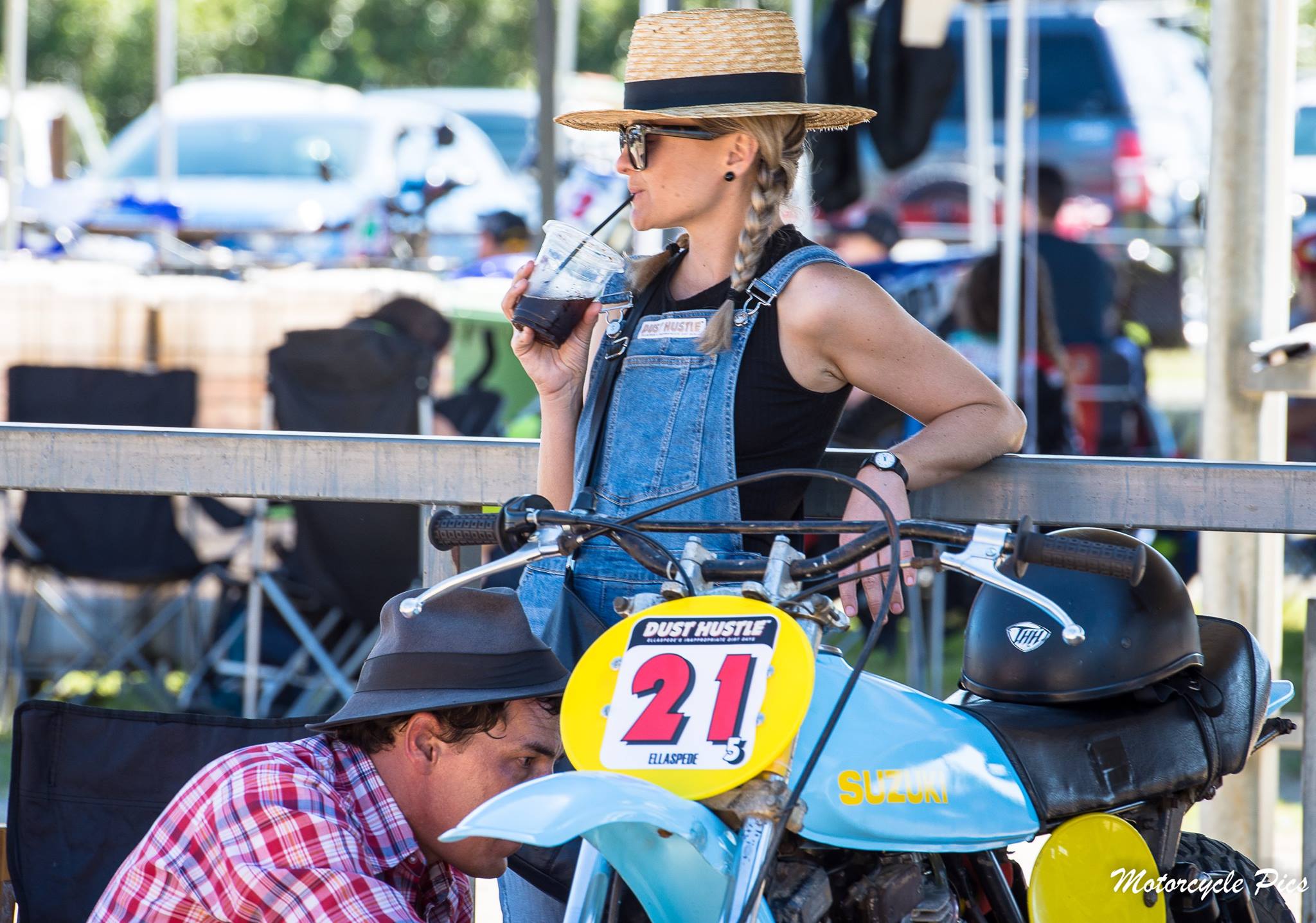 Photo: Motorcycle Pics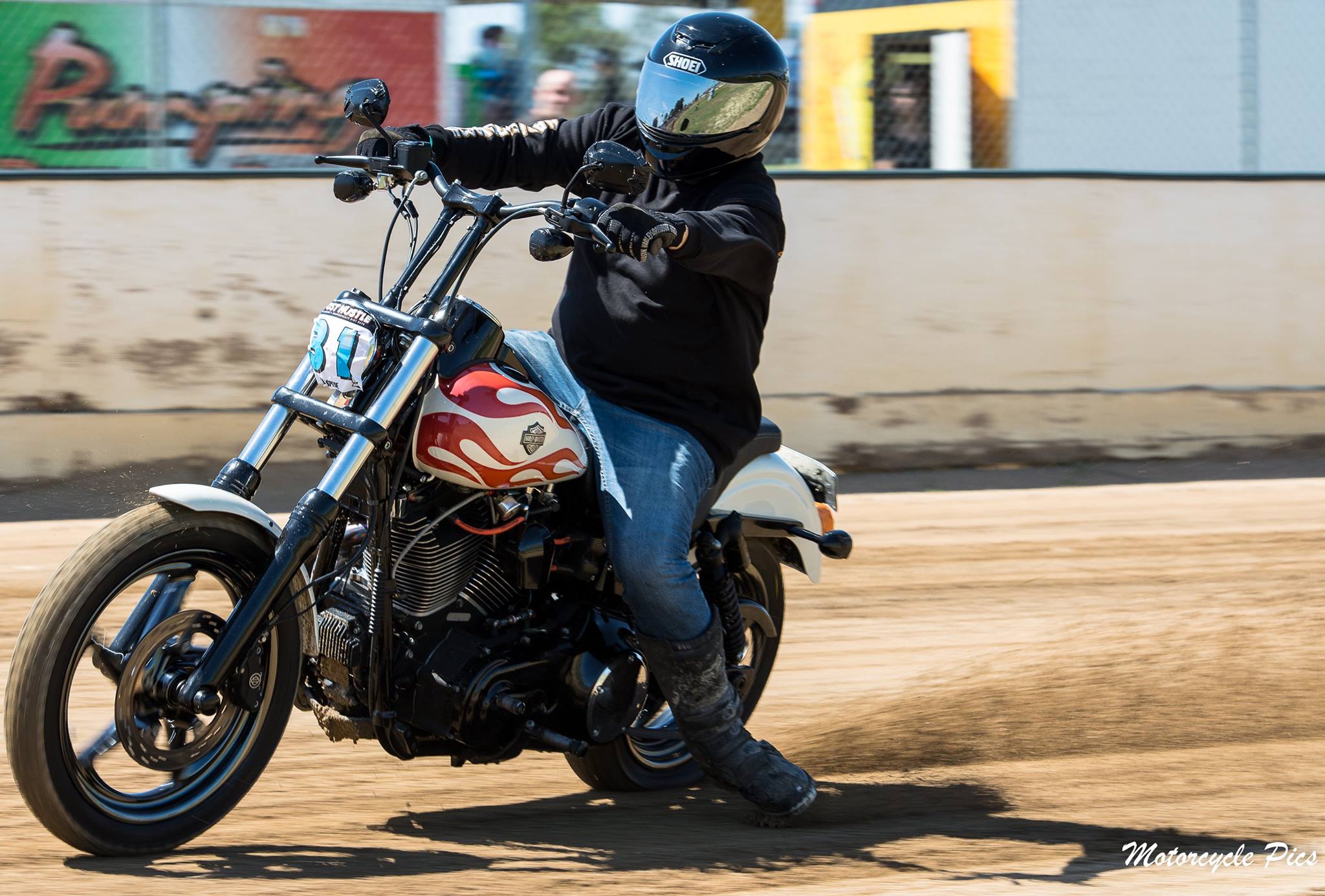 Photo: Motorcycle Pics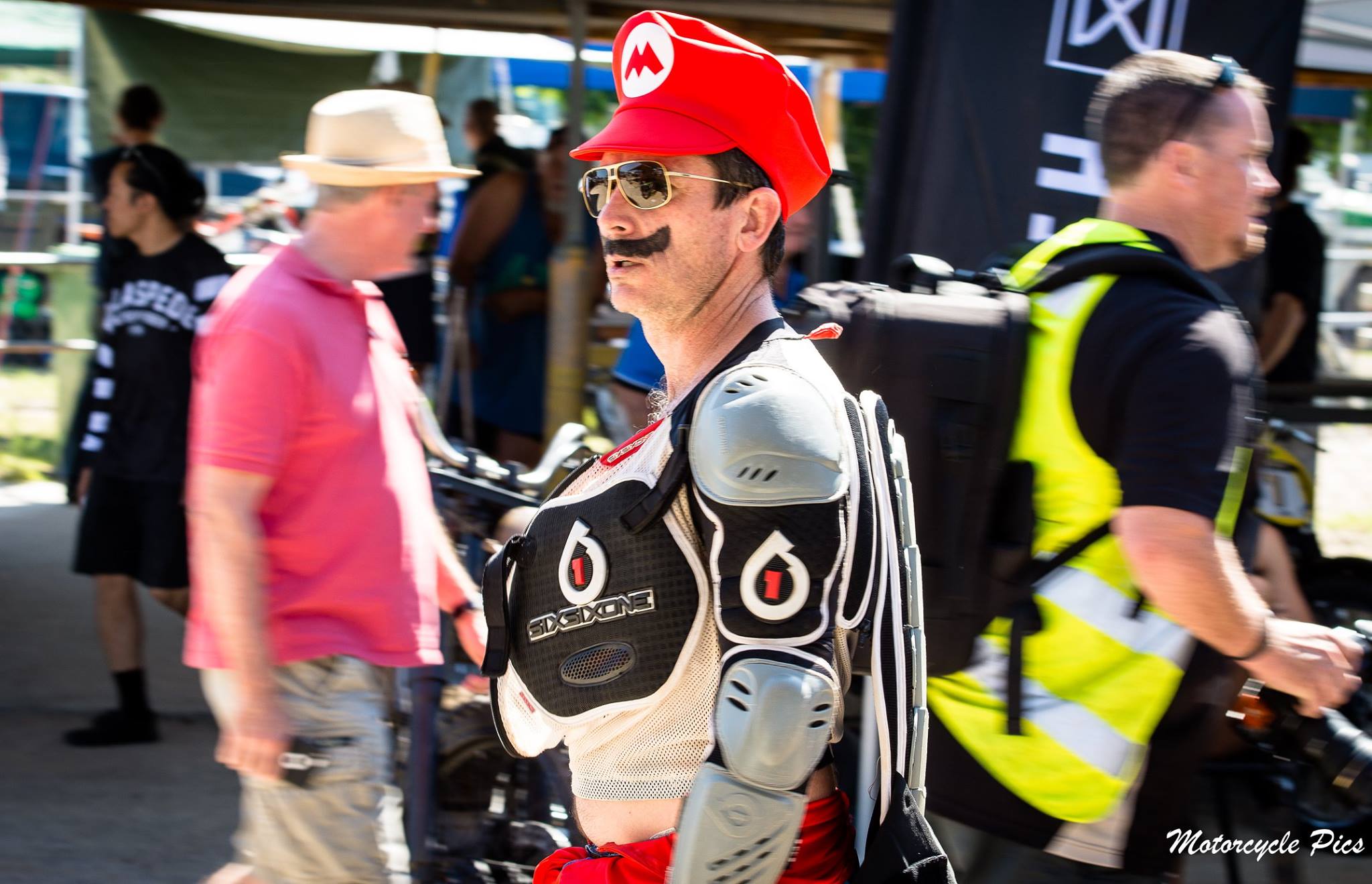 Photo: Motorcycle Pics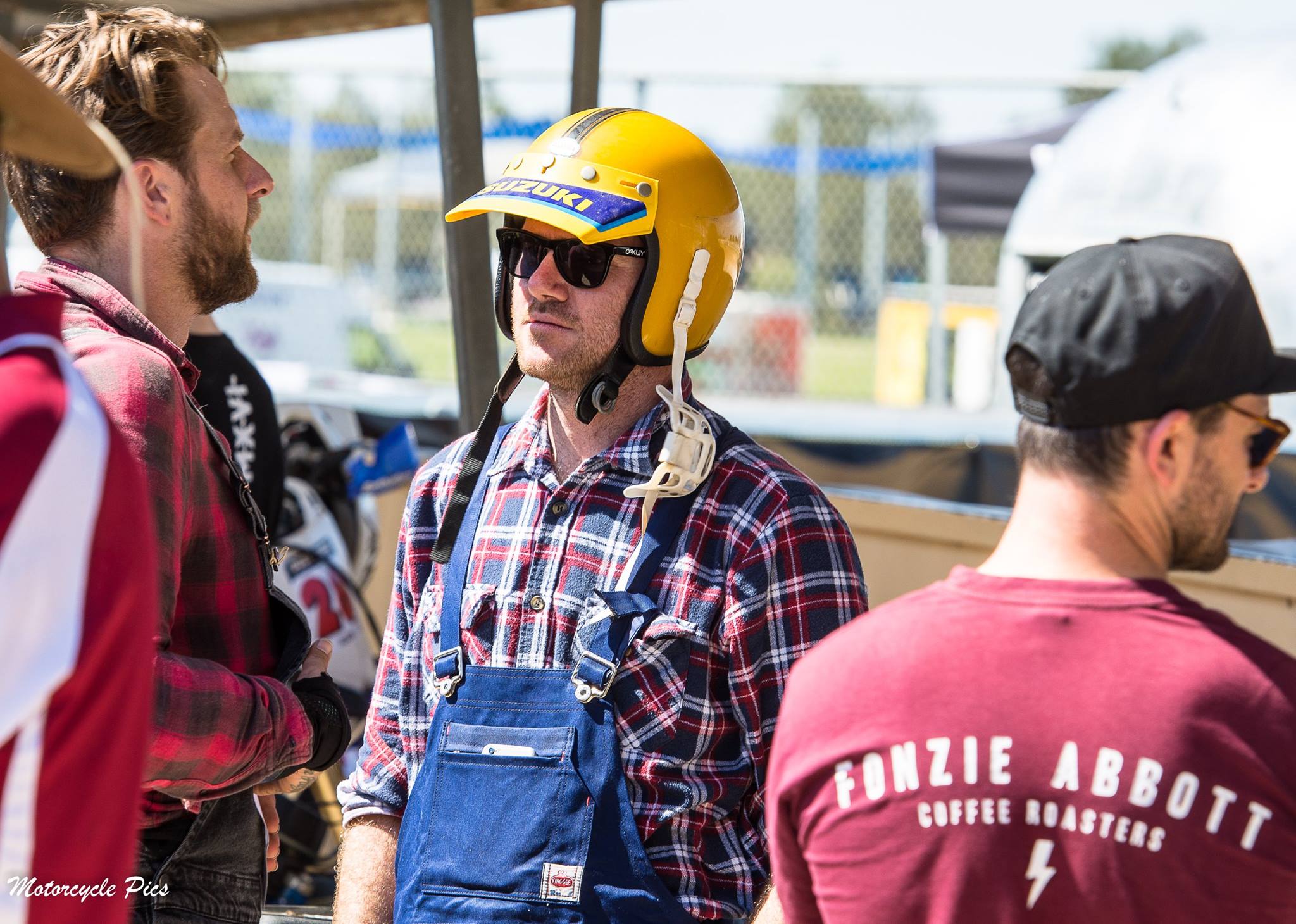 Photo: Motorcycle Pics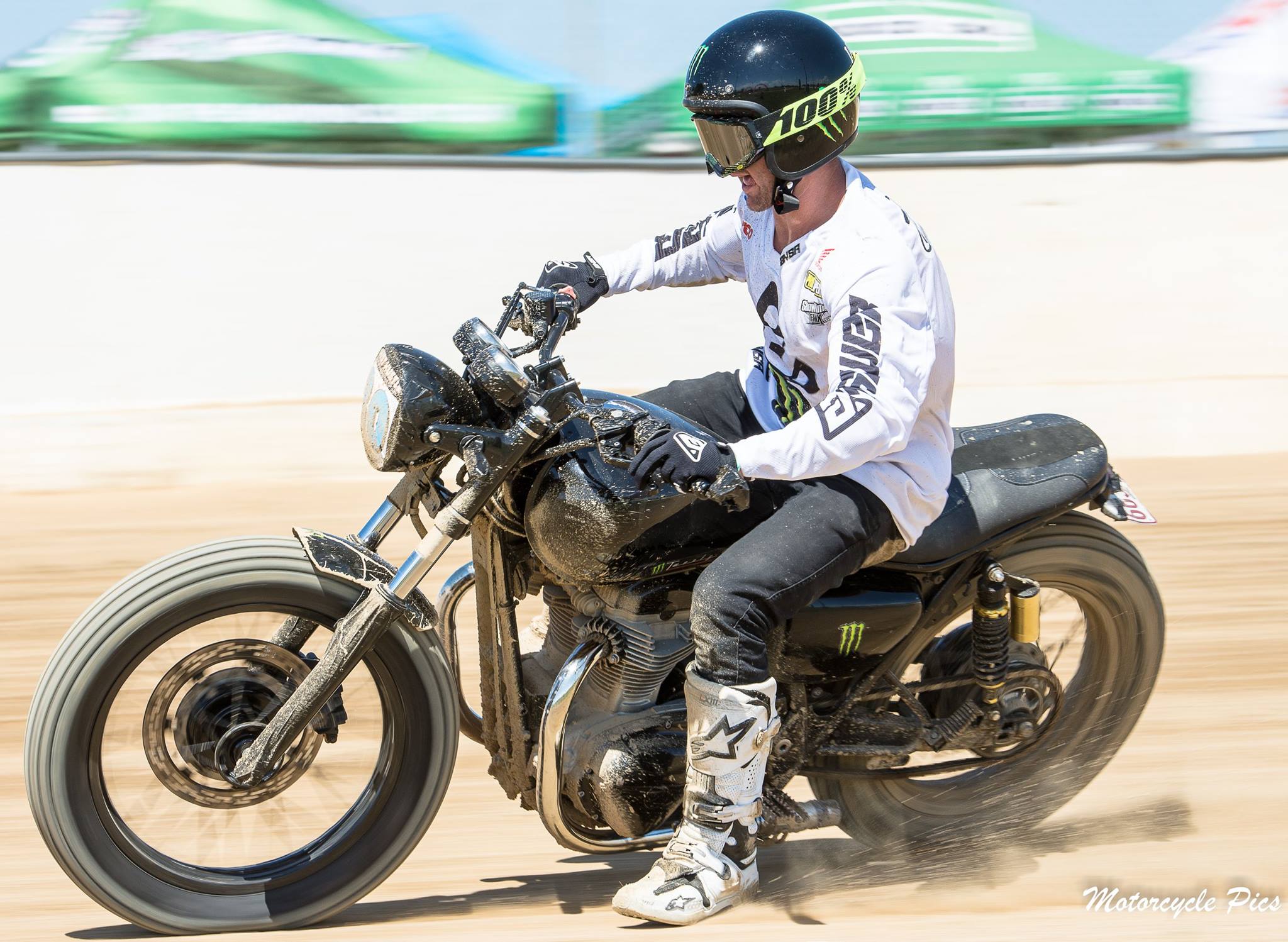 Photo: Motorcycle Pics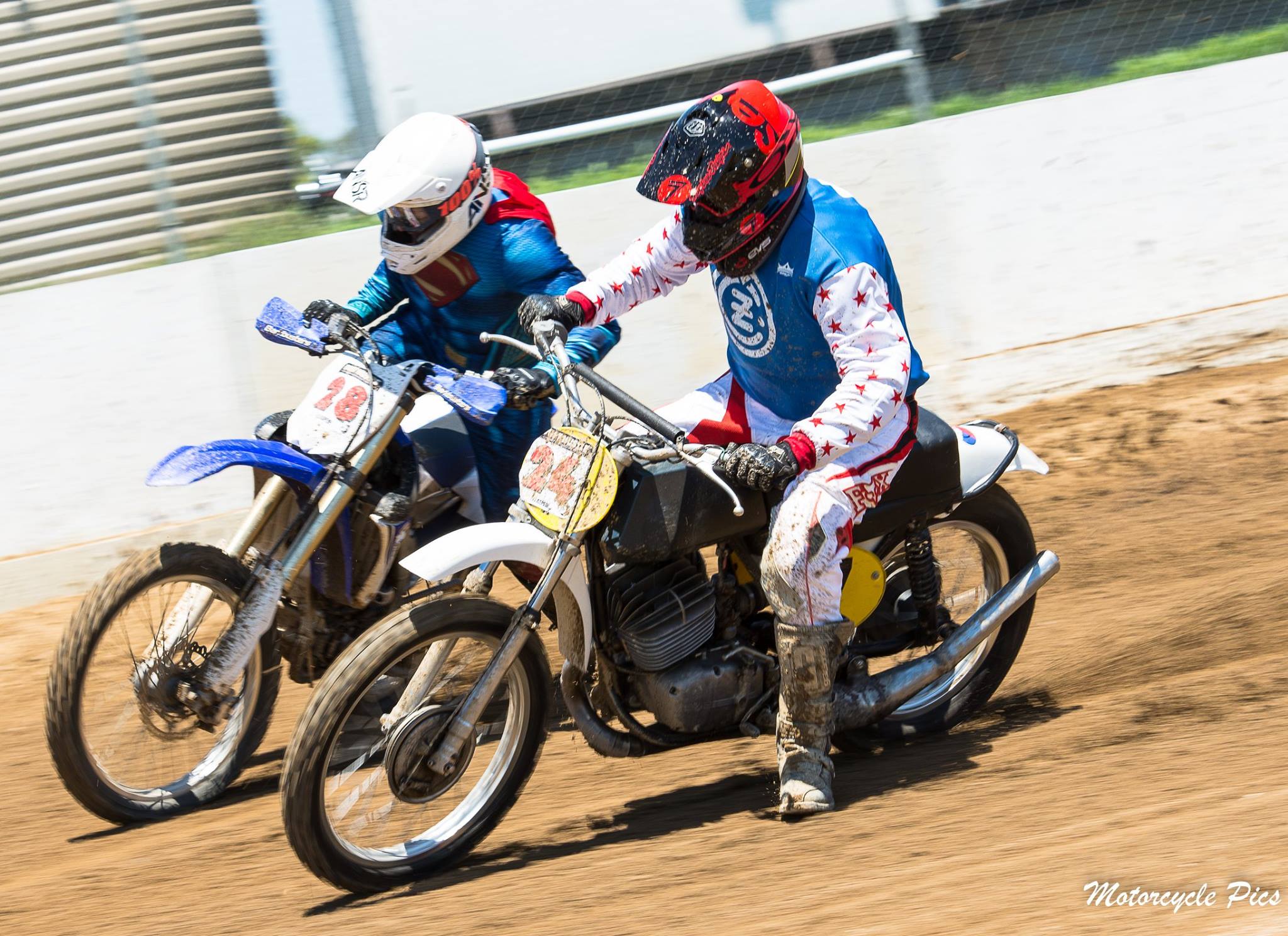 Photo: Motorcycle Pics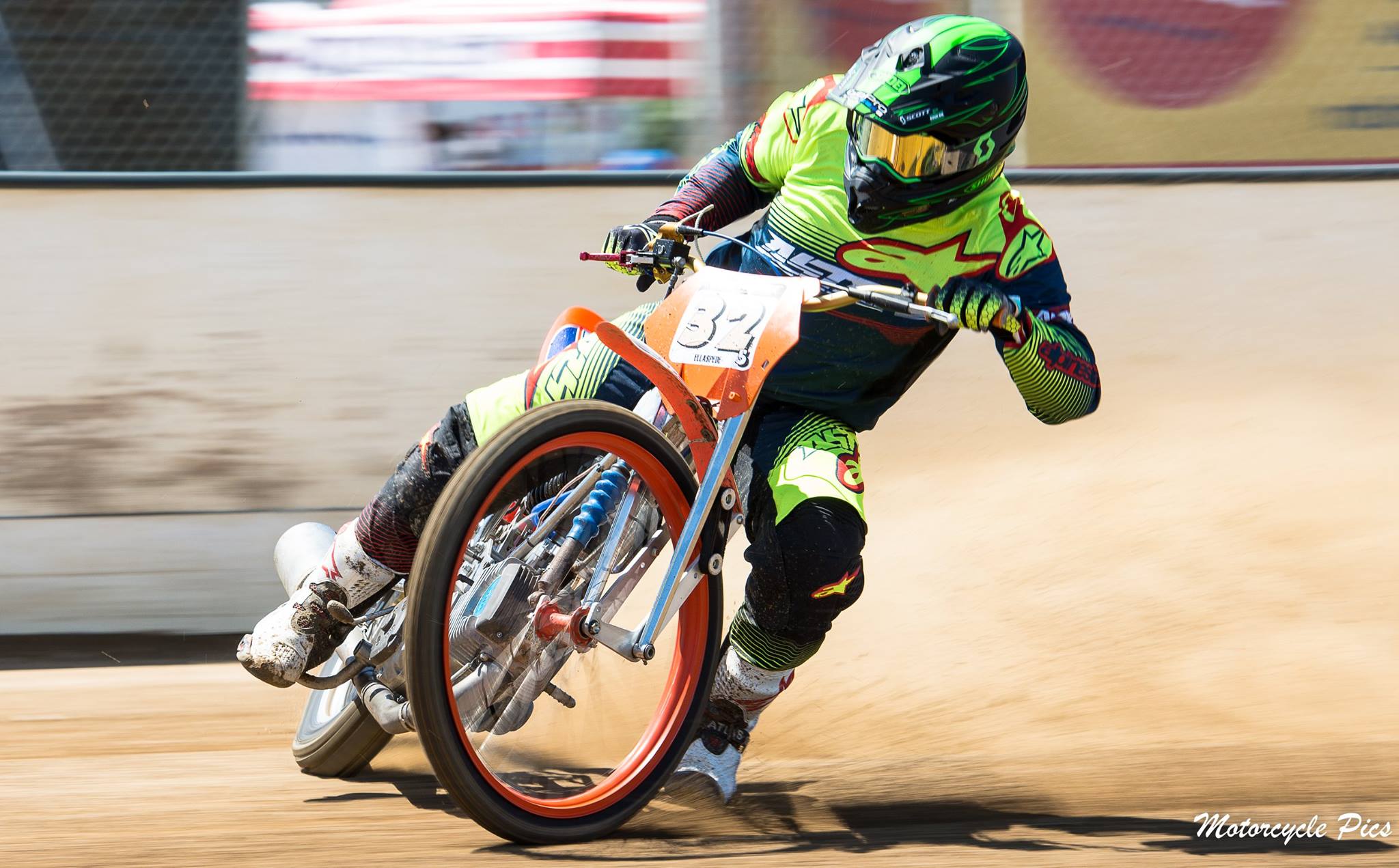 Photo: Motorcycle Pics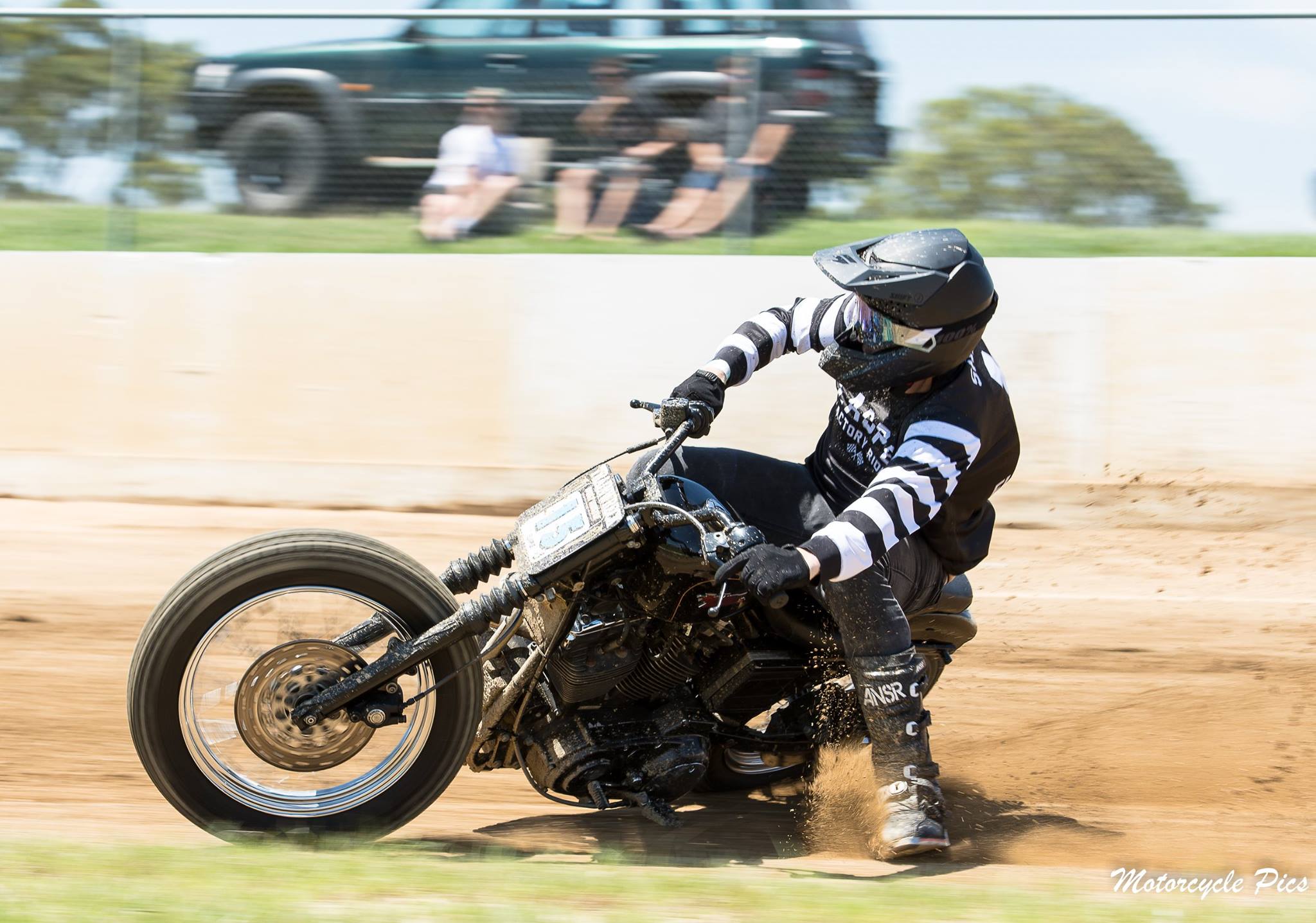 Photo: Motorcycle Pics
Photo: Motorcycle Pics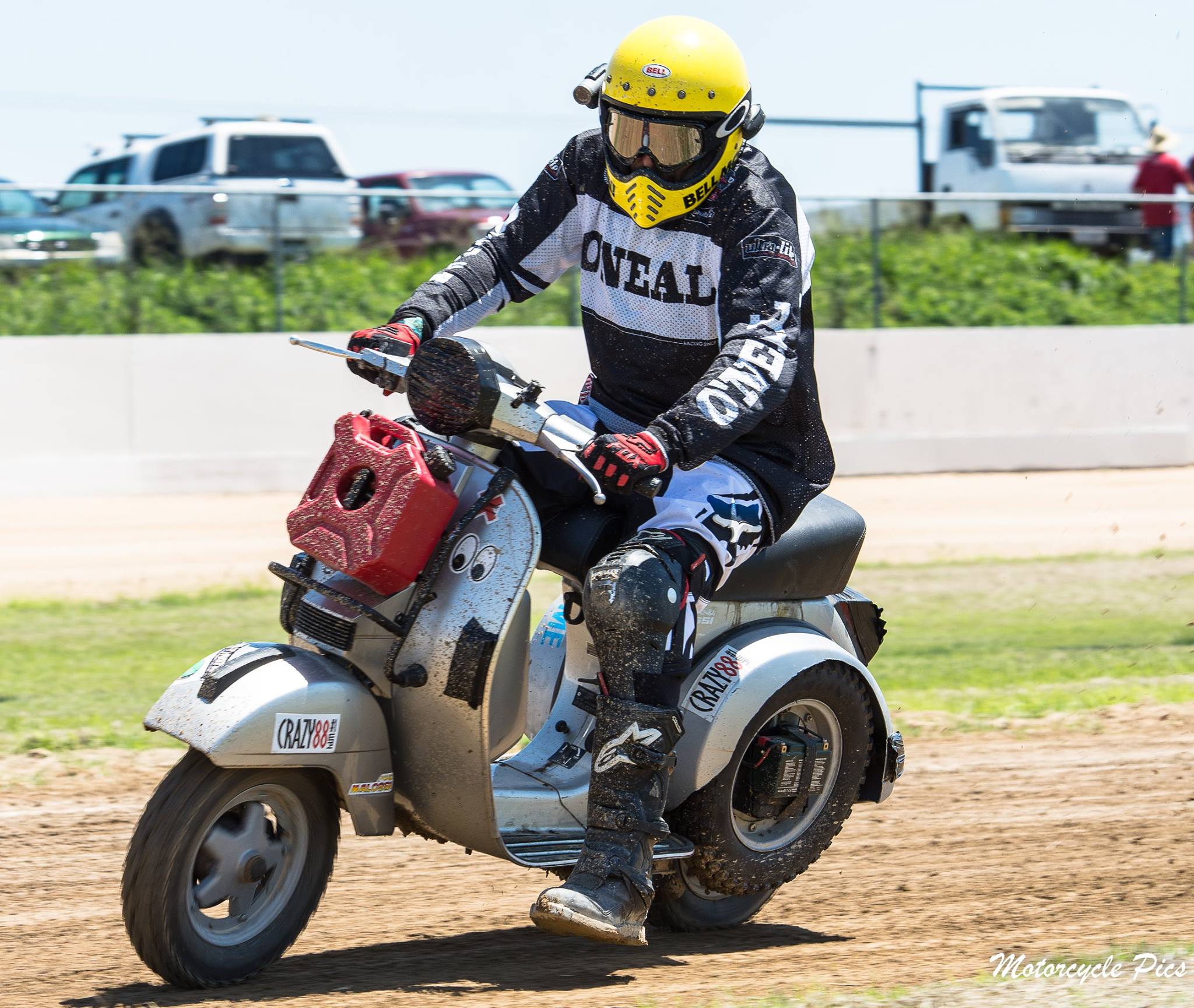 Photo: Motorcycle Pics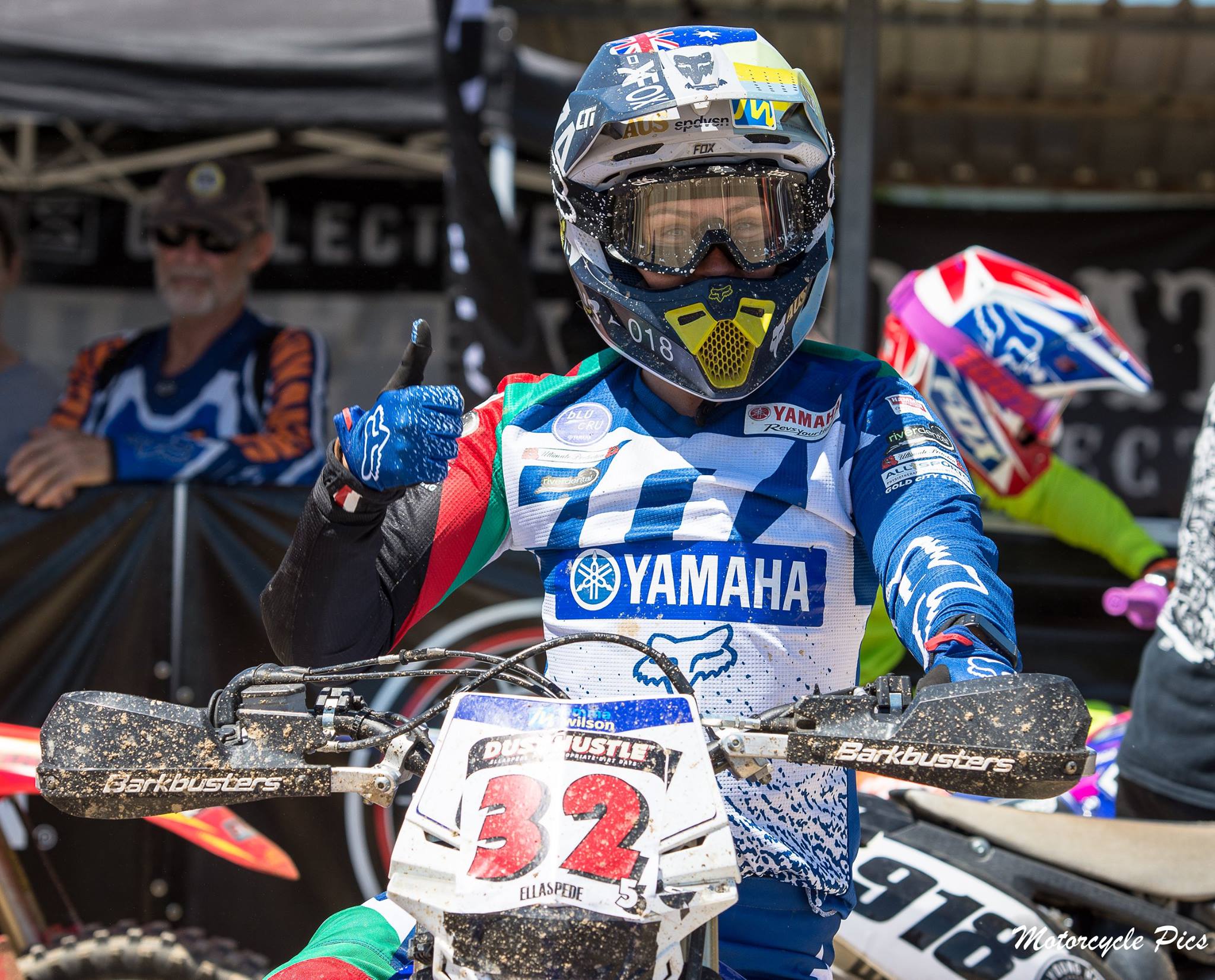 Photo: Motorcycle Pics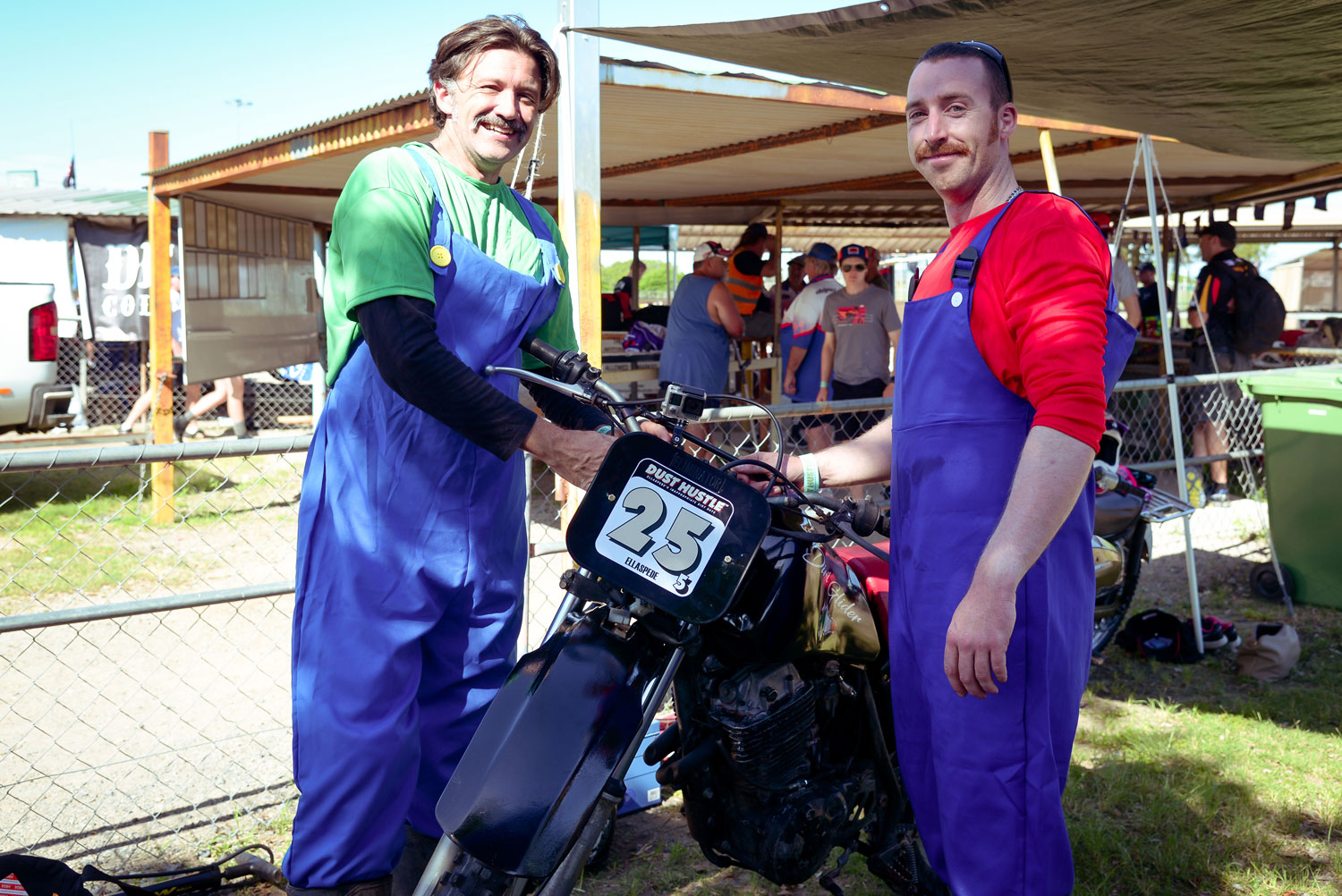 Photo: BevPix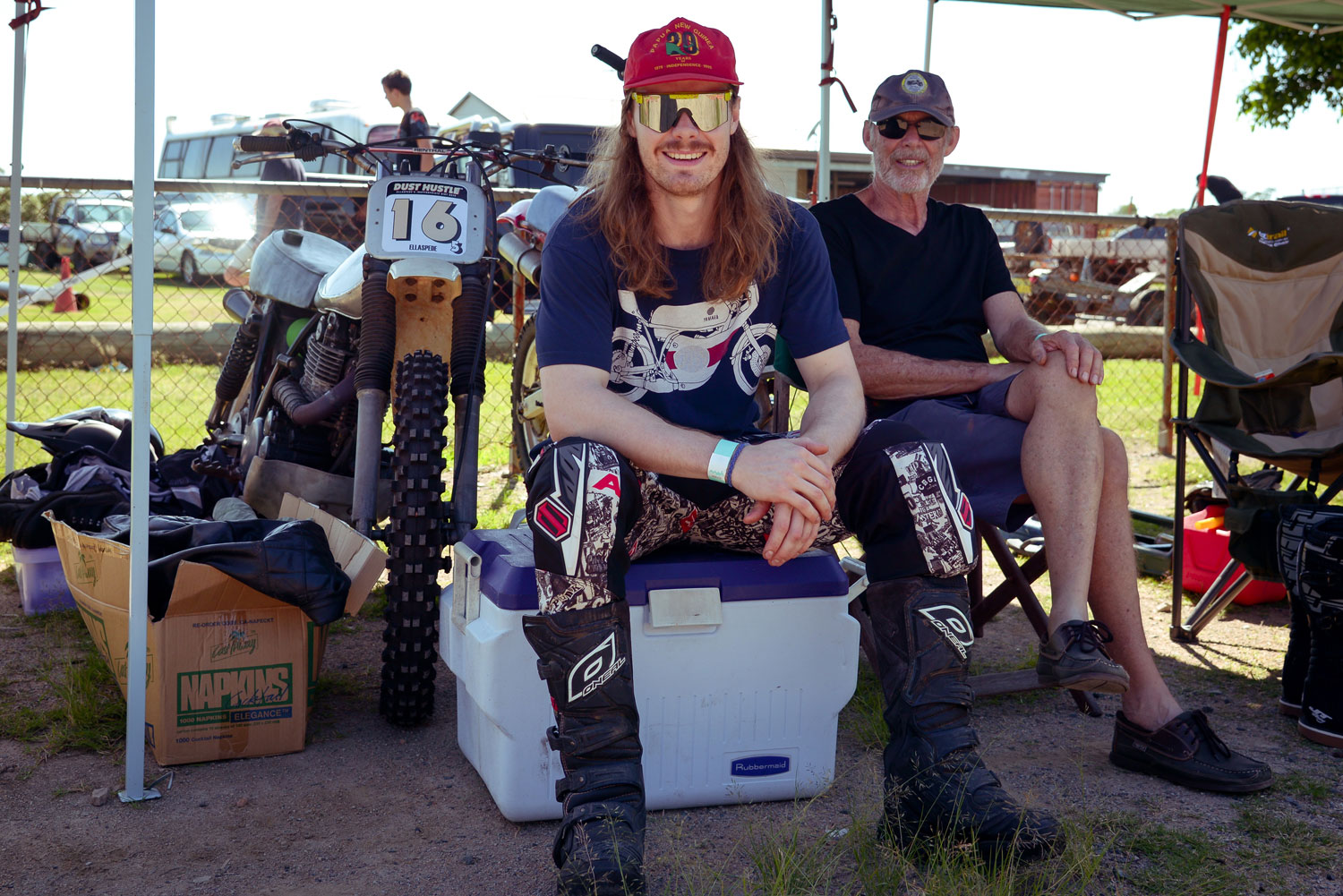 Photo: BevPix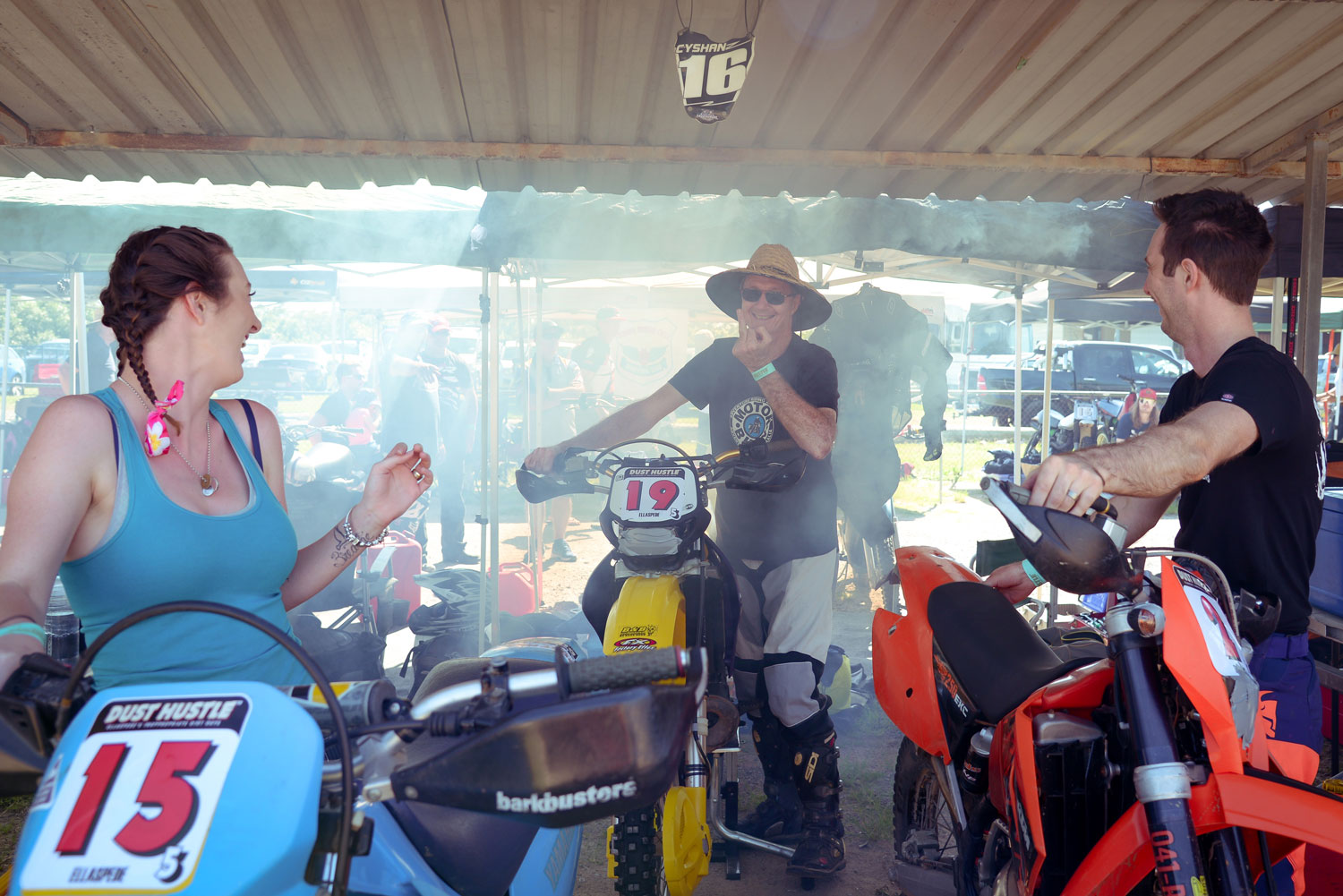 Photo: BevPix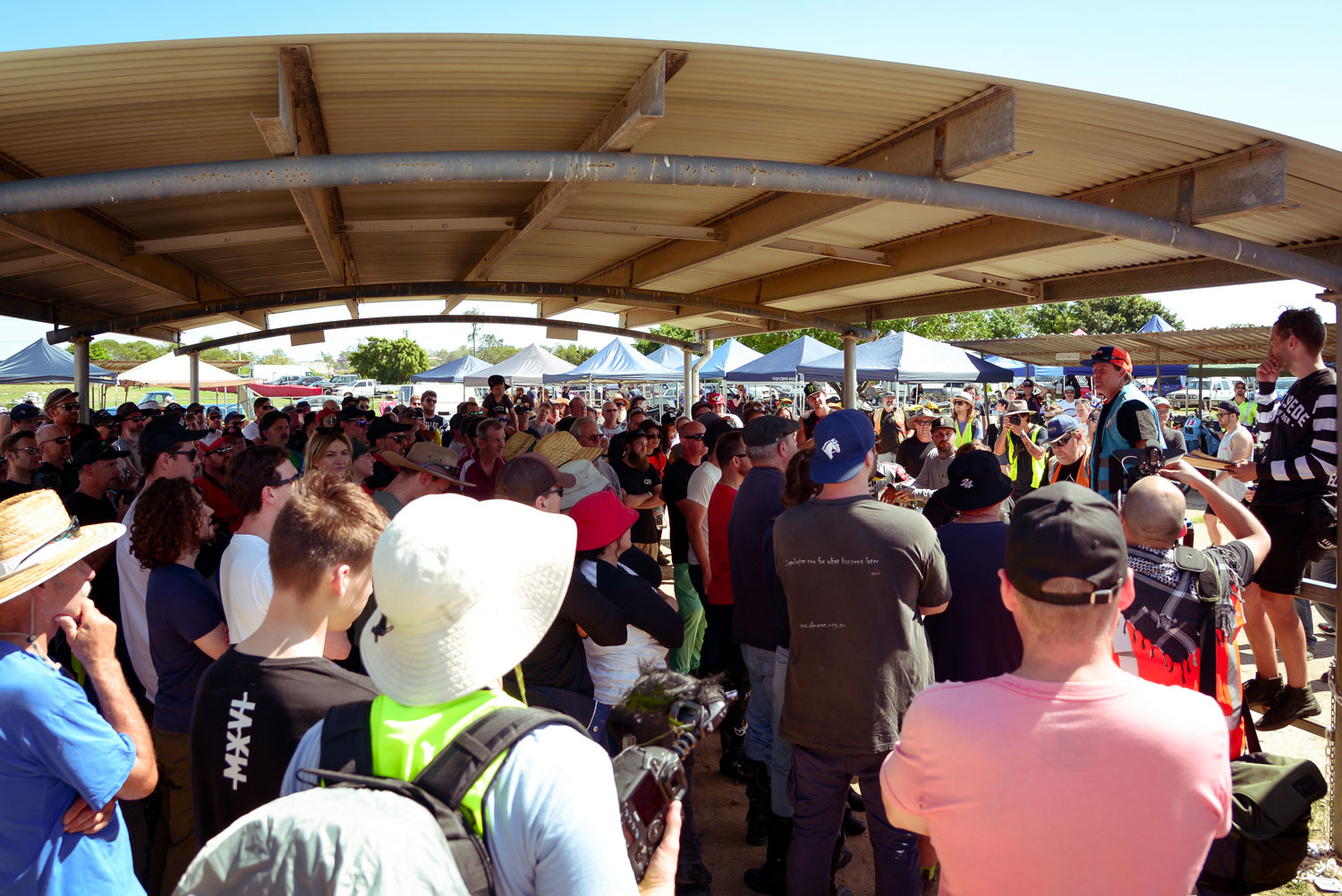 Photo: BevPix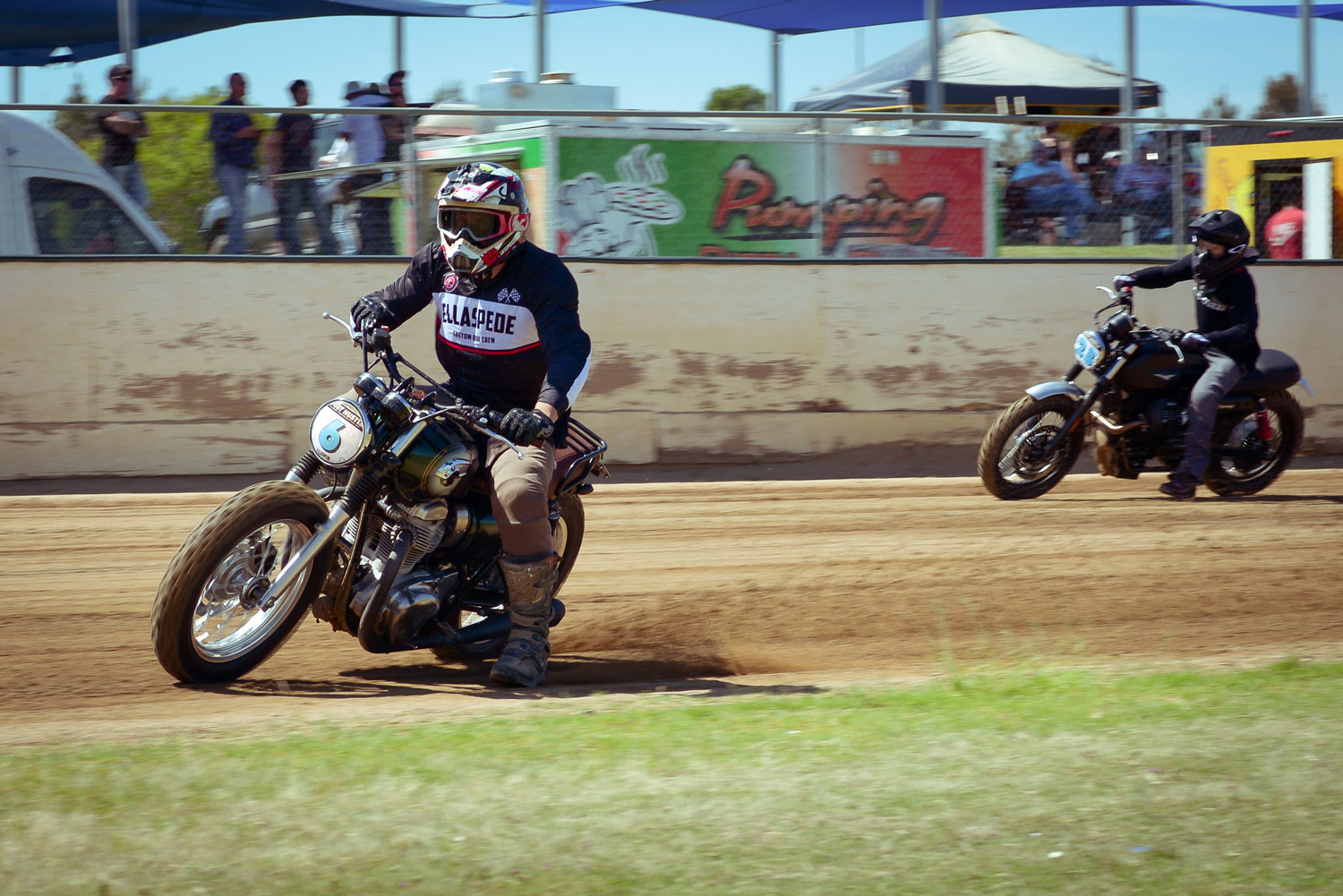 Photo: BevPix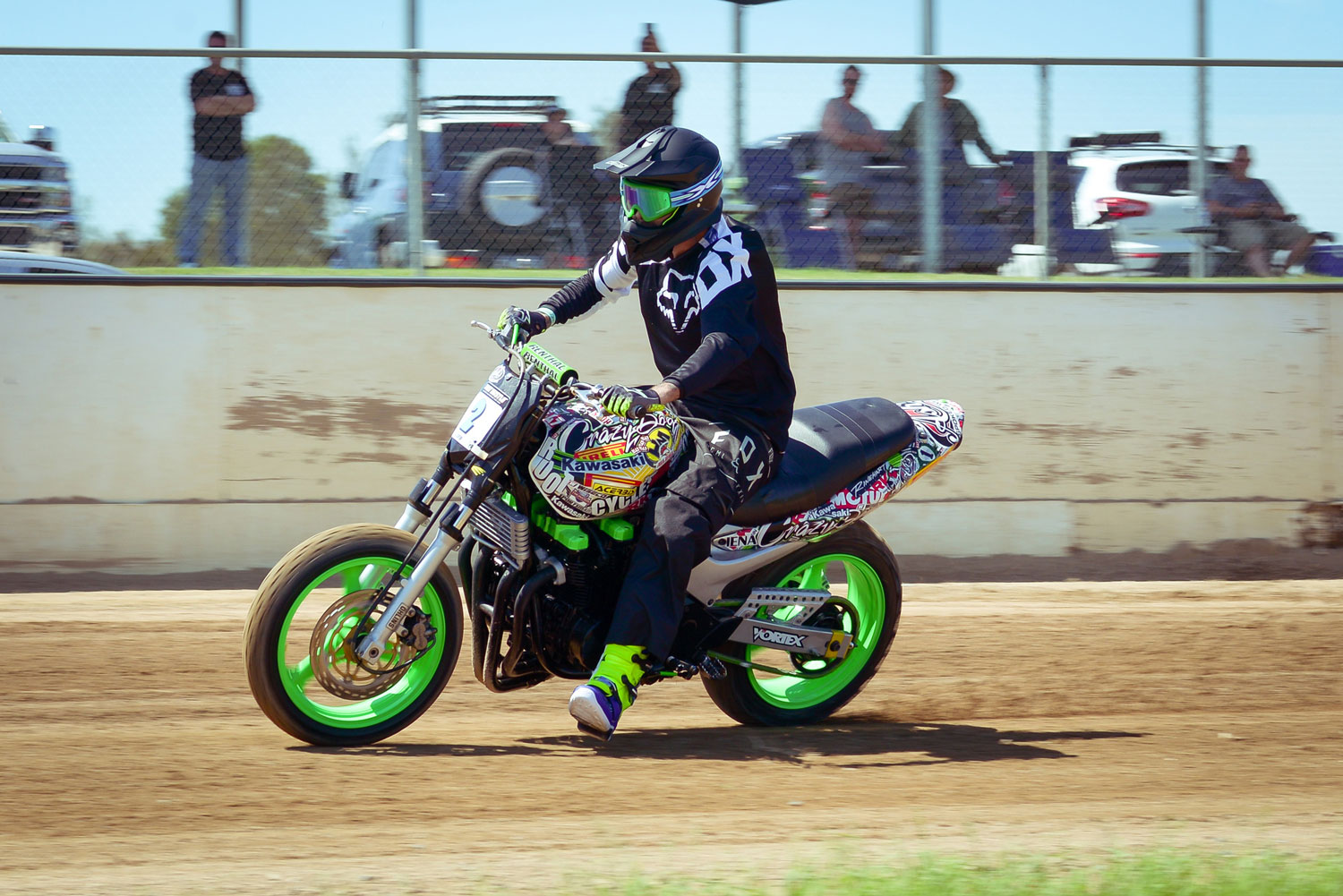 Photo: BevPix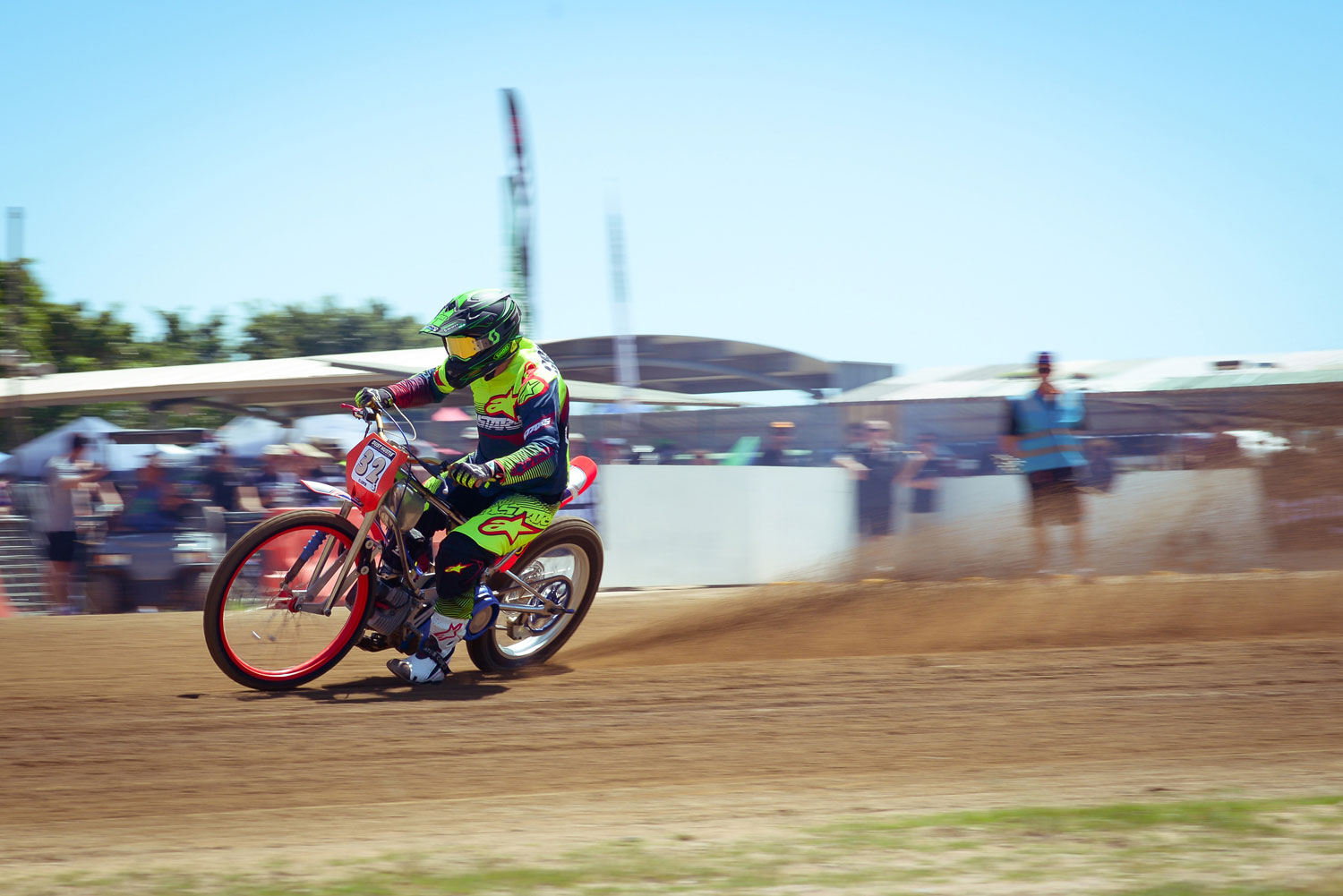 Photo: BevPix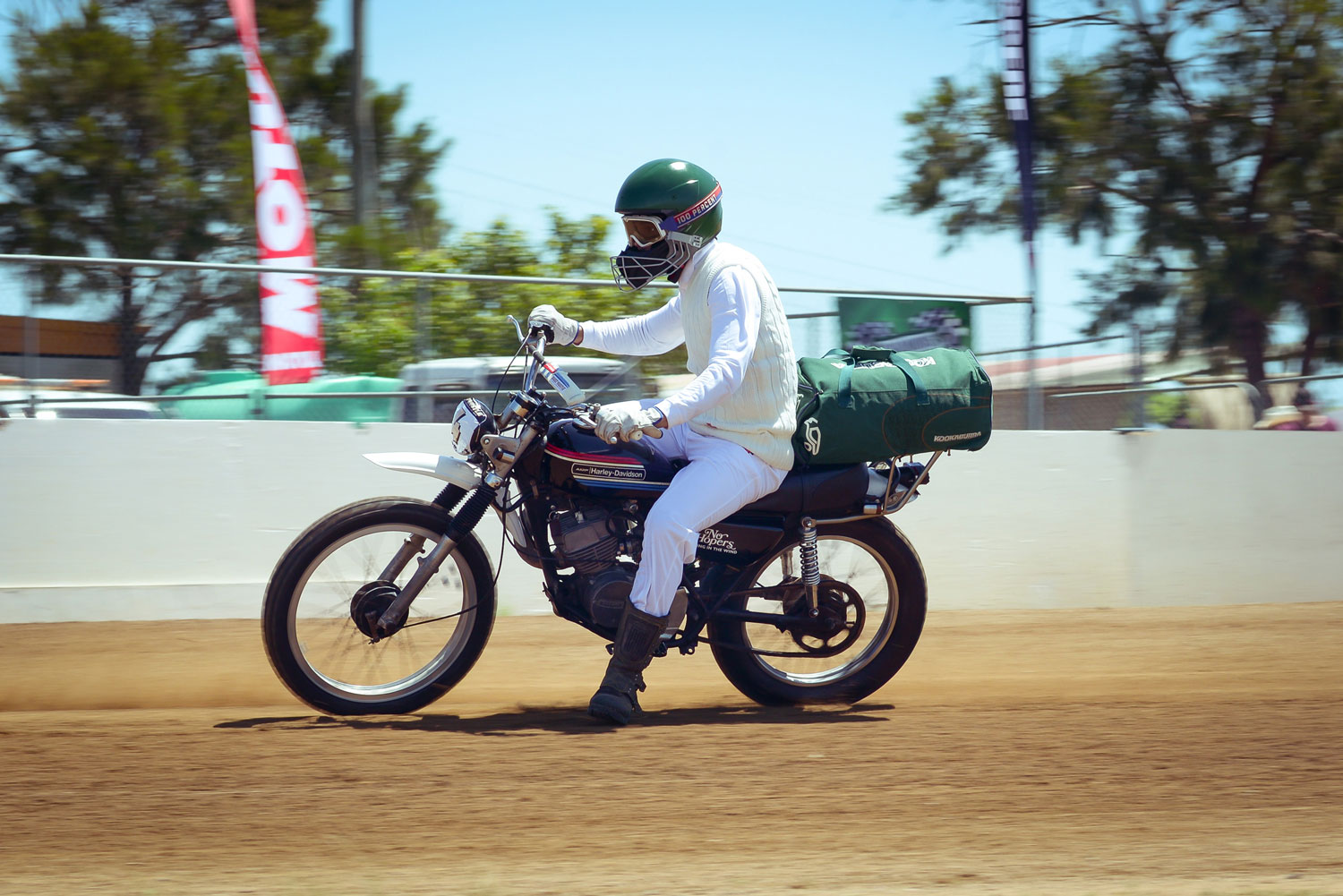 Photo: BevPix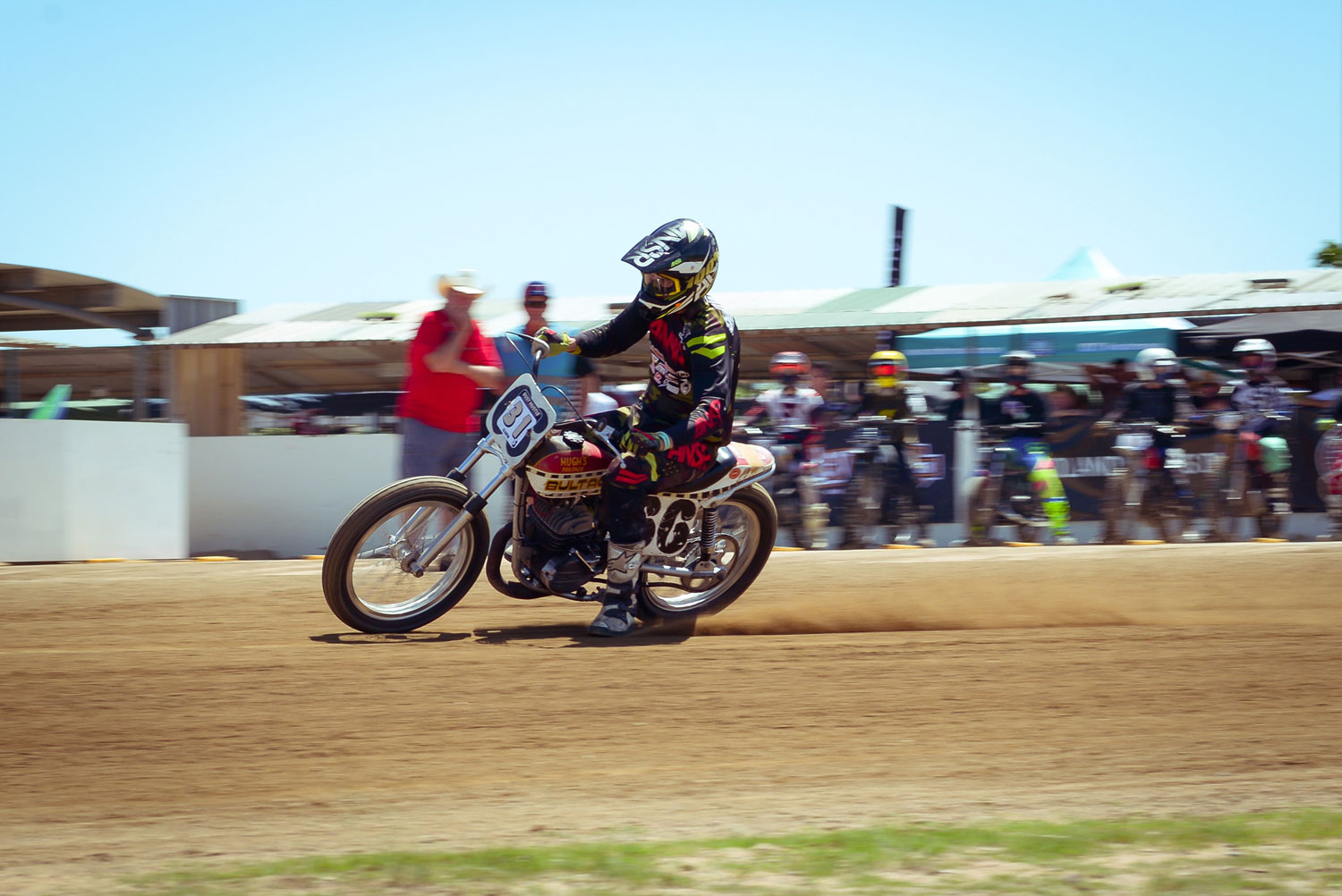 Photo: BevPix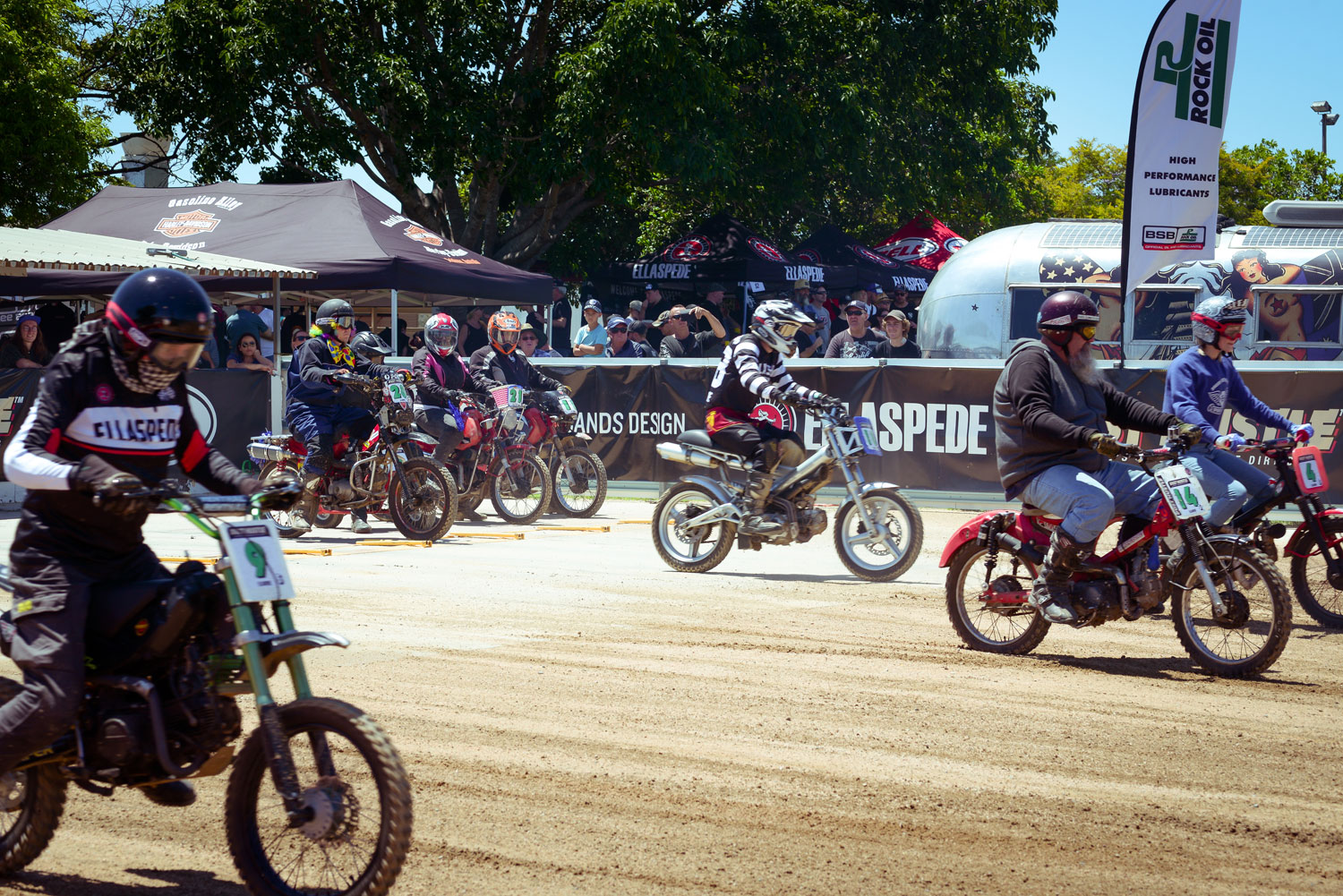 Photo: BevPix
Photo: BevPix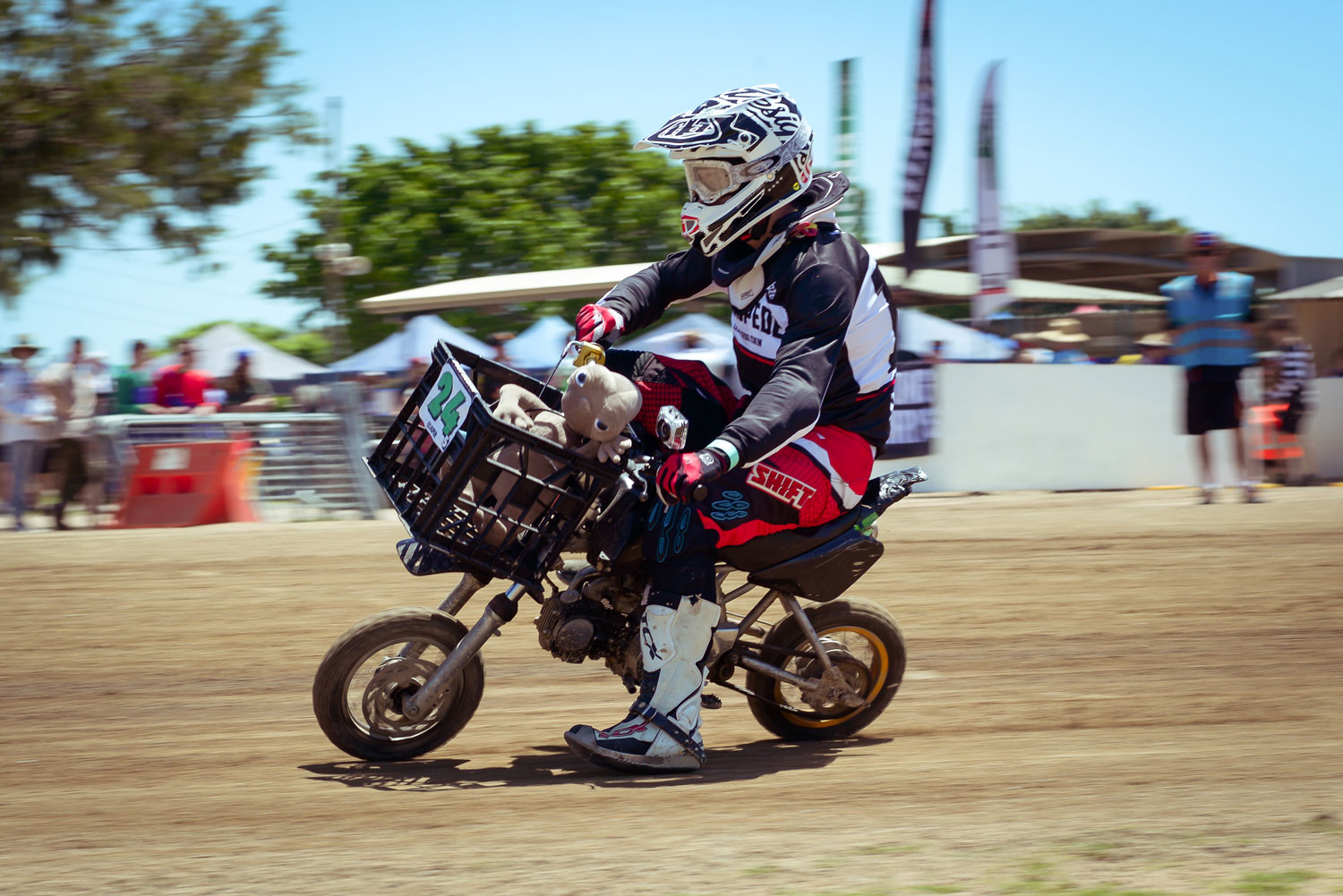 Photo: BevPix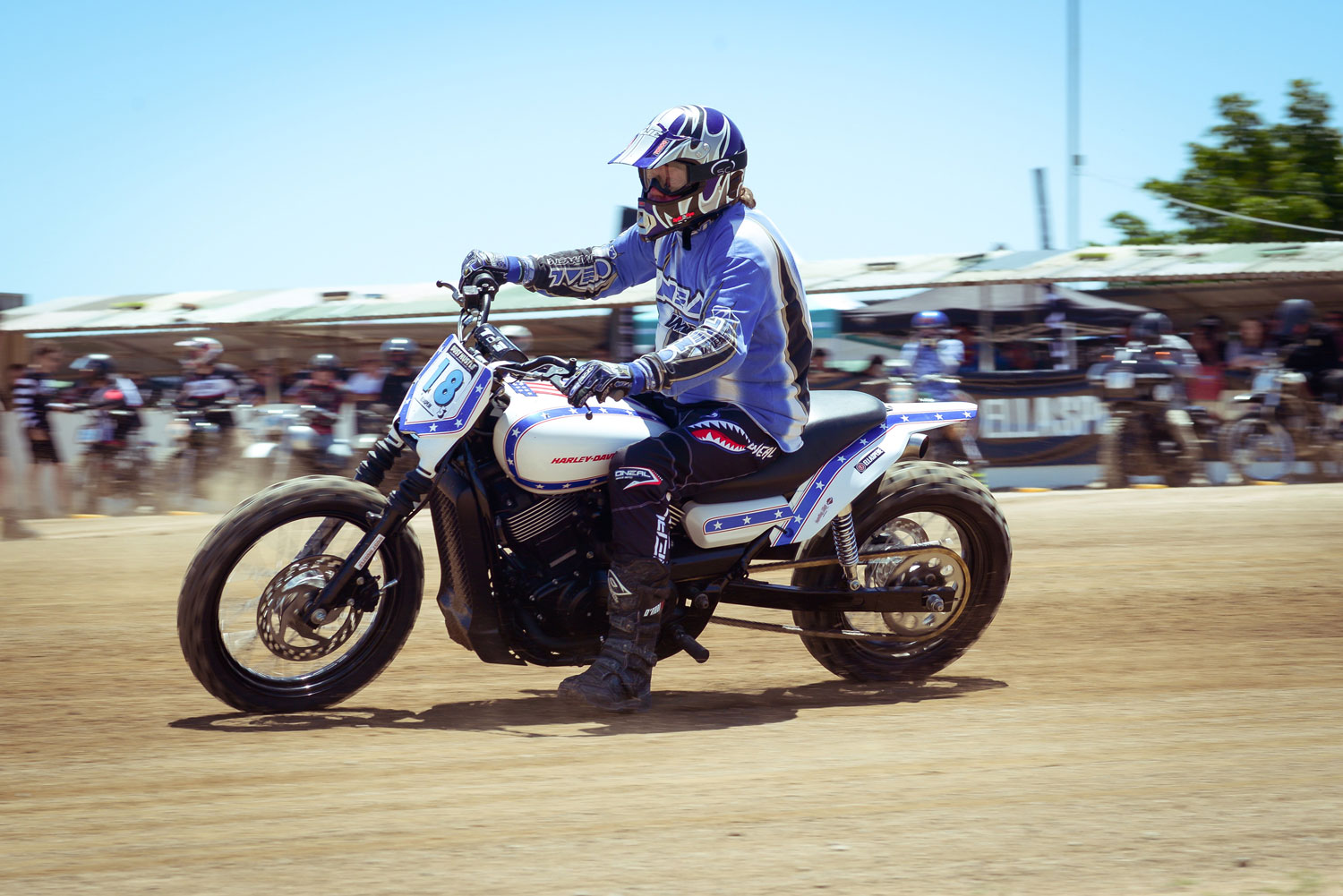 Photo: BevPix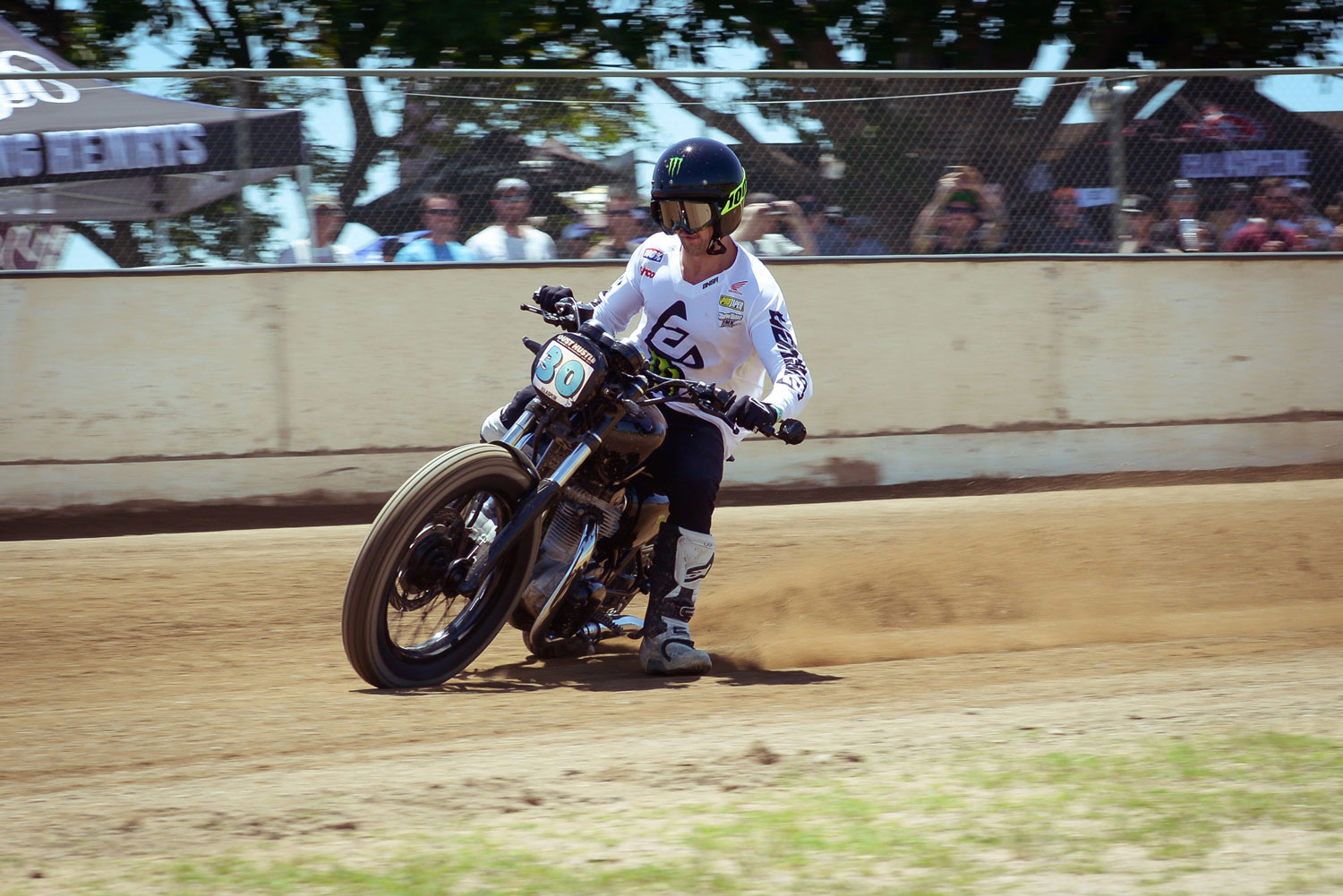 Photo: BevPix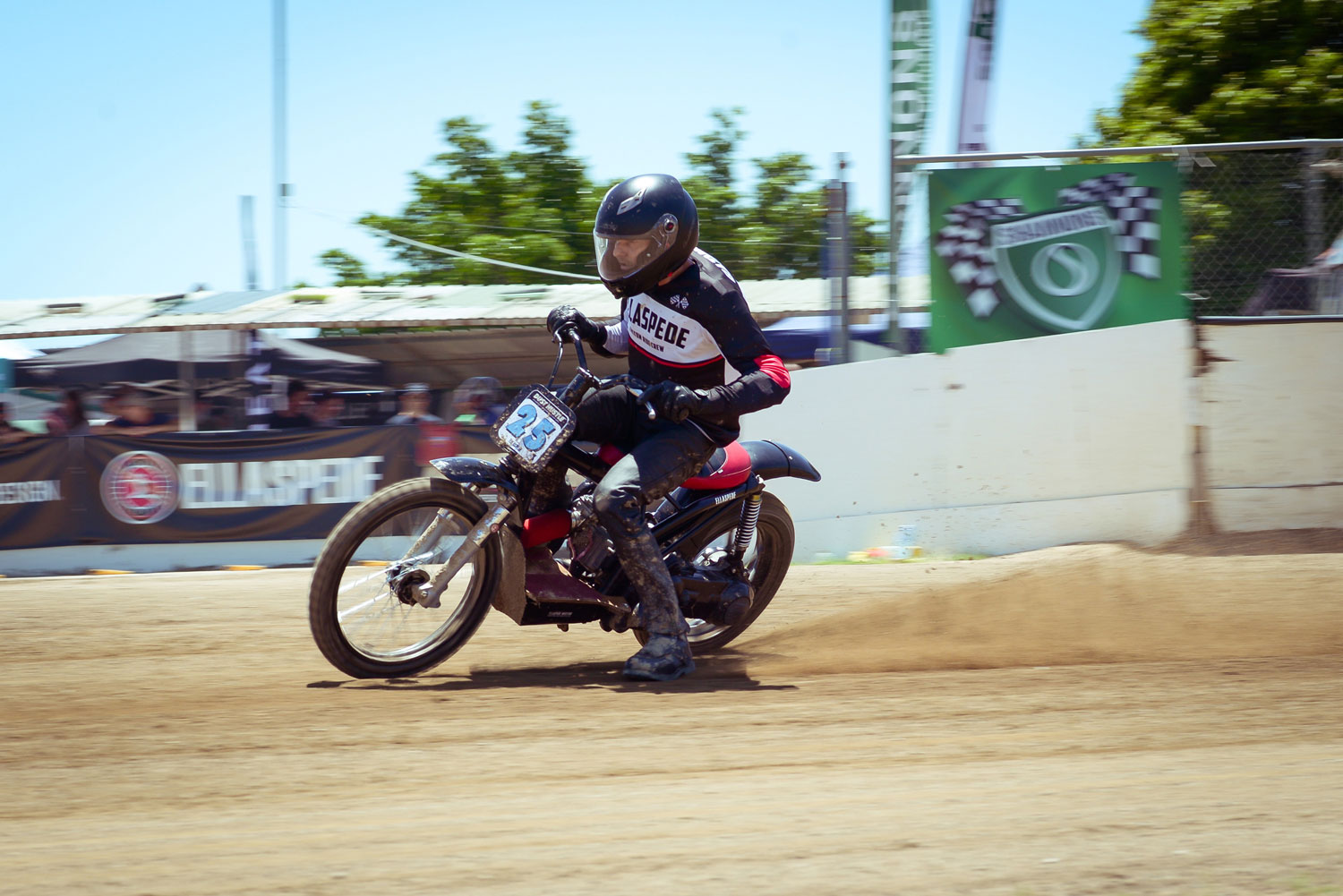 Photo: BevPix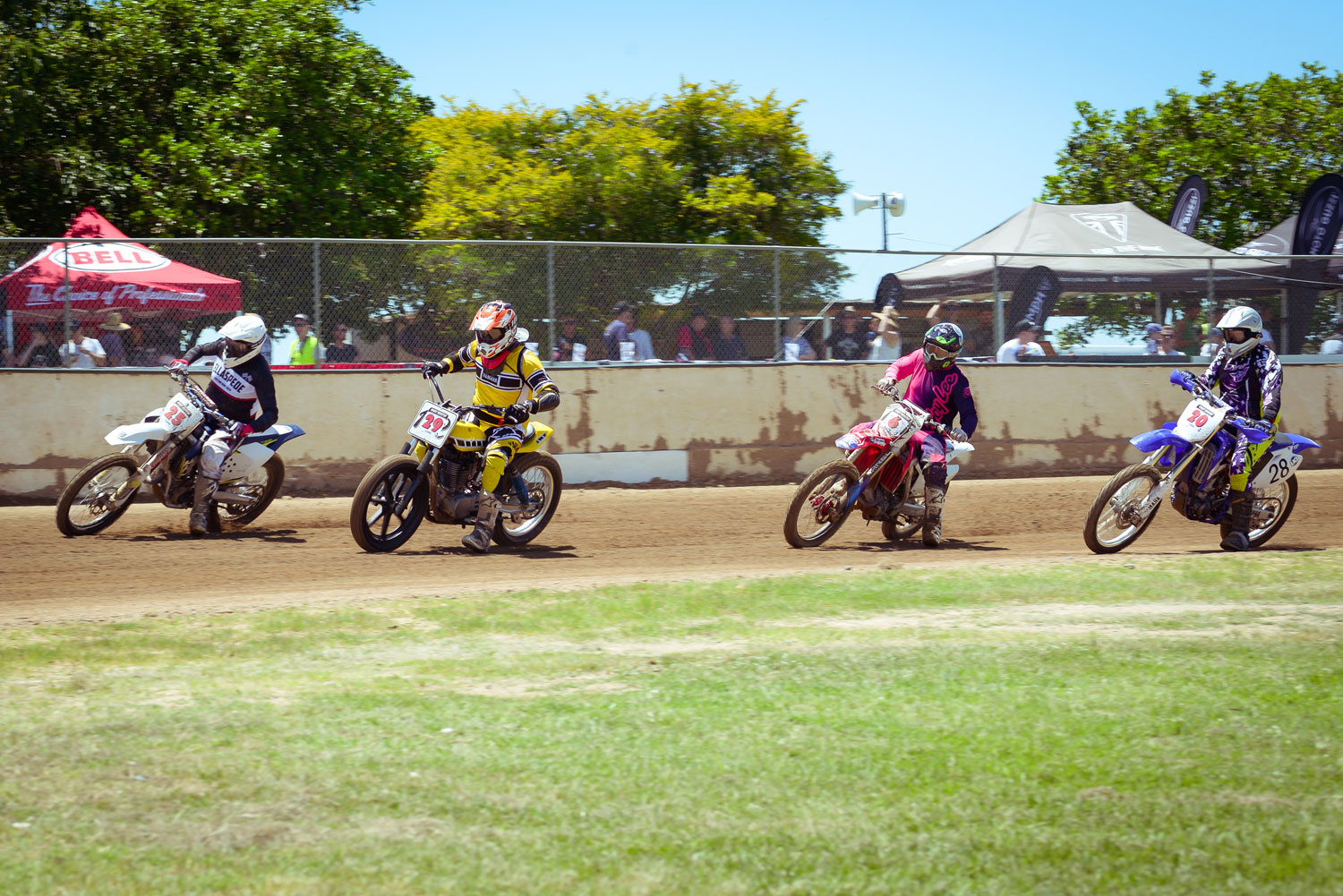 Photo: BevPix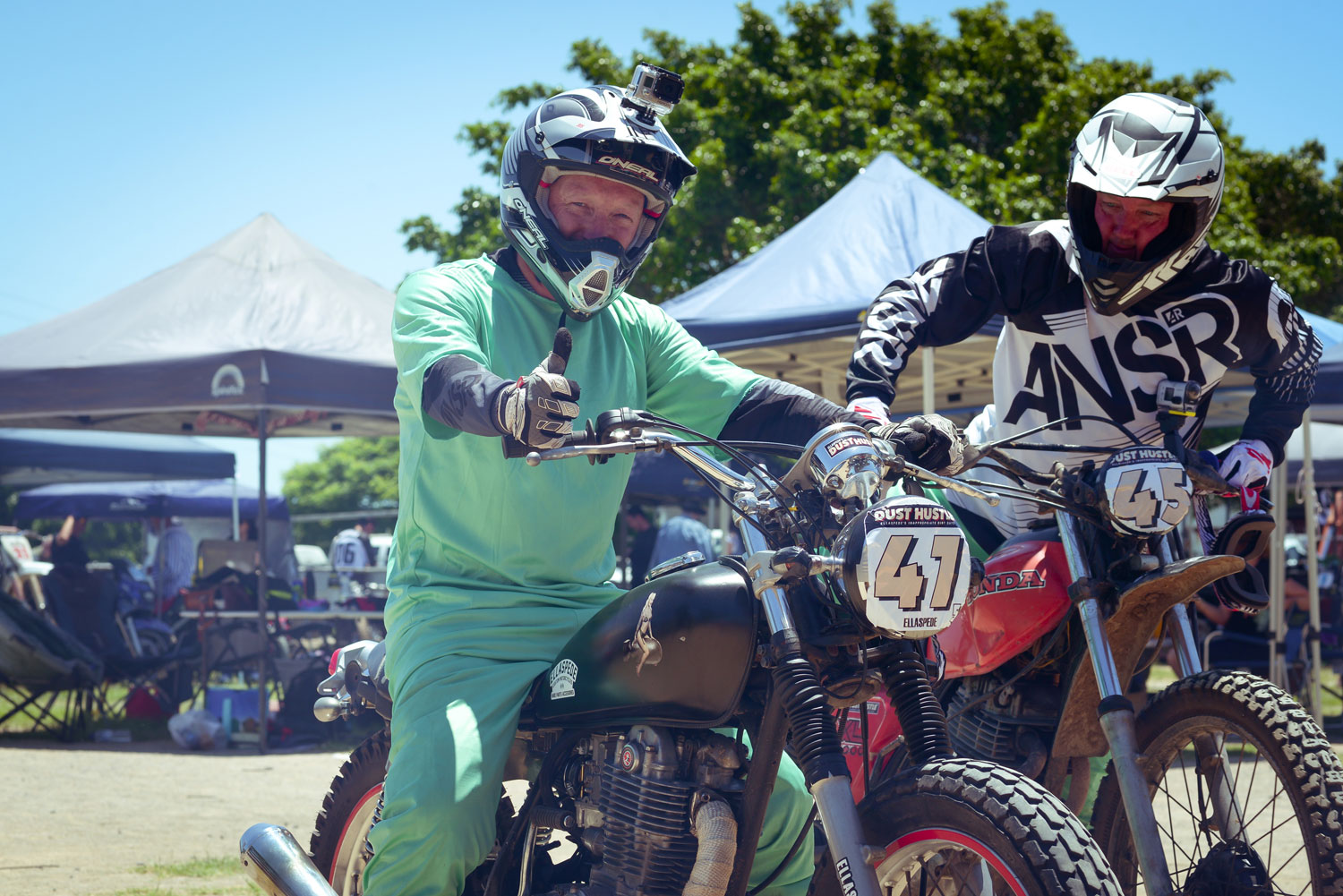 Photo: BevPix
Photo: BevPix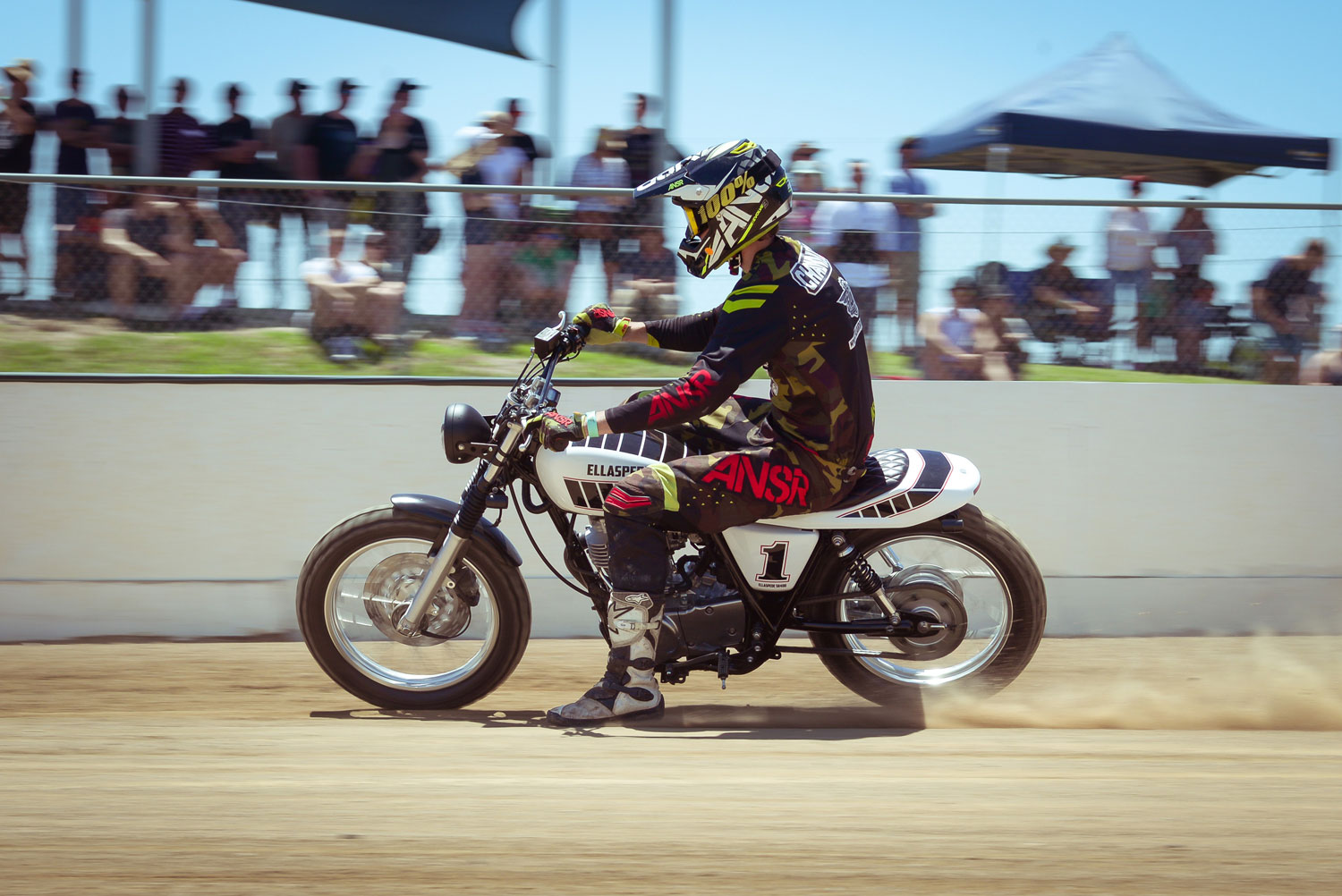 Photo: BevPix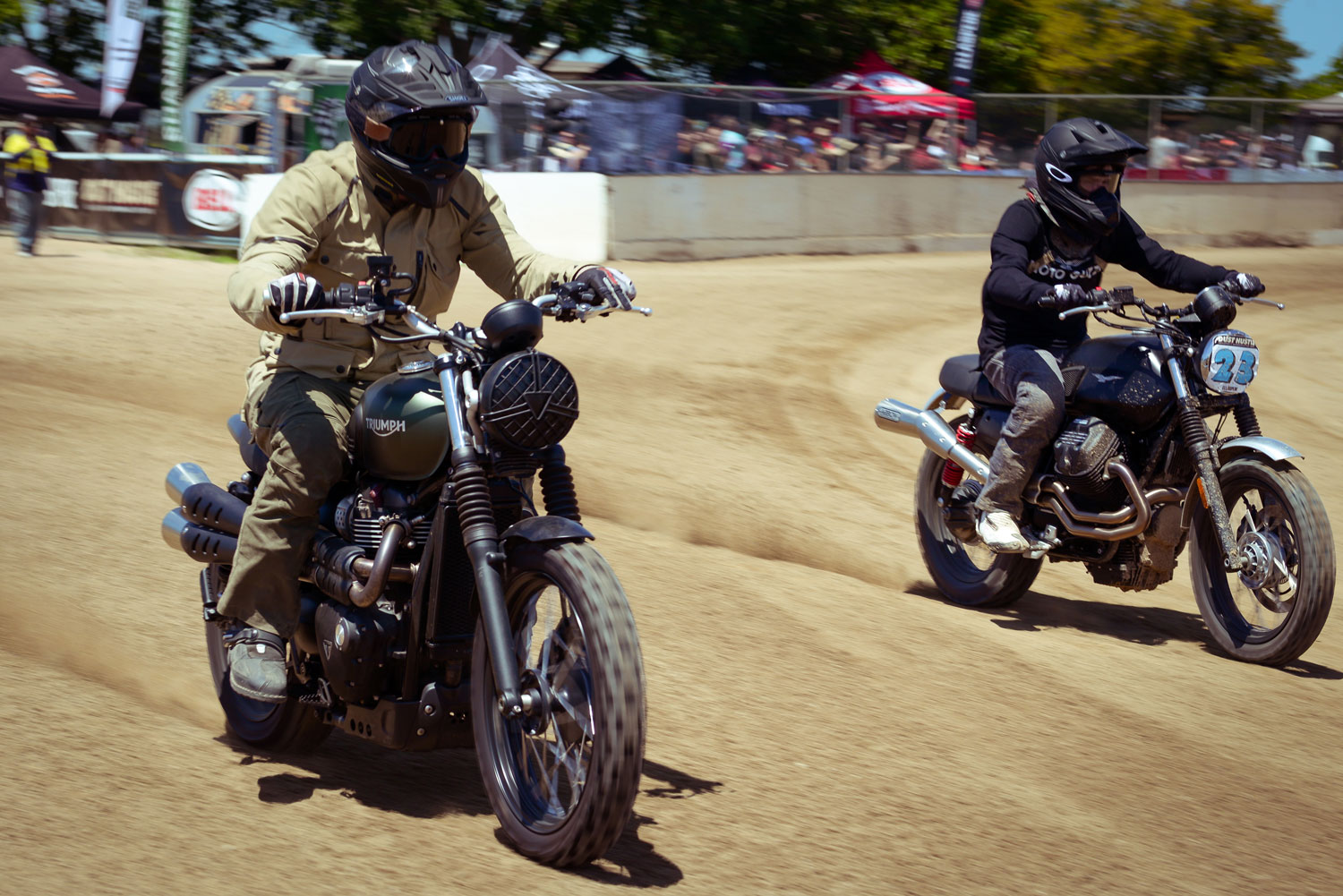 Photo: BevPix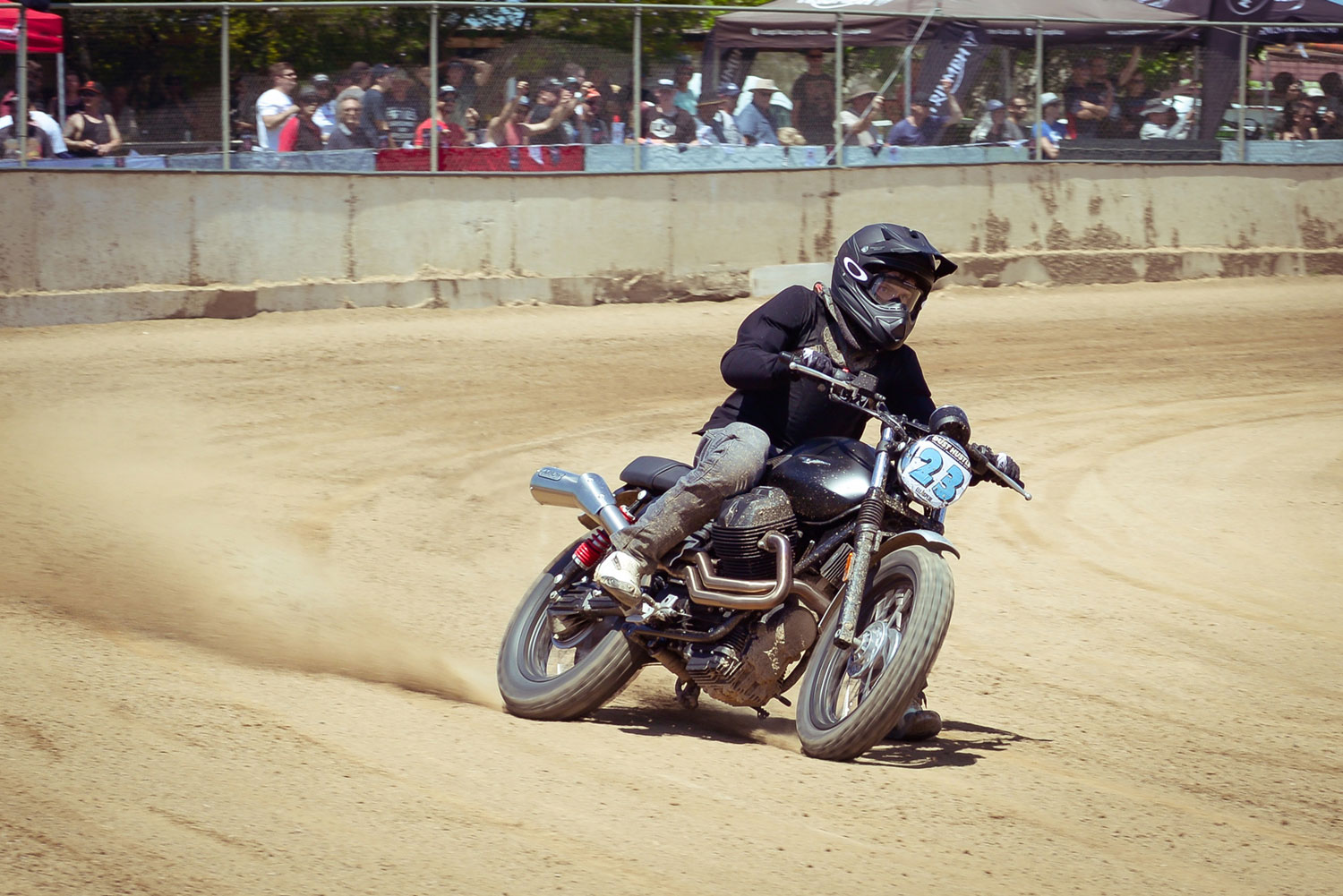 Photo: BevPix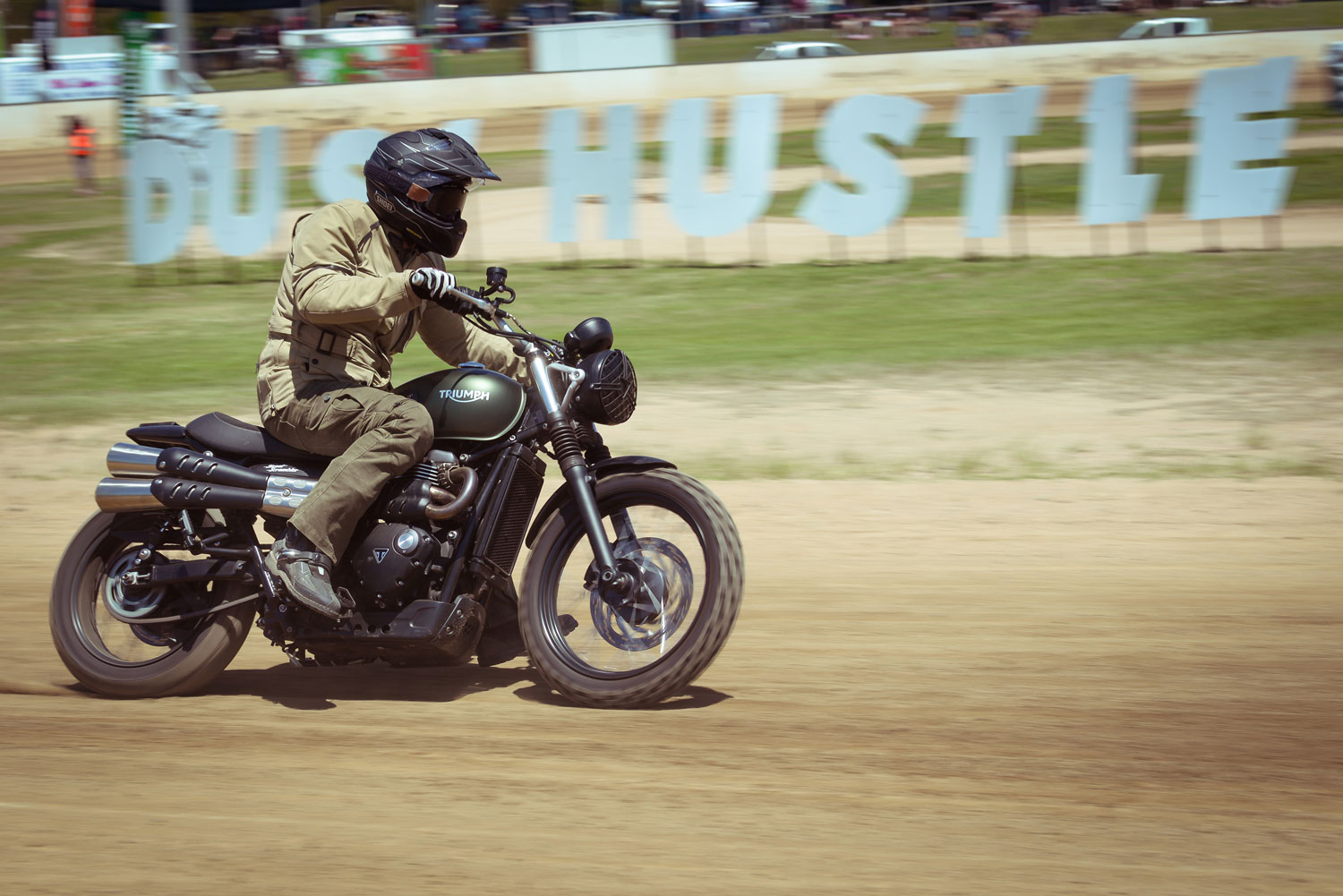 Photo: BevPix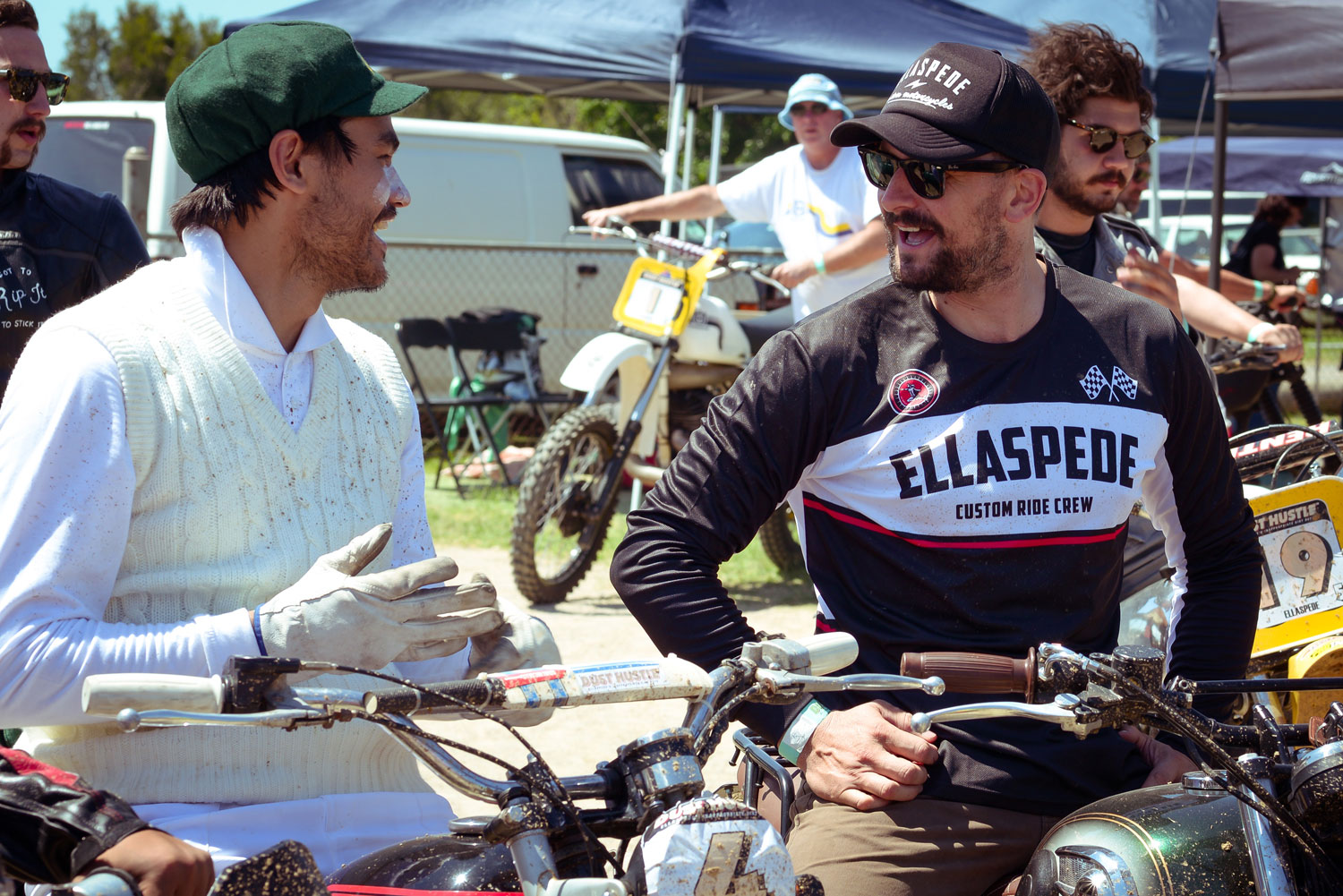 Photo: BevPix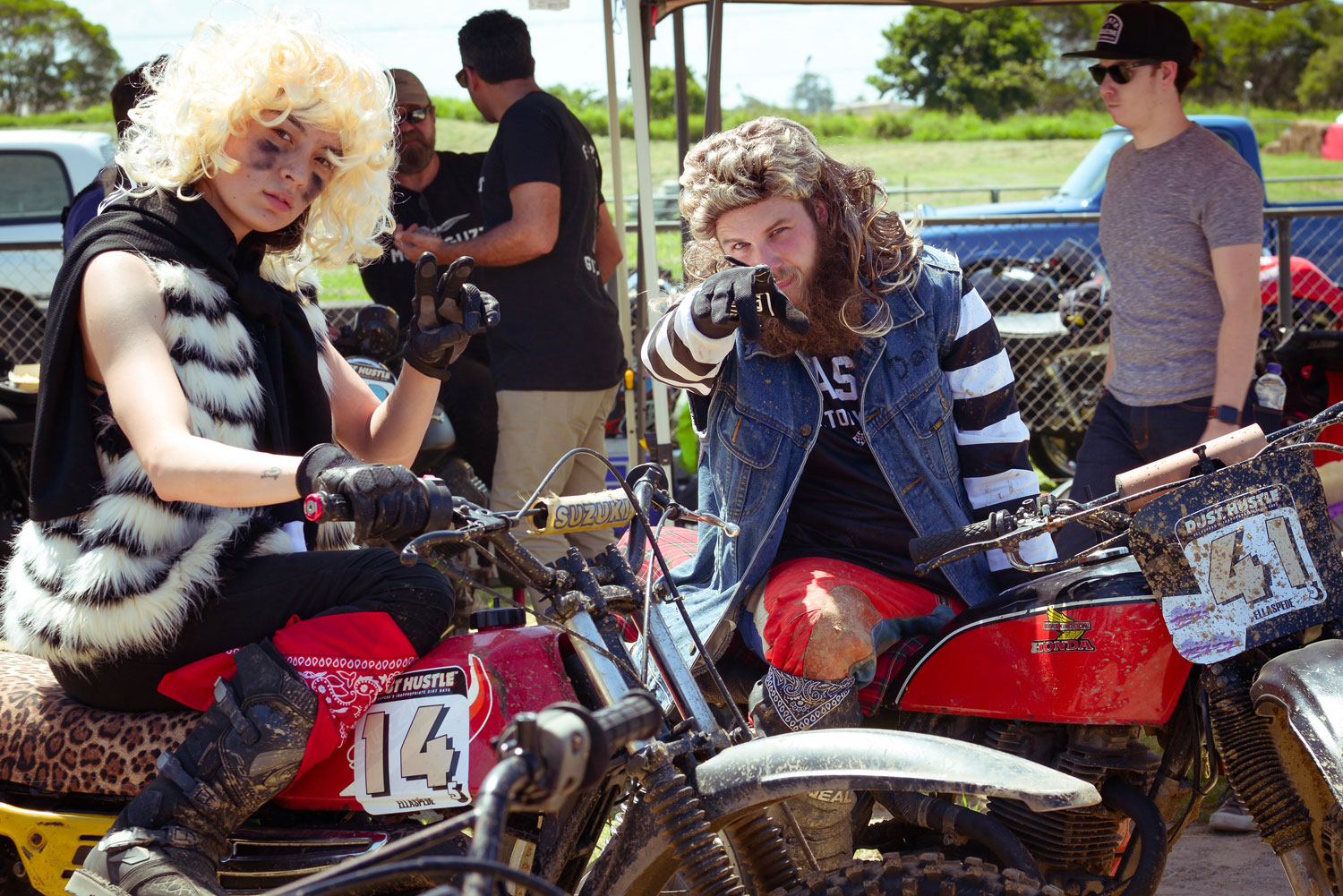 Photo: BevPix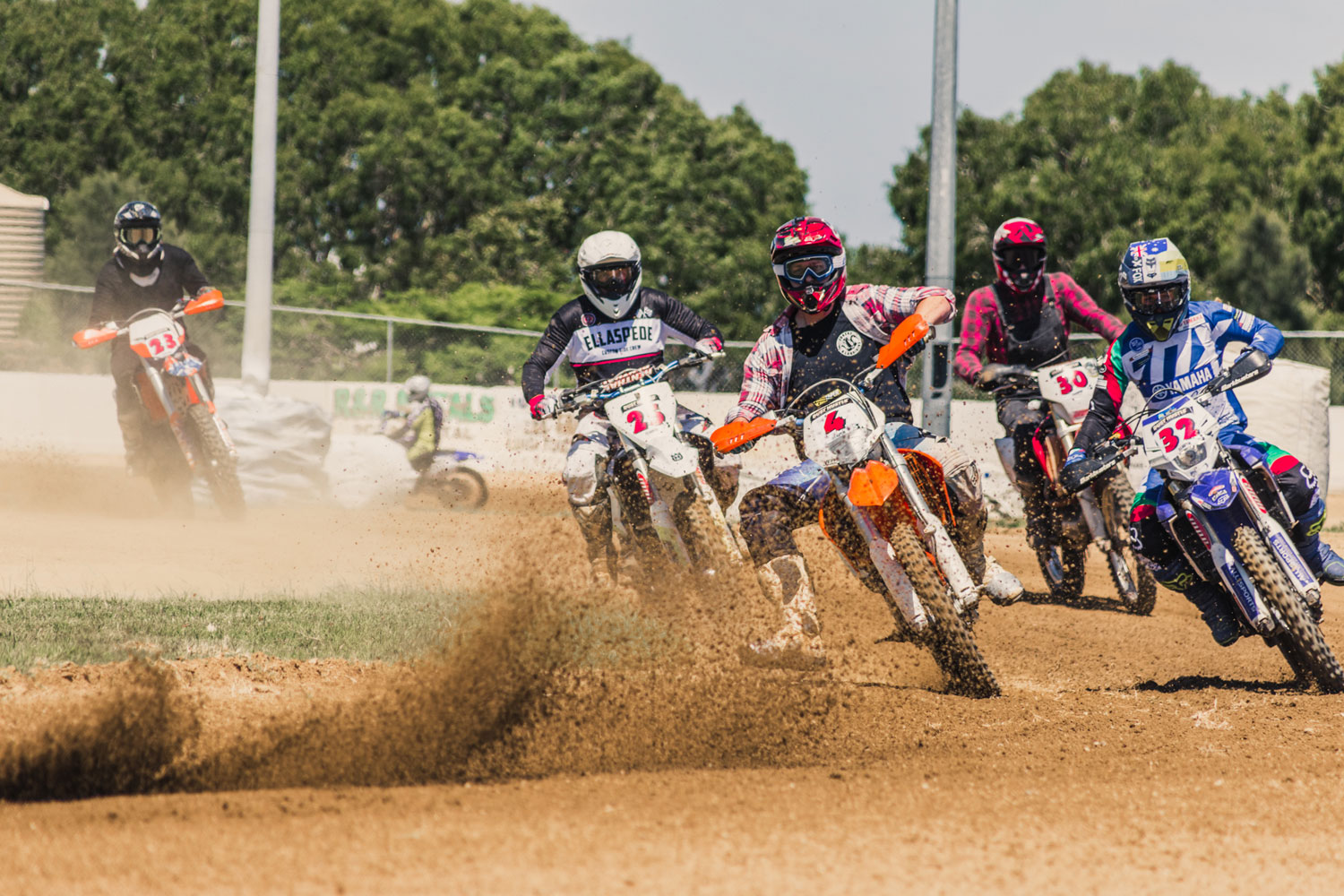 Photo: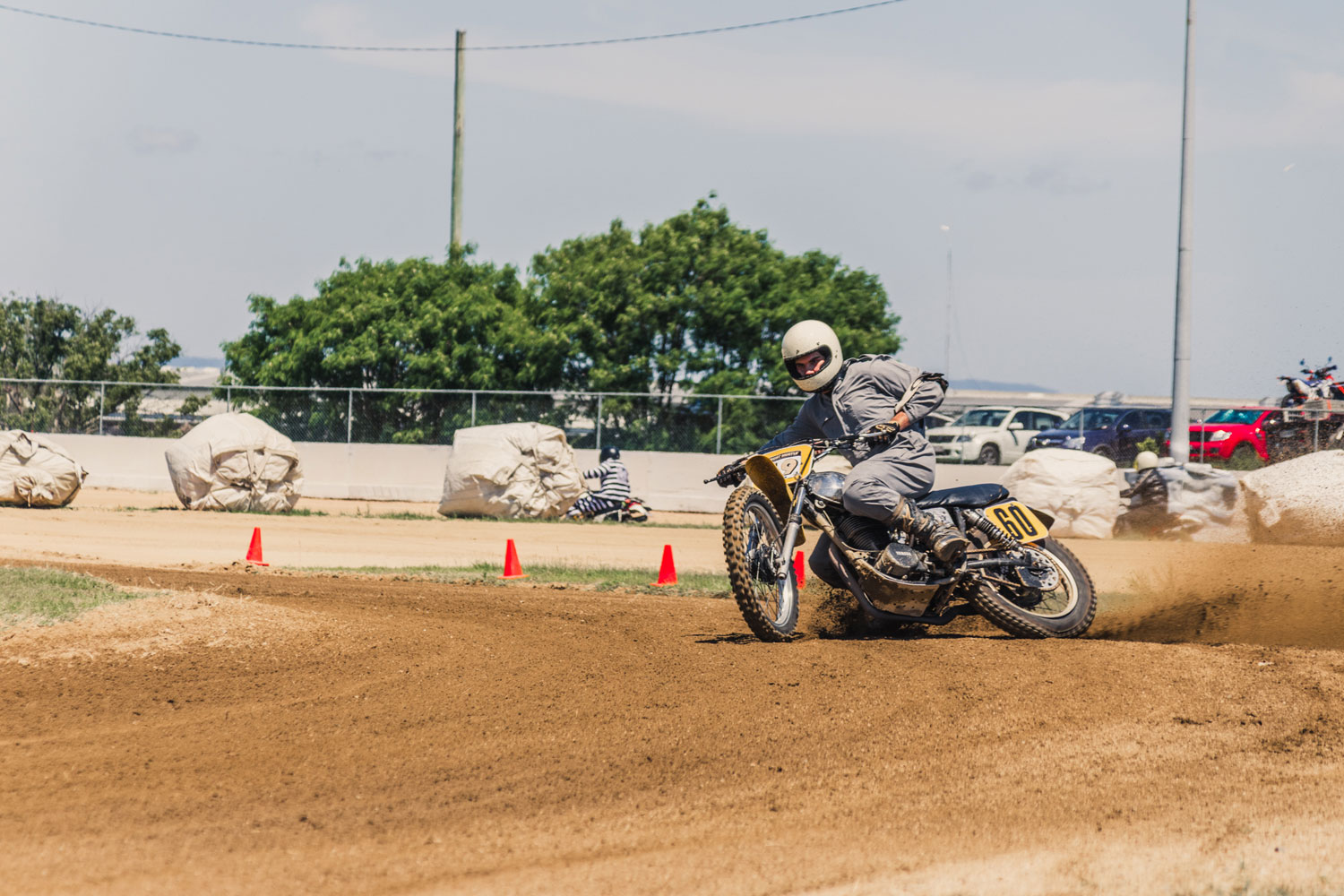 Photo: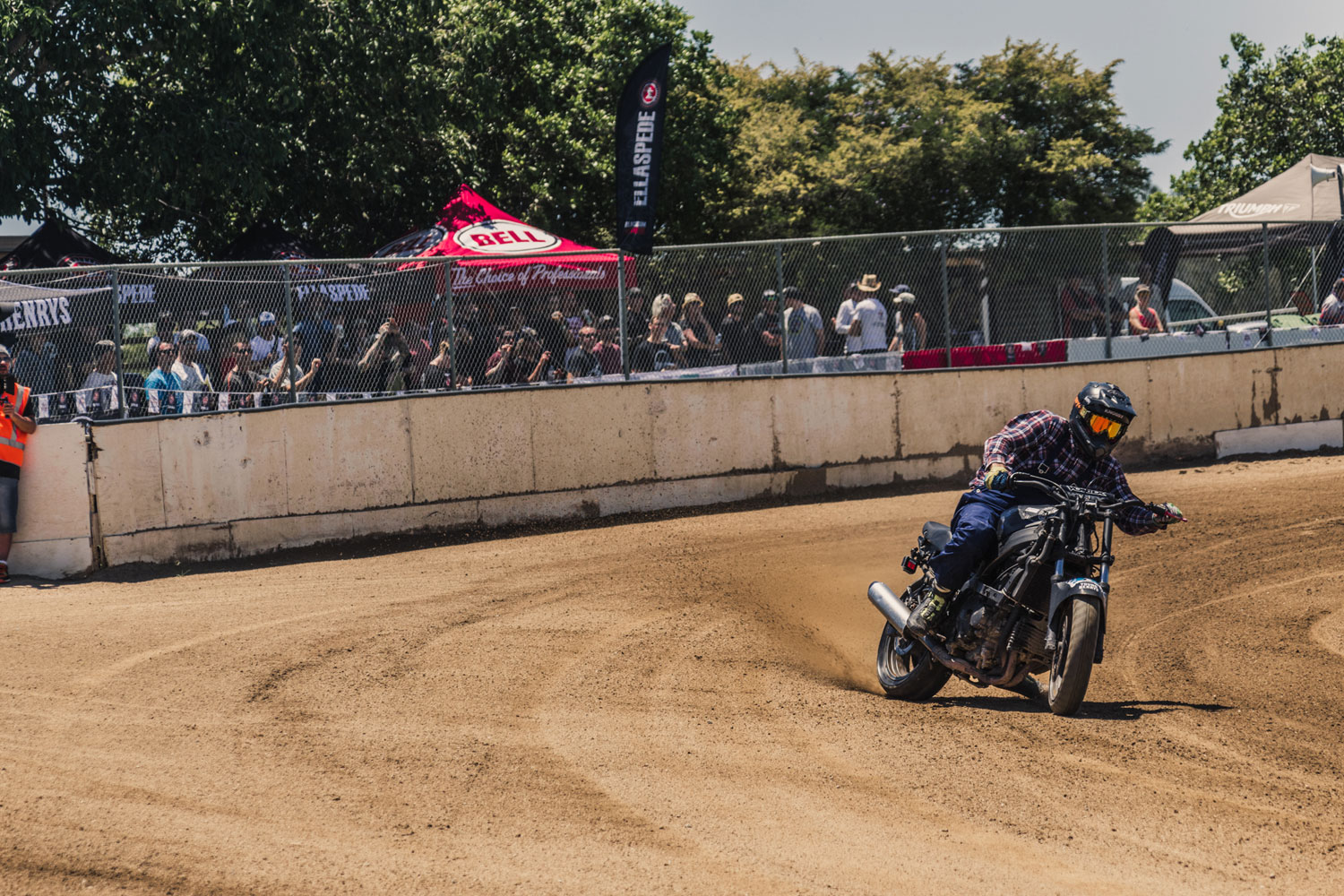 Photo: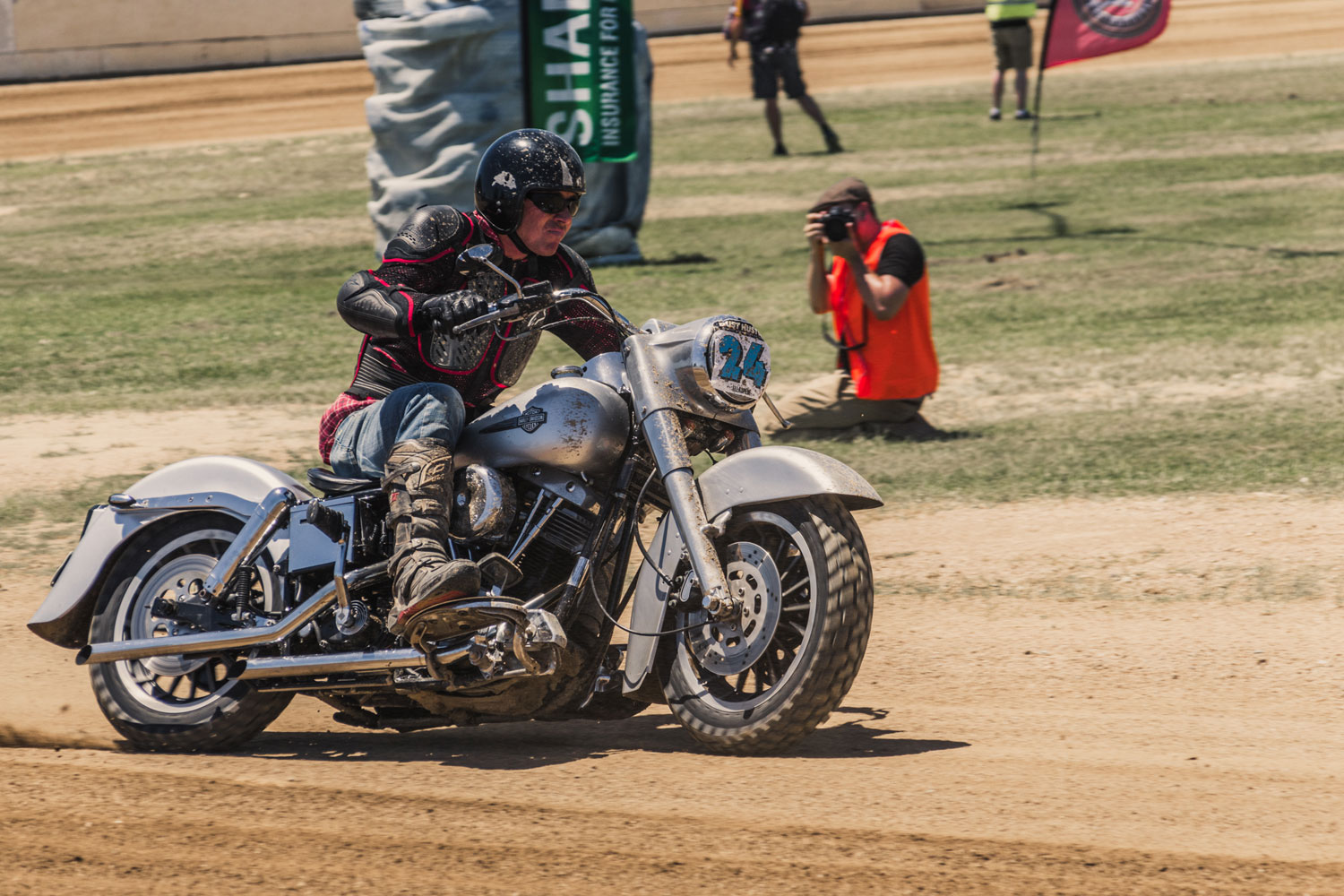 Photo:
---
Leave a comment