DH6 Event Wrap Part 2
Author: Ellaspede Date Posted:17 May 2018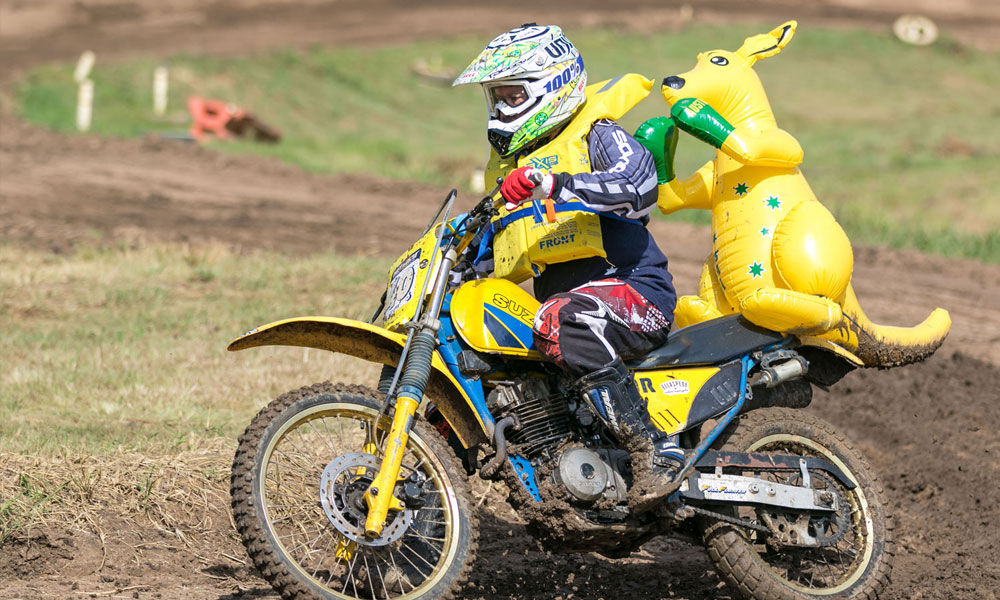 Part 2 of the Dust Hustle 6 event wrap will pick up where we left off at lunchtime on Saturday 21 April 2018 at Queensland Moto Park.
With some wildly slippery early conditions due to rain late the day before the riders and spectators were welcoming the hot sun as it started presenting dry lines around all the tracks late in the morning.
A lunchtime break was welcome change for riders and spectators from the hectic on track action and many took the opportunity to sample what was on offer in the central 'party zone'. Ellaspede had rolled out an unreleased custom build for display on their stand, while Young Henrys and Sailor Jerry kicked off proceedings at the bar from noon. Fonzie Abbott Espresso had been out early ripping through a thousand coffees and were flanked by tasty treats from food trucks Sushi to the Max and Roam'in Pizza! A special treat for the beer enthusiasts was the national launch of the new Young Henrys 'Motorcycle Oil' beer which was happening trackside! Punters were the first in Australia to sample the new YH froth and from lunchtime on it was going down a treat.
With riders and bikes refuelled the crowd was keen for the on track action to kick off again. 1pm rolled around and it was like someone had flicked a switch, the saturday sun had done it's job and gone was the muddy morning in place of a dusty dirt flirt for the afternoon. A welcome change to the early conditions, riders were happy to soak up the dust in favour of dryer conditions as they ripped into action like they hadn't let off the throttle from the morning rounds.
It wasn't long before there was another line up at the SP Tools 'Pit Bay' as riders rolled through to take advantage of the epic gear on offer for fixing all manner of mechanical issues. Riding inappropriate machines on dirt wouldn't cause too many issues right? Let's just say we're glad SP Tools were there as they were busy all day!
By this stage of the day you think you've seen everything, but we're always amazed at how many awesome outfits and 'interesting' riding styles there are at the event to keep us all entertained all day. The smiles inside the helmets are always just as big as the smiles from the spectators!
With full faces of dust it was time to wrap up the riding and kick off the after event activities. 4pm ticked over, engines were finally allowed to rest and a crowd soon gathered at the Ellaspede stand for the all important rider awards and event raffles. Best-in-Class was awarded for each of the 4 rider categories, not for being the fastest, but those who embodied the inappropriateness and enthusiasm that Dust Hustle is all about.
Riders and spectators alike got in on the event raffle action and cleaned up some epic prizes from Ellaspede, Gasoline Alley Harley Davidson, Sailor Jerry, Young Henrys, Electric, Fonzie Abbott Espresso, MX Store, Ballard's Off Road, Miss Moto, Merlin Jackets, Death Collective, Shinko Tyres and AF Clothing!
After the awards had been run and done it was time to kick back at the trackside bar and kick on into the night. Coldies were cracked and stories were swapped as the dust settled and day drifted into a long night of laughing.
Dust Hustle is such a damn good time and it's because of the radical people who are keen to get involved and have a good time. If you've got a bike, then we're for taking any opportunity to ride it! We're stoked to have so many riders, spectators and supporters keen to make riding about maximum fun again. This event is definitely heading in the right direction and we're glad to have you on board for the ride!
As always, this inappropriate dirt flirt event wouldn't be possible without the support of our epic sponsors. Please thank Ellaspede | Gasoline Alley Harley Davidson | Sailor Jerry | Young Henrys | Shannons Insurance | Electric | SP Tools | Fonzie Abbott Espresso | Bell Helmets | BMW Motorrad | MX Store | Ballard's Off Road | Transcale | Iron & Resin Garage | Miss Moto | Motul | AGV Helmets | Merlin Jackets | Death Collective | Shinko Tyres | AF Clothing | Traction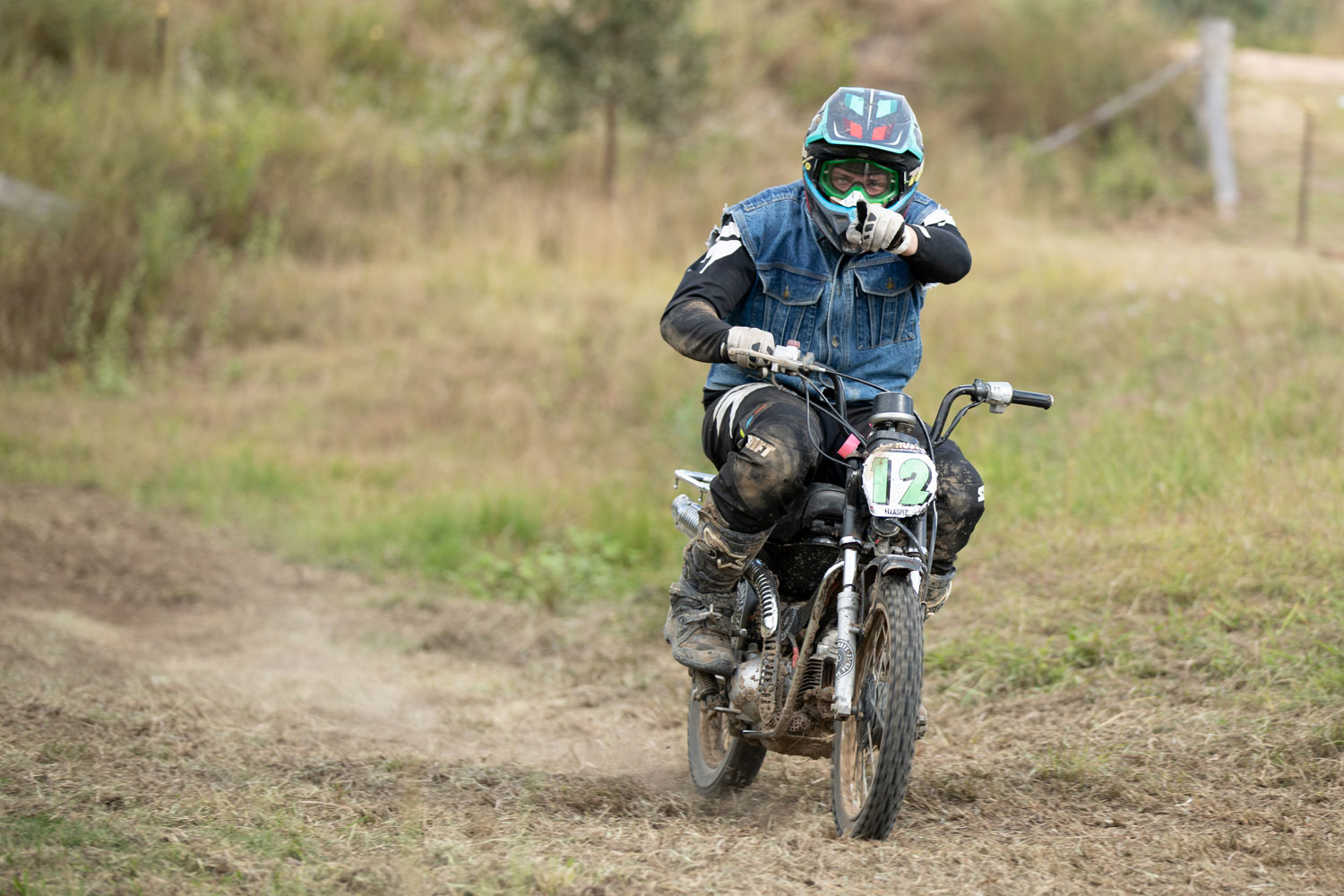 Photo: Alexander Wootten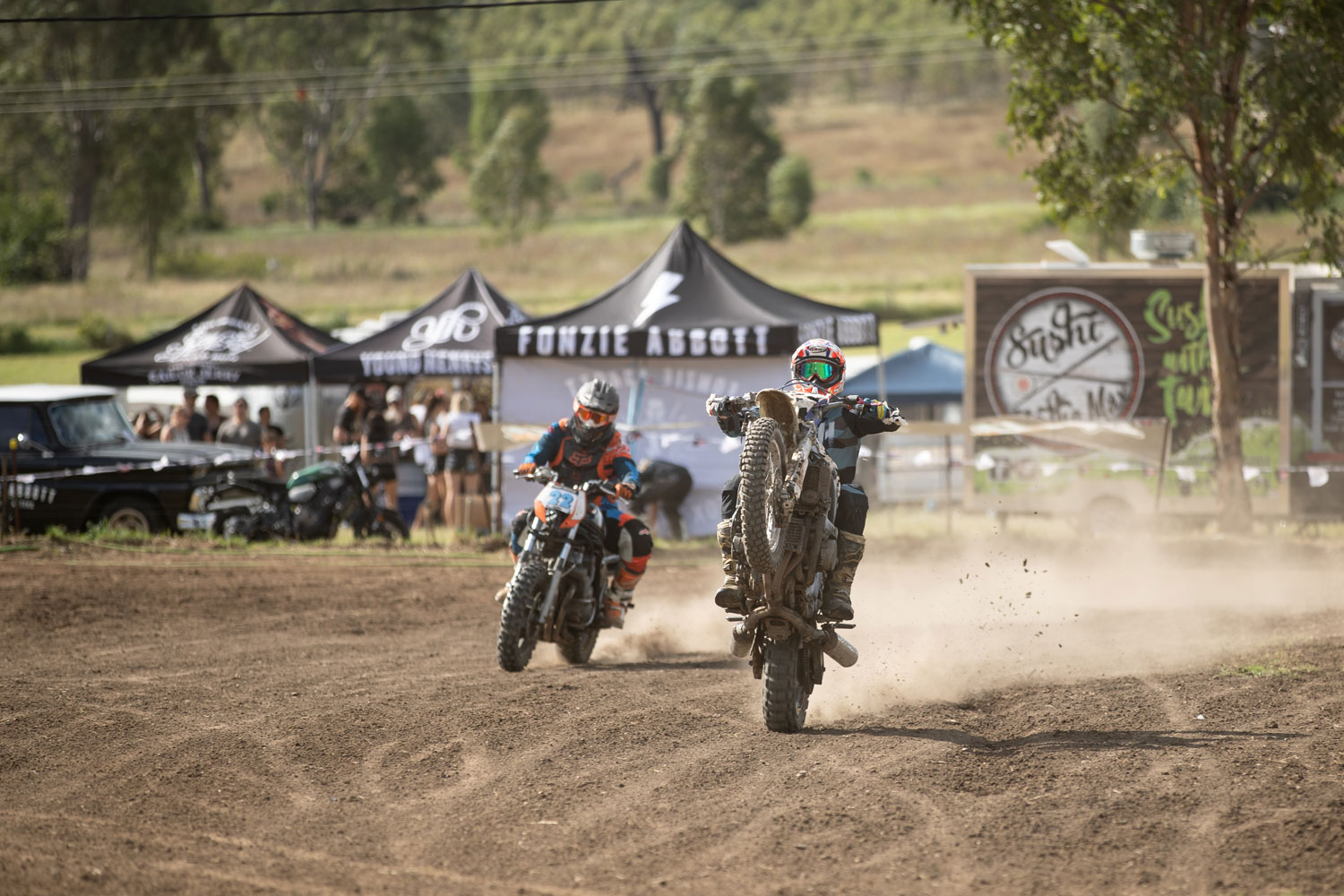 Photo: Alexander Wootten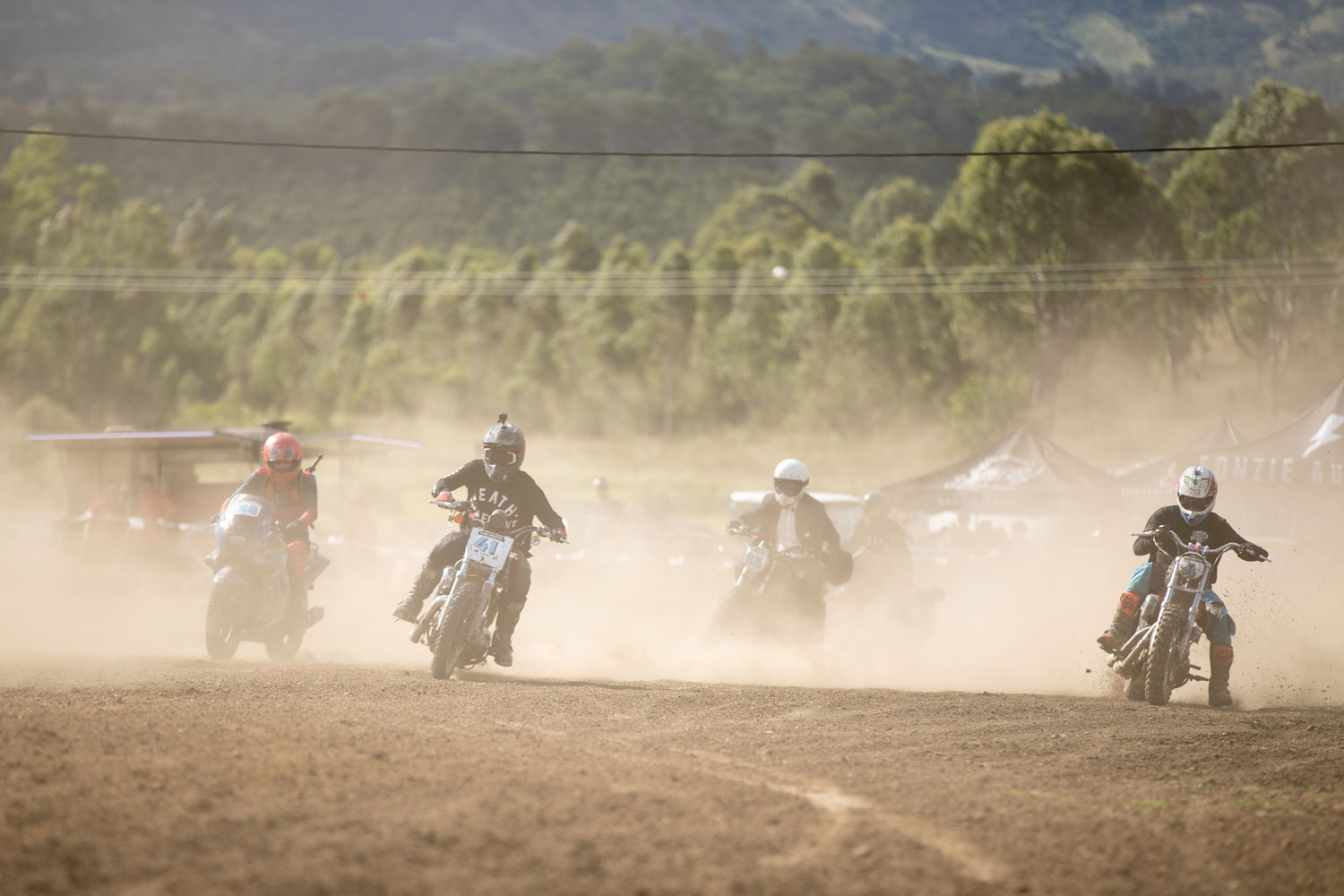 Photo: Alexander Wootten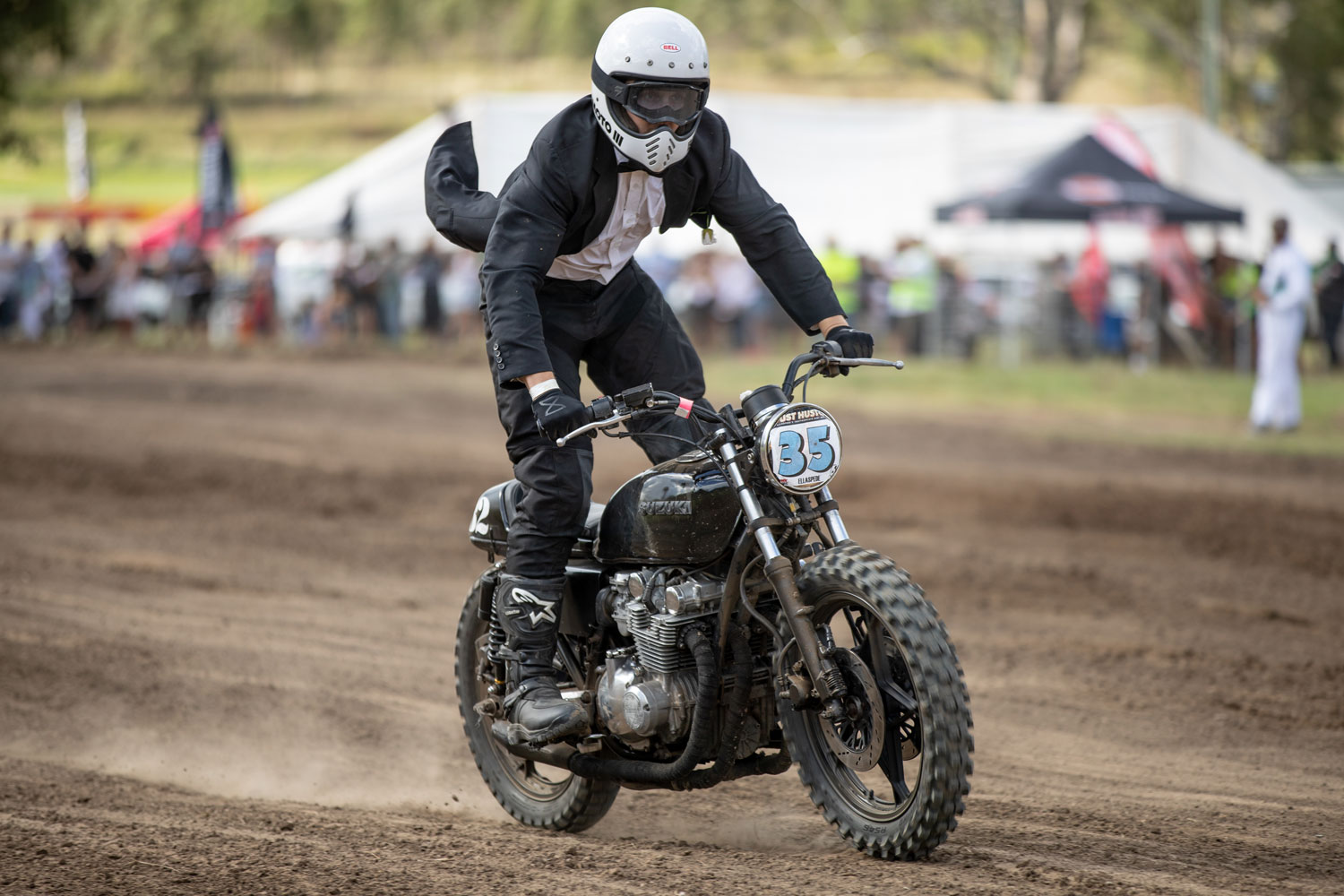 Photo: Alexander Wootten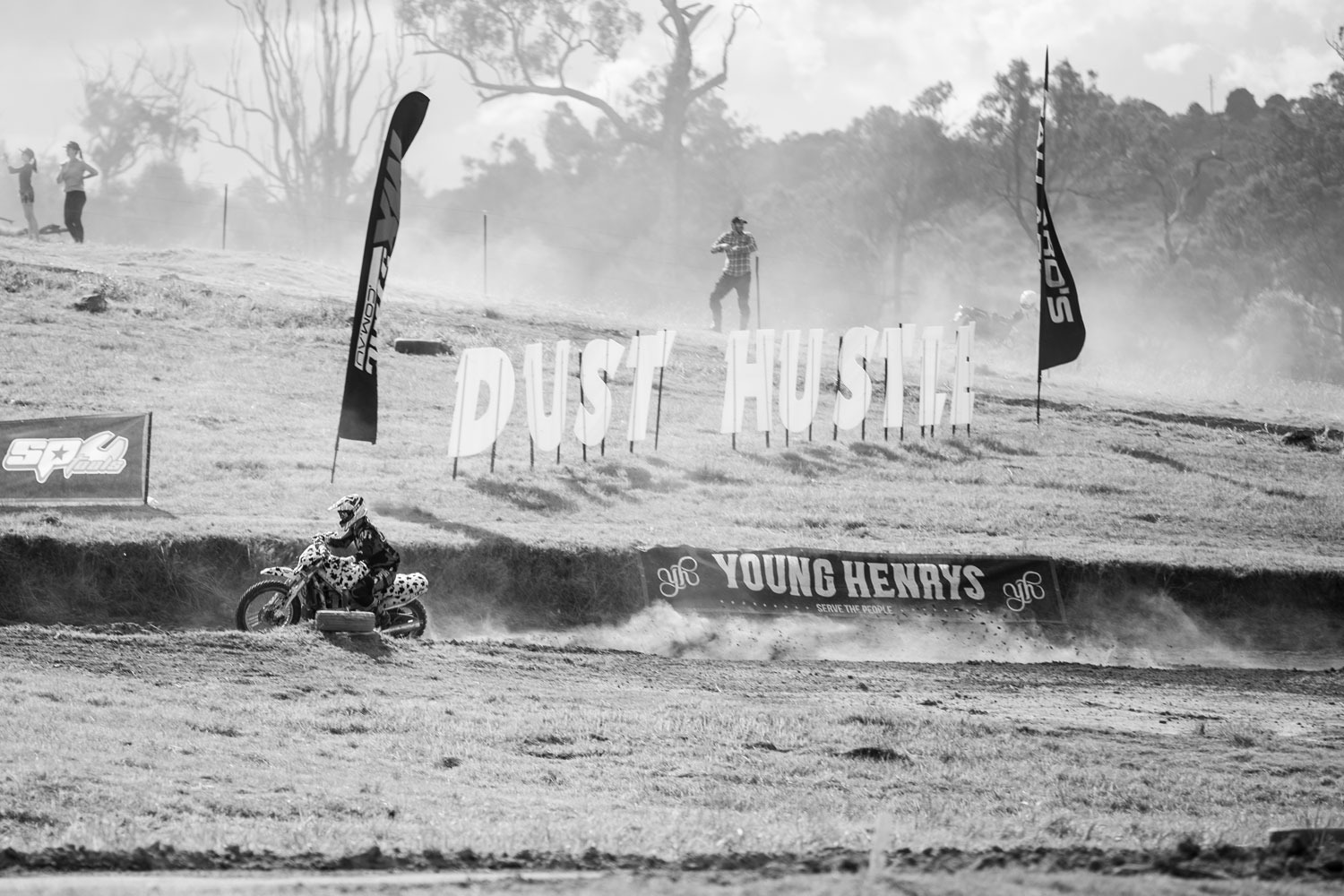 Photo: Alexander Wootten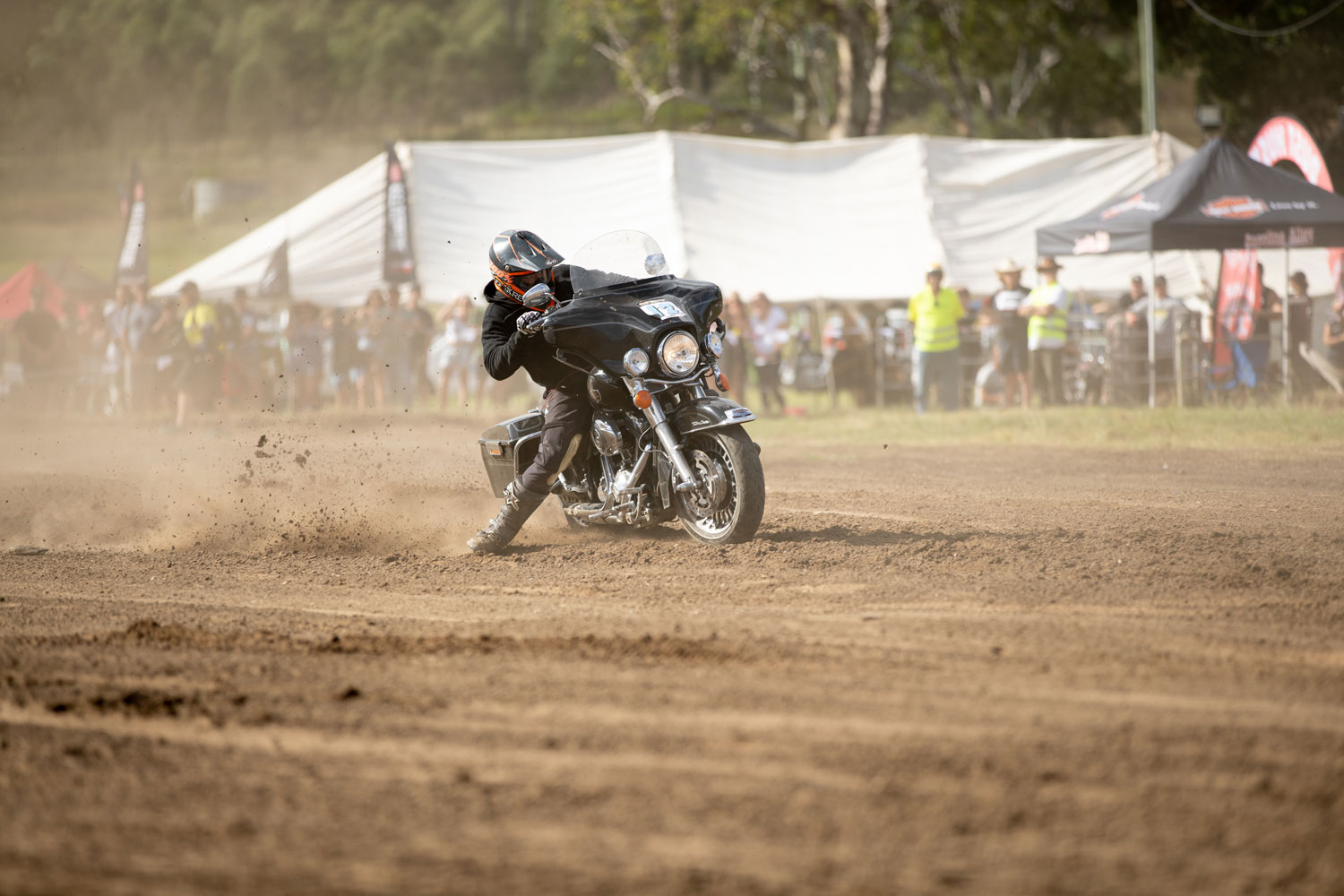 Photo: Alexander Wootten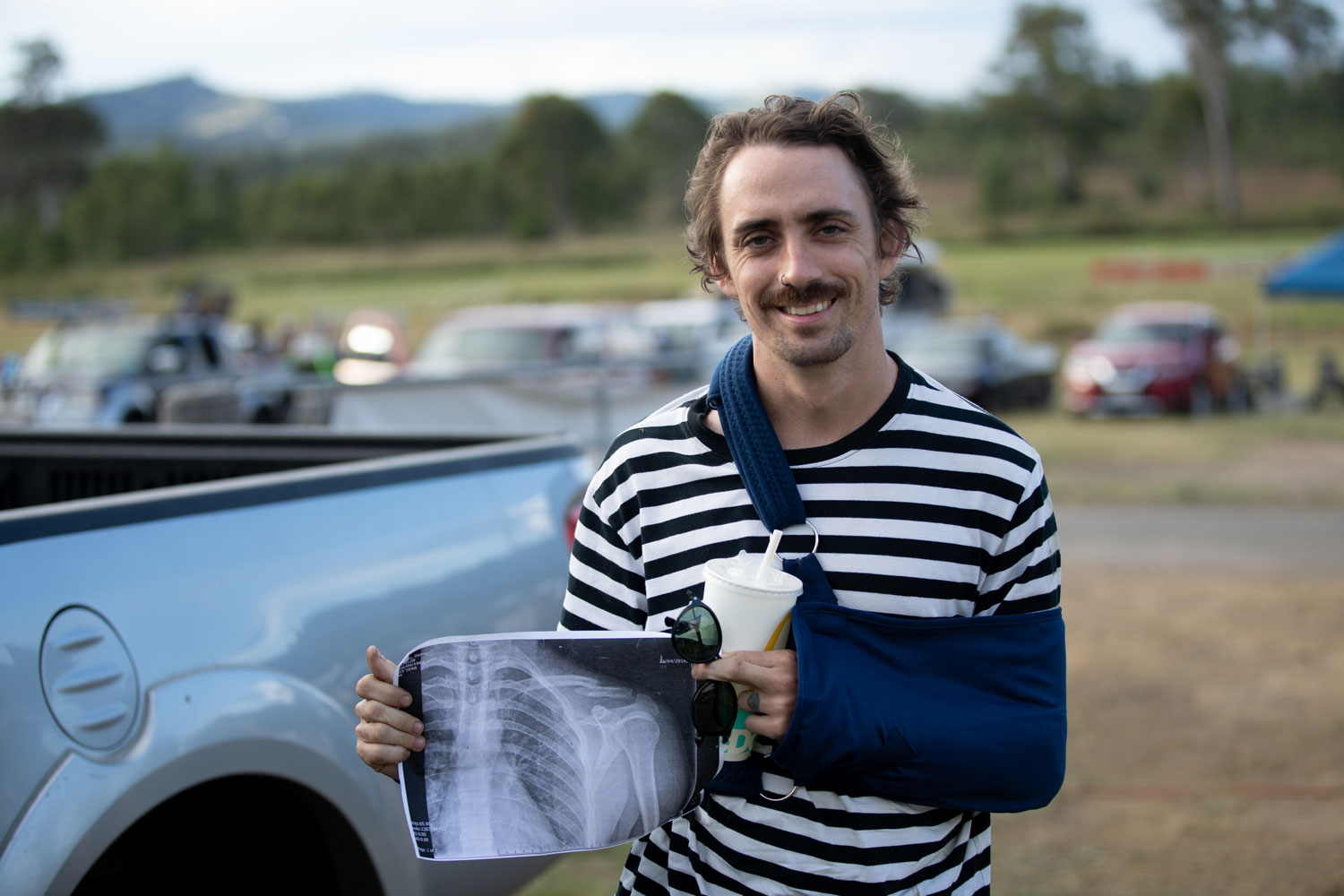 Photo: Alexander Wootten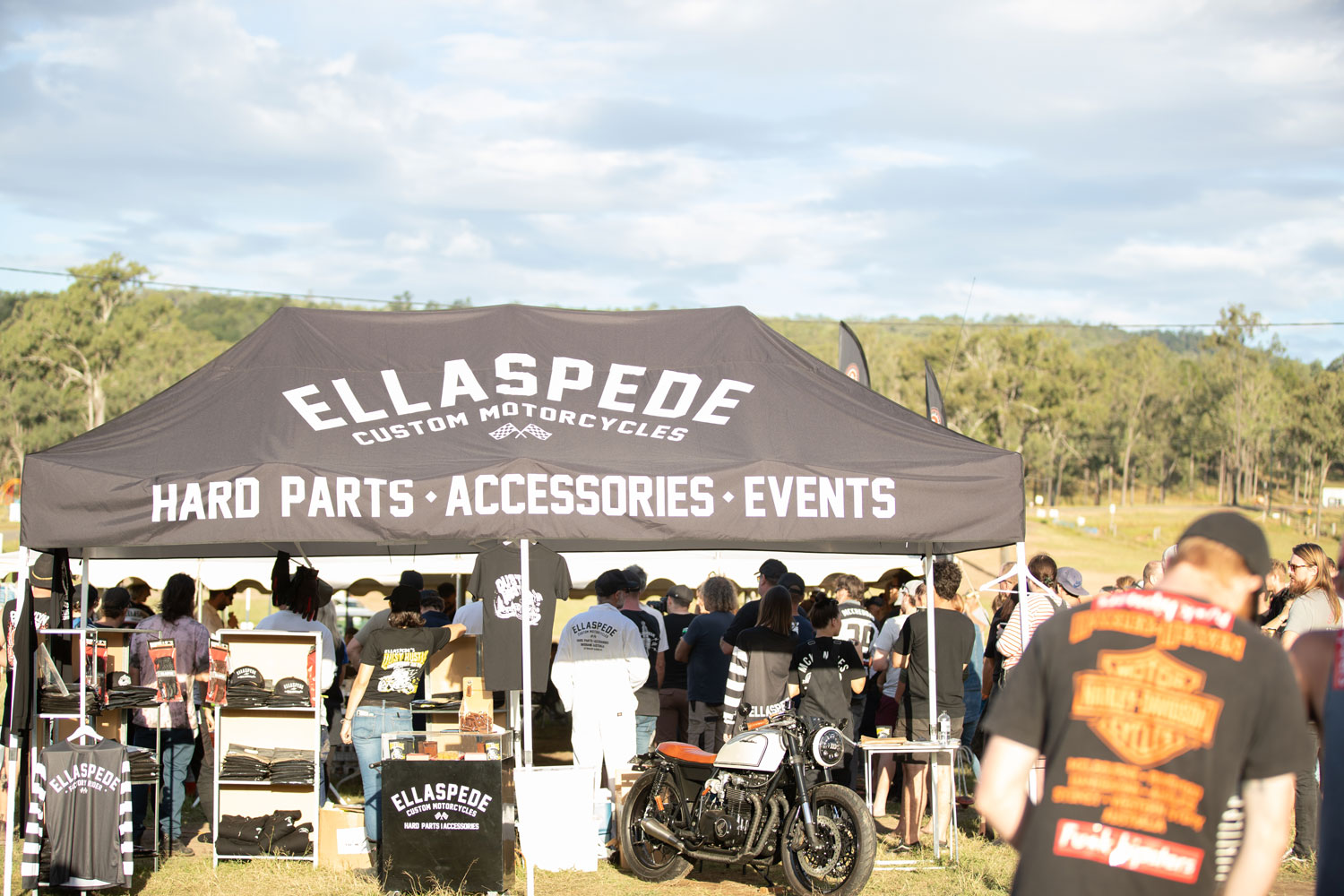 Photo: Alexander Wootten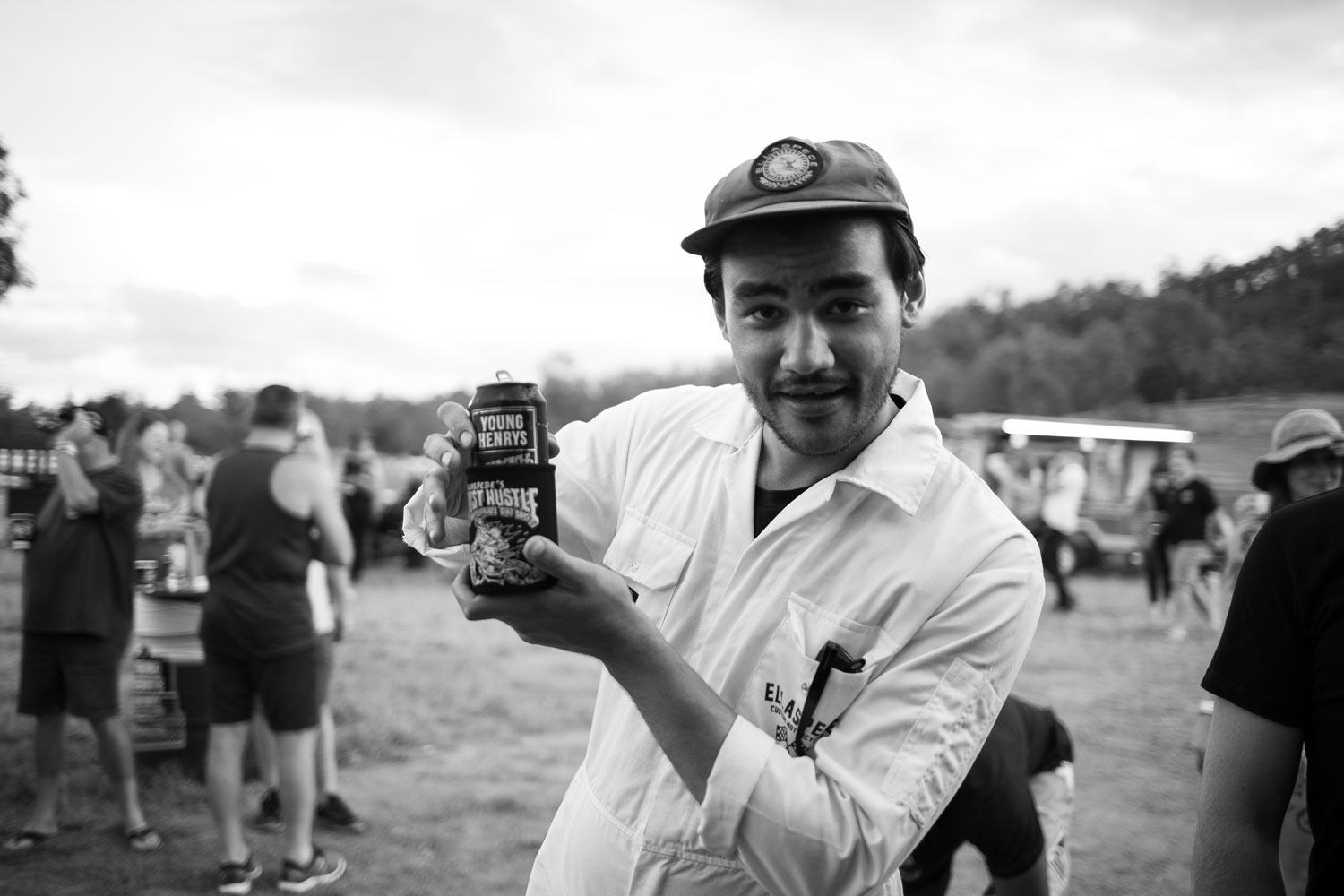 Photo: Alexander Wootten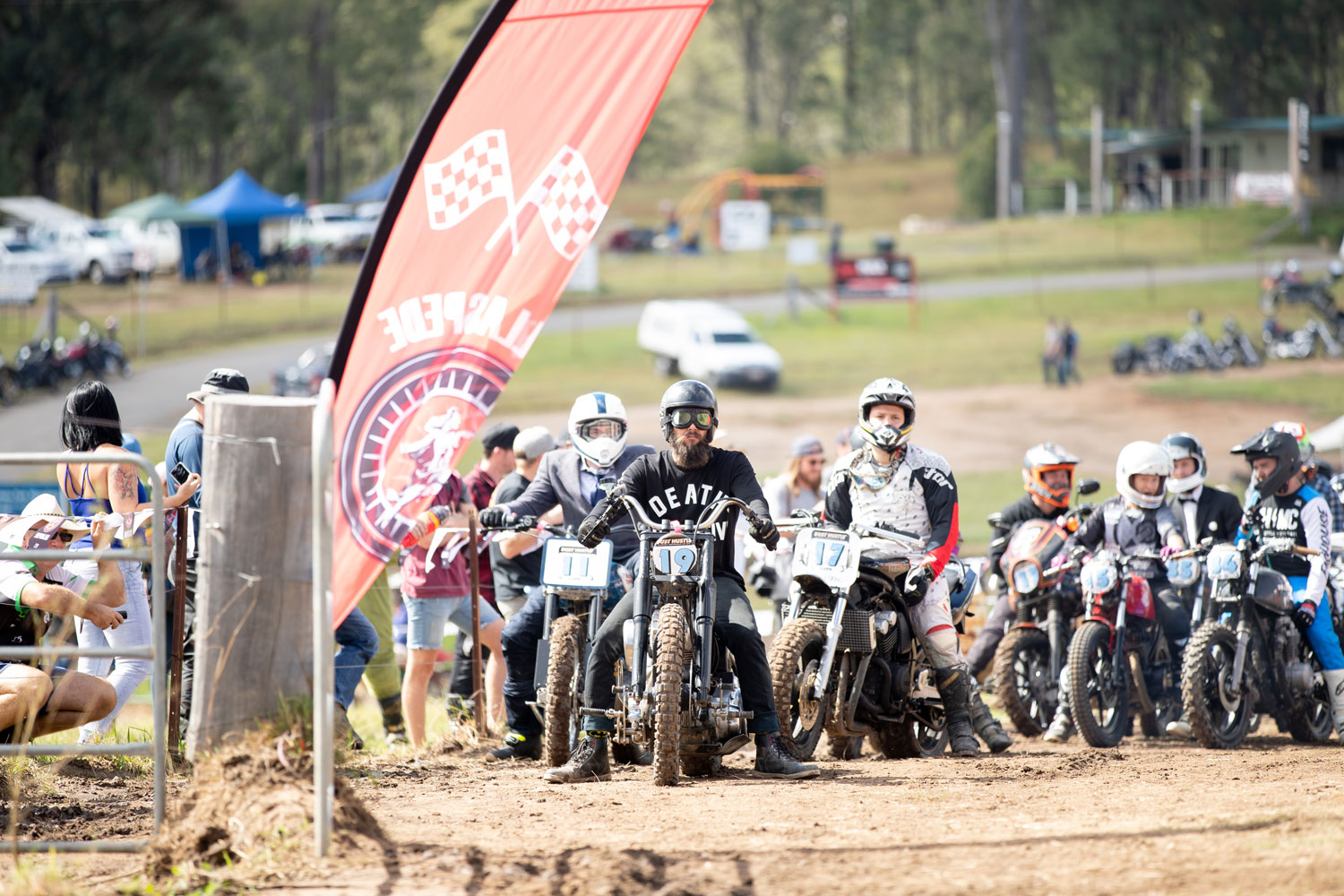 Photo: Alexander Wootten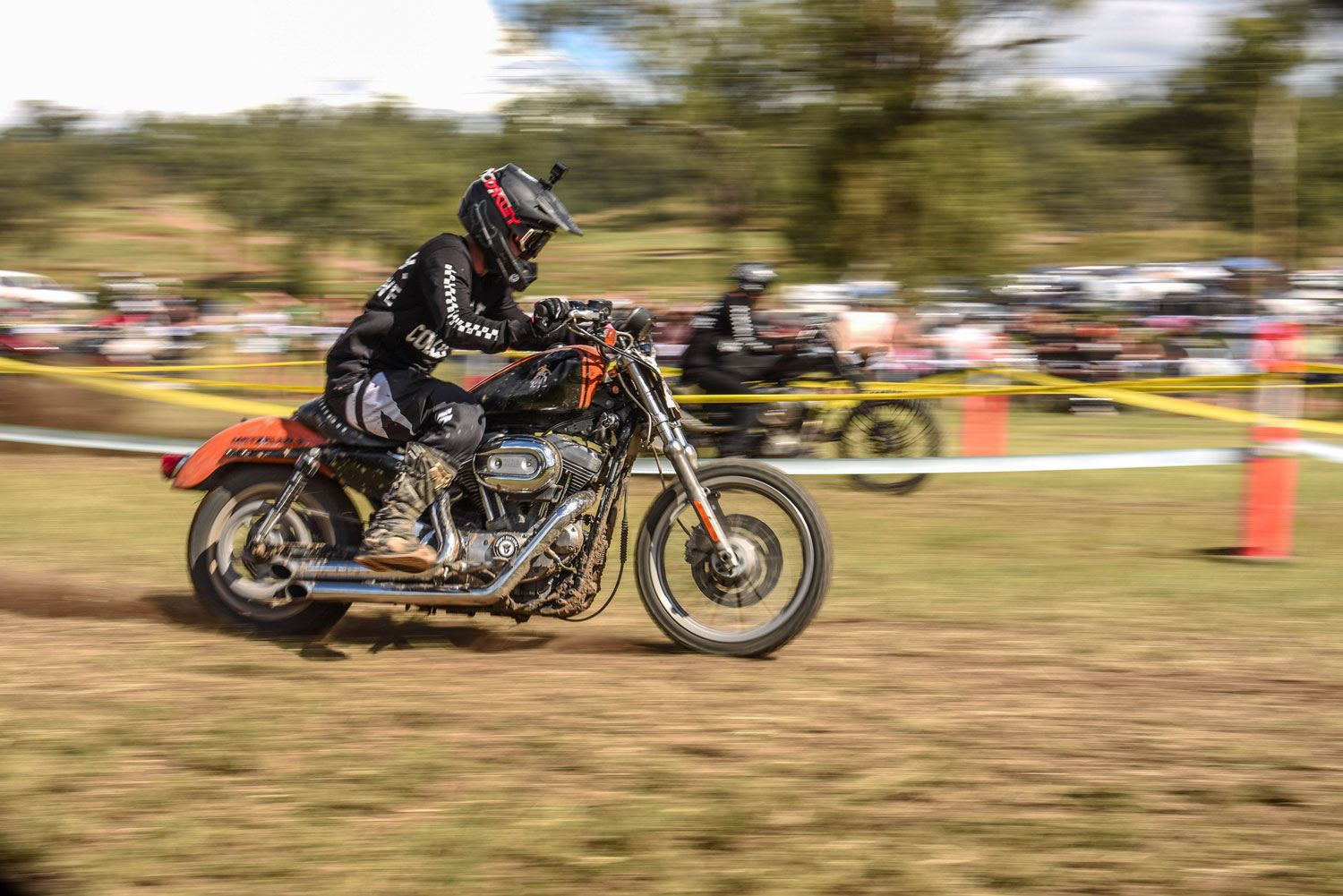 Photo: Andy Jackman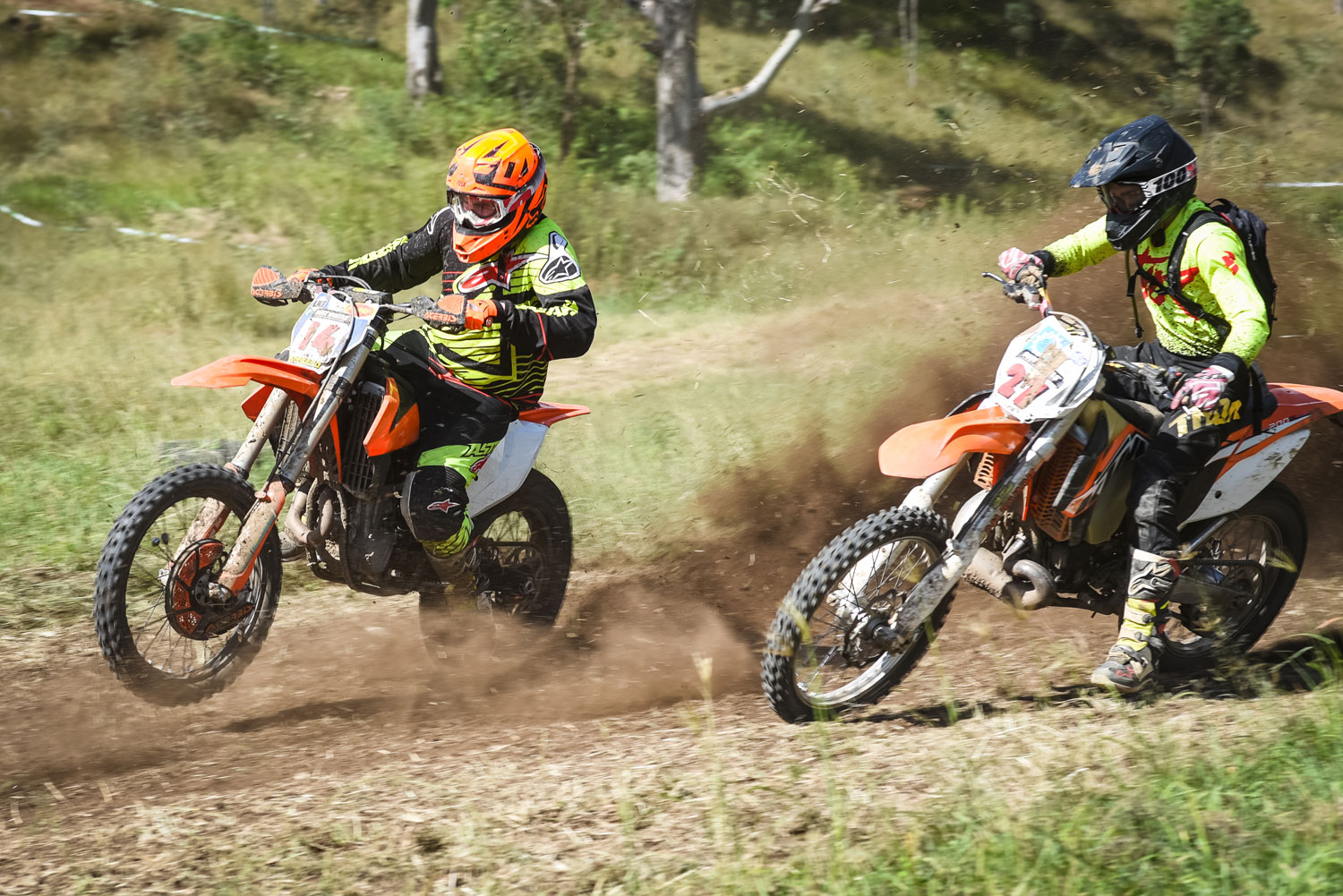 Photo: BevPix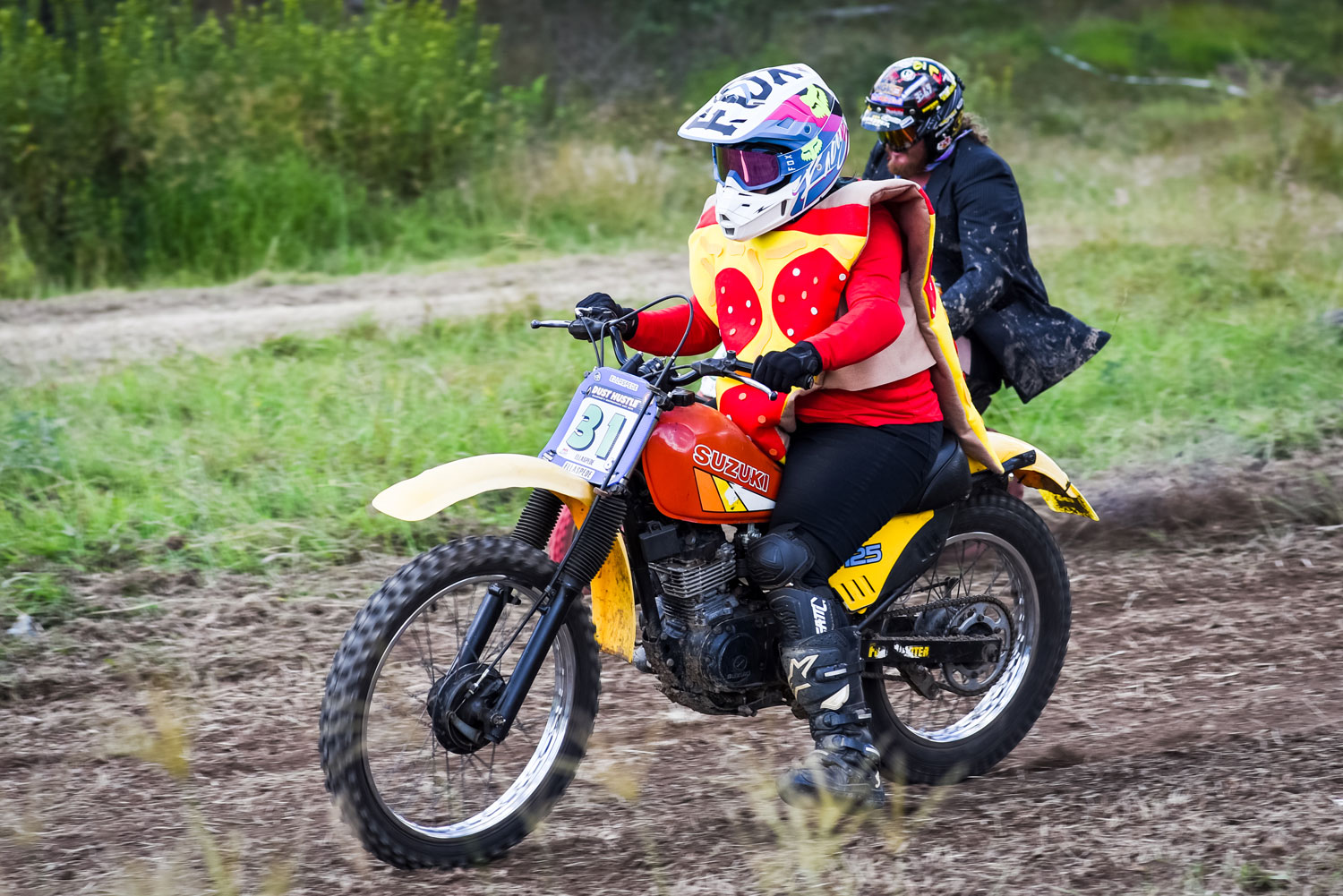 Photo: BevPix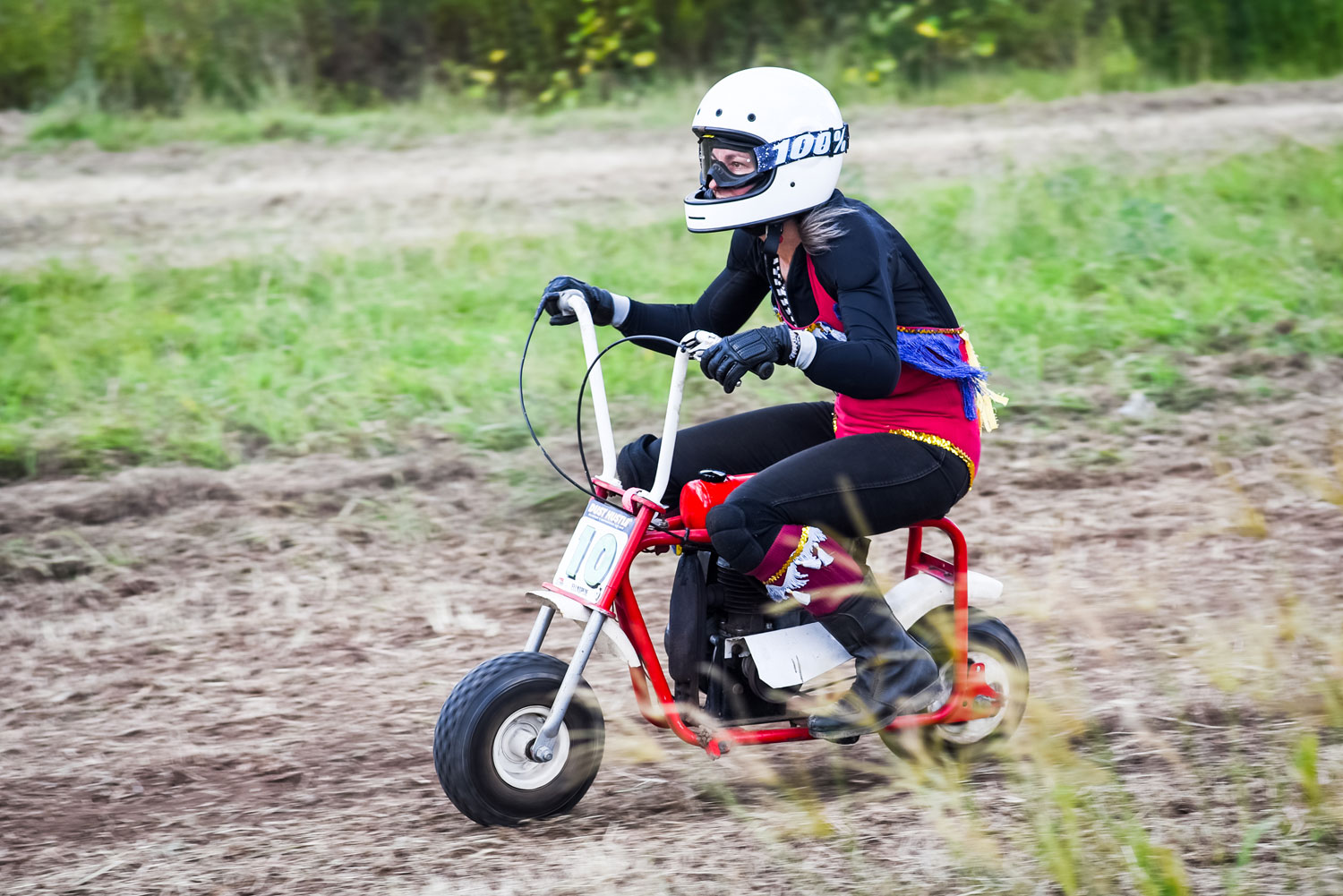 Photo: BevPix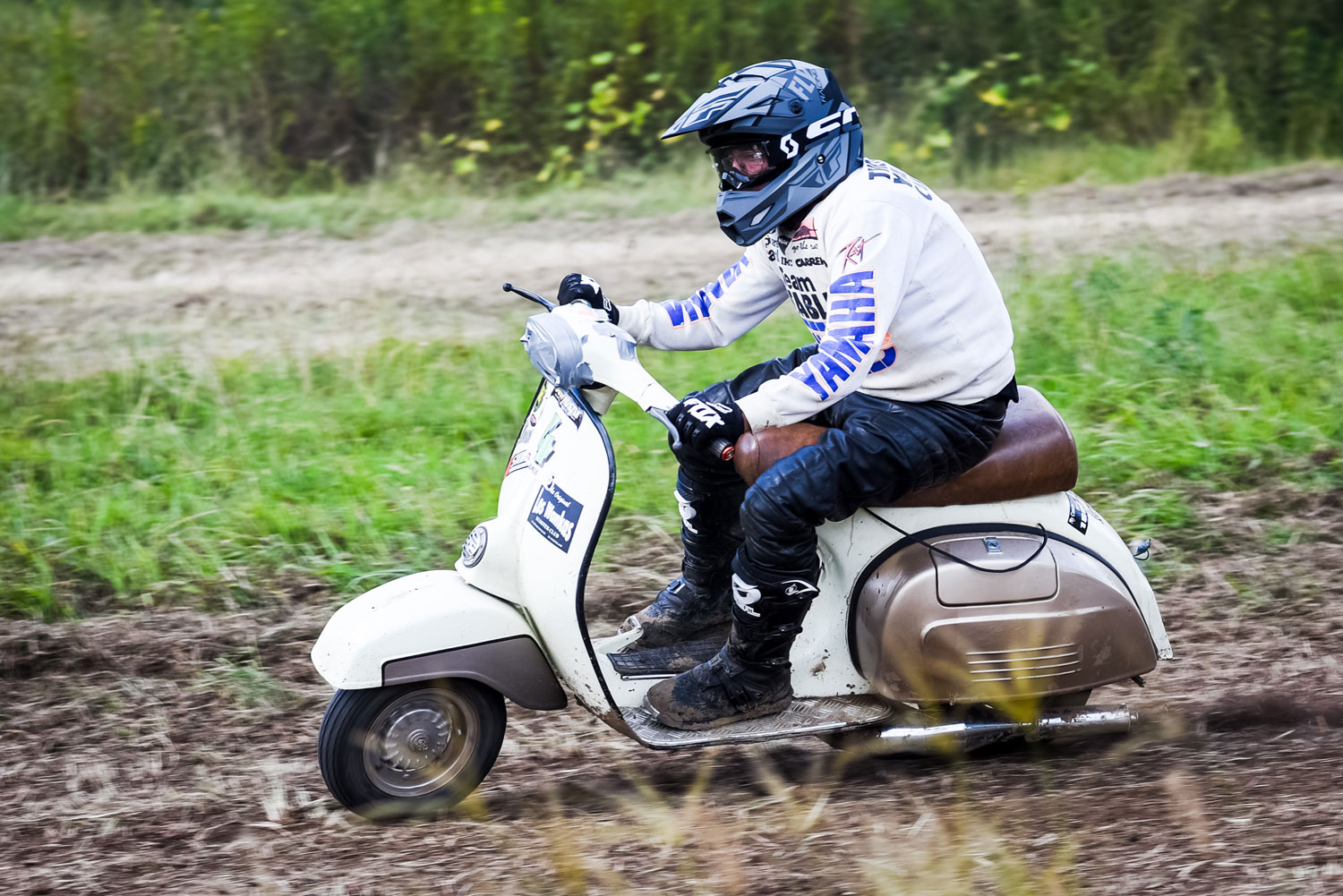 Photo: BevPix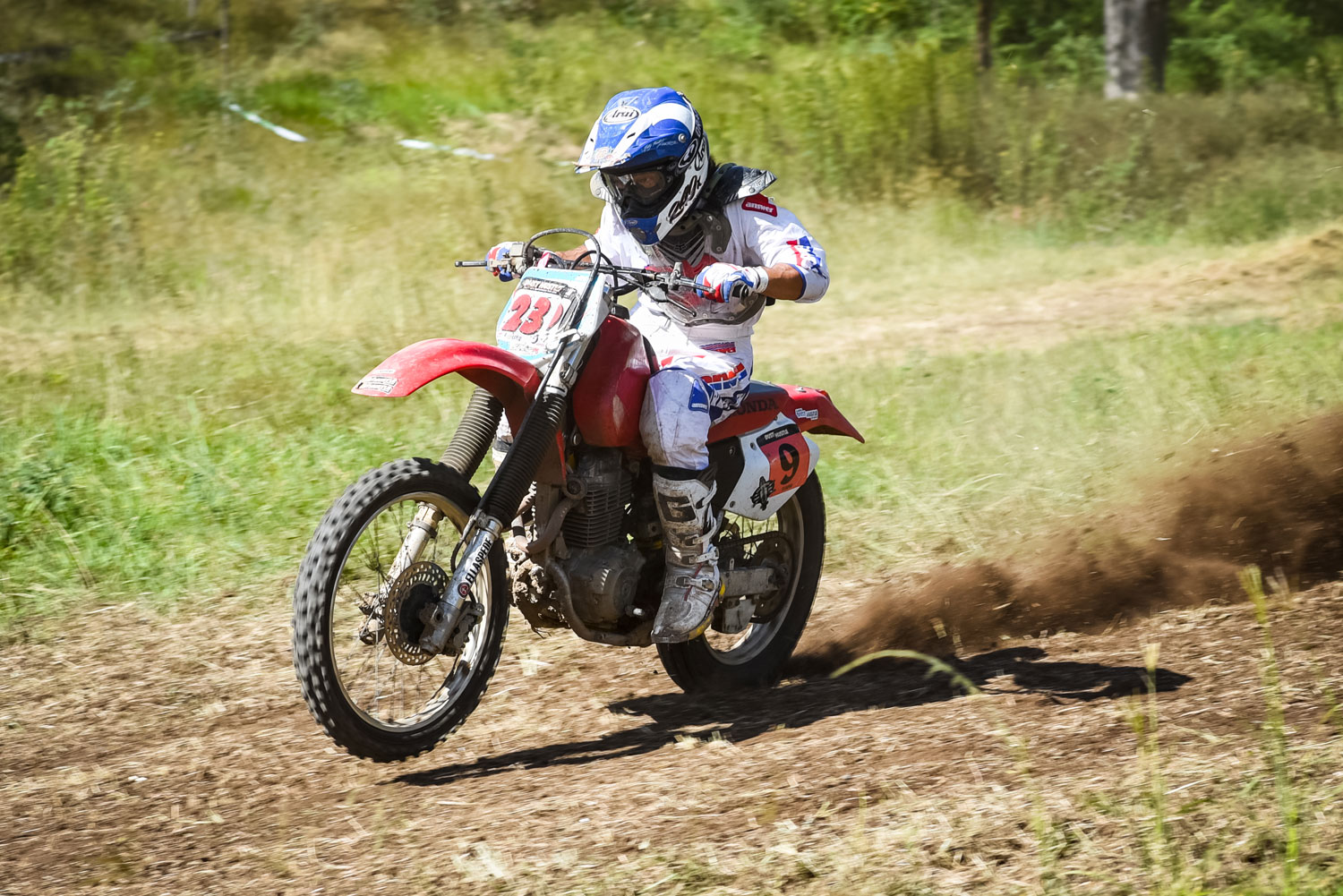 Photo: BevPix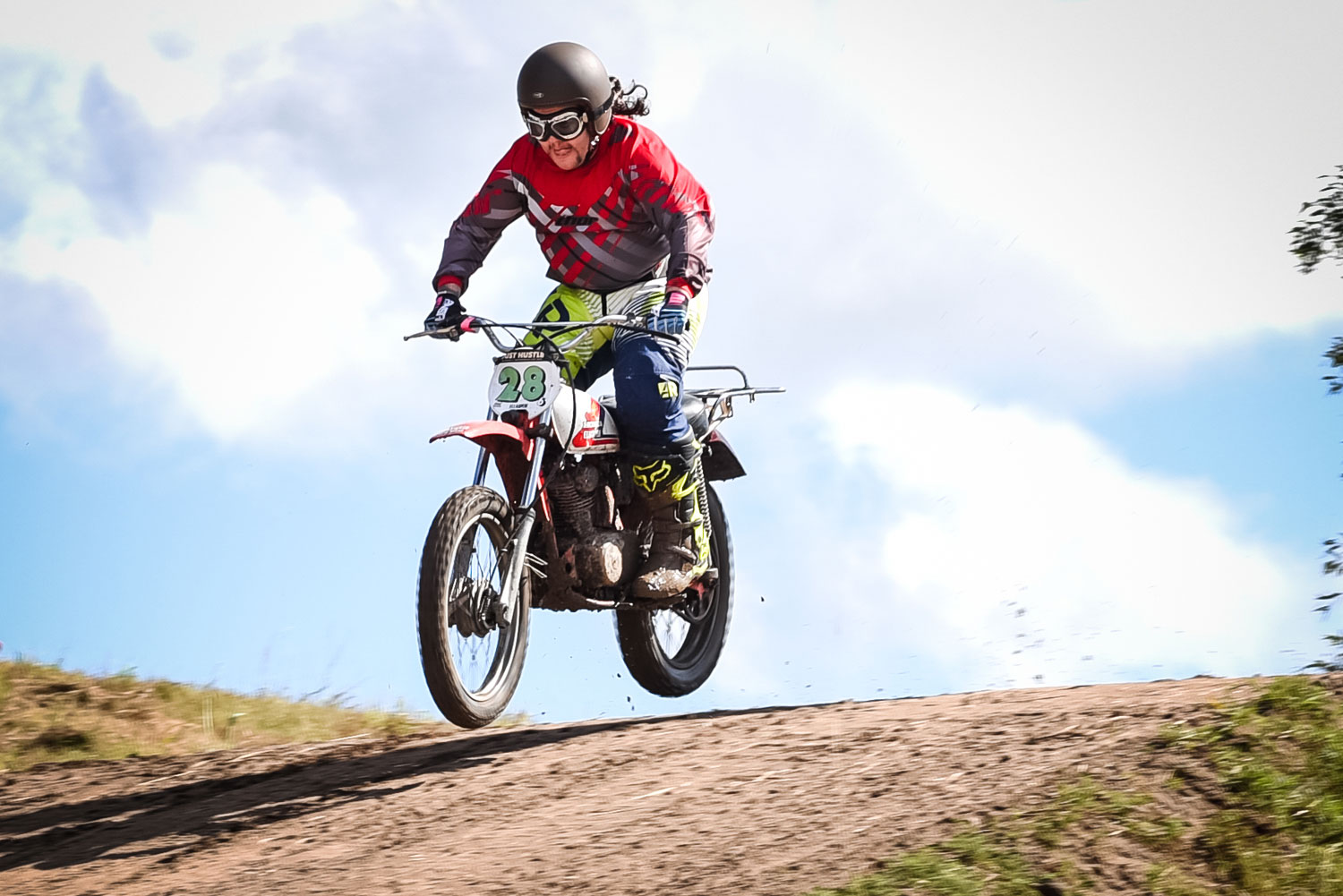 Photo: BevPix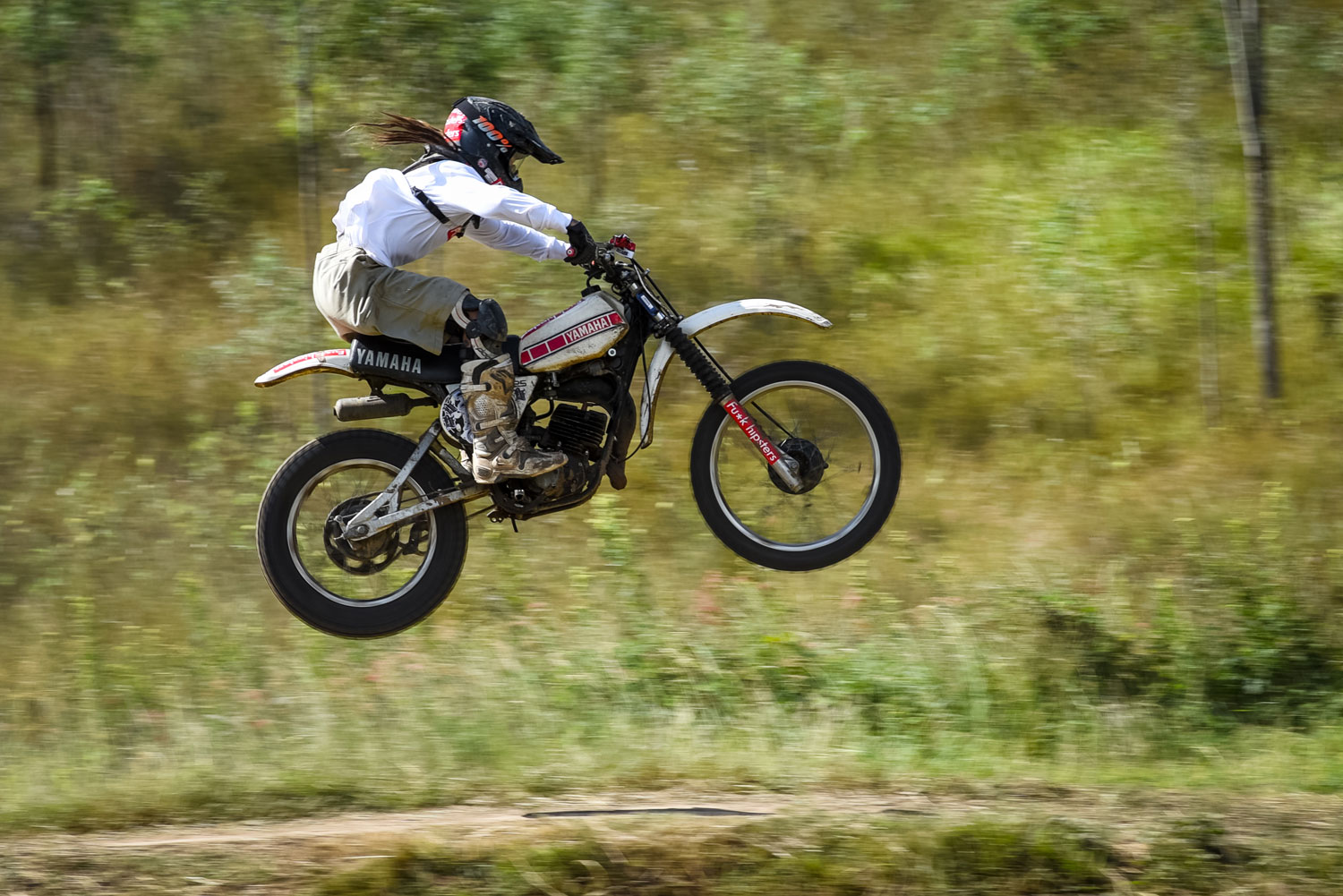 Photo: BevPix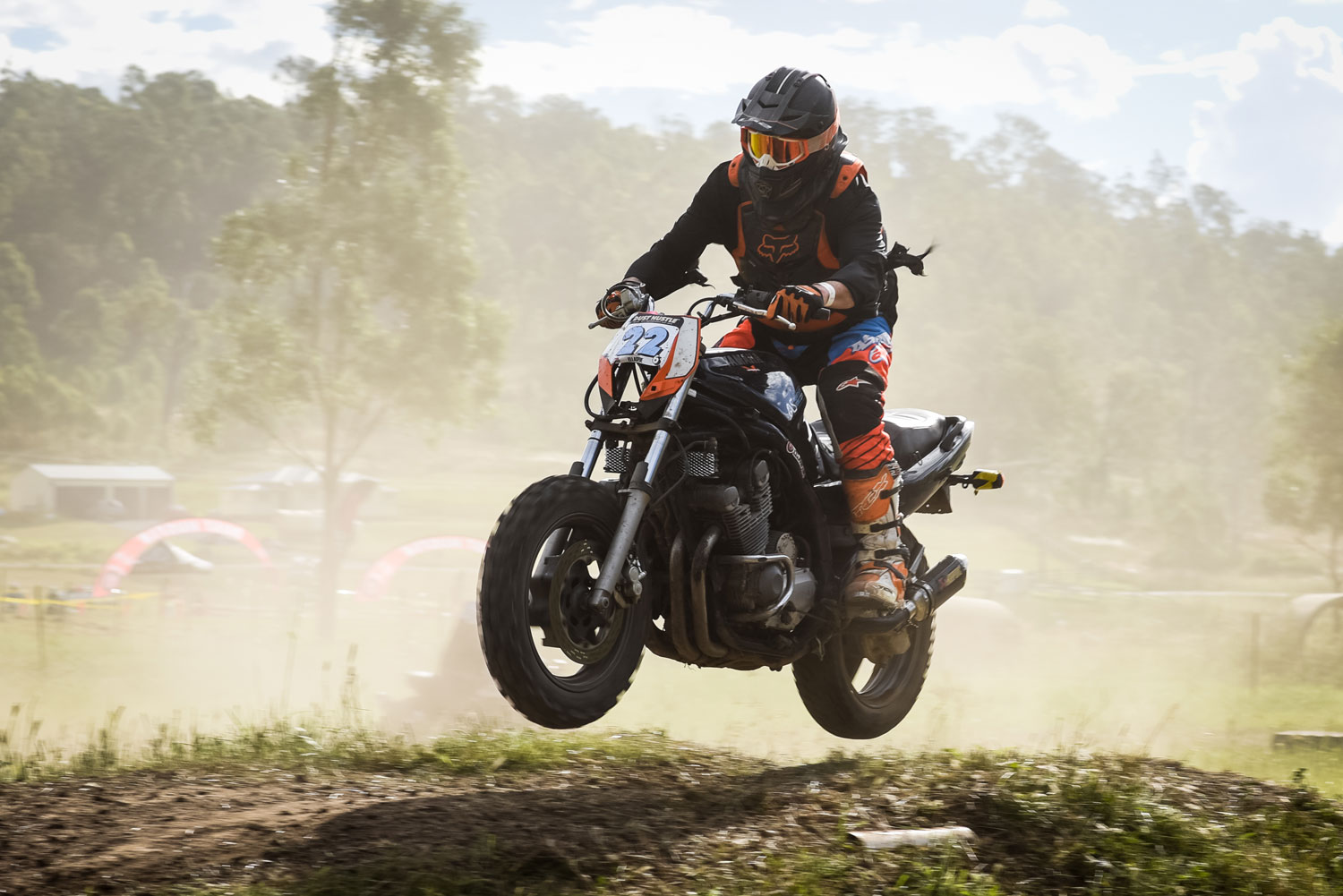 Photo: BevPix
Photo: BevPix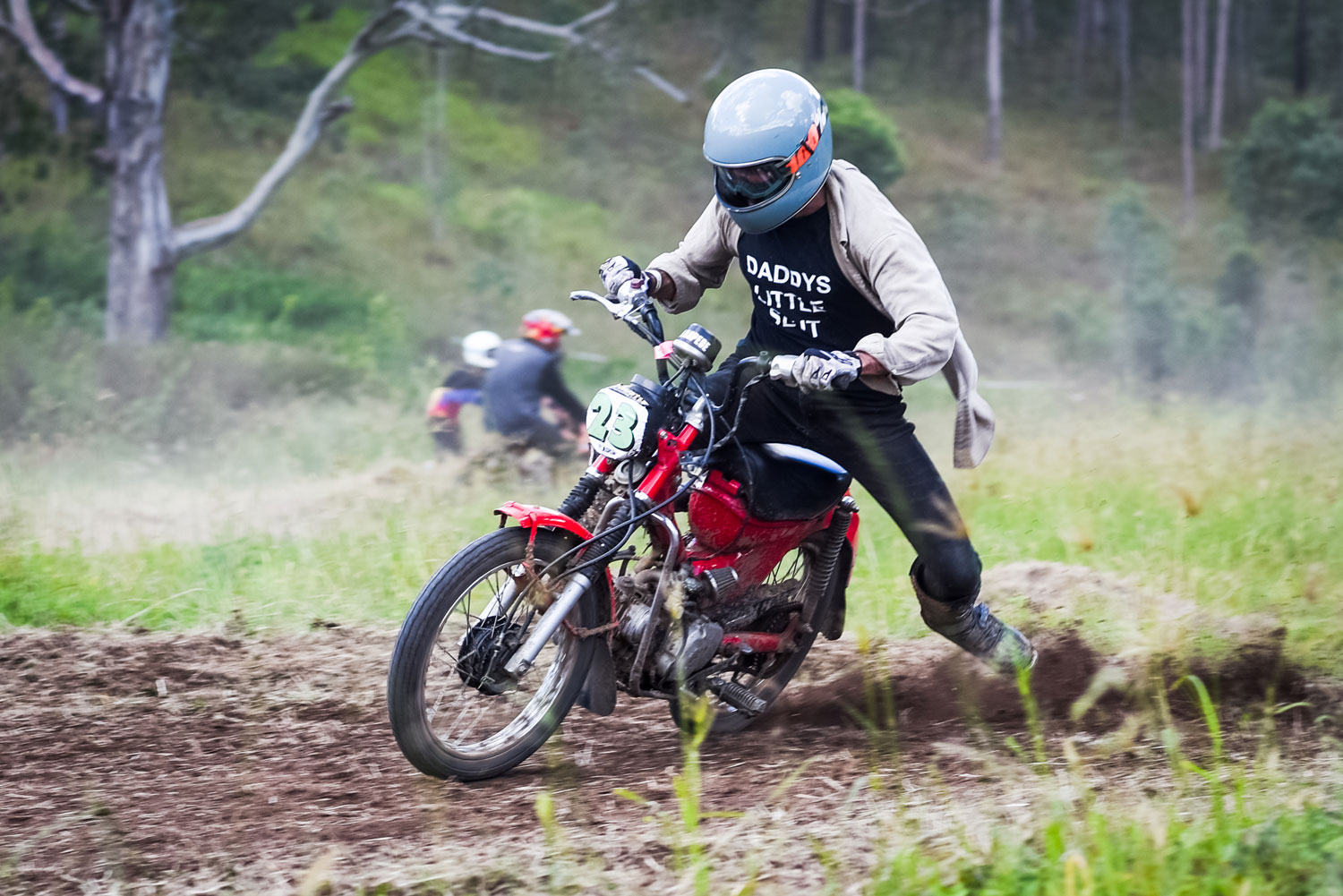 Photo: BevPix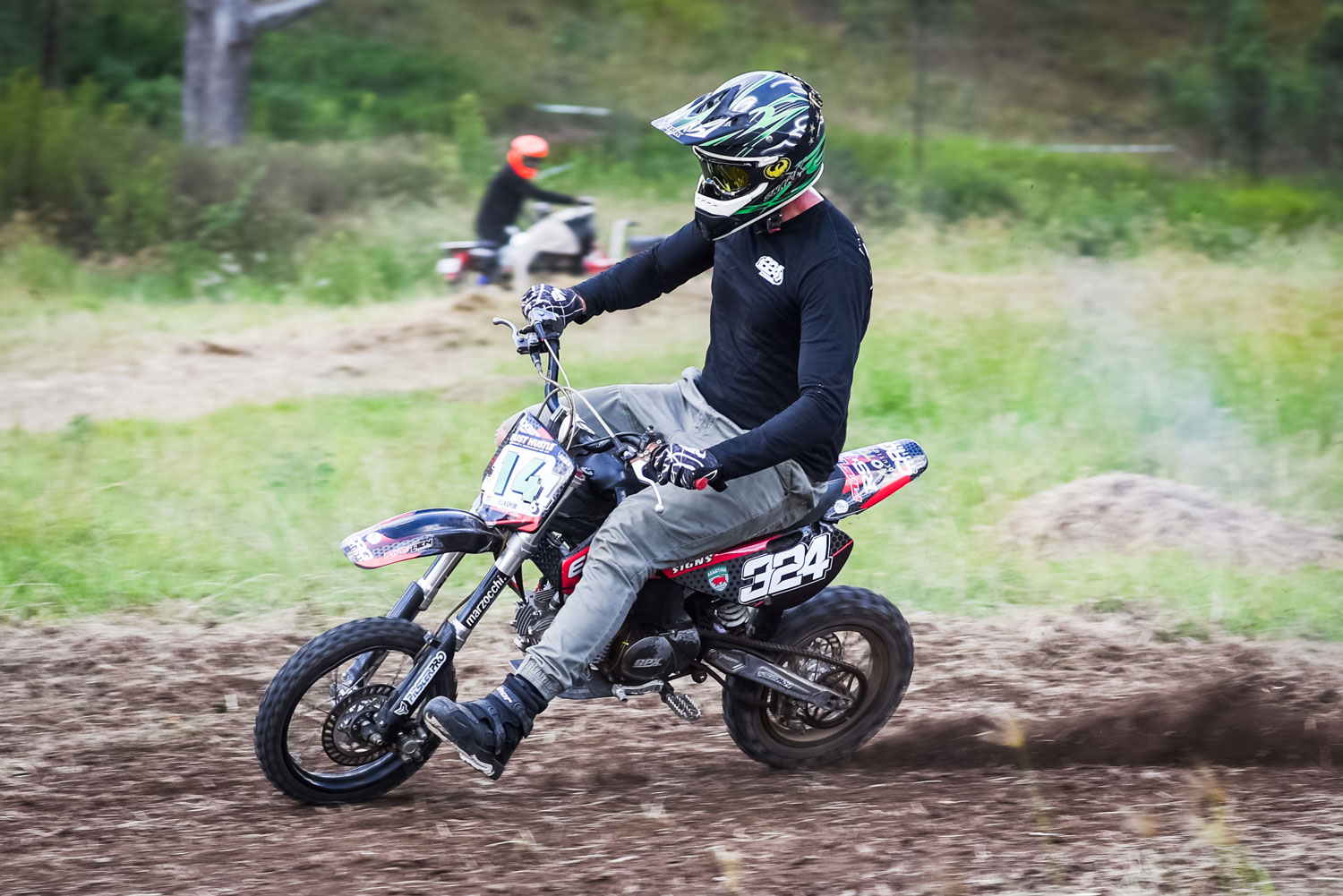 Photo: BevPix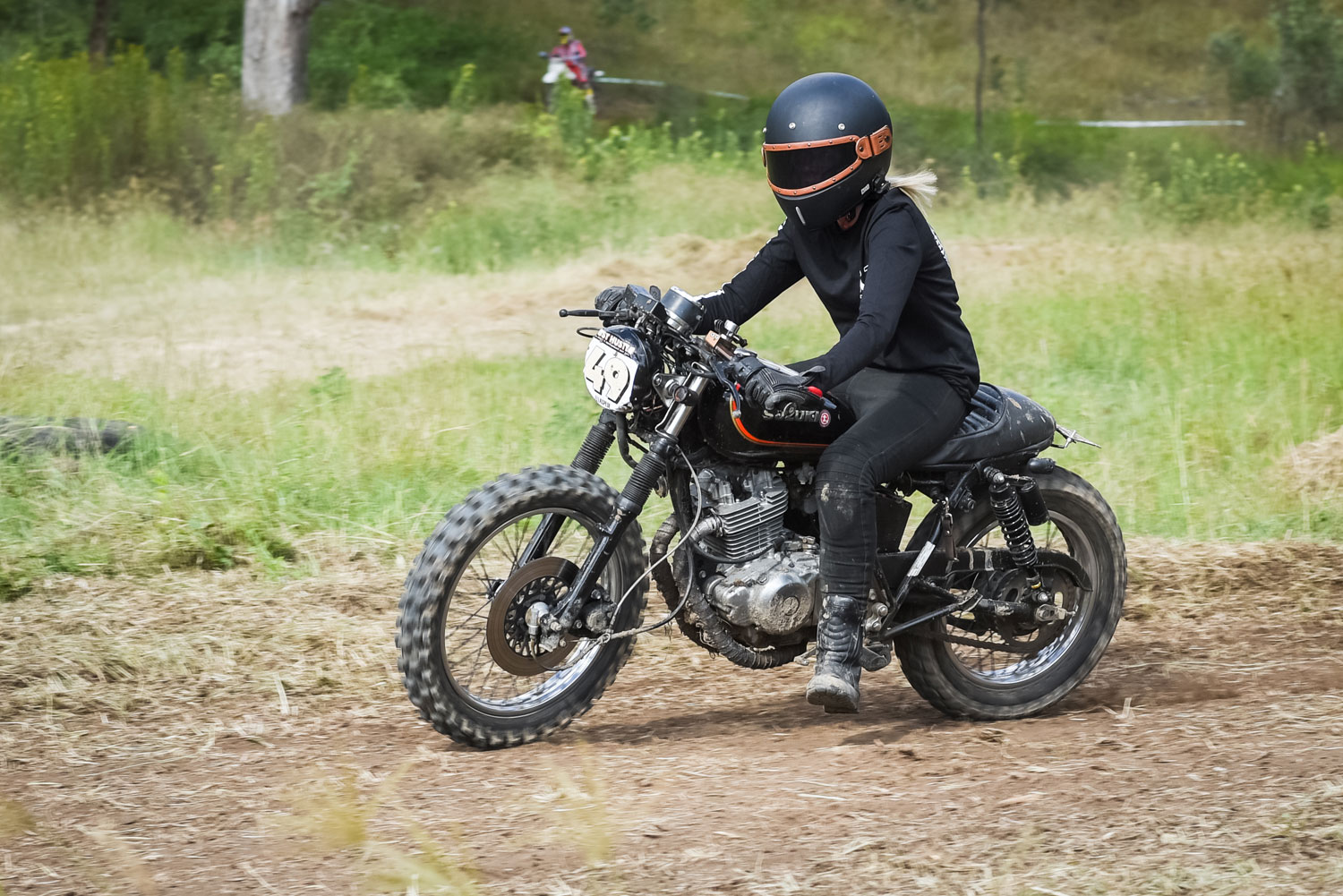 Photo: BevPix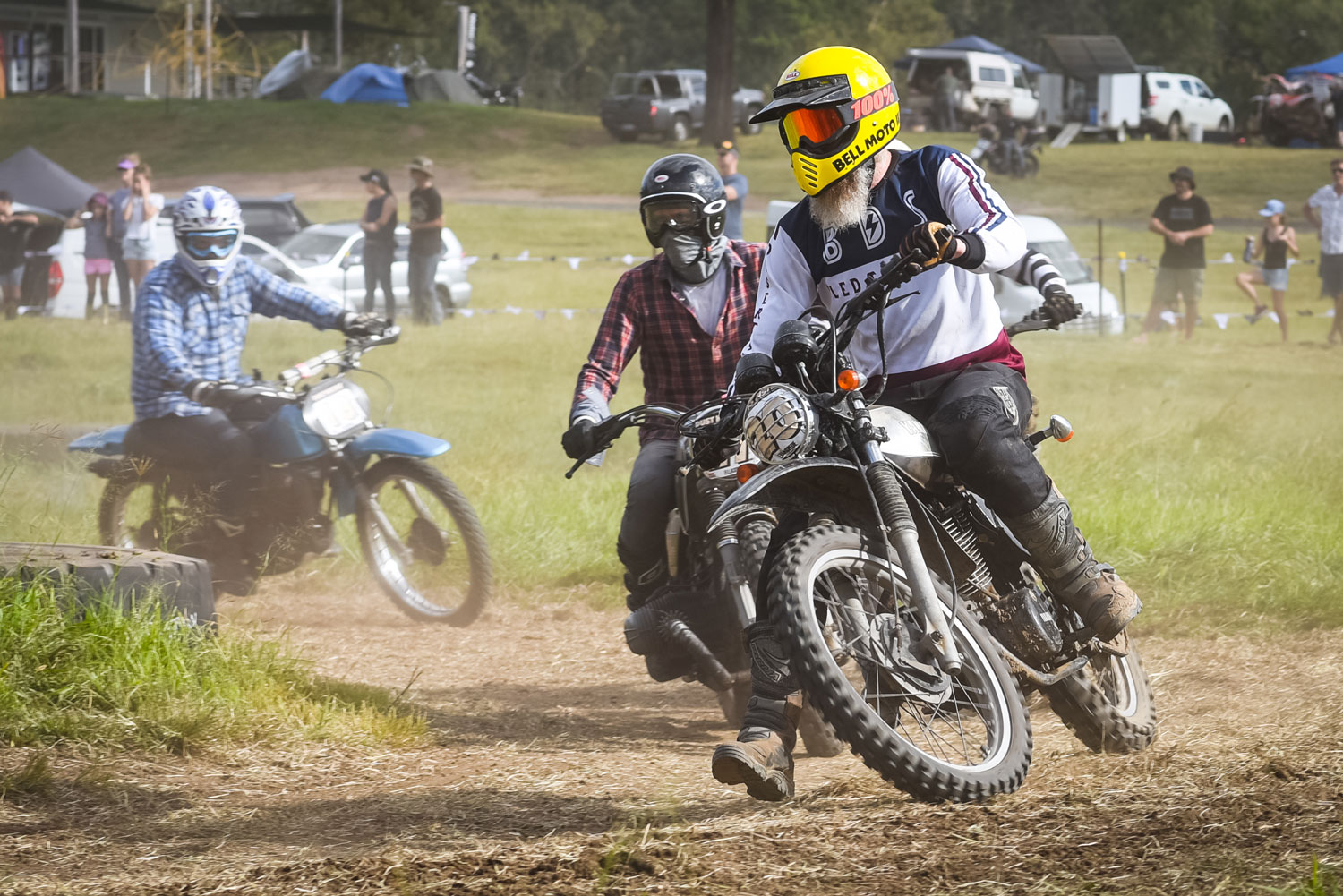 Photo: BevPix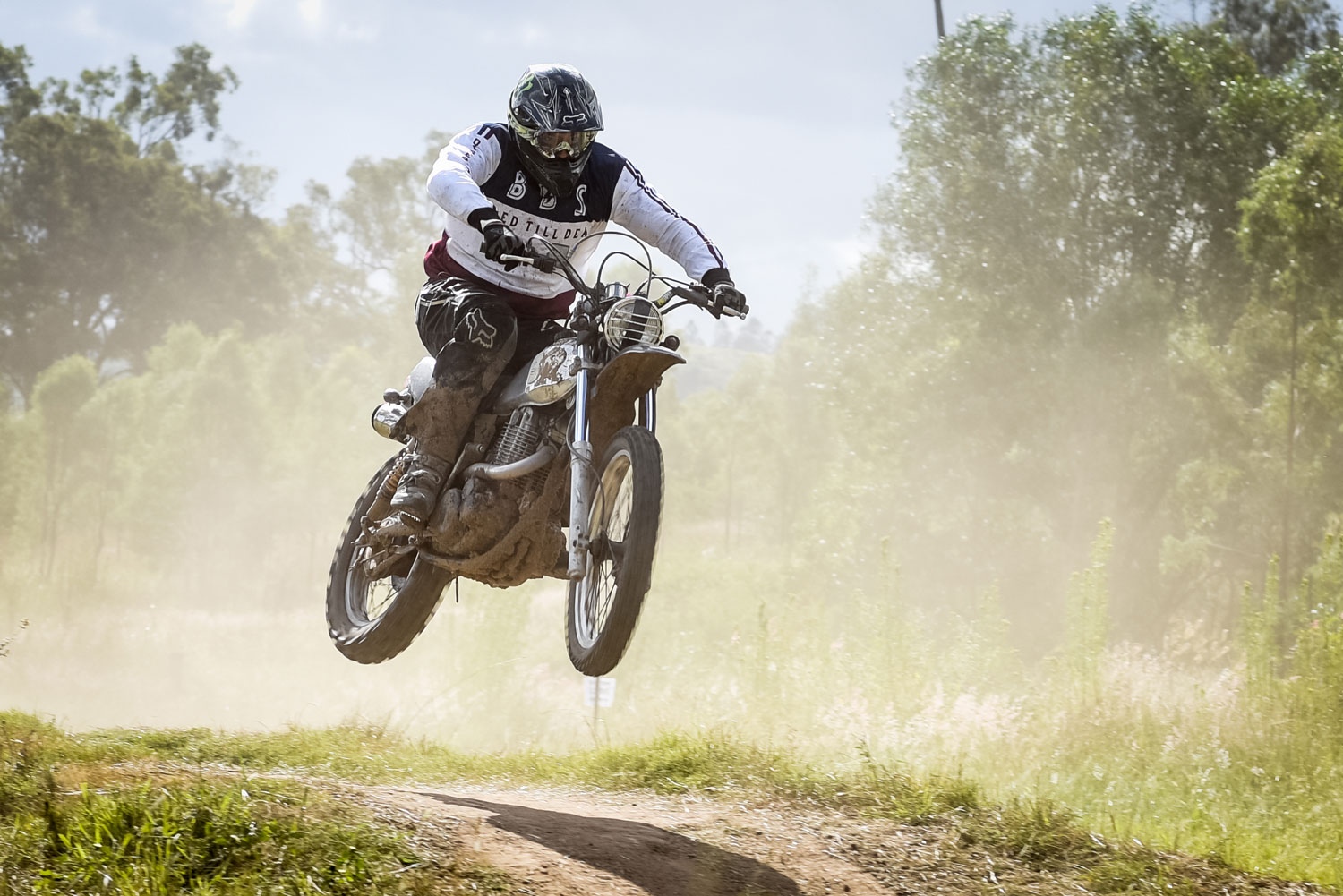 Photo: BevPix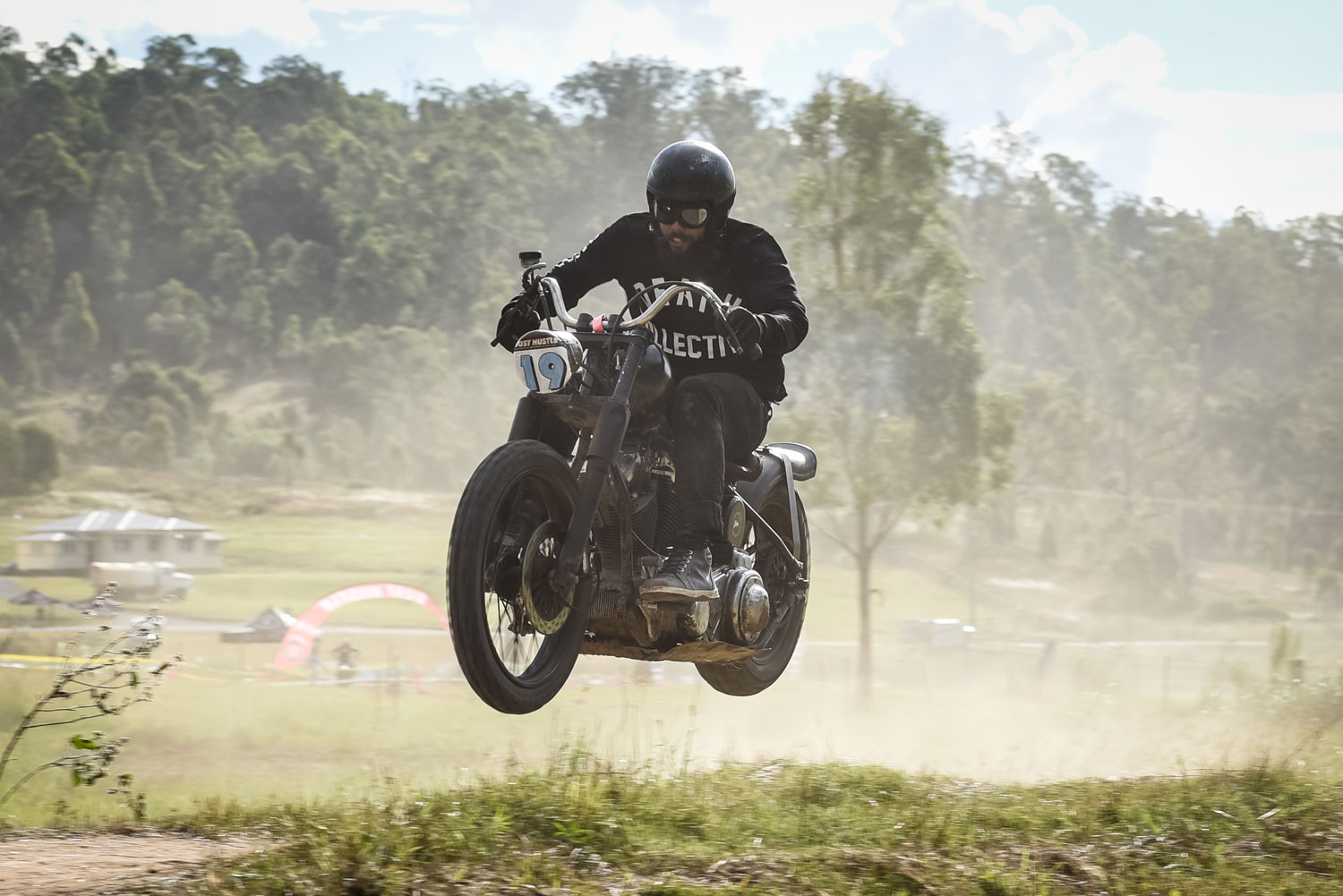 Photo: BevPix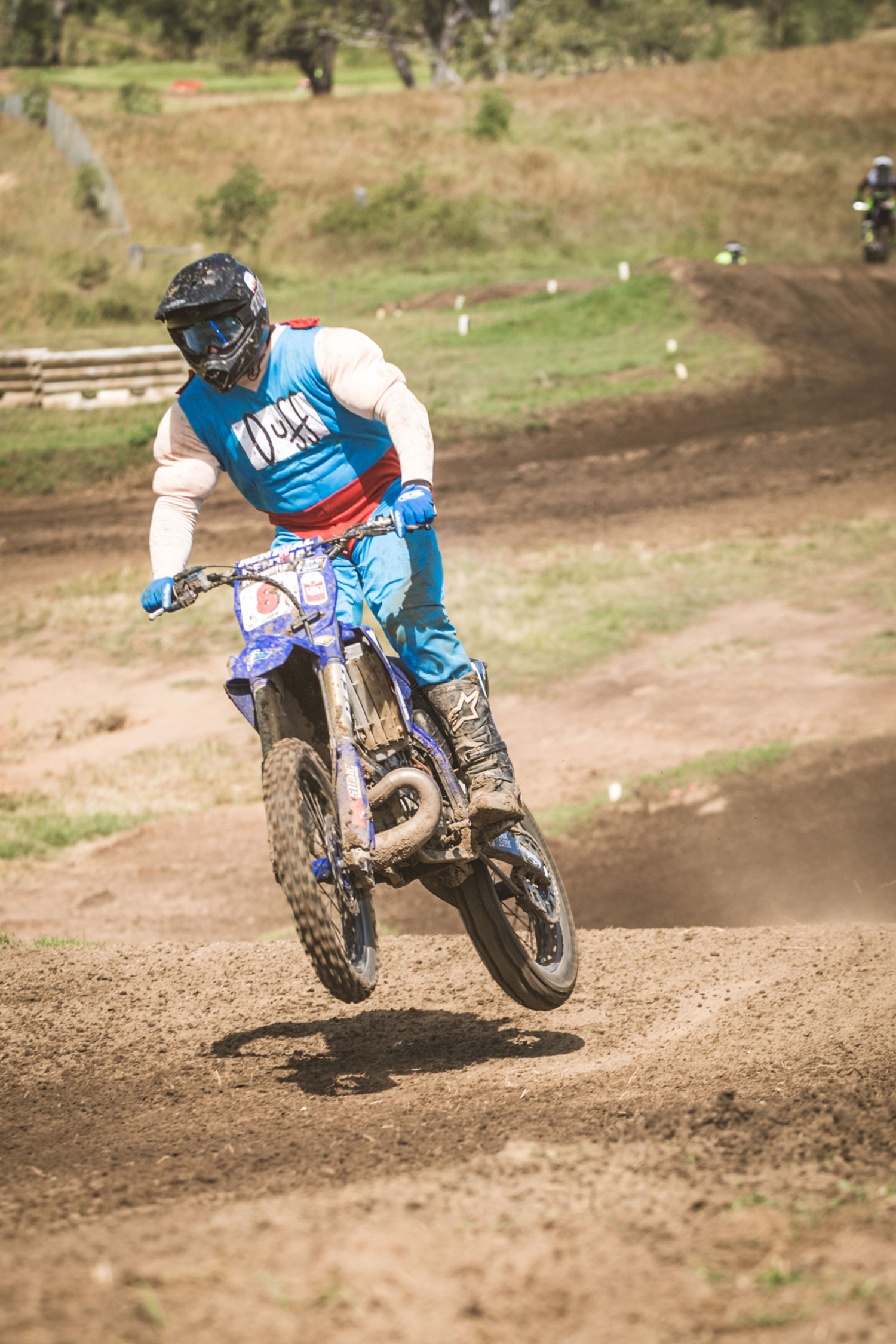 Photo: Brendan Schouten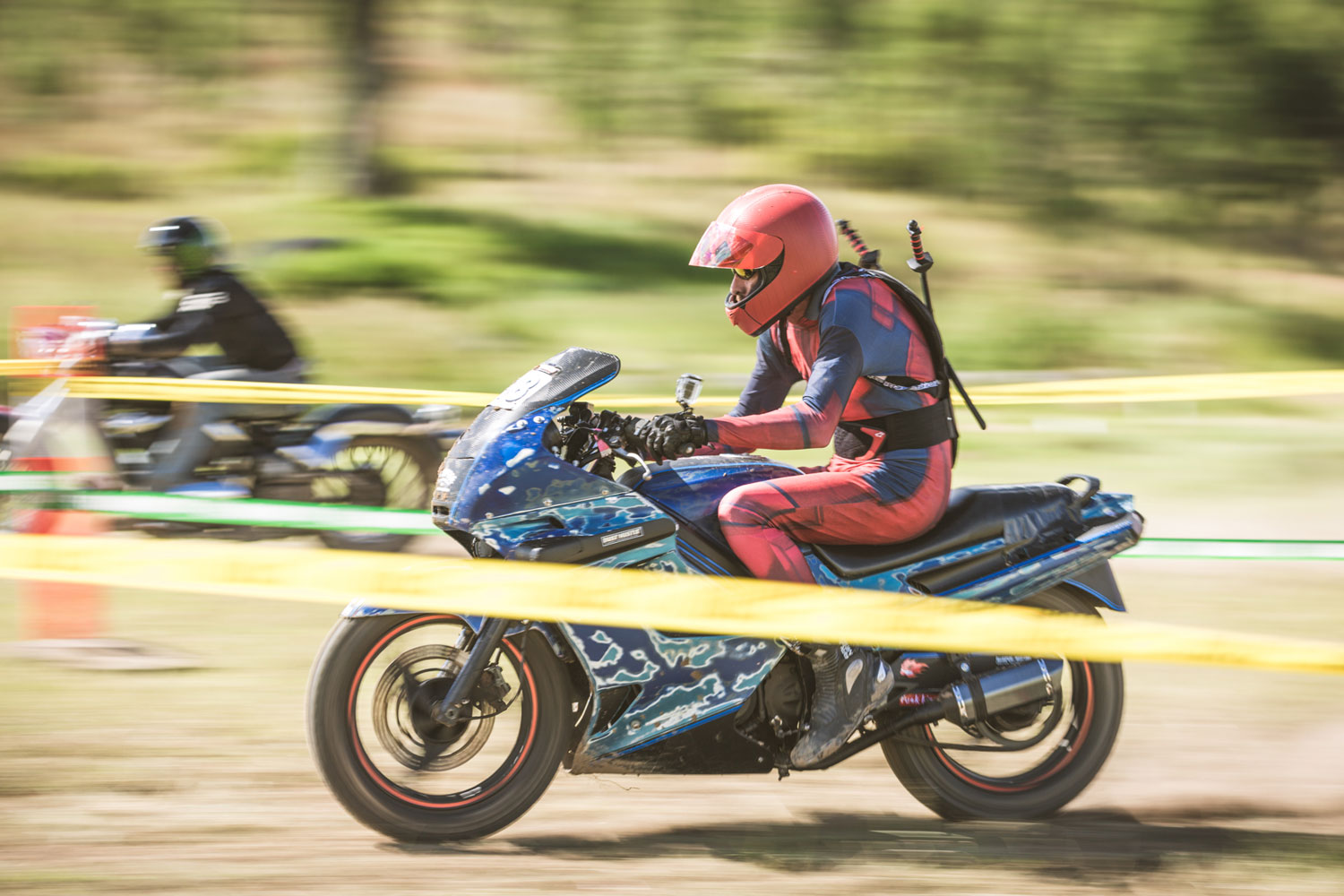 Photo: Brendan Schouten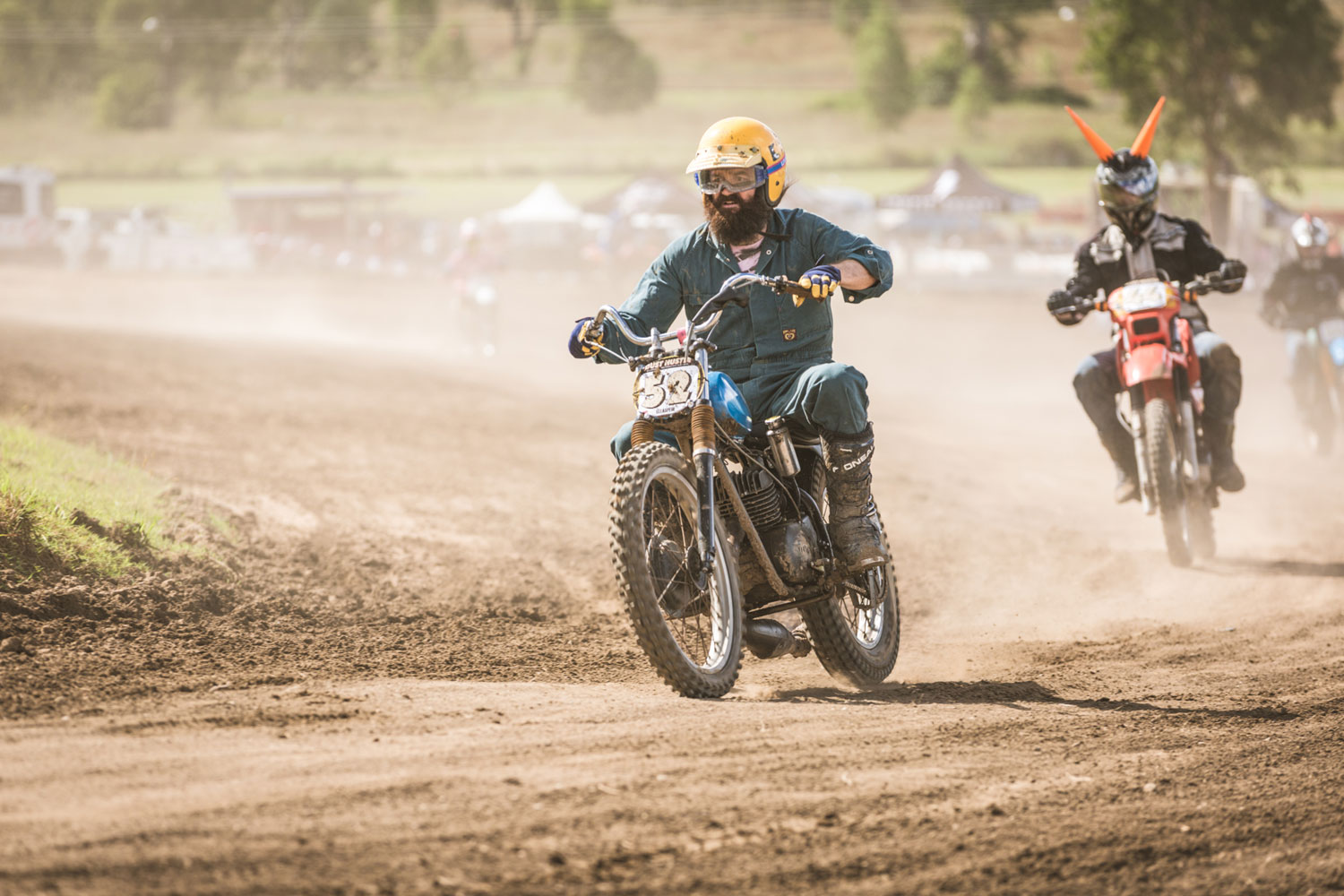 Photo: Brendan Schouten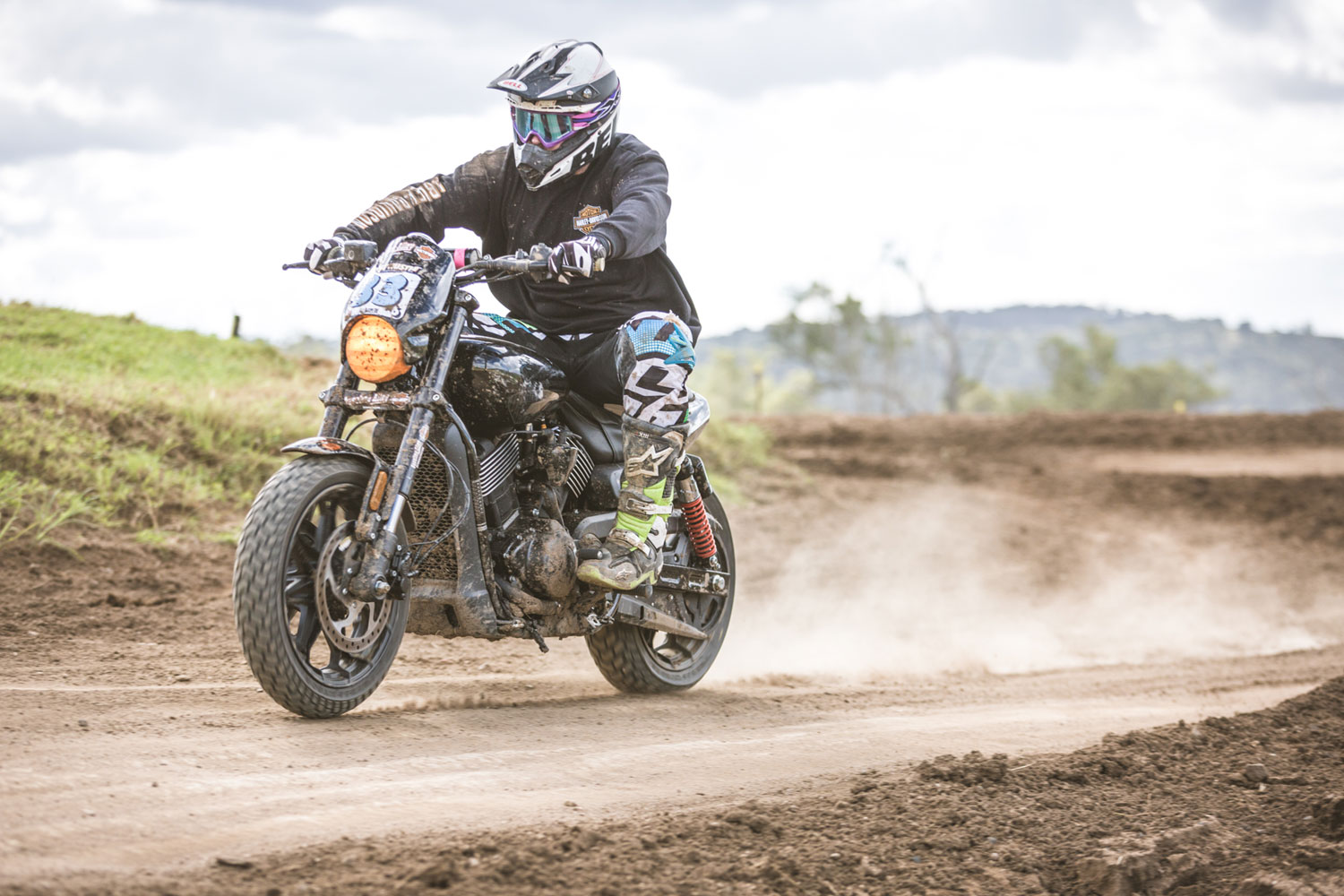 Photo: Brendan Schouten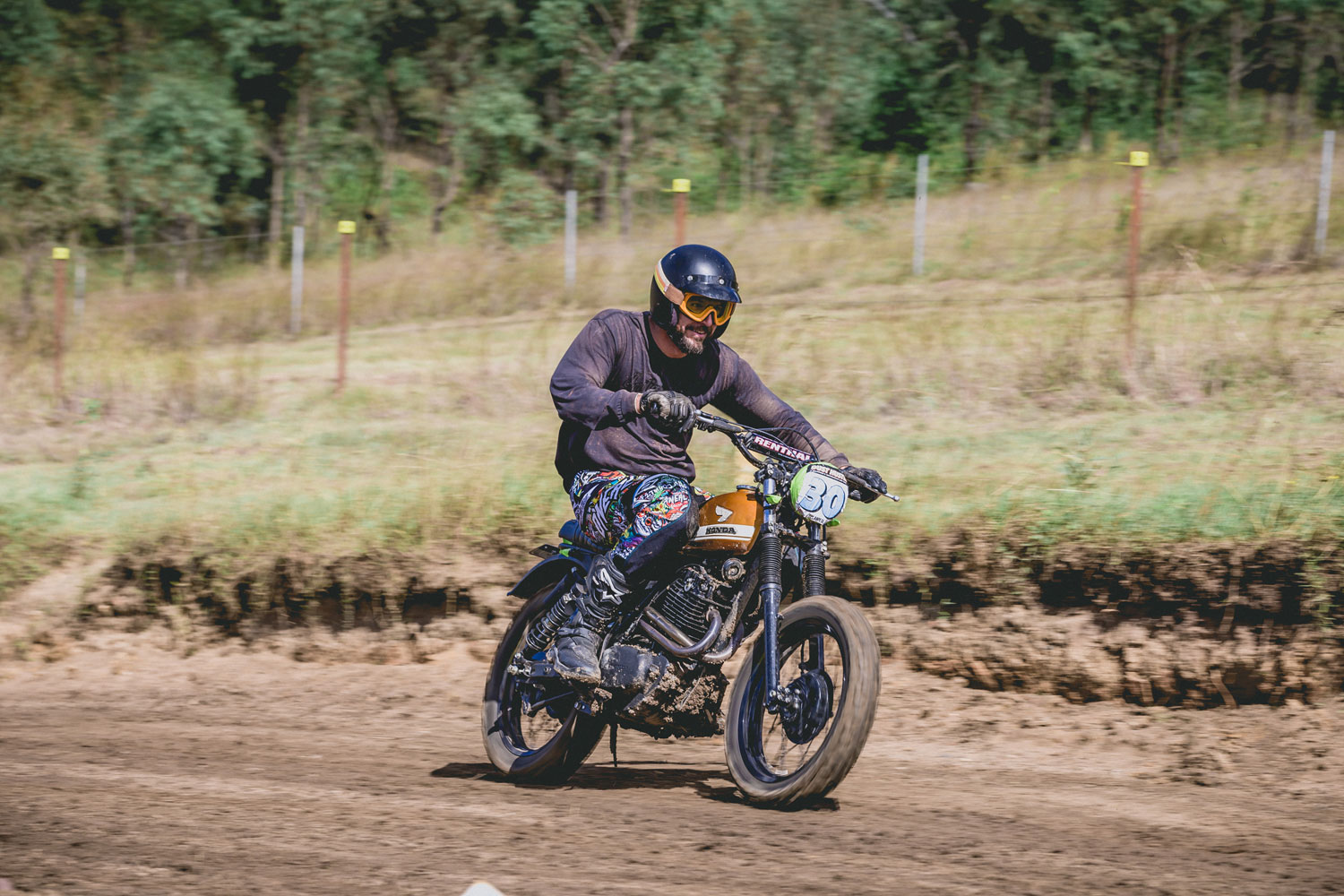 Photo: Craig English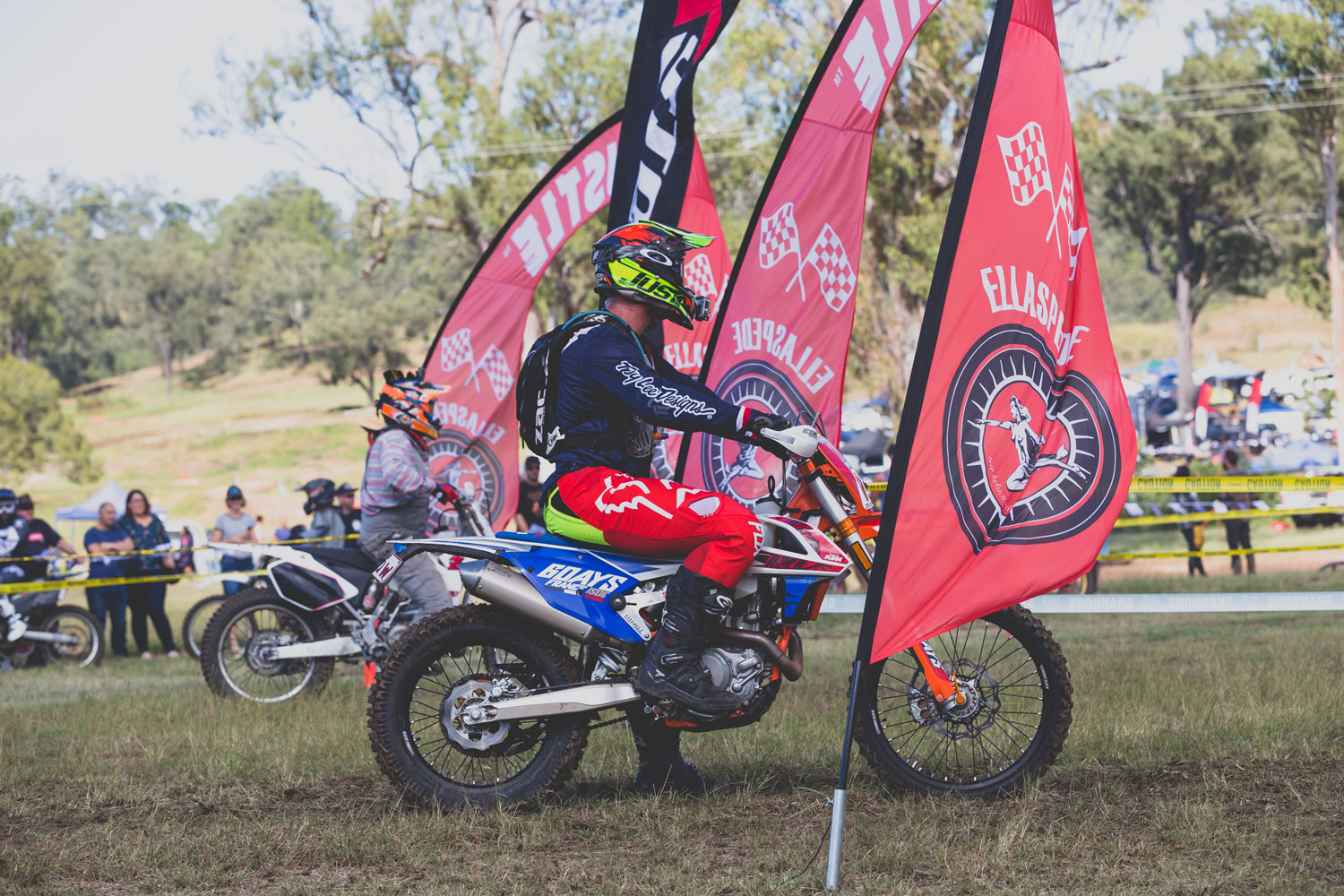 Photo: Craig English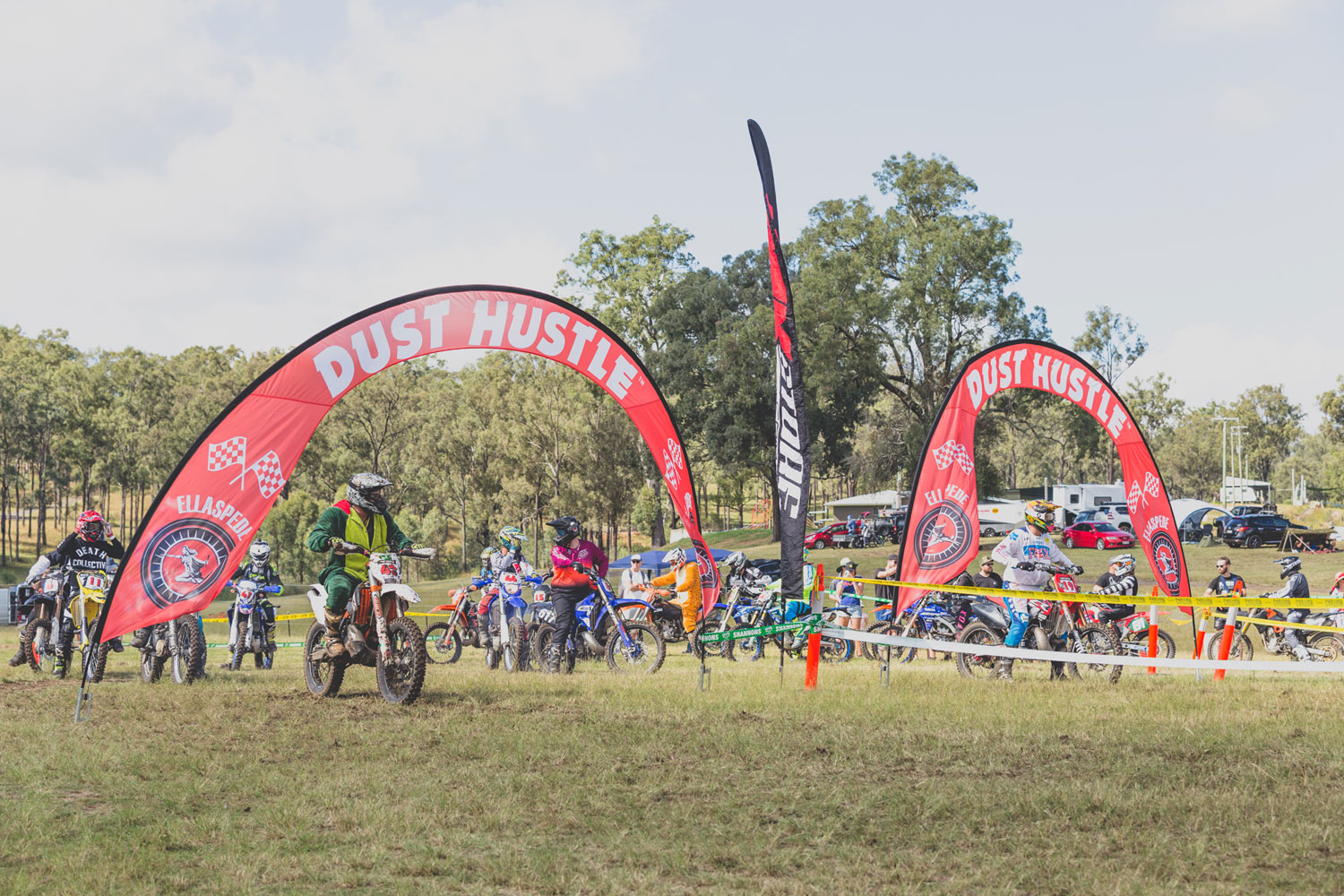 Photo: Craig English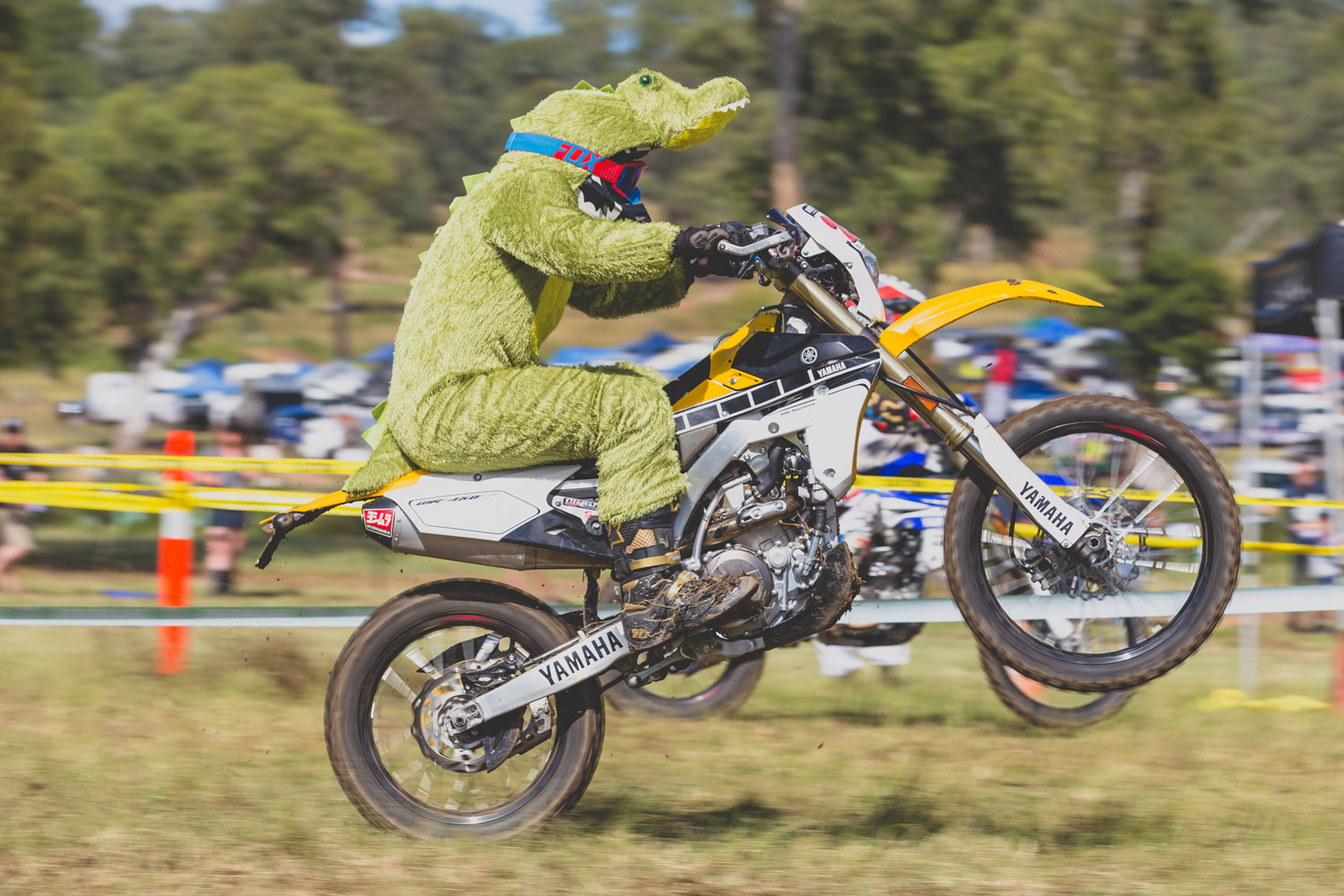 Photo: Craig English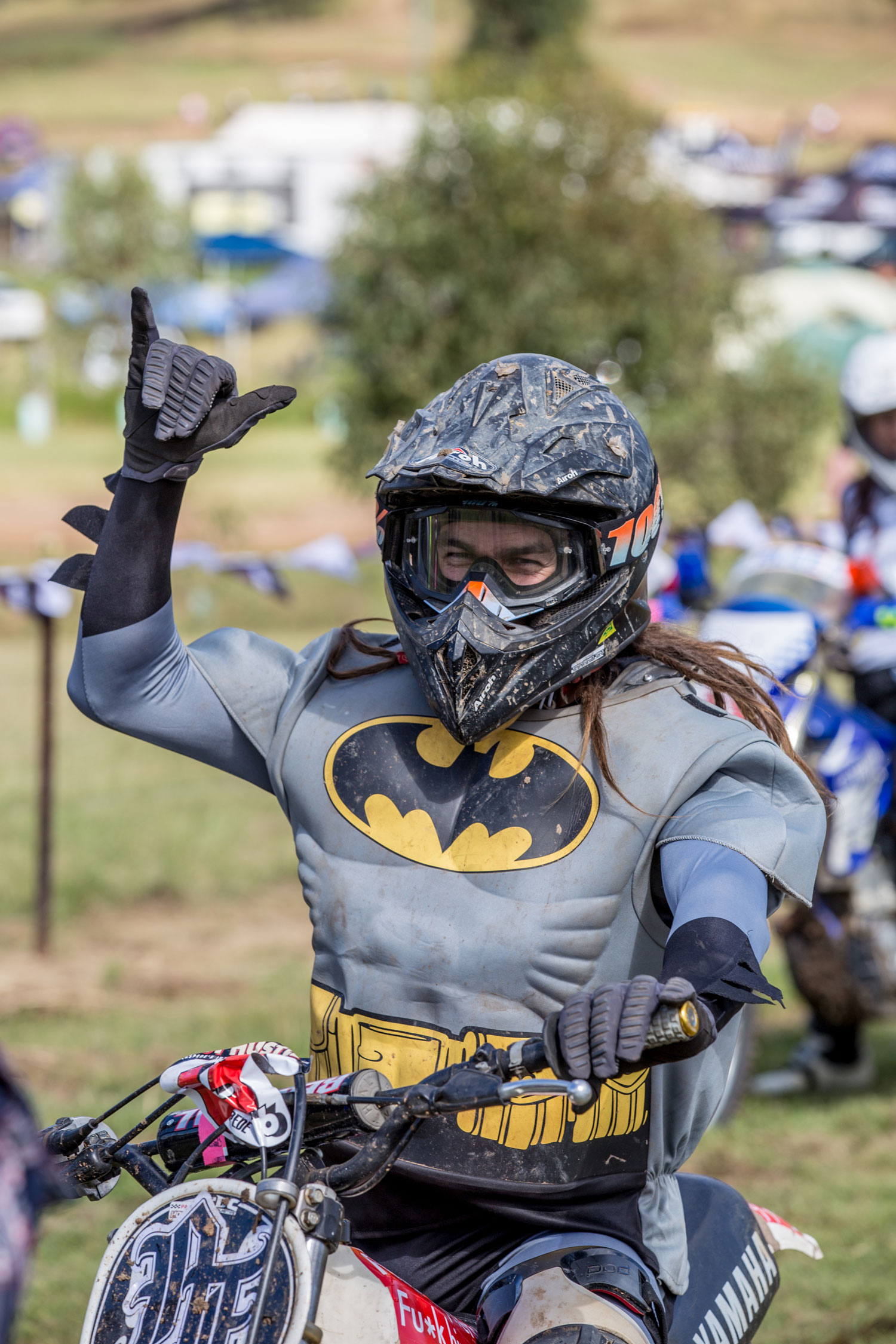 Photo: Craig English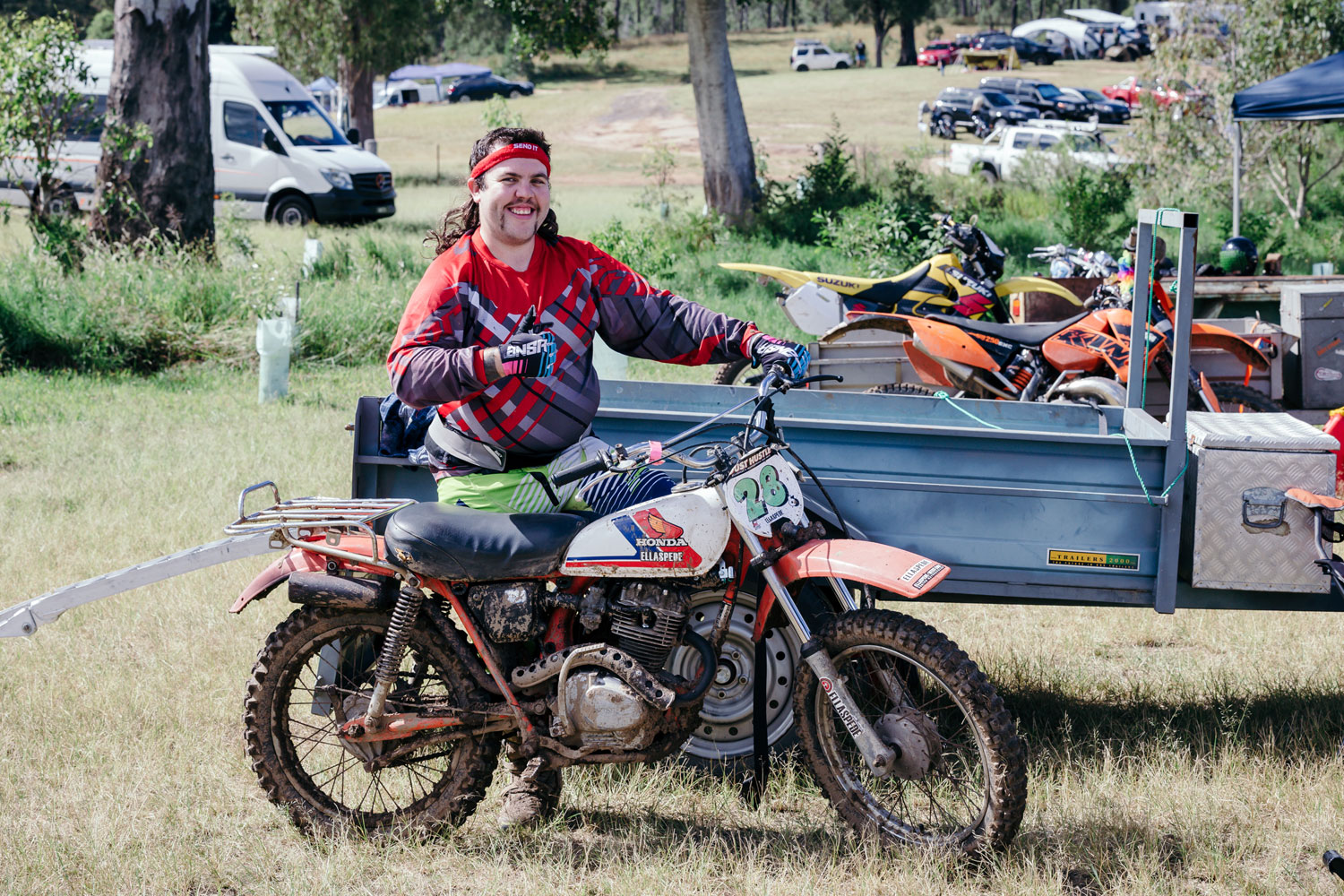 Photo: Craig English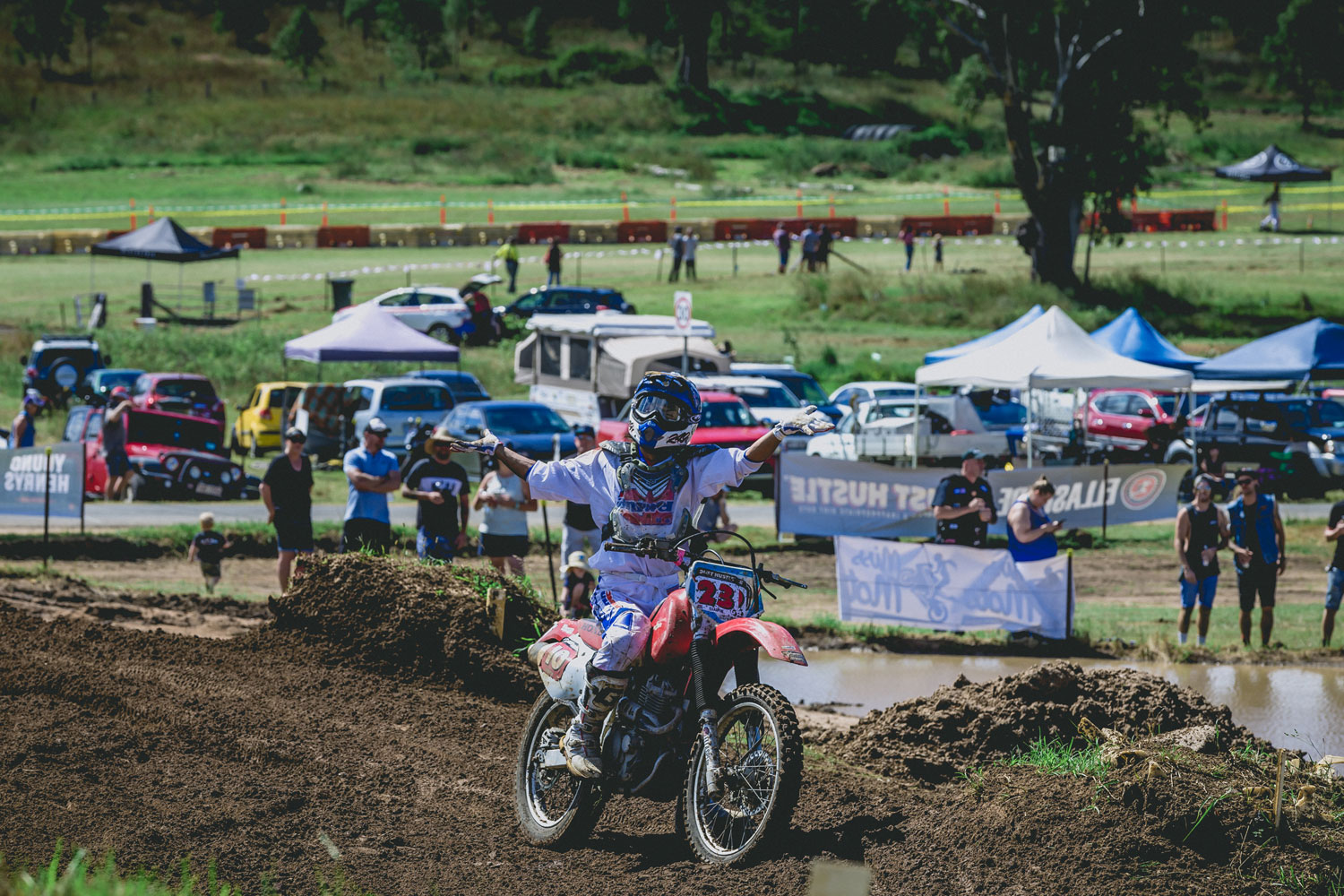 Photo: Craig English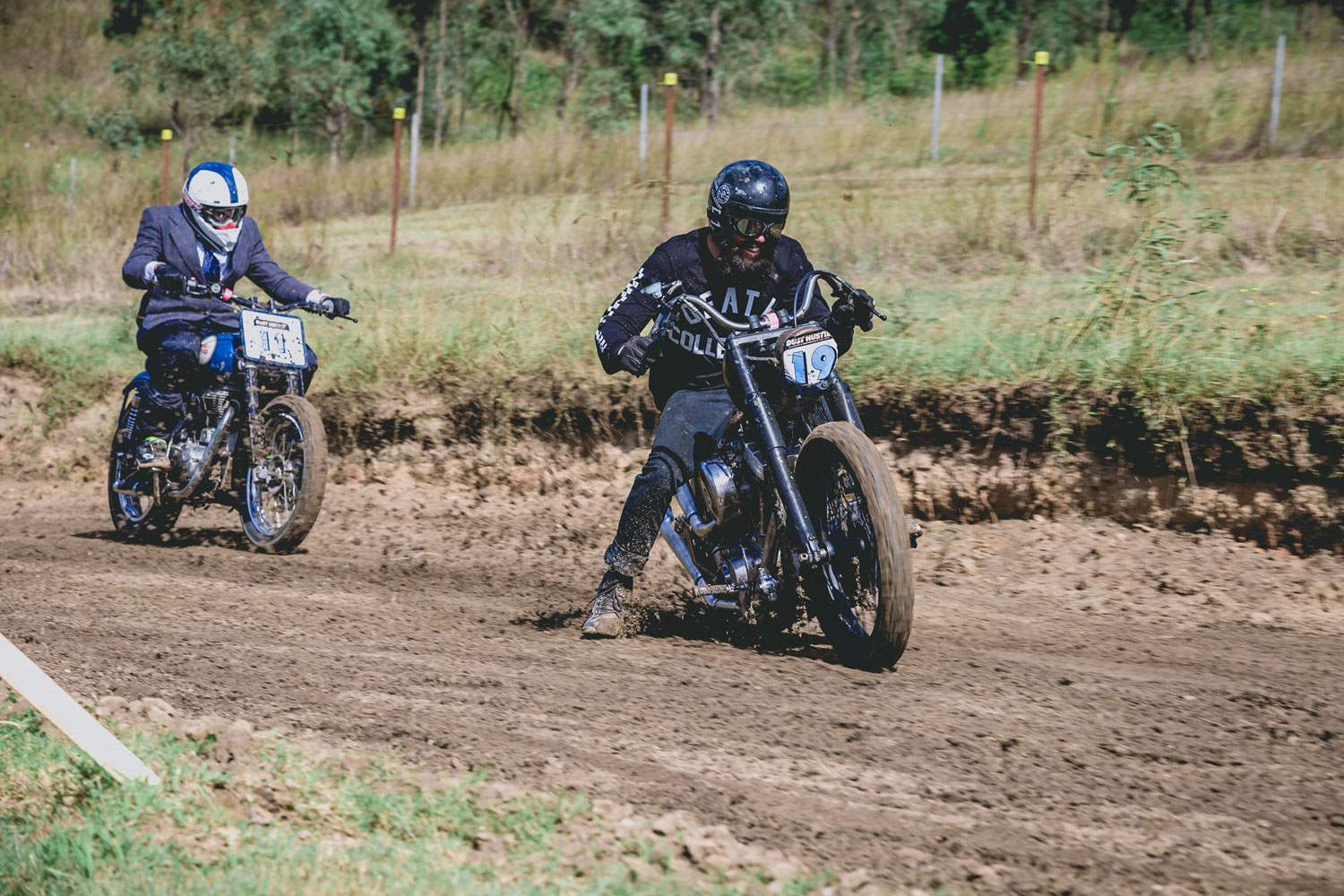 Photo: Craig English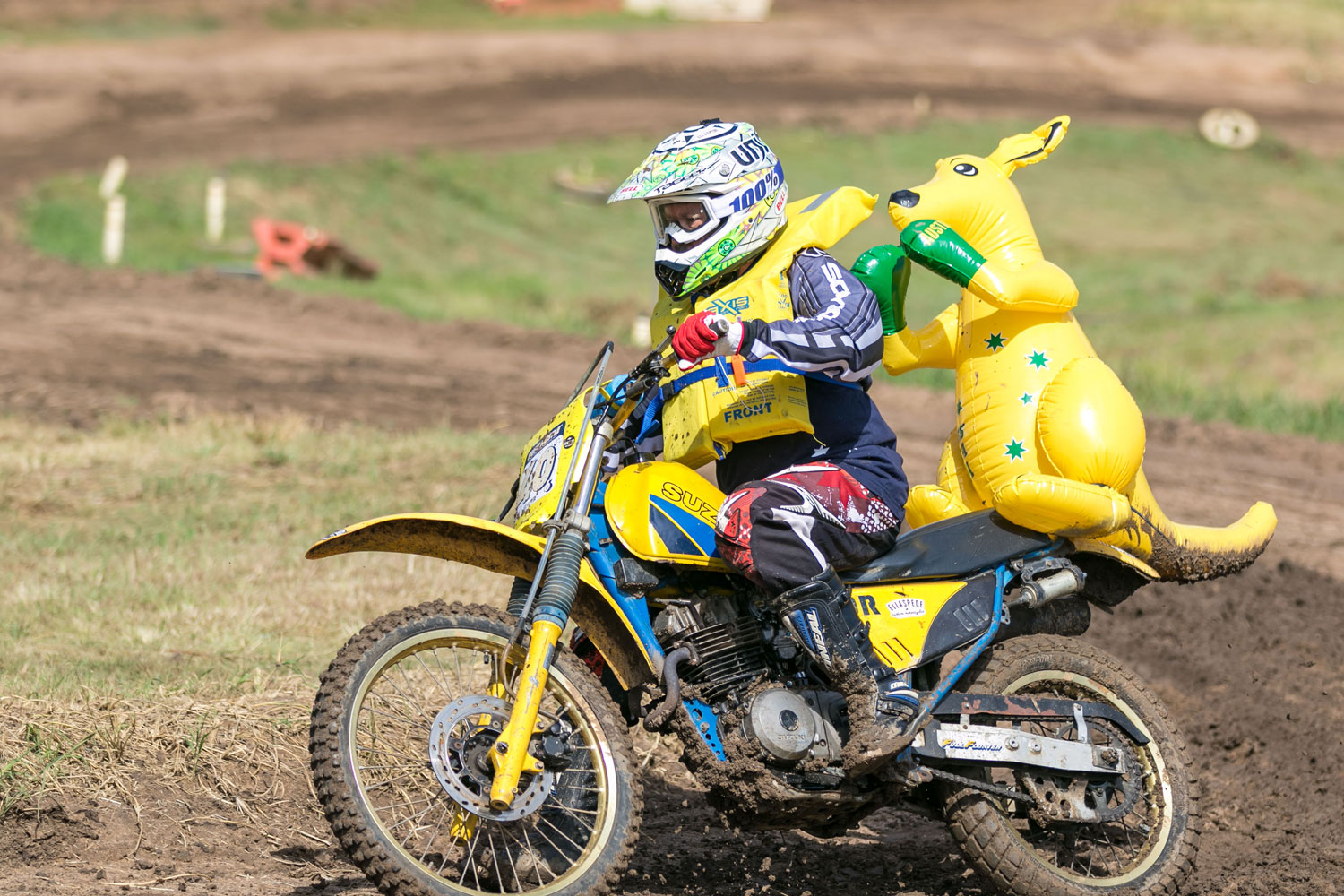 Photo: Joe Sheppard
Photo: Joe Sheppard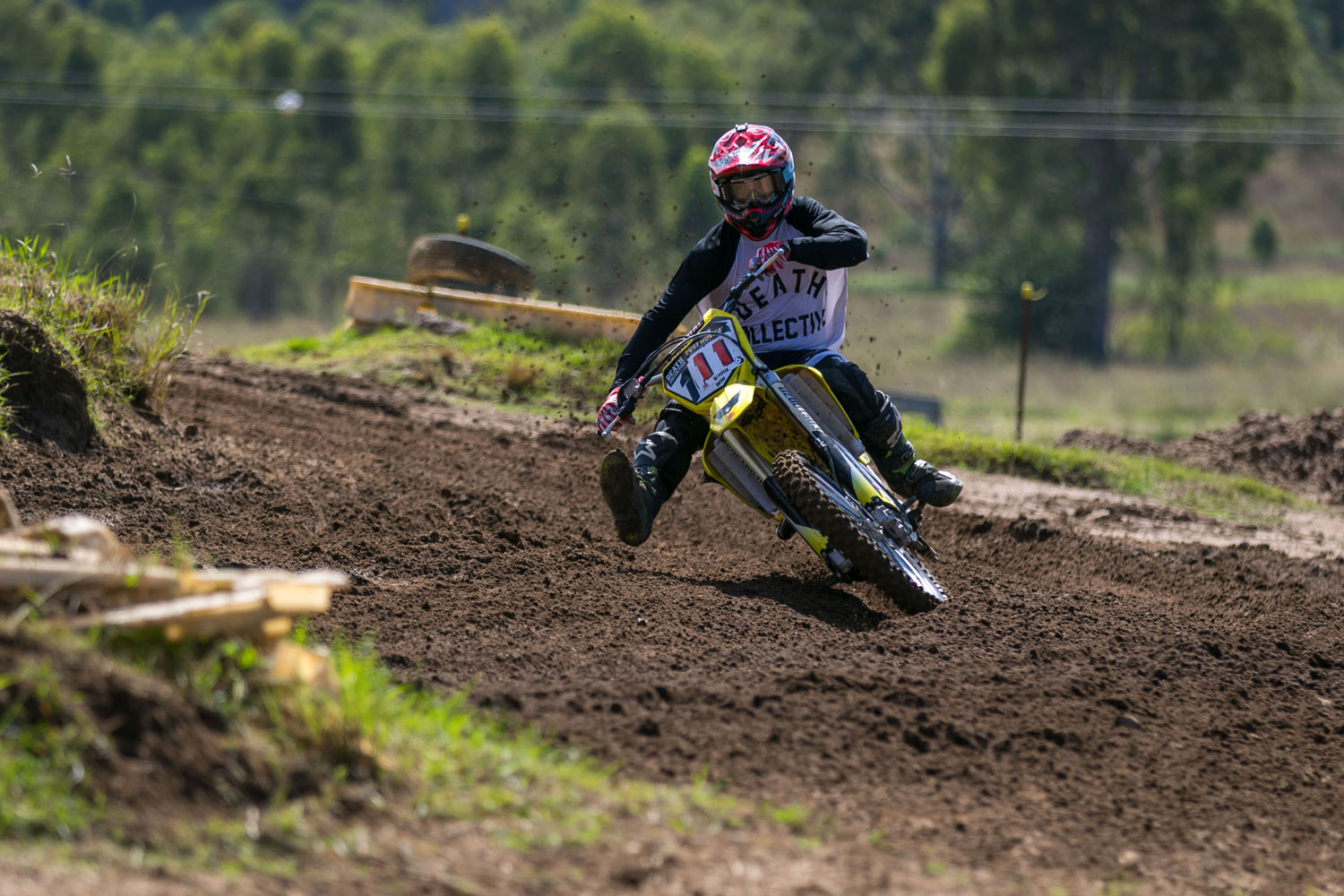 Photo: Joe Sheppard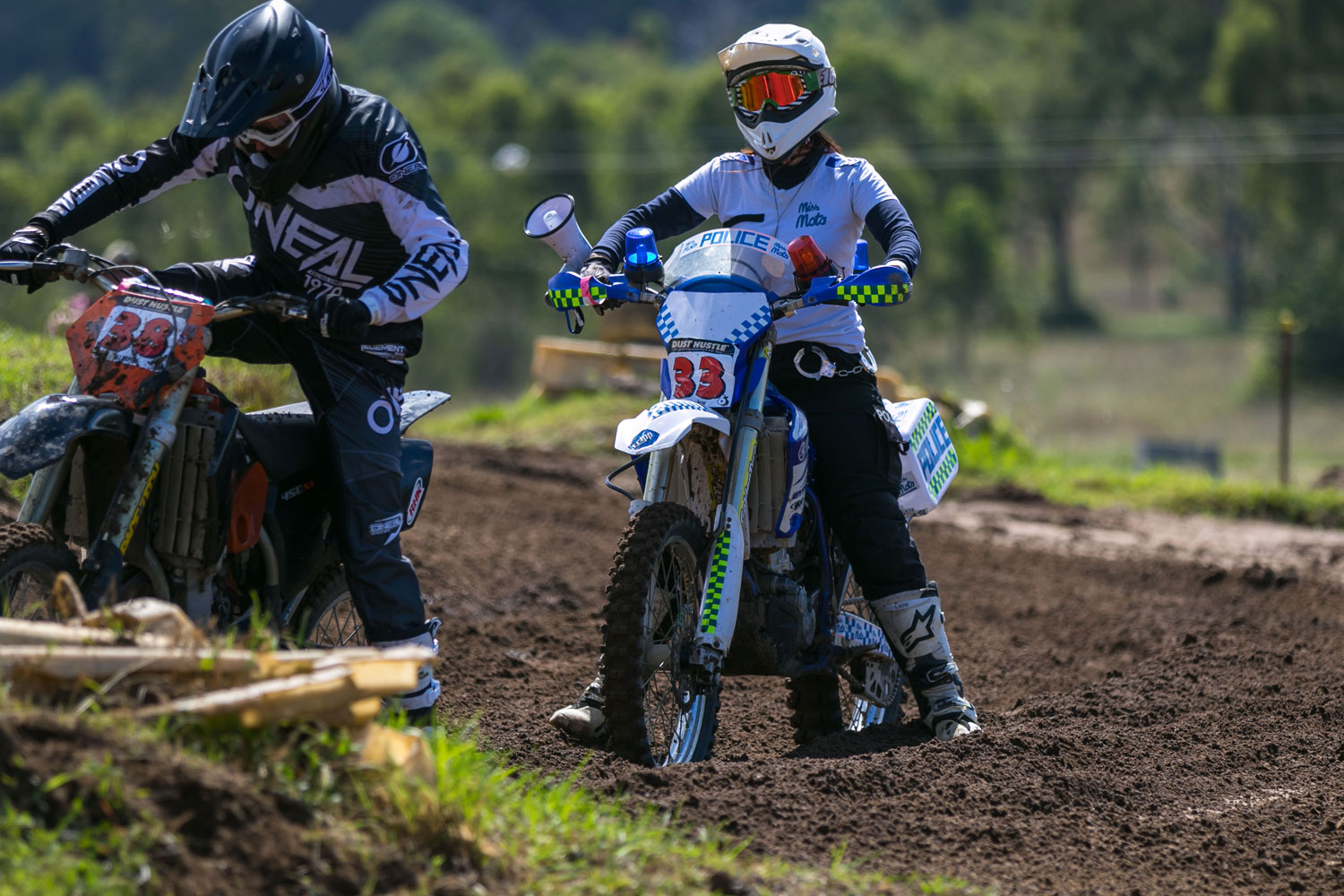 Photo: Joe Sheppard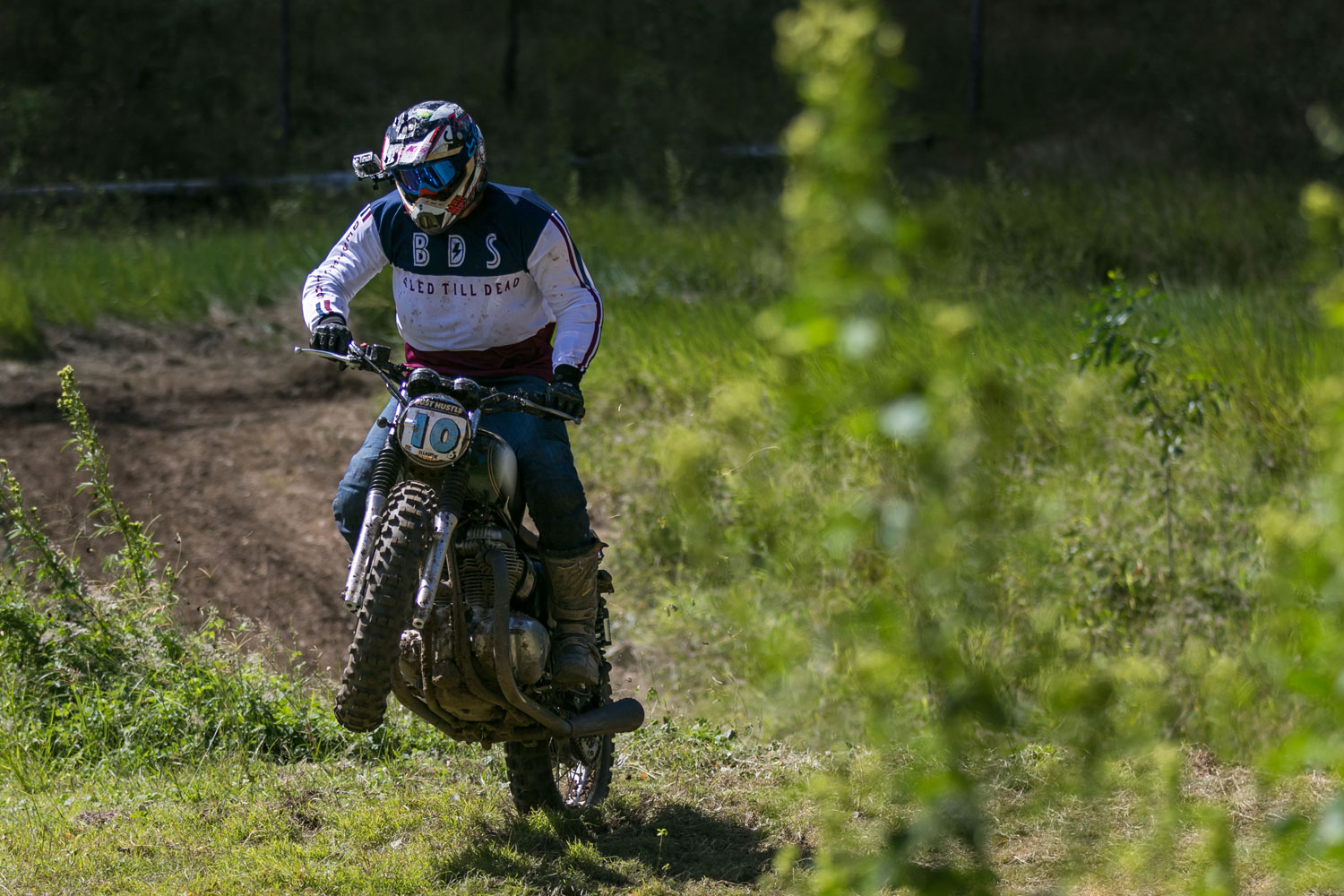 Photo: Joe Sheppard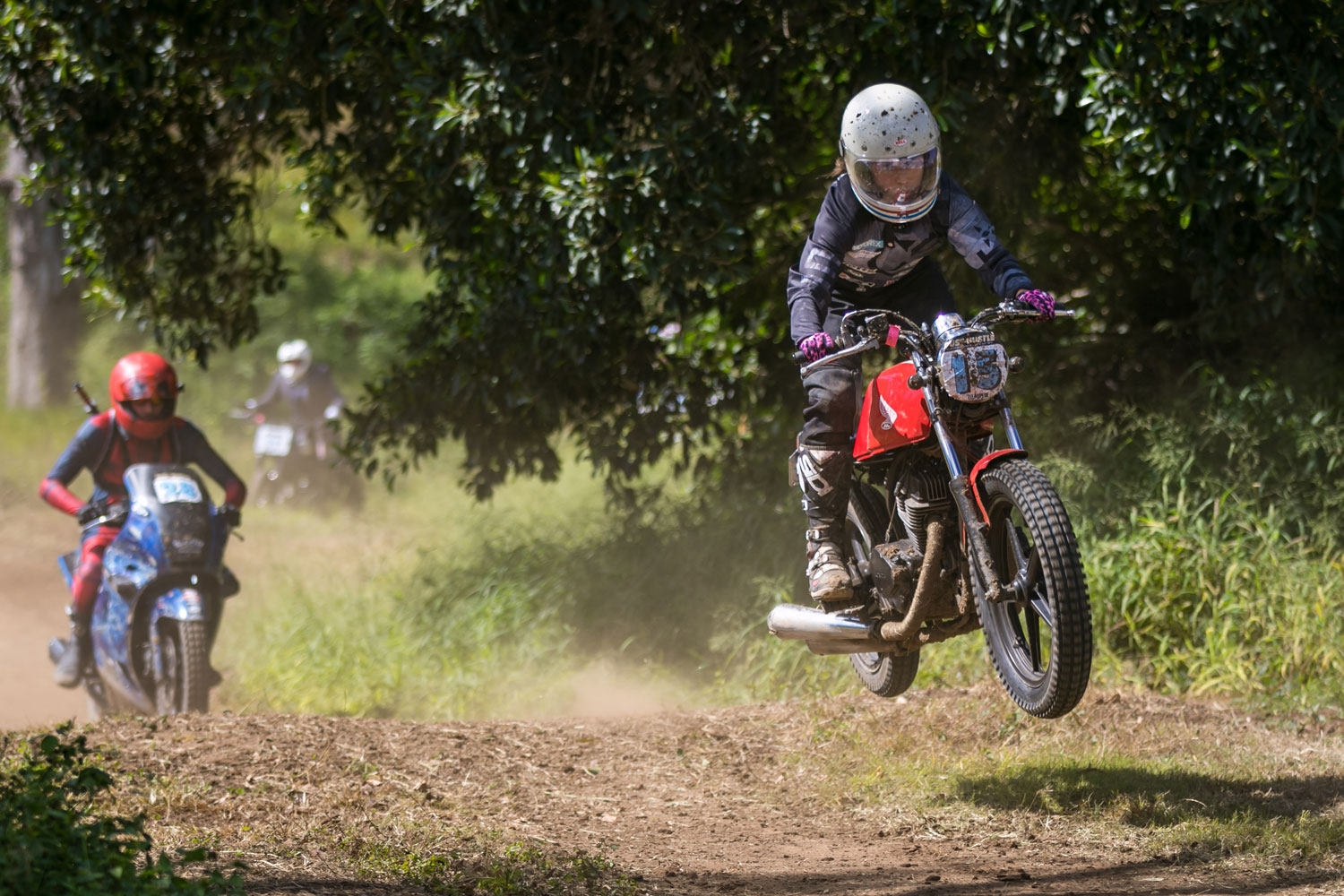 Photo: Joe Sheppard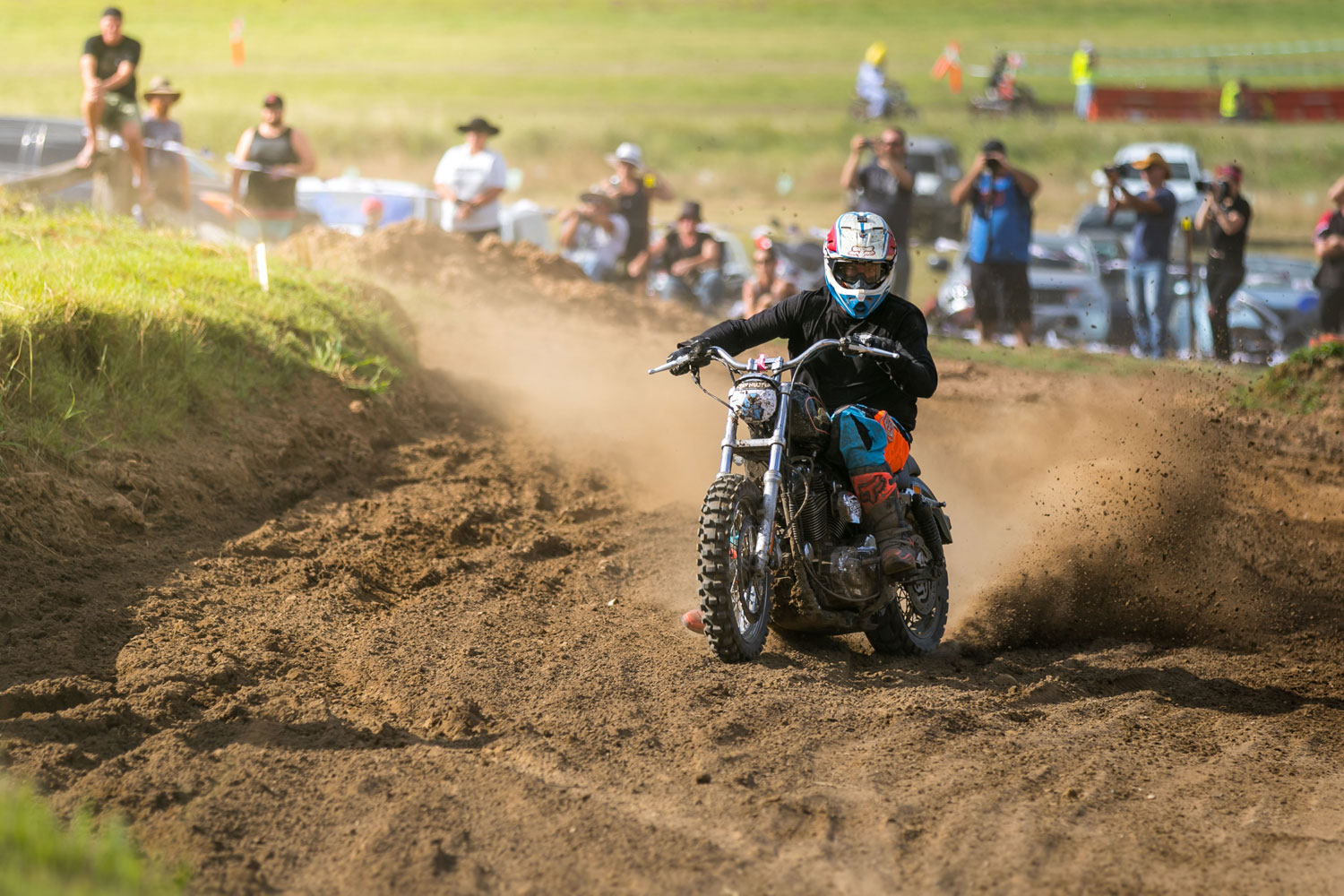 Photo: Joe Sheppard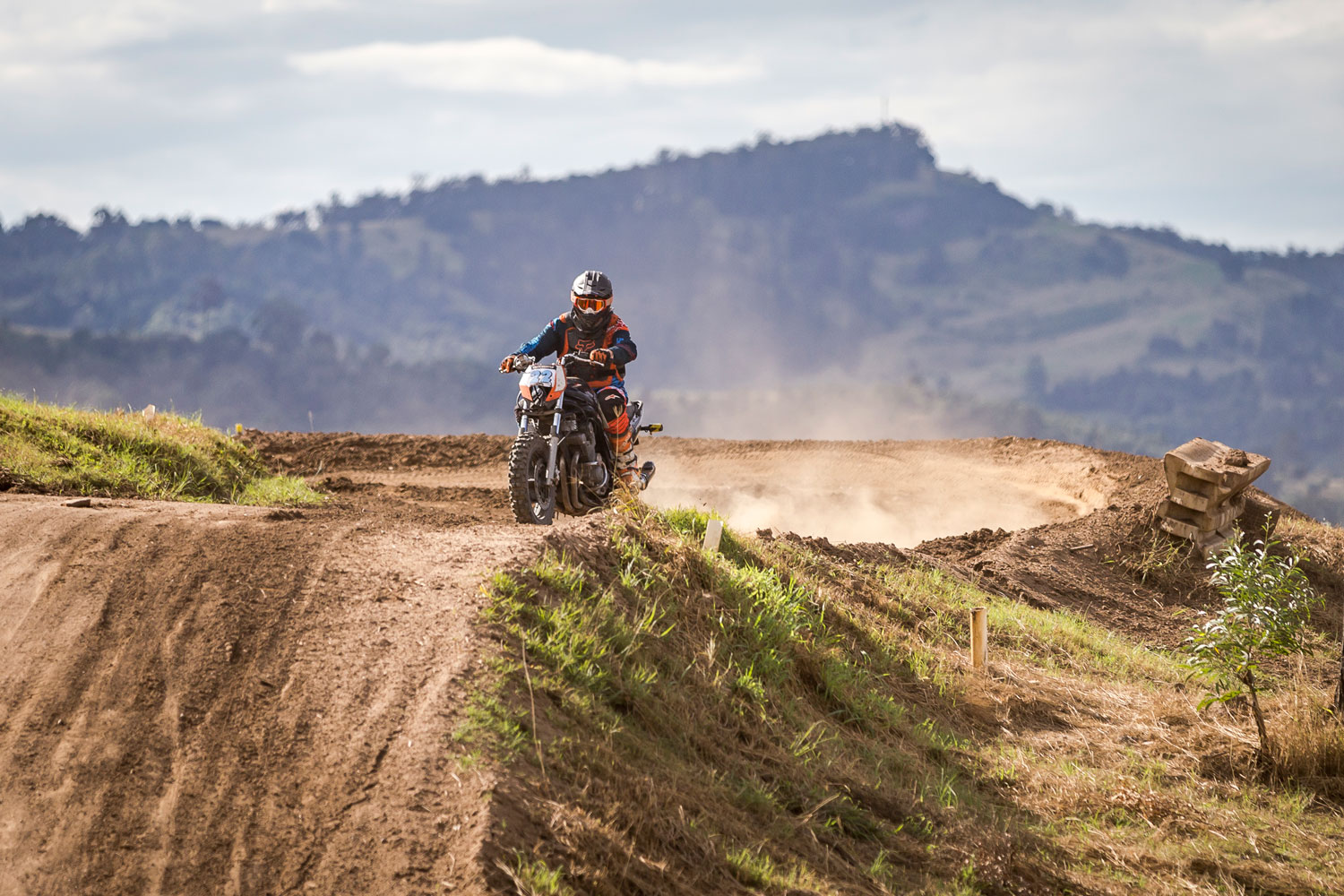 Photo: Nicola Lancaster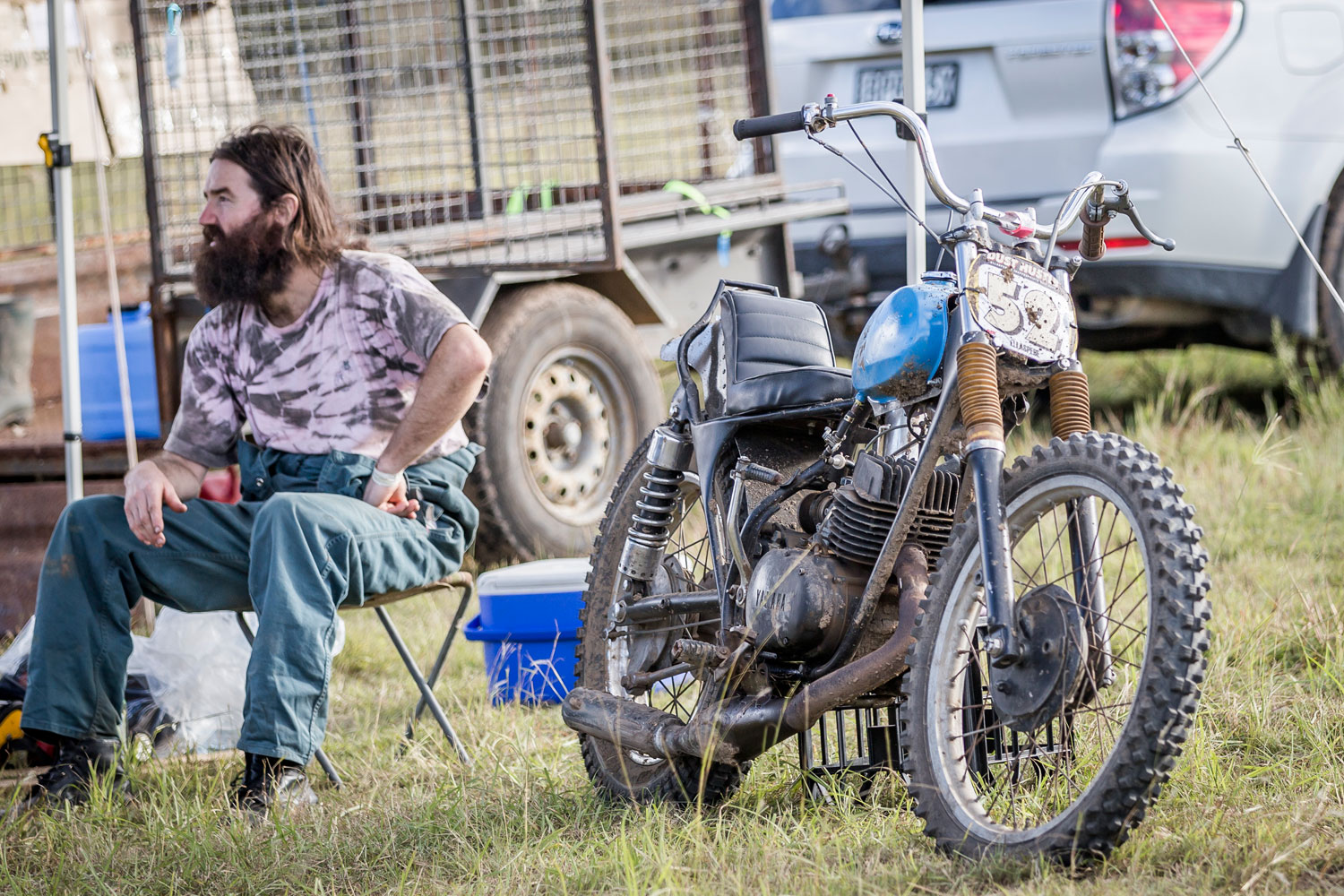 Photo: Nicola Lancaster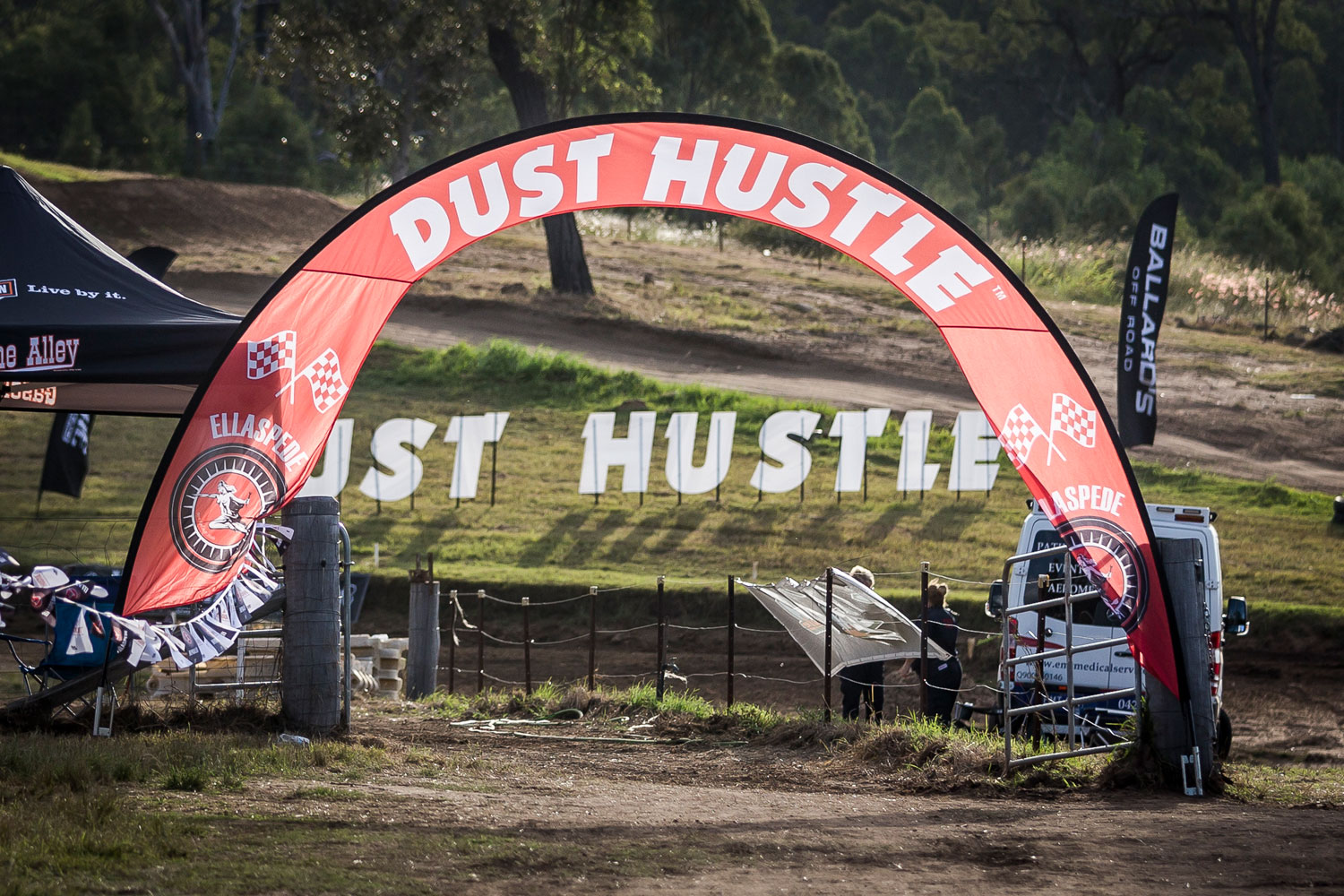 Photo: Nicola Lancaster
---
Leave a comment