Christmas Gift Guide 2019
Author: Ellaspede Date Posted:12 December 2019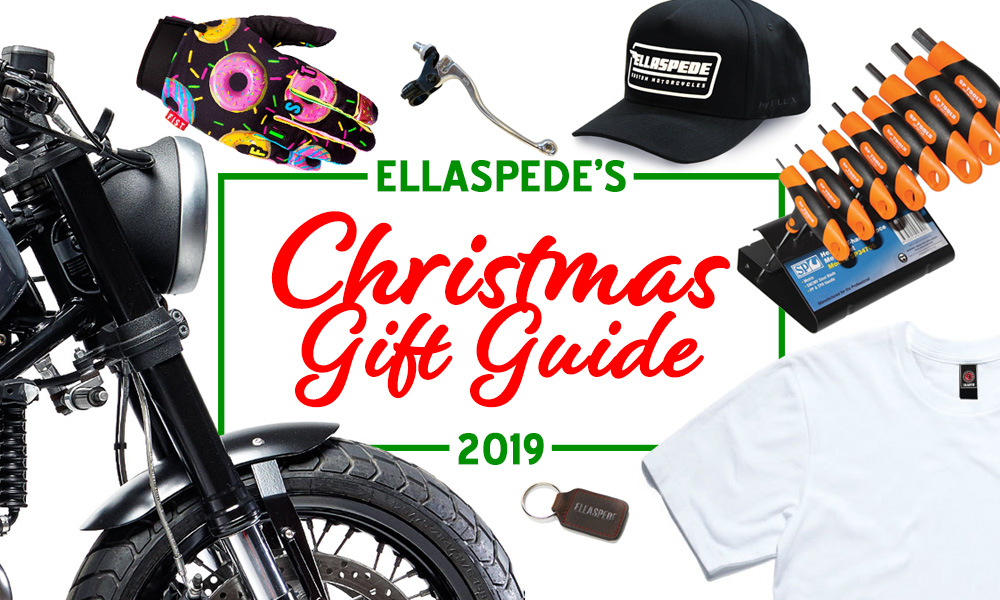 Buying the perfect gift (or any gift) for a motorcycle enthusiast can be a hard task, especially if they're into custom stuff as well. So we've made it easy for you! Our team have picked a few of our favourites that will be sure to impress this festive season. Check them out...
Steve likes: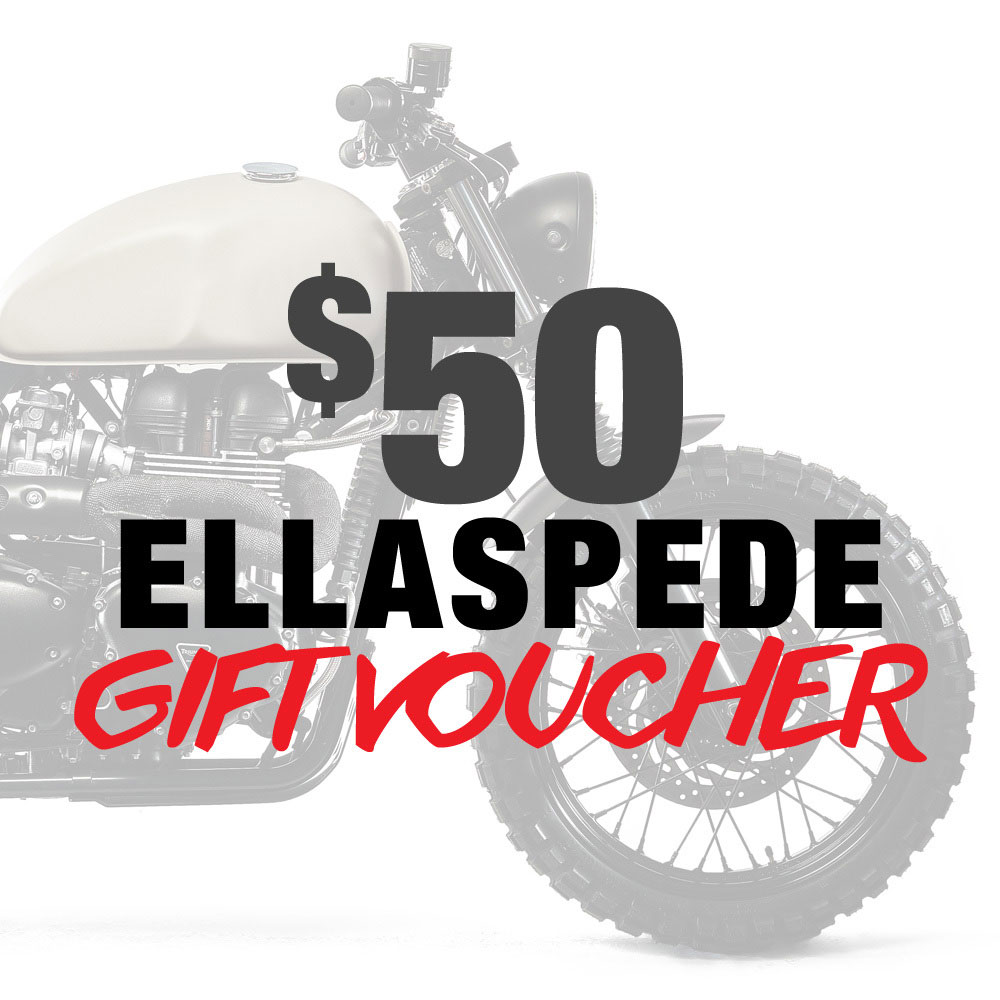 Ellaspede Gift Card - From $50.00
Buying gifts ain't easy, so let this gift voucher do the hard work for you! It's valid for a wide range of gear on the Ellaspede website or instore, plus it's the perfect last minute gift because it's an online delivery that you can add a personal message to and schedule to be delivered right away or on Christmas morning (so they'll never know how late you purchased it! Perfect).
Shop www.ellaspede.com/apparel-accessories/accessories/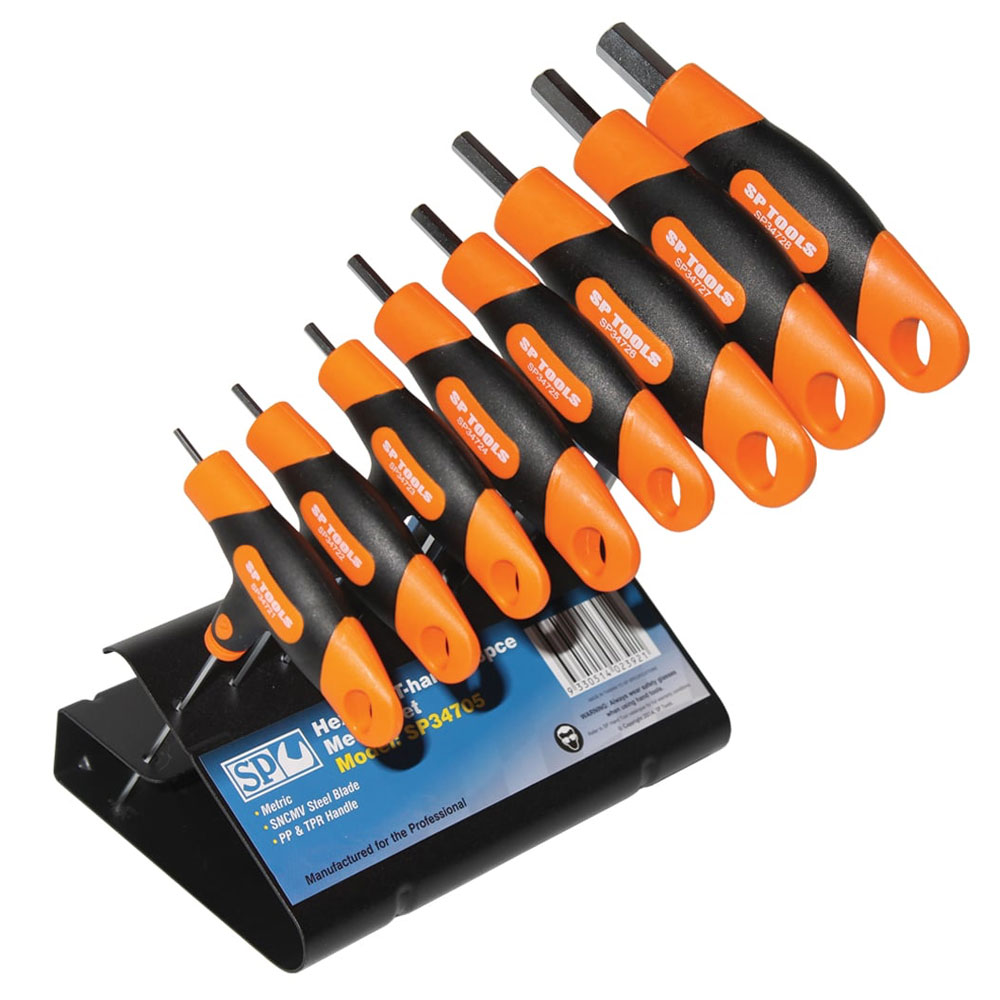 SP Tools T-handle Hex Key Set - $99.00
Quality tools are always welcome for someone who likes to tinker in the shed or workshop. We've always had heaps of hex allen key sets, but having this t-handle set from SP Tools with it's bench top rack has been super convientient in the workshop. The simple fact that they're neatly racked up and within arms legth means we're reaching for these most of the time. Plus being SP Tools they've already taken a thrashing in the workshop and still look as good as the day we got them.
Shop https://www.sptools.com/product-catalogue/hex-and-torx-keys/hex-keys/t-handle-sets-hex/t-handle-hex-key-set-metric-8pc/
Leo likes: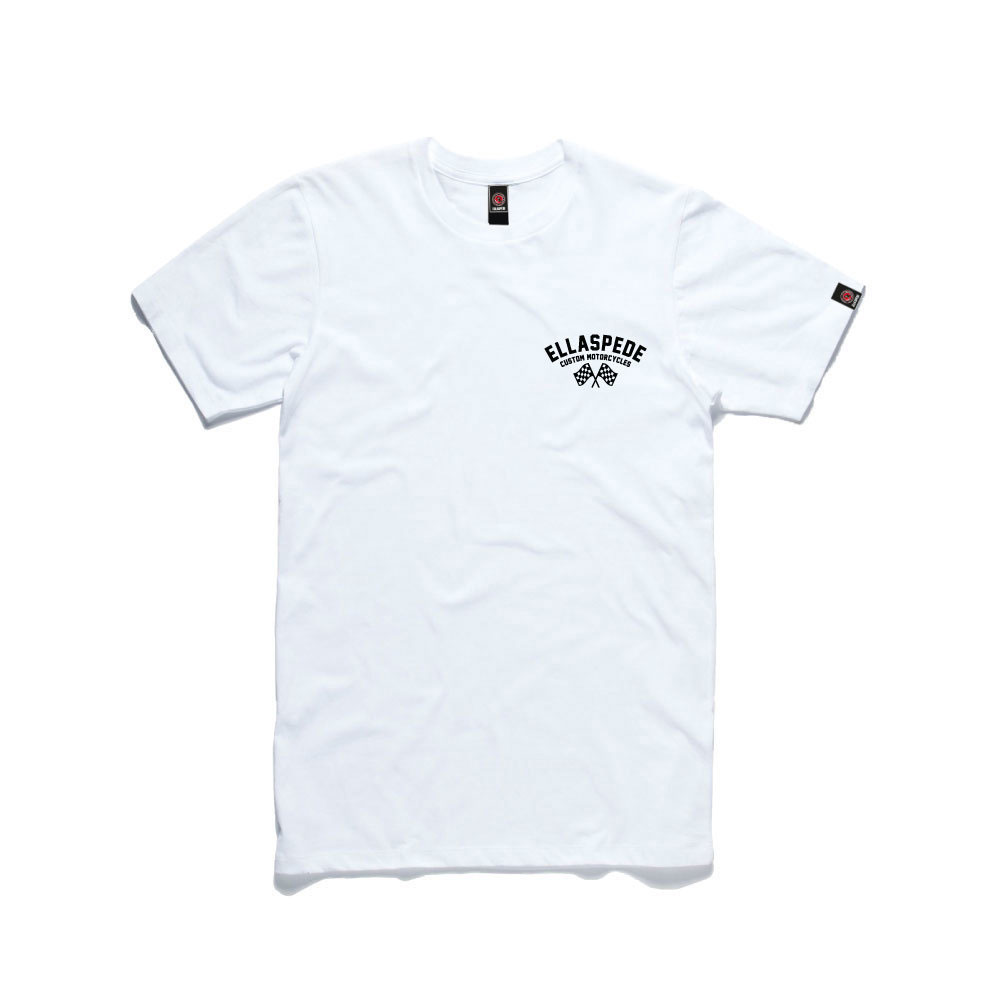 Ellaspede Shop Address T-shirt White - $49.95
If you're anything like us, when the weekend comes and we're stepping out of the workshop we like to change it up from our black tees and slip into something a little 'lighter'. For some reason we feel 'dressed up' in a fresh white tee and the Shop Address tee has a clean print that's smart enough to wear out on those occasions that call for more than your usual.
Shop www.ellaspede.com/shop-address-t-shirt-white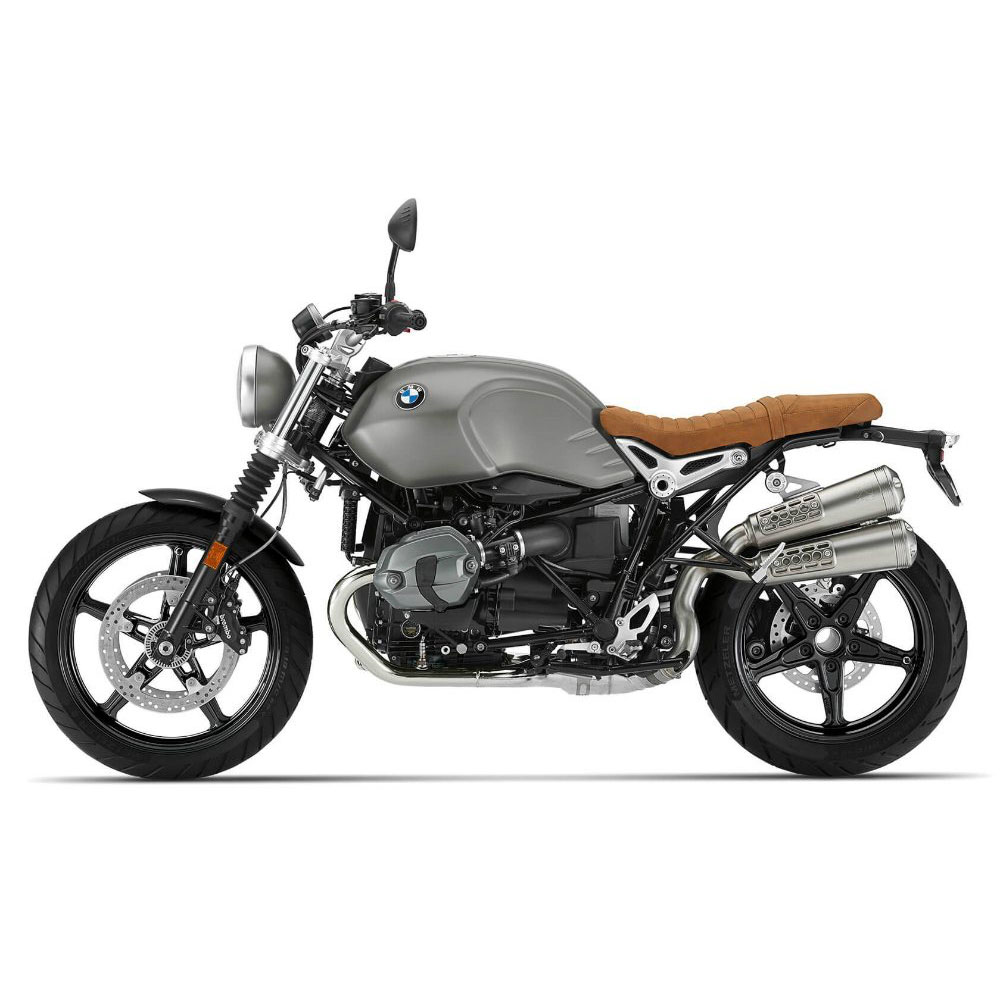 BMW R nineT Motorcycle - From $20,290
One of our favourite bikes at the shop is the BMW R nineT. There are now 6 models in the range plus a heap of other options and they make for a really good donor bike for custom work too. Now that they've been out for a few years near new examples are really good buying as well. A good mix of classic styling, BMW quality and modern performance and parts makes for a great all round bike all of use would be happy to have in the garage. Now we just need to find someone to buy US one for Xmas!
Shop https://www.bmw-motorrad.com.au/en/models/modeloverview.html#/filter-heritage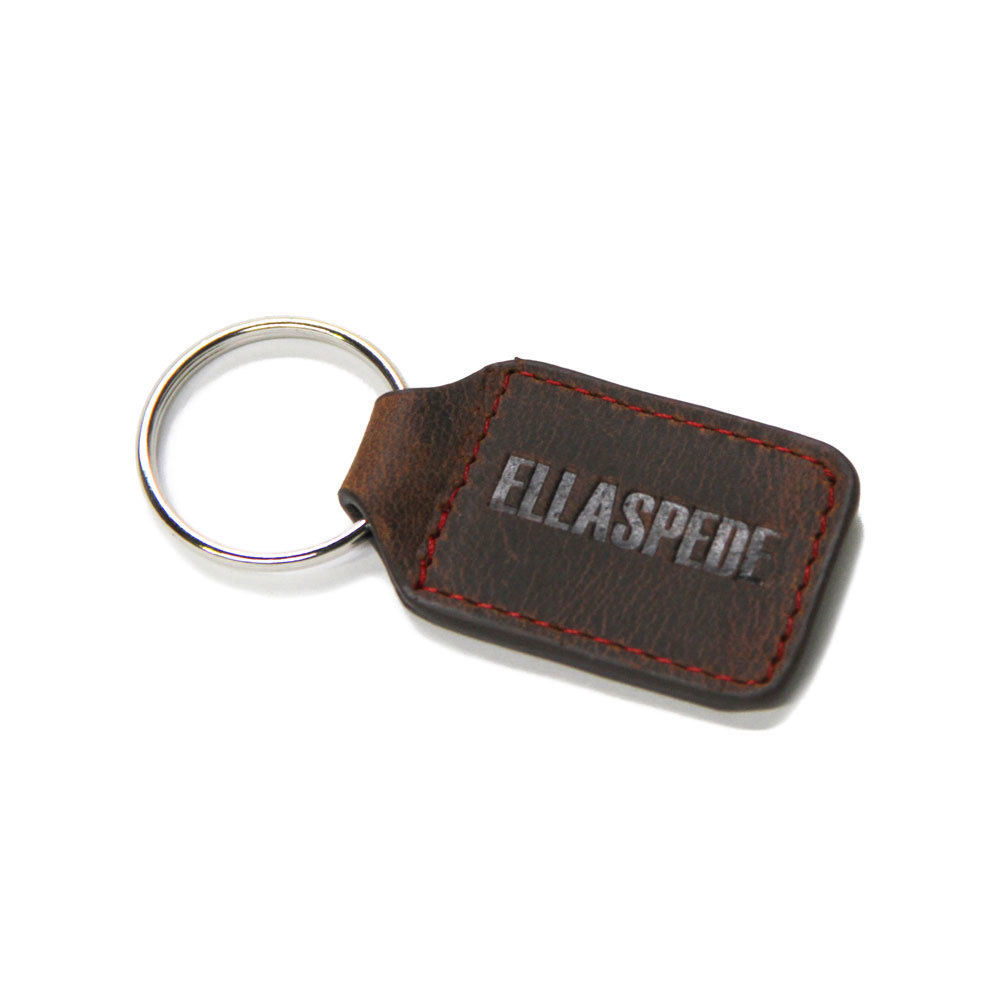 Ellaspede Oilskin Leather Keytag - $12.95
Ok, so maybe you won't be buying someone a new BMW for christmas, but at least you can grab them a nice keyring for the current bike unti the new one arrives. Turf that plastic dealership freebie! Our leather keytags wear really well, look awesome and are soft enough so they wont damage the paint on the bike. This is a nice little stocking filler or something different for your enthusiast Uncle who 'has everything' (apparently).
Shop https://www.ellaspede.com/oilskin-leather-key-tag
Andy likes: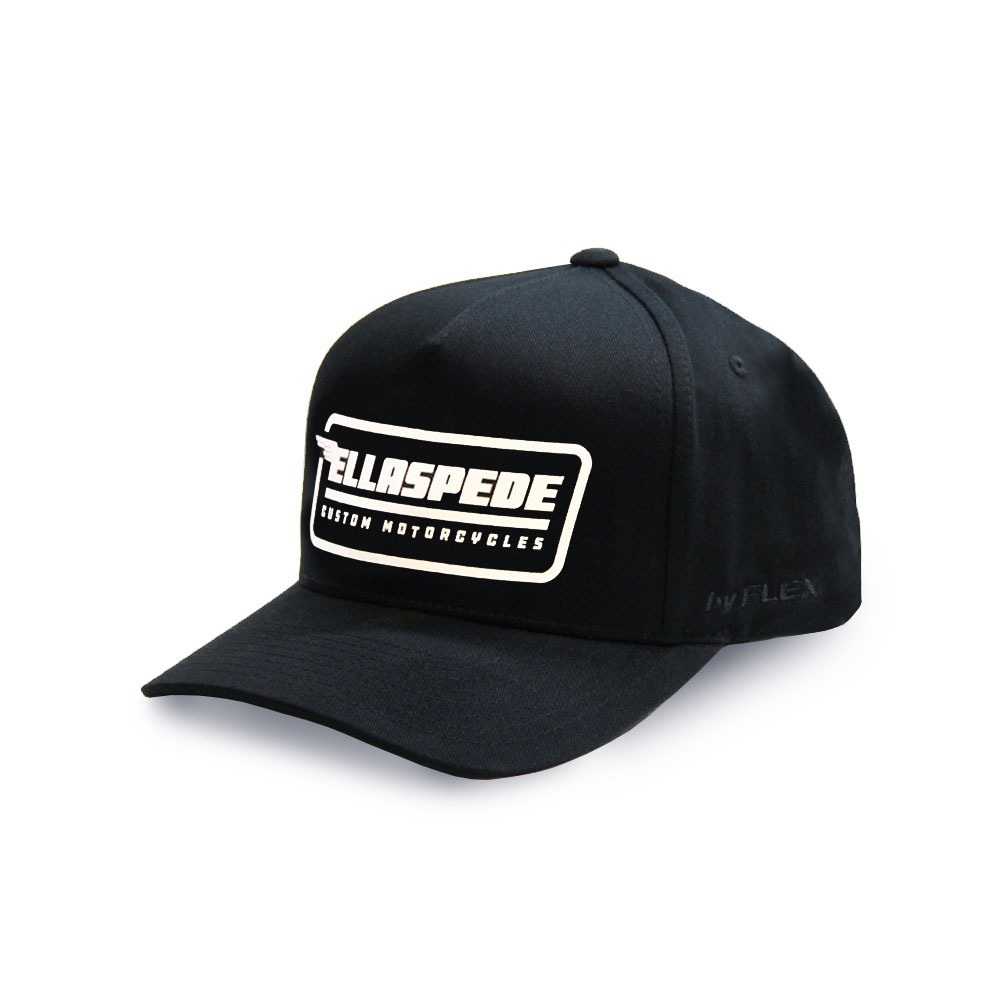 Ellaspede Bantam Snapback Cap - $34.95
A classic black cap that will last and last no matter how many dirty workshop hands get to it. We've got with the solid rear panels on this one, so even those getting a little thinner on top can enjoy some sun protection out the back. Add in some breathable stitch holes and a timeless profile, this lid will look at home on almost any head. Deep crown and snapback fitting means it will fit a huge range of heads too.
Shop https://www.ellaspede.com/bantam-snapback-cap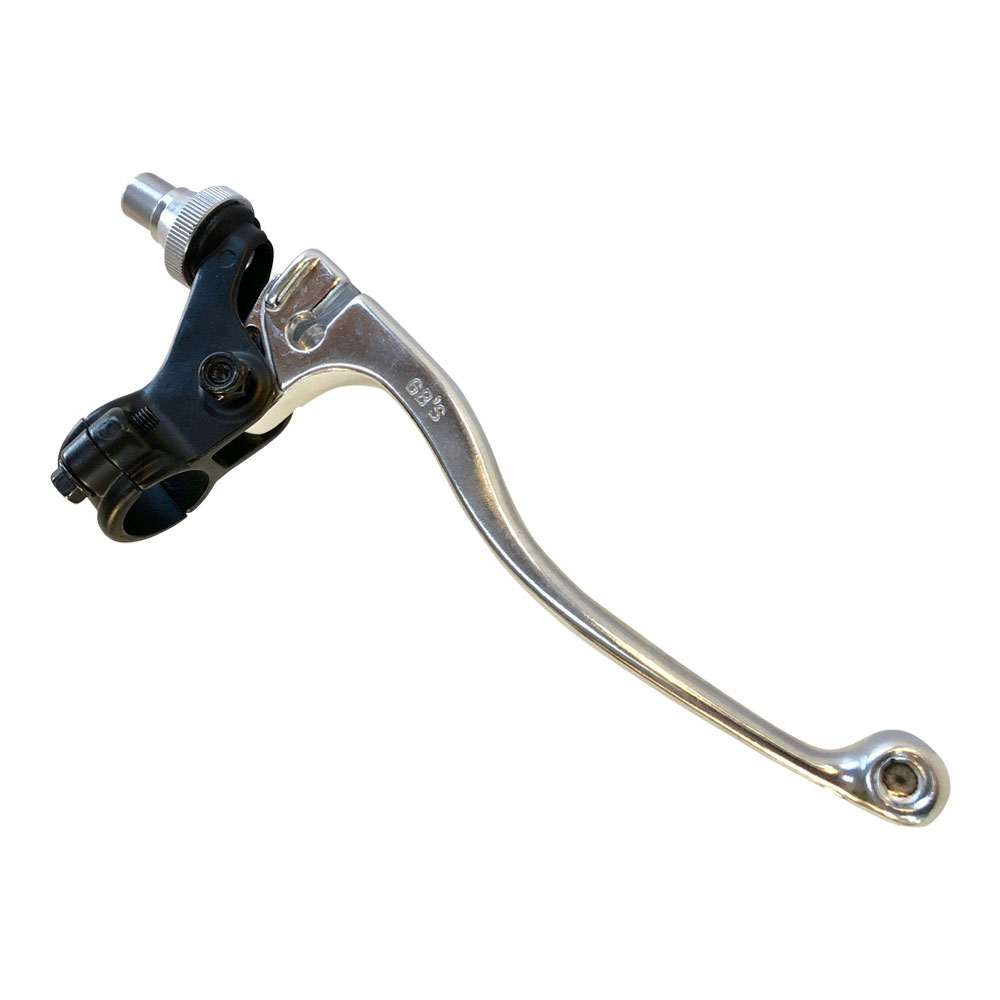 Ballards Pivot Assist Clutch Lever - $39.95
We don't usually recommend buying hard parts for a gift as they can be so specific per bike (just get a gift card!), but this ballards Clutch Lever will literally improve the feel and lightness on any bike with a cable clutch. We've put them on everything from my PE175 Vinduro bike to modern road machines. A 40% lighter pull is so nice whether you're riding tight single trail or navigating the daily commute. Any motorcycle rider will be able to put this to use on one of their bikes for sure!
Shop https://www.mxstore.com.au/p/Ballards-Pivot-Assist-Clutch-Lever-Assembly-Withou/14-PIVOT2
Hughan likes: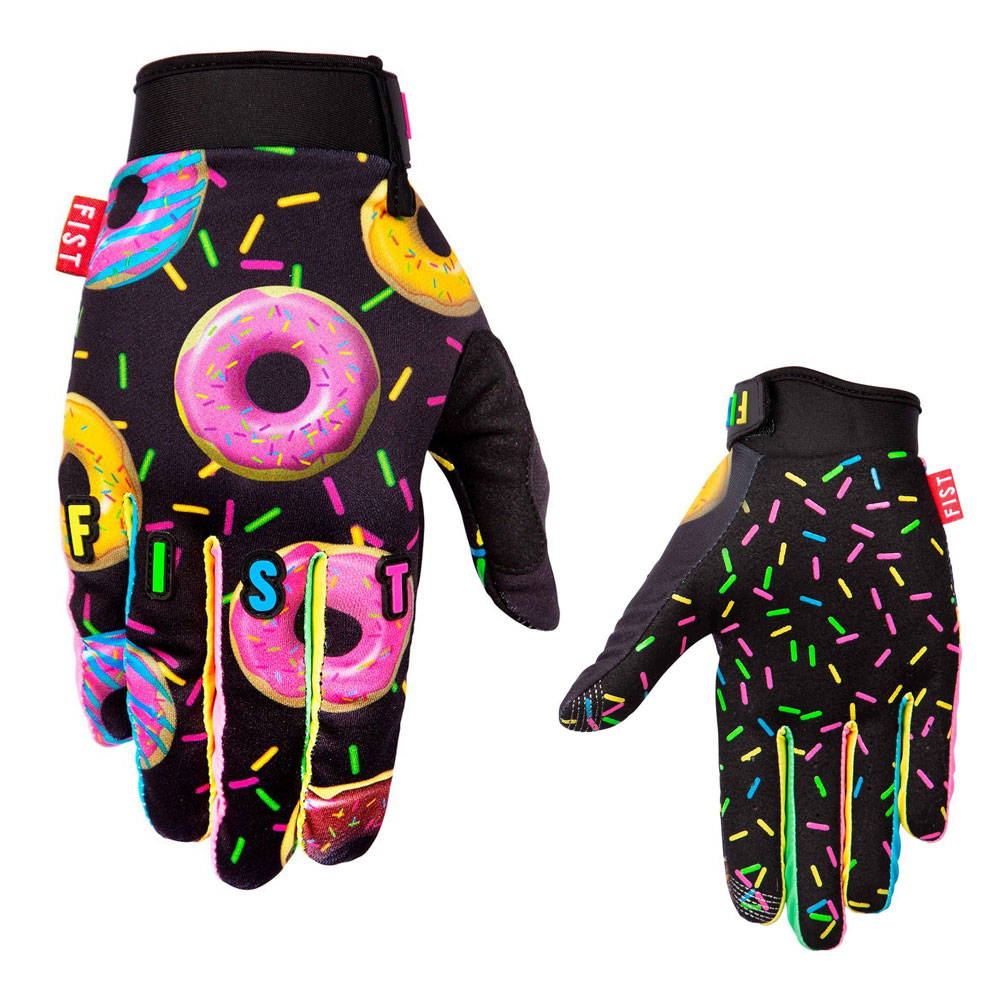 FIST Sprinkles 2 Glove - $44.95
I mean, who doesn't love doughnuts?! The FIST gloves are a favourite of mine on the dirt squirters and the mountain bike. The second generation of the FIST Sprinkles gloves look absolutely killer and would be a rad gift for the youngest of kids right through to the oldest rider keen on a bit of colour, plus they're the Caroline Buchanan signature gloves so you're supporting an absolute Aussie legend too!
Shop https://www.fisthandwear.com.au/collections/adult-fist-handwear-range/products/caroline-buchanan-sprinkles-2-glove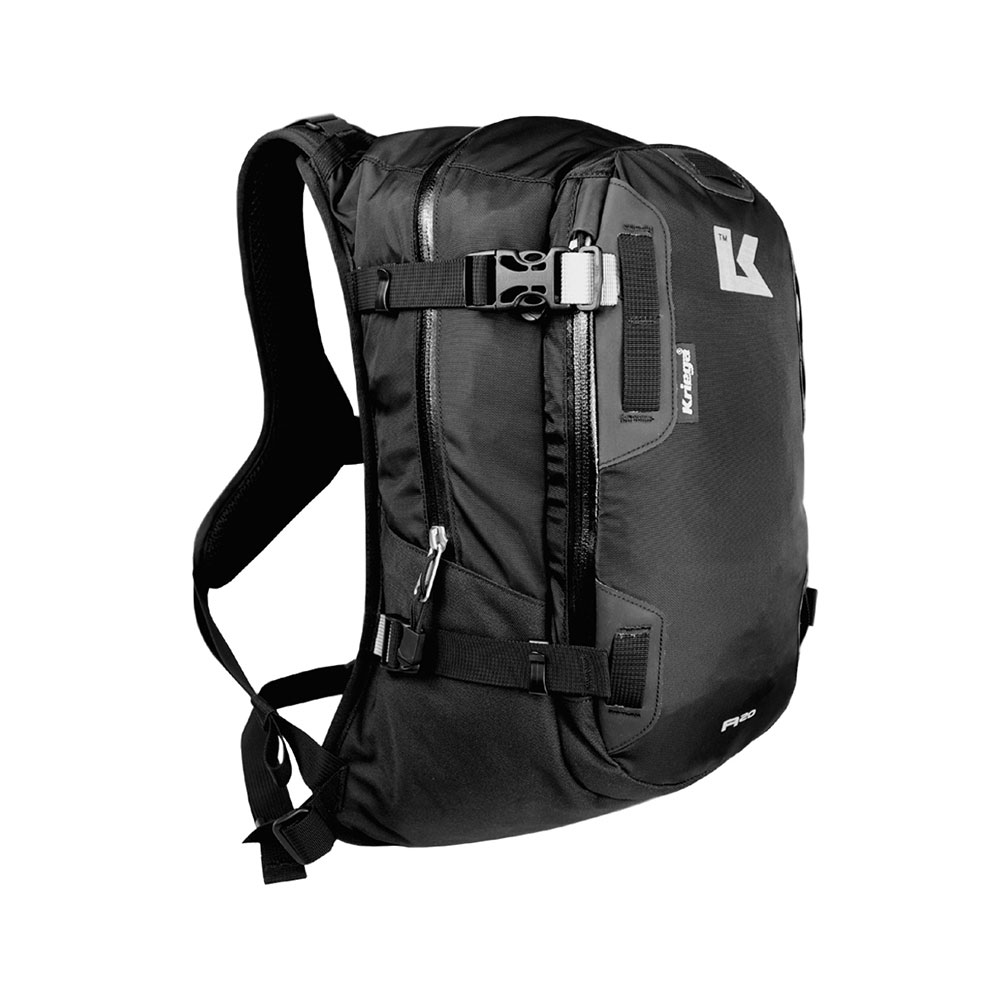 Kriega R20 Backpack - $209.00
I've had my R20 for 5 years now and it's the best bag I've ever owned. From the daily commute to a moto trip in Peru, my R20 has been everywhere, seen a few stacks, weathered a few storms and still works as well as the day I got it. I like that you can strap it down tight if you're not carrying much inside (so it doesn't all flop around) and the shoulder straps and front clip are comfortable for long rides (or the occasional day hike!). I also grabbed a Kriega Hydrapak Reservoir and use it as a camel pack on weekend rides/walks too. Defintiely recommend this one for anyone after 1 backpack to do it all!
Shop https://www.ellaspede.com/kriega-r20-backpack
Shopping made easy!
FREE Shipping Until Christmas!
We've making it a bit easier to get all your Xmas shopping sorted with FREE shipping on ALL ORDERS from now until 25 December!
Festive Season Opening Hours
Peep our opening hours below and pop down to the shop to grab whatever you need!
FRI 20 DEC: 7:30AM-6:00PM | SAT 21 DEC: 8:30AM-1:00PM | SUN 22 DEC: CLOSED | MON 23 DEC: 8:00AM-4:30PM | TUE 24 DEC: 8:00AM-4:30PM | WED 25 DEC: CLOSED (XMAS DAY) | THUR 26 DEC: CLOSED (BOXING DAY) | FRI 27 DEC: CLOSED | SAT 28 DEC: CLOSED | SUN 29 DEC: CLOSED | MON 30 DEC: 8:00AM-4:30PM | TUE 31 DEC: 8:00AM-4:30PM | WED 1 JAN: CLOSED (NEW YEARS DAY) | THUR 2 JAN: 7:30AM-6:00PM | FRI 3 JAN: 7:30AM-6:00PM | SAT 4 JAN: 8:30AM-1:00PM | SUN 5 JAN: CLOSED | MON 6 JAN: 7:30AM-6:00PM
---
Leave a comment