Backroads Or Bust 2 Video
Date Posted:19 February 2019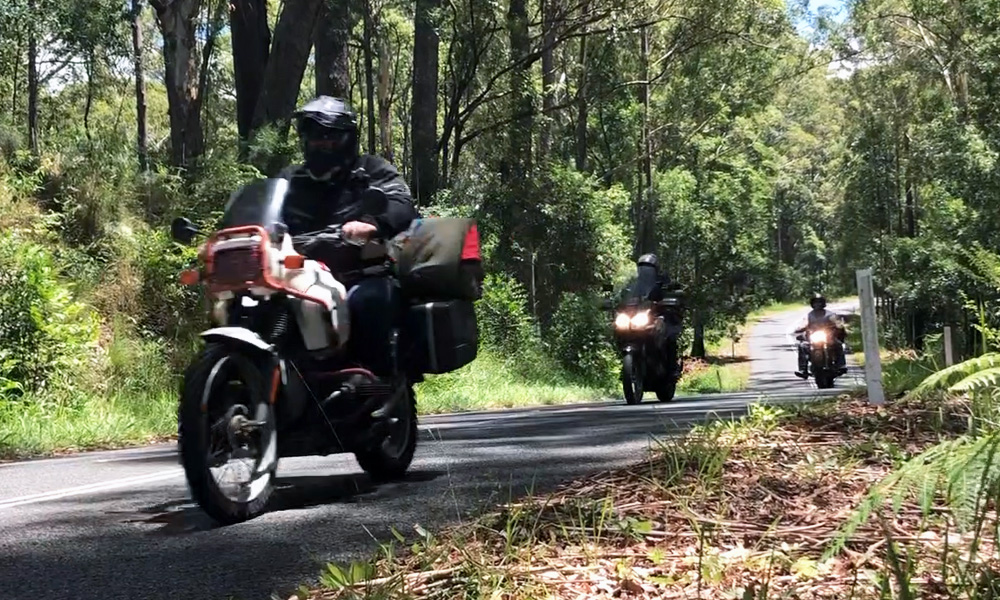 The Ellaspede Backroads or Bust 2 ride kicked off on 12 January 2019, after having to reschedule from a cyclone that never showed up. The event kicked off at Fonzie Abbott, where 180 riders got a coffee to perk up and a debrief for the day. Village Bicycle in Noosa Heads was the finish line, with a pit stop half way at the 48 Beanz Espresso mobile unit just outside Woodford.
If you aren't across the event, it works like this: We have a 'standard time' for riding the set route (which riders find out on the day) from Brisbane to Noosa. All riders set off from the start around the same time and are given a 'total time' when they arrive at the finish. The rider(s) with the closest 'total time' to our 'standard time' (set following the speed limit) wins the cash. Easy, right?!
All in all, it was an awesome day of riding, catching up with friends (plus making some new ones), good drinks, great food and finish line party that kicked on into the night. Special thanks go to Fonzie Abbott for the coffee perk ups, Young Henrys for the party fuel, Village Bicycle for the finish food and the after party, Bell Helmets Australia for a great Eliminator helmet prize and all of those who came along and joined in the fun, we couldn't do it without you and we really appreciate the support!
We're already planning #3, so enjoy the coverage below and we'll see you at the next one!
Special thanks to:
---
Leave a comment