5 Things to Check Before You Ride
Author: Ellaspede Date Posted:31 October 2013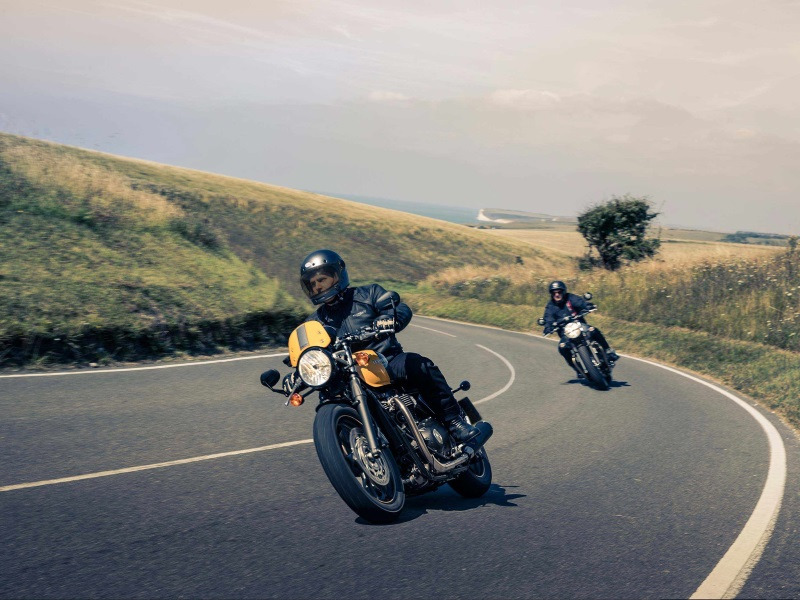 Before heading out on your next ride looking like Marlon Brando and leaning it like Lorenzo, it's important run through a few quick mechanical and personal checks to ensure you end up at the other end. This brief refresher from our head mechanic is a good little tick list for all of us before heading out on the next ride. And you never know, you might just pick up a little something that saves a swollen noggin next time.
1. Visual Inspection
Check tyre condition
Look for leaks
Look for loose bolts/ panels
Check brake pad condition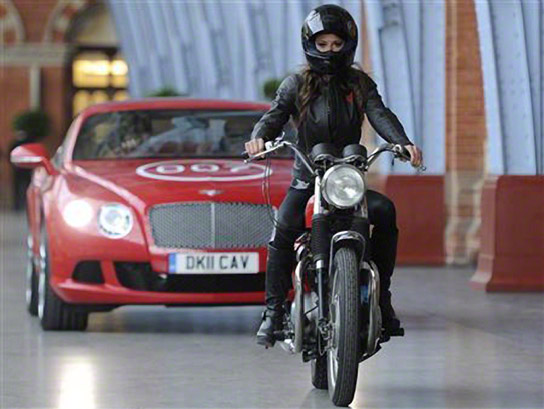 2. Mechanical Inspection
Check axel bolt/ nuts are tight
Check brake caliper bolts are tight
Check handle bar clamps are tight
Check throttle returns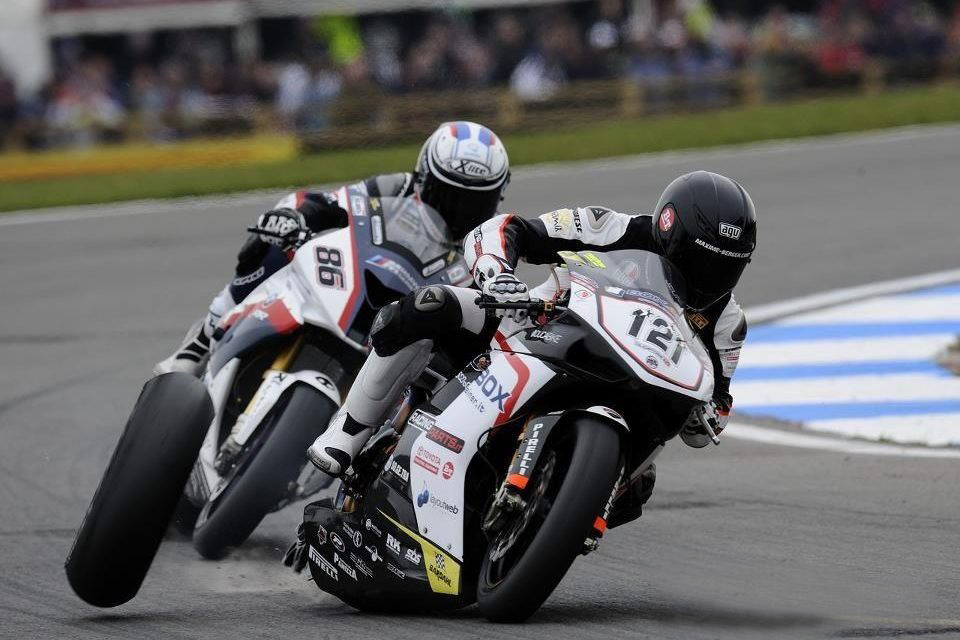 3. Signal System Check
Turn ignition on
Check brake lights
Check indicators
Check headlight and high beam
Check horn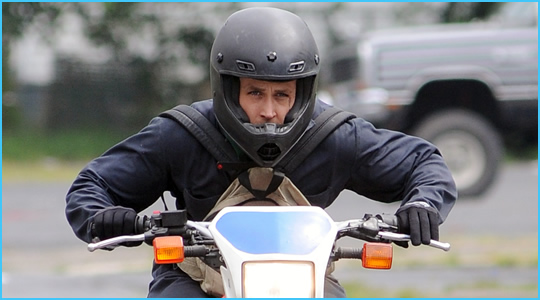 4. Safety Equipment Check
Check helmet
Jacket (believe it or not a stringlet doesn't protect)
Gloves
Boots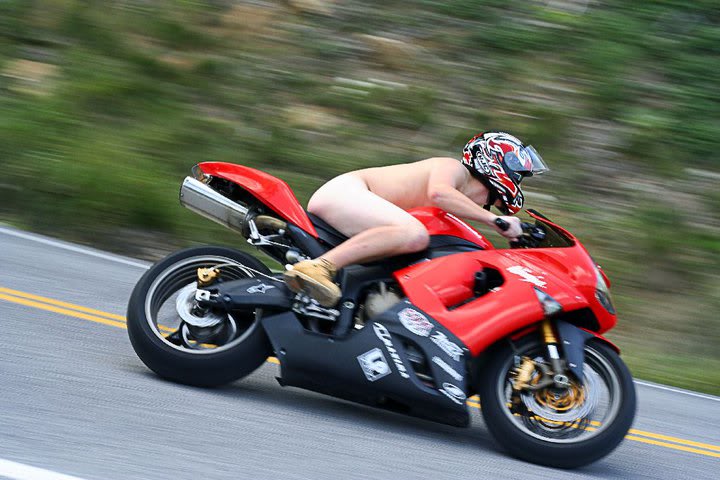 5. Ride Test
Start bike
Check kill switch works
Check front and rear brake operation
Feel/ listen for abnormal vibrations or sounds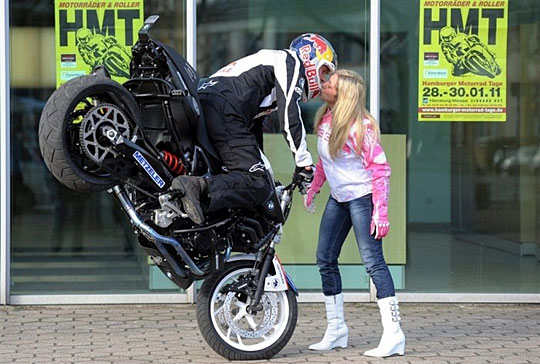 If it doubt get a professional to check it out.
---
Leave a comment