Join our Ride Crew for 10% OFF Ellaspede gear!
Author: Ellaspede Date Posted:22 August 2018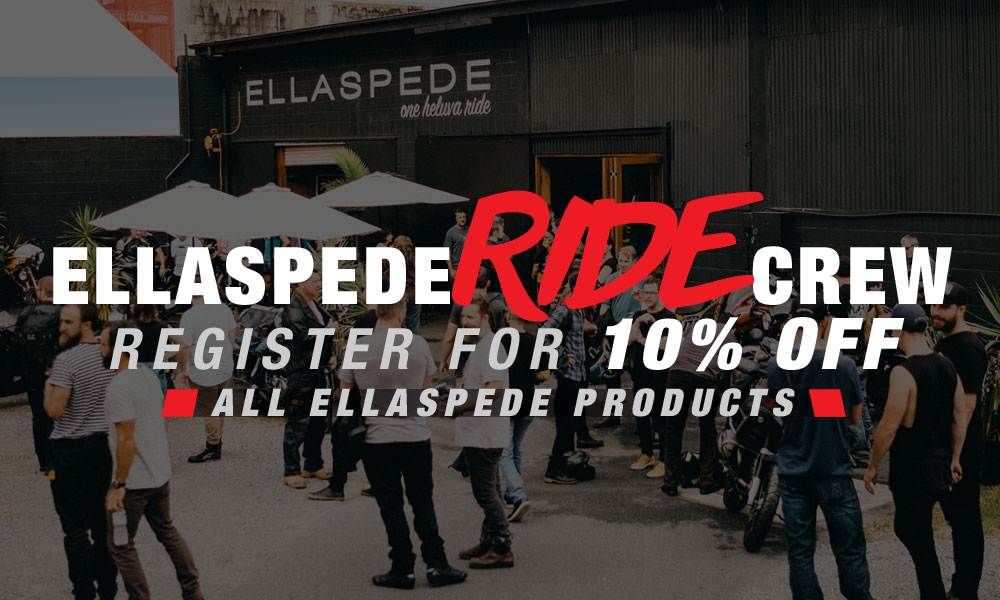 Register on the Ellaspede website to be part of the Ride Crew and get 10% OFF all Ellaspede products. How sick is that!
You can also save your details in your Ride Crew account to make future purchases easier, track current orders, view previous purchases, get updates on new stock items and be the first to receive special offers!
The Ride Crew discount is just a little thank you from us for all the legends who support Ellaspede.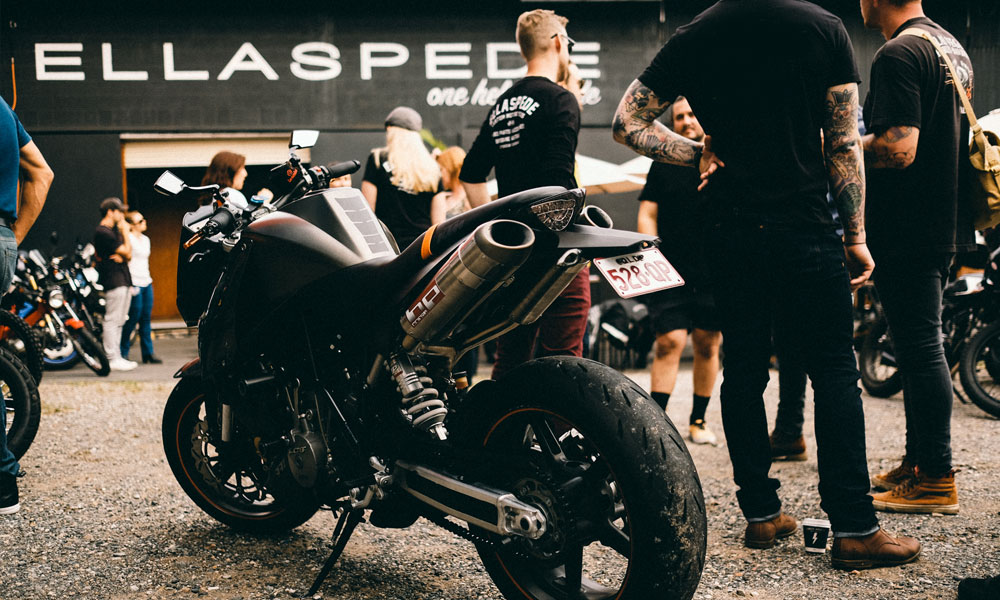 Photos: Josh Ridgway
---
Leave a comment